It is hard these days to find a business without a digital presence that hasn't optimized SEO yet.
The benefits of SEO are practically numerous, and taking advantage of it will help your business in different ways.
Some of the benefits that come with SEO for business include:
Checkout Five Useful Benefits Of SEO To A Business: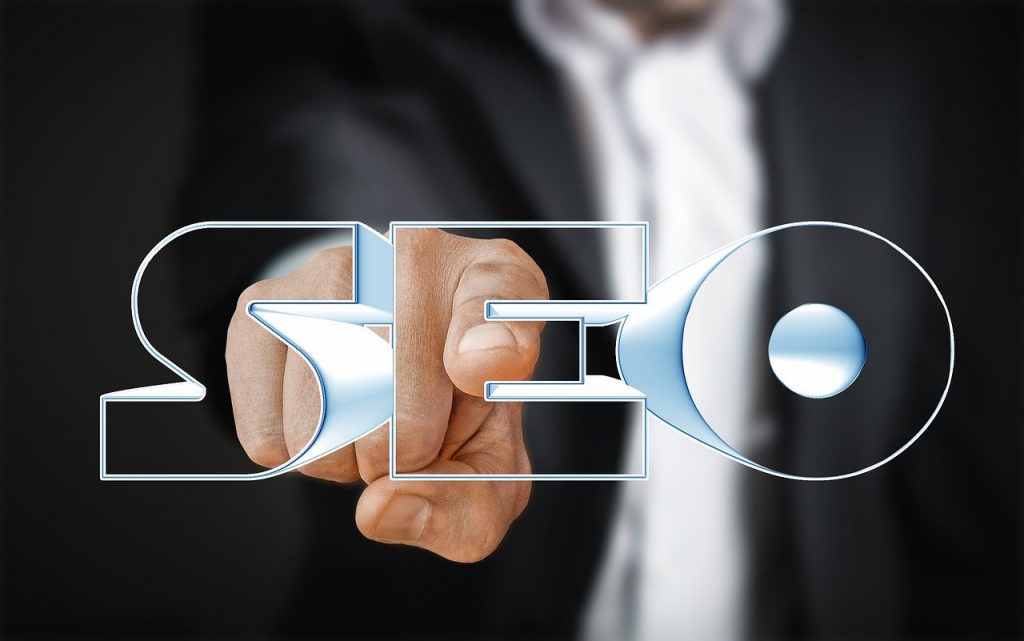 1. Create a Trustworthy User Experience
Appearing on the first page of Google and claiming the first spot in search results is reliant on the kind of authority you build. You might have the best resource or answer available. Though without a good user experience, you will definitely have difficulty getting many clicks on your site.
This is why experts in one of the best SEO companies Los Angeles, always insist that technical SEO elements, like backlinks, page speed, and other authority-building elements, are important to the success of any online business.
Playing by the rules will not just keep your website in tip-top shape. It will also make maintaining your website's health a top priority.
2. Get 24/7 Promotion
Efforts of SEO don't stop after working hours. And content won't disappear after your budget runs out, like with paid ads.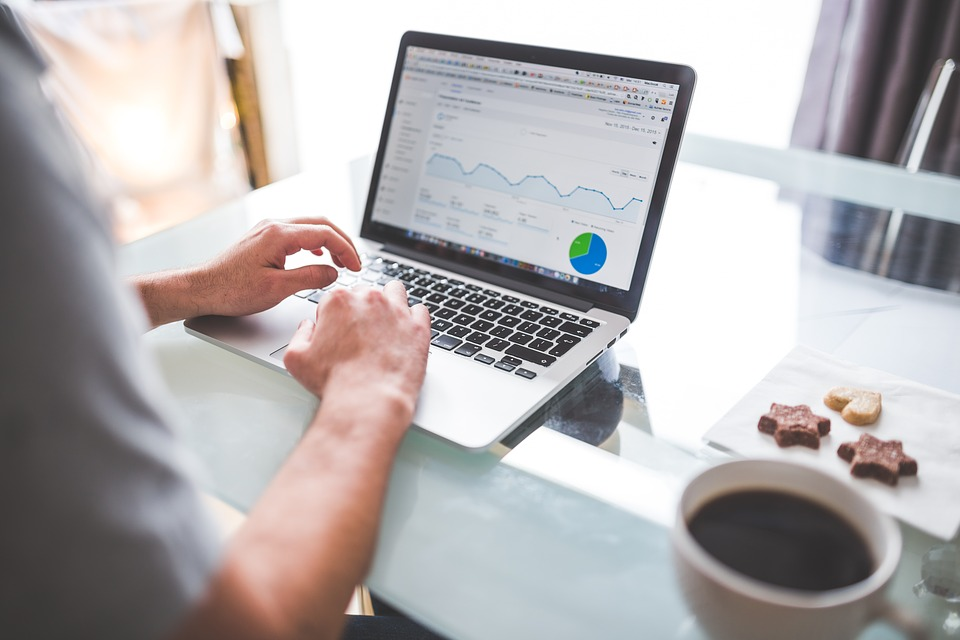 Ranking achieved through search engine optimization can promote your site 24/7, taking advantage of about 70,000 Google searches happening every second.
What's more, SEO is a unique marketing strategy since it enables businesses to reach customers when searching for you.
3. Gain Competitive Edge
Consider two companies in the same sector, which produce identical products and provide them at a comparable price. One has a site optimized for search engines, and the other doesn't.
Which company is likely to get more clients, considering these factors?
Basically, the one that appears on the first page of Google or other search engines will get more customers. All you have to do to achieve the same goal is to carry out keyword research. This will ensure you know what your clients search for and the ones you have to target.
4. Amplify the Success of PPC
When investing in PPC and sound SEO strategy, you will have a campaign with more chances of success in the war of ranking. PPC is basically paid ads, and they normally appear next to relevant searches thrown by organic searches.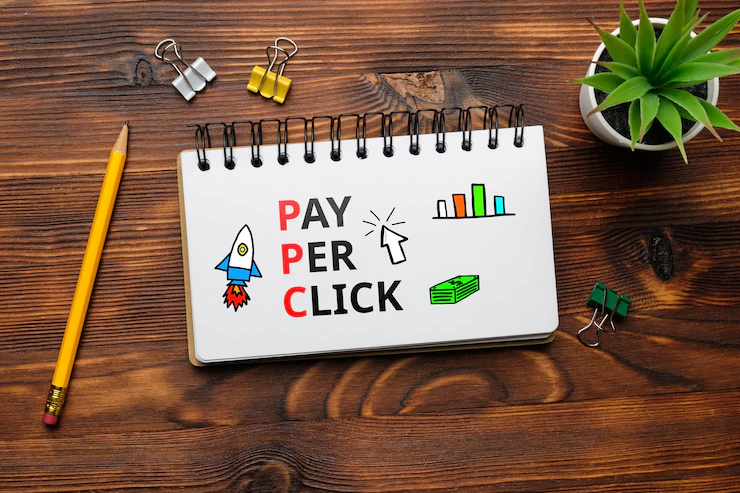 PPC campaigns may give you immediate results. Though they can become costly to keep up with them in the long term.
Fortunately, you may harvest successful search keywords in your PPC campaigns and use them to organically optimize your pages. If your site ranks high for organic and paid searches, it means you will have better credibility and visibility among the customers.
5. Have Brand Awareness
When your website appears on the first page of search engines like Yahoo, Google, or Bing, potential customers are likely to trust your business brand.
This is why small businesses constantly invest in SEO to build better brand awareness and expand nationally or locally.
Final Touches!
These days, SEO has become important in digital marketing strategies. For many businesses, SEO doesn't just build brand awareness. It also amplifies the success of PPC and promotes companies 24/7.
Read Also: