Algorithms have made life only more difficult, or so we thought. But once we realized how the whole game works, it was a matter of time before we started keeping tabs on essential updates like the Google algorithm updates. As long as you can keep track of what's happening, things can still stay under control.
So we decided to compile a few of the biggest updates that Google underwent in the last few years so that you can understand how the algorithm functions and perhaps even tame them shortly.
10 Major Google Algorithm Updates Till 2022
Instead of tracking RankBrain Google algorithm updates manually, let's dive into a chronological discussion of the major Google algorithm updates of the recent past, up to 2022! Then, simply scroll down to find out more about the same!
1. Florida Update (November 2003)
The month was November and the year was 2003 when Google came up with its first-ever algorithm-related update. Known as one of the major Google algorithm updates of all time, the update owes its name to the Florida storms since this update changed how people looked at search forever!
All the websites that were dependent on spammy keywords, stuffing of keywords, or similar factors, lost their ranking overnight. All the retail sites were hit where it hurts the most, and that too bang during the shopping season. Soon all the smaller websites with more authentic content and keywords were ranking higher. Pretty badass, right? We can't agree more!
2. Vince Update (January 2009)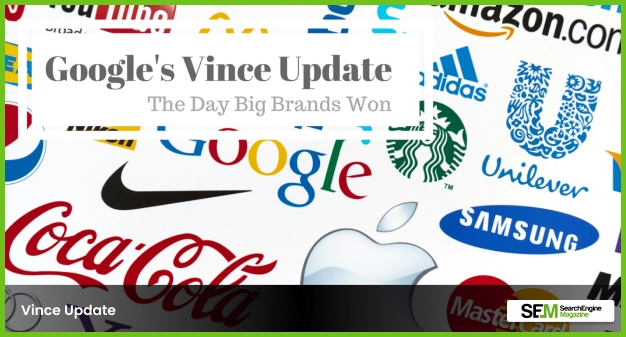 One of the next big Google algorithm updates came up at the beginning of 2009, one that proved to be a big benefit for big businesses, especially the ones with physical stores or offline locations. The update was named after an engineer from Google, and by 2009, the effects of the update became obvious.
Eric Schmidt was the CEO of Google at the time, and he spoke at length about how brands are not the problem but the solution. For the first time, big brands started ranking on search engine result pages despite not following all the top SEO practices. And that too for high volume keywords like 'mobile phone' and 'printer.'
3. Caffeine Update (June 2010)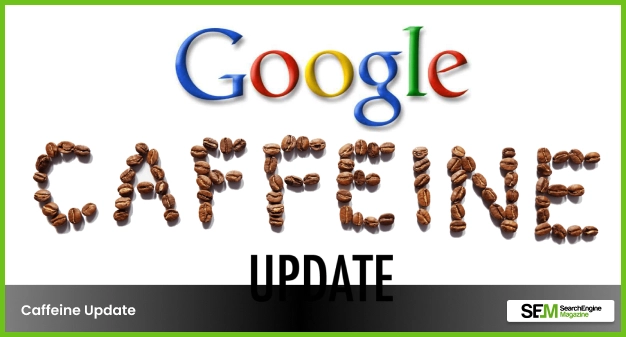 The Caffeine Update was thankfully not a surprise update from Google, and SEO experts had the time to at least test the update accurately. Instead, this was one of those google algorithm updates that got its name from the function it was specifically designed for. This one was launched to improve both recency and speed.
More than changing algorithms, this had a lot to do with changes in indexing. As a result, the update initially did not affect all websites. This update dealt with boosting Google's ability to crawl and index content quickly. After the caffeine update of 2010, Google was able to discover and then rank fresh, authentic content quickly.
4. Hummingbird Update (September 2013)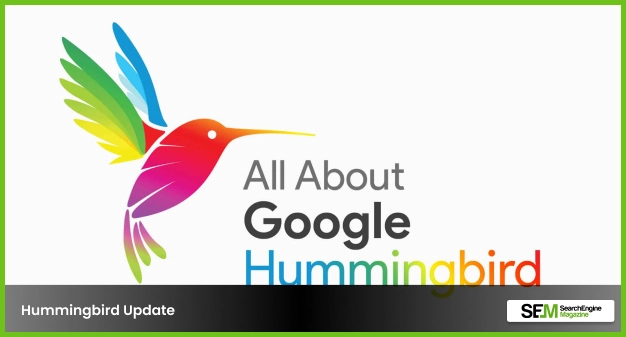 The Hummingbird update of September 2013 is one of the most popular google algorithm updates of all time. According to Google, the update aimed to make things precise and quick, thereby earning the 'Hummingbird' name. With the help of this update, Google was able to figure out Google was able to provide more relevant results than before.
It was only a matter of time before experts realized the vast implications of this update when sites began to lose their ranking on SERPs. The whole point of this update was to improve both search queries and intent for providing relevant results to all visitors and users. It was a pretty bold move, and we loved it!
5. Mobilegeddon Update (April 2015)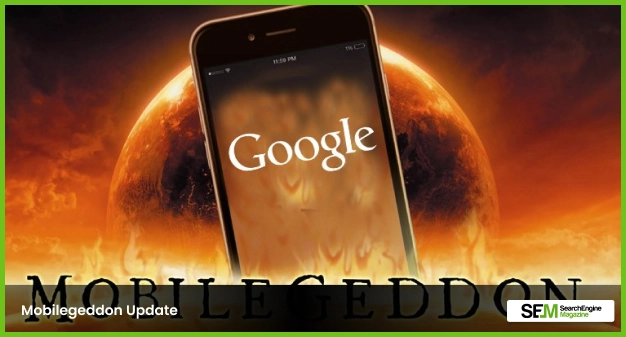 Google announced its next big update in April 2015. For the first time, experts were informed about this update at least two months ago in the Google Webmaster Blog. So people were prepared for this update and had no difficulty incorporating the benefit of this update in their SEO strategies.
This update had everything to do with making things more mobile-friendly. It was Google's solution to the steep rise in mobile searches. As a result, the search engine was considering improving mobile responsiveness. Websites with inadaptable content, clickable components placed close to each other, and small texts were all penalized and lost their ranking on search engine result pages.
6. Medic Update (August 2008)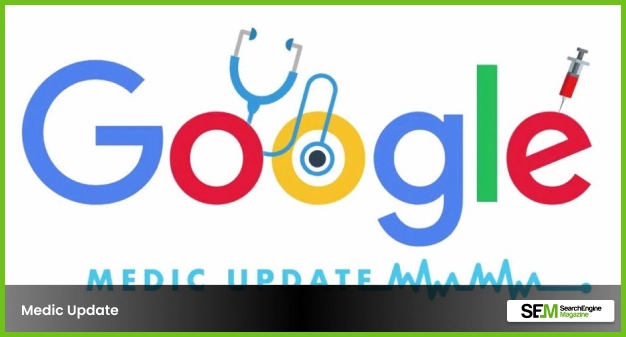 The saddest part about one of the popular 2018 google algorithm updates, the Medic Update, is it was unannounced, and again Google had managed to take the world by a storm. Millions of websites (Your Money Or Your Life – YMYL) that had the potential of influencing your health or with were affected by this update.
The Media update sought to penalize websites that gave medical tips and advice without any substantial proof or even basis. On top of that, if these penalized sites lacked authority, expertise, or even trust, they were kept further below. All the retail, medical websites suffered the most from this update.
7. Google Core Update (January 2020)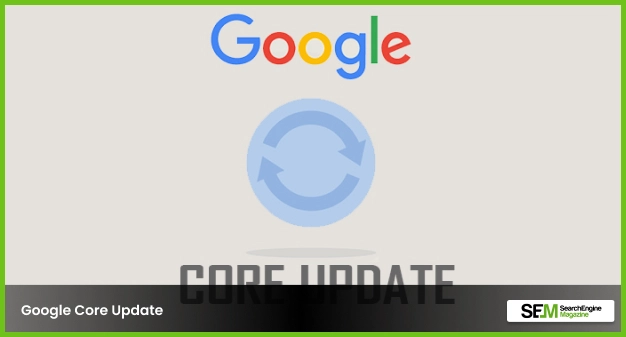 This time Google played very smartly. In the morning, it was announced an update was coming, and the update was introduced later that day itself. The Google Core Update of January 2020 was one of the most popular Google algorithm updates of recent years. But unfortunately, all Google said about the upcoming update before rolling it out was, "create website content that users love."
So no one had any clue what this update was going to affect! Later it was discovered that this update aimed to penalize websites with less credibility and trust from their profiles in the backend. As a result, many websites related to health and finance did suffer major setbacks and lost their ranking.
8. Page Experience Update (June 2021)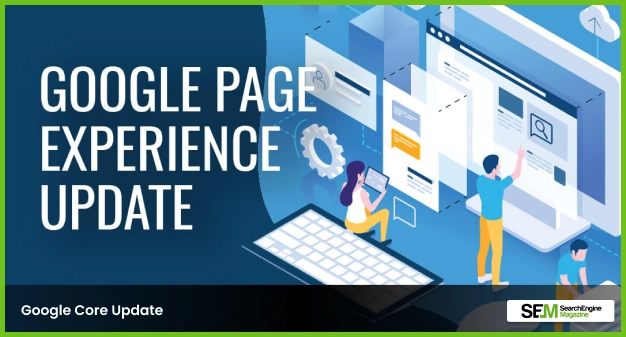 If you are waiting for the google algorithm updates 2021 section to appear, well, it's here now. Although 2021 witnessed plenty of updates, the page experience update was perhaps the most interesting one. Core Web Vitals or vital performance metrics were introduced into the scene for factoring rankings.
The update has been anticipated for a long time, and the best thing was how the design did not lead to any significant changes. Moreover, SEO experts got more than two months to prepare for this update and consequent changes. This update was further improved by the 2022 version of the same.
9. Link Spam Update (July 2021)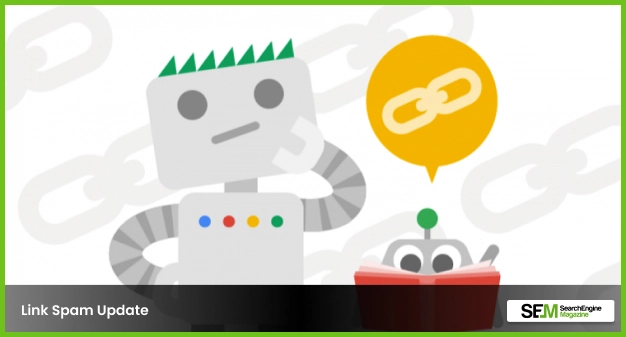 The link spam update was pretty popular amongst the google algorithm updates of 2021. All the websites that depended upon link spam experiences changes in ranking. The new update began reassessing all the link spams, and the algorithm was finally doing its magic. Google announced the update subtly in its Google Search Central Blog and that too under a random heading, 'Improving our systems to fight link spam.'
Google mentioned the following words, 'In our continued efforts to improve the quality of the search results, we're launching a new link spam-fighting change today — which we call the "link spam" update. This algorithm update, which will roll out across the next two weeks, is even more effective at identifying and nullifying link spam more broadly, across multiple languages."
10. Product Review Update (April, December 2021)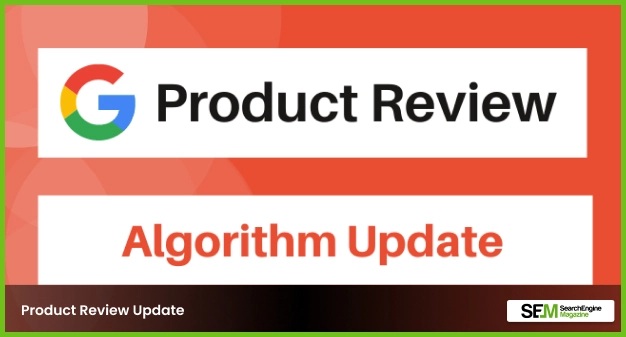 2021 also witnessed Google algorithm updates that have everything to do with product reviews. Initially, the update was rolled out during the two weeks of April. Google made it a point to explain that this was most definitely not a core update and was targeting mostly content in the English language. The update did bring about changes, but it wasn't regarded as a core update till December when Google finally improved the update and launched it again.
The timing, like always, was on point. The update rolled out just before Christmas, impacting several retail websites. With the help of this update, people were able to find out the most relevant reviews on search engine result pages. We loved this update because it prioritized user experience!
Frequently Answered Questions (FAQs):
1. How Many Times Does Google Perform An Algorithm Update In A Year?
Google changes its algorithm somewhere between 500 to 600 times every year. It technically means that the search engines change algorithms at least once or sometimes twice a day. However, not all changes are major. 
2. What Are The Names Of The Three Latest And Largest Algorithm Updates Google Has Released?
The names of the three latest and largest algorithm updates released by Google are as follows,
3. How Regularly Must An Algorithm Be Updated?
As discussed already, Google changes its algorithm somewhere between 500 to 600 times every year. It technically means that the search engines change algorithms at least once or sometimes twice a day. However, not all changes are major.
Wrapping Up
It is pretty well known by this time that a powerful search engine like Google undergoes thousands of algorithm updates – some major, while others are very minor. However, there is at least one time in the market when Google goes through a significant update, one that changes how any article is ranked on the search engine.
As a marketer, you have to stay on top of things and update your expertise while keeping up with Google's constant algorithm updates. The Google algorithm updates are usually minor ones, and the key is to keep up with Google's blogs and similar portals simply.
Read Also: