Most business owners and marketers know the influence of having a website and digital marketing on their businesses. But, with the billions of companies and websites in the digital world, how can your business stand out?
Let's say your laundry business has more than 10 local competitors and a thousand in the global market. It makes it hard for your business to be recognized by your target market. That's why digital marketers use SEO to help their businesses increase their online visibility. It helps your customers find your business or company website easily when they search your products or services on search engines (Google, Yahoo, and Bing).
Thus, whenever your customer search "laundromat near me" on Google, SEO helps your laundry business website rank high on the Google search results page. Now, let me explain how SEO works further for your laundry business or other businesses.
How Does SEO Work?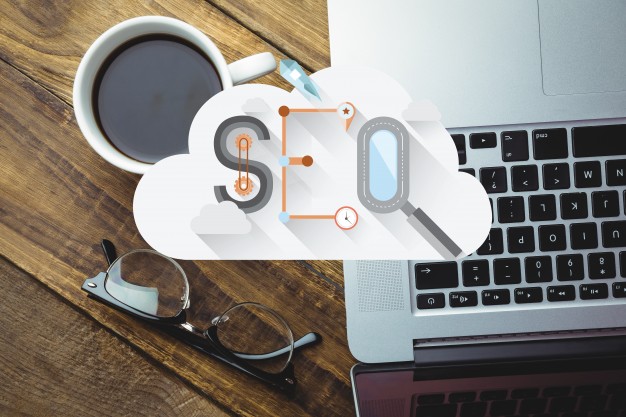 SEO (search engine optimization) has two categories: on-page and off-page. You need a well-planned SEO strategy for both categories to boost your web traffic and sales.
On-page SEO heavily focuses on the website's technicalities. It helps you improve your website structure, page speed, and content. Thus, if your target audience visits your website, you offer an easy-to-navigate website with relevant content.
Meanwhile, off-page SEO focuses on how to improve your website rank in search engines. It optimizes the relevance, authority, and popularity of your websites. SEO experts link high authority websites to your page to signify the credibility of your website.
Having a great SEO foundation will bring your business several benefits. If you apply SEO to your laundry business website, you will experience these benefits:
Gain More Customers: As SEO helps your business stand out, it brings in more customers seeking your service, allowing your business to grow. Your targeted audience becomes your customers. That's the main reason why SEO is considered the most efficient and affordable marketing strategy.
Brand Awareness: If your website is well-optimized, it ranks high on the first page of major search engines. A strong website presence builds better brand awareness. Your rank on the SERP makes or breaks your brand.
Better Conversion Rates: Well-optimized websites load faster and offer relevant content. If your website is easy to navigate and has the information they need, it holds their attention and invites more return visitors.
Search engine and SEO is a powerful duo. You have to consider having an optimized website to appear in your local search. Laundry businesses need to appear and rank high for specific search terms, especially "laundromat near me" or "laundry shop nearby."
Final Thoughts
How SEO works to non-SEO business owners and non-digital marketers is challenging. The influence of digital marketing and the automation process is quite good to be true that some business owners and marketers don't believe its benefits at first. But, if you find a good SEO company to help you out, they can help you have the best SEO strategy that fits your laundry business.
Read Also: