Every year brings new and exciting changes to the world of SEO. We're in 2018 and we will witness great new SEO trends that will dominate the next twelve months. The marketing experts from all around the globe have predicted that 2018 will see some exciting insights pertaining to different search based metrics. If you wish to improve your ranking for your web page and Google search engine then you're at the right place.
Recommended reading:  Top 20 SEO Techniques and Strategies for 2018 (Infographic)
Have a look at the top 8 SEO trends and add them to your SEO marketing plan in 2018.
1. Mobile Optimization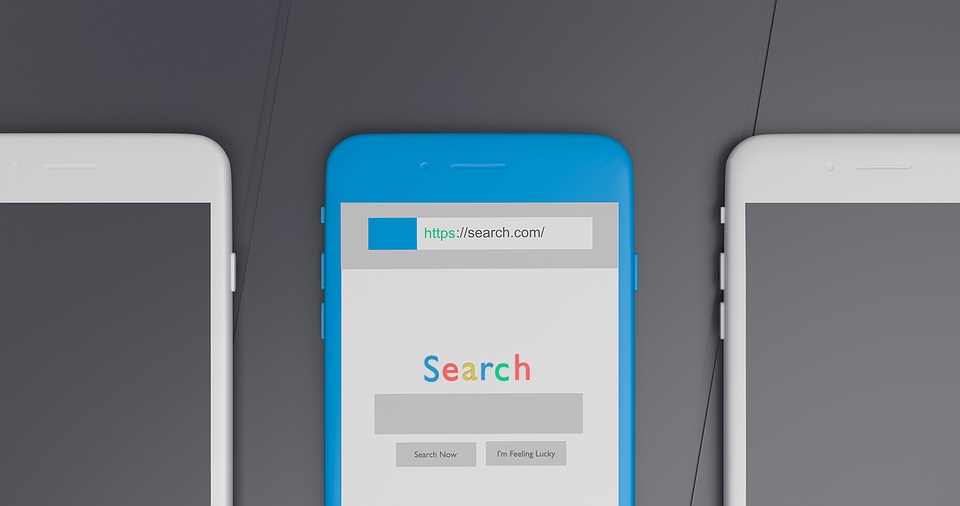 Smartphone has changed the way our memory works, the way we look for information. Instead of remembering information we would rather take help from our phones to find that information. This simply means we're addicted to our phones. Thus, we can predict that the marketers will have a strong focus on mobile marketing and they will plan their marketing strategy keeping the Mobile SEO in mind. Few practices that will help improve your SEO are:
Having a mobile friendly site
Faster loading pages
Avoid using pop-ups and Flash
Never block CSS, images, or JavaScript
Use structured data and separate URL's from mobile pages
2. Voice Search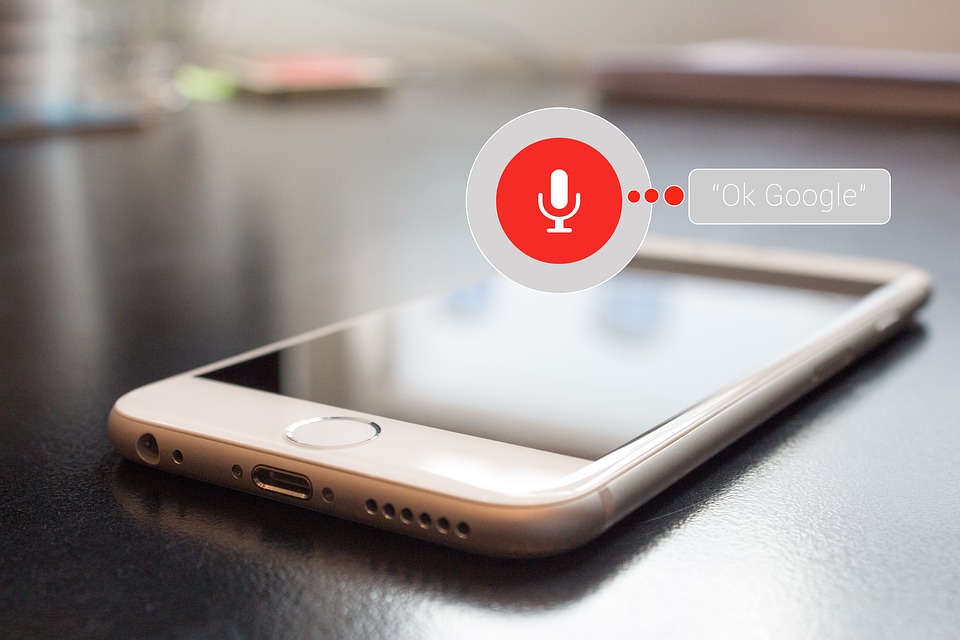 Voice search is going to the next best thing this year. With the rapid evolution of Siri, Google introduced voice search with which the search queries can be spoken and Google will search it for you. Nowadays, people are so caught up they don't have time to search every particular thing. So instead of typing, they can speak to find the results. The SEO marketing has completely changed with this trend and the year 2018 will see many advanced trends. Few points to improve your voice search:
Optimize page load speed
Improve page speed and make it highly responsive
Add FAQs that can ask general questions of the viewers
3. User Experience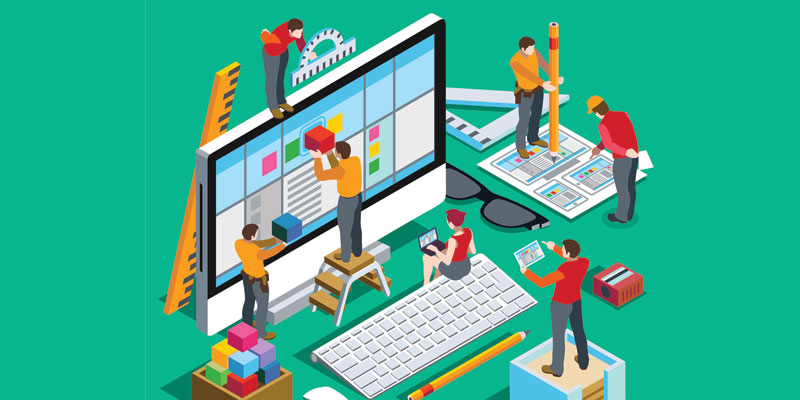 The SEO marketers are making user experience their top priority in 2018. They will strongly focus on proving seamless user experience for the viewers to provide them an engaging experience. The better the experience is the better the site will rank on the SERP. In accordance to improve the user experience you must pay attention to the navigation pattern, website speed, simplifying the user interface especially on mobile devices. Few things to keep in mind to provide optimal user experience:
Make it mobile friendly and improve site speed
Add visuals with appealing colors and layout
Test readability for different devices
4. Feature Snippets & Rich answers
You might have noticed whenever you search something on Google that seems like a question, a pop up comes with desired answers. You get ruling answers from Google which gives rich answers. Google is actively serving people by providing prompt answers to people. SEO experts are really excited about this new trend that will let their low-ranking pages pop up in the search engine. Few tips to remember to write content that gets featured:
Content should be targeted to the questions people ask
Website should include questions & answer pages
Make high-quality snip-able content that drives huge engagement
5. Content Marketing & Social Media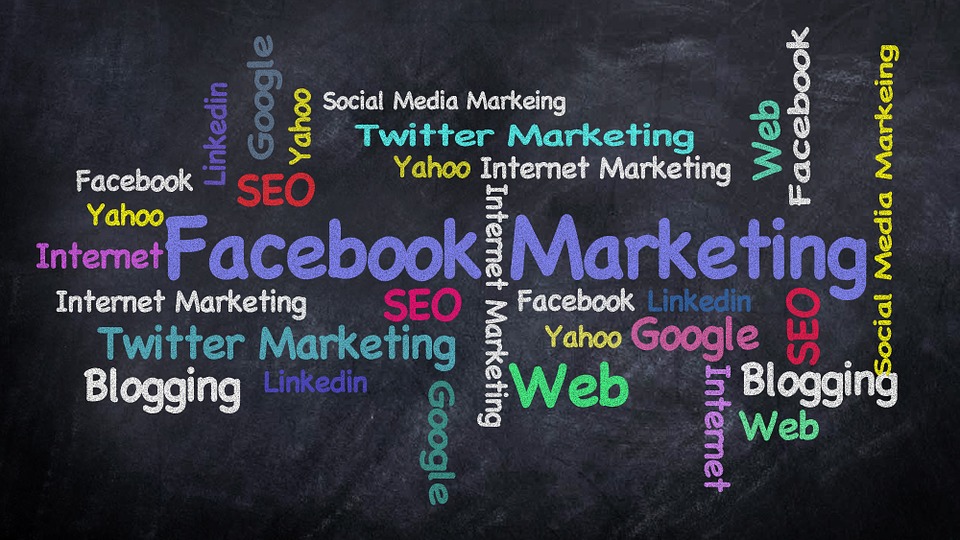 Content Marketing and Social media are two essential tools for SEO marketers. The combination has the potential to drive quality leads. Content marketing is the most effective and cheapest way to generate high quality links and increase the success rate of your SEO campaign. On the other hand, social media presence will make you reach out to a larger number of audience. The SEO marketers are eager to integrate both these trends to boost the ROI of their marketing budget. Few tips to remember:
Keep up with the latest trends
Present quality content
Share your content on social media channels
Stay active on social media platforms to engage viewers
6. Link building
Backlinks are a crucial element in SEO and they will remain important this year too. Generating backlinks still is your number one SEO hack. Focus on generating high quality links to your business site. There are some link building tactics that make you win.  Few tactics are:
Guest blogging: Start contributing as guest blogging to your niche websites. It will help you get views.
Round Ups
Ask your friends whoever run a website to link back to your site.
7. PPC (Pay Per Click) Marketing
PPC campaigns have driven effective results on the website organic traffic. People often click on the finds they find appealing to return to the site via keywords. After many attempts and testing, it has been proven that PPC can generate great leads and improve the SERP of the website. Moreover, it has opened up new gates of opportunities to target the keywords in the content.
8. Artificial intelligence & Machine Learning
Artificial intelligence has become one of the most important factor in ranking SEO campaign. Both Artificial intelligence and machine learning are utilized by Google and they are really helping in getting the site's ranking. Few tips to keep in mind
Focus on specific keywords
Add predictive text tool
Avoid manipulative link building and keyword stuffing
Final Verdict
SEO trends for the year 2018 are here to be integrated into your marketing strategy. It's advisable that you keep up the pace with the latest SEO trends, and consider the above-mentioned trends to make your website ready to get high ranking.
If you don't upgrade with the latest trends you'll miss out on many things and your website will get outdated and as a result, it will fall behind. Therefore, learning and implementing SEO strategies is the ultimate goal of achieving success.