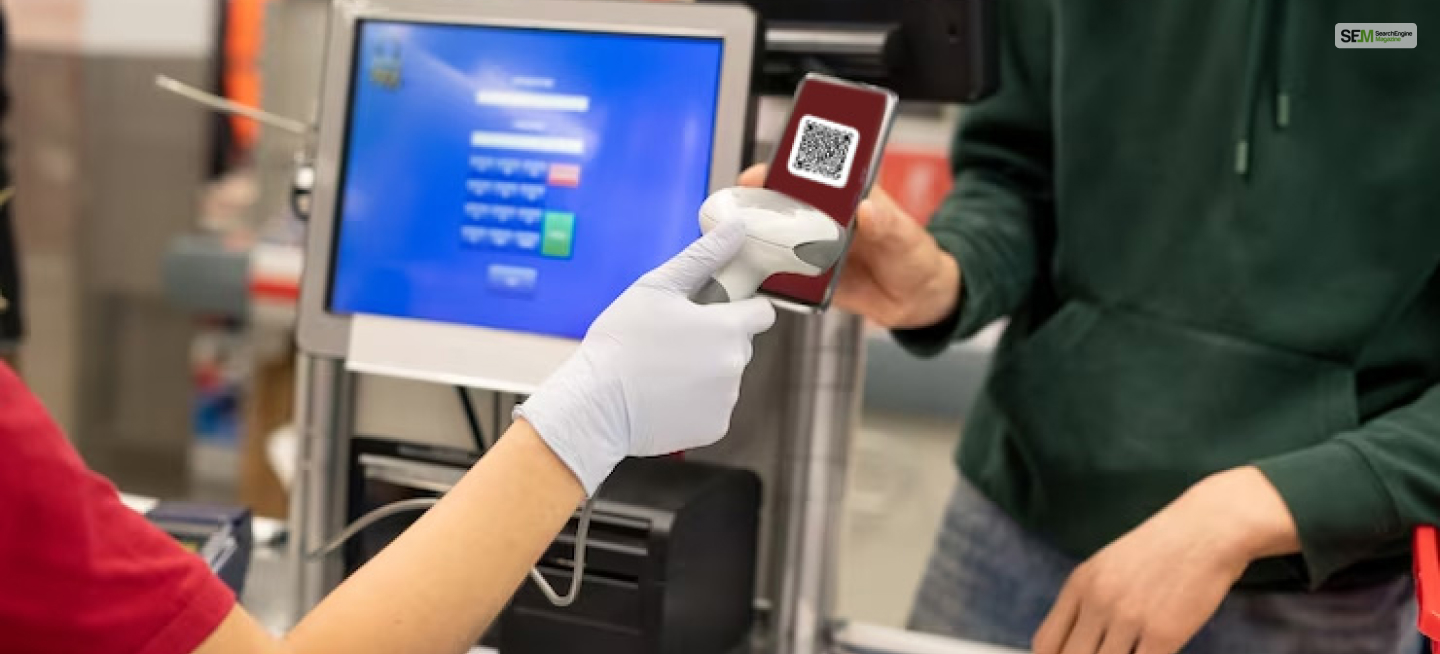 If you own a retail store and sell goods with scannable QR and barcodes on them, then using a scanner is a must. But with so many scanners on the market, which ones are the best? Which Walmart scanner should you buy the next time you visit Walmart for shopping?
If you want an answer to your last question – I have got four answers for you! Read this post to learn about the four best scanners that you can buy in 2023 and use them in your stores to make billing easier and faster than before!
Best Walmart Scanners For Scanning Barcodes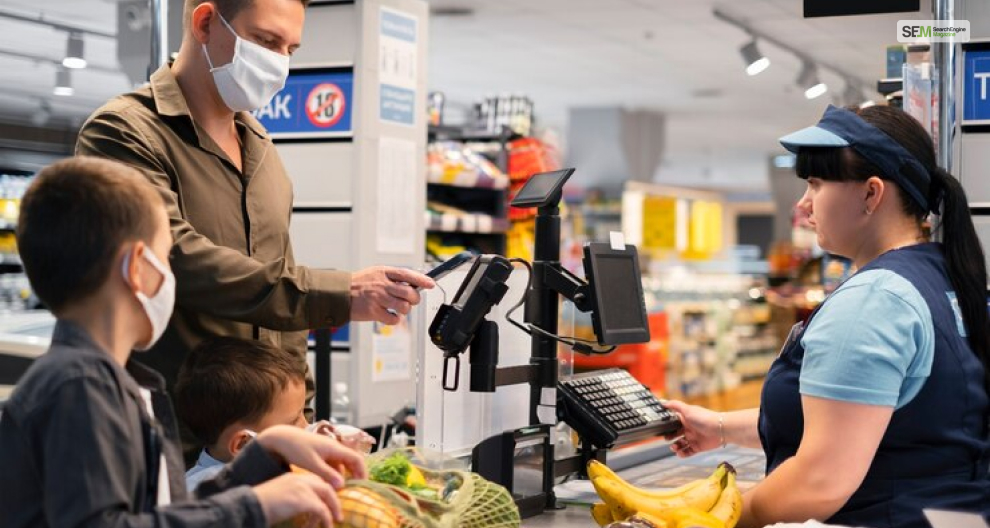 If you wish to learn about the Walmart scanner price in 2023, then keep on reading this post. Since the Walmart price scanner app for Android is riddled with bugs and a ton of ads, you need solid alternatives to it.
Therefore, here I have recommended four of the best Walmart scanner that you can buy in 2023.
1. Eyoyo 3-In-1 Pocket Mini ID Wireless Barcode Scanner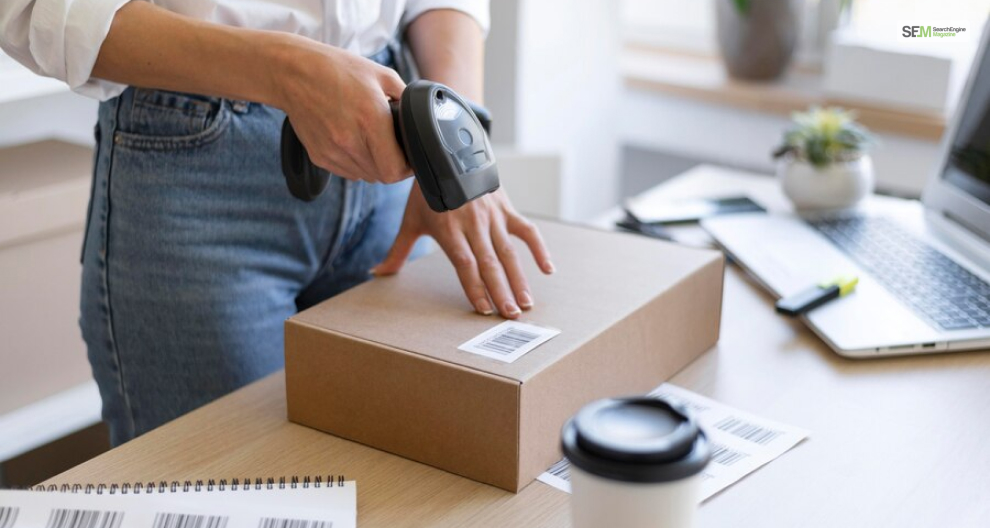 Price: $39.99
Regarding a Walmart scanner for scanning barcodes, I recommend buying the 3-In-1 Pocket Mini ID Wireless Barcode Scanner from Walmart. This barcode scanner has the highest number of reviews and sales. So far, this scanner has 135 reviews, with an average of 4.6 stars – which is amazing!
This Walmart price check scanner has many amazing features, like:
This scanner has 3 different connecting options, which you can switch between at any time. The three connectivity options it provides are Bluetooth, a 2.4G wireless dongle connection, and a USB wired connection.
It has a 16 MB Storage capacity for storing more than 10,000 barcodes which it automatically stores when you have no internet connection.
This scanner has a 650 mAh battery that will last for around 5 hours of scan time (not to be confused with standby time) on a single charge, which takes approximately 2 hours to complete.
It's compatible with various operating systems like Windows XP, Windows 7, Windows 8, Windows 10, and Windows 11.
This scanner is able to scan various barcodes like UPC/EAN, Code 128, Code 93, Interleaved 2 of 5, Matrix25, Industry25, and Codabar.
2. Aibecy Handheld CCD Barcode Scanner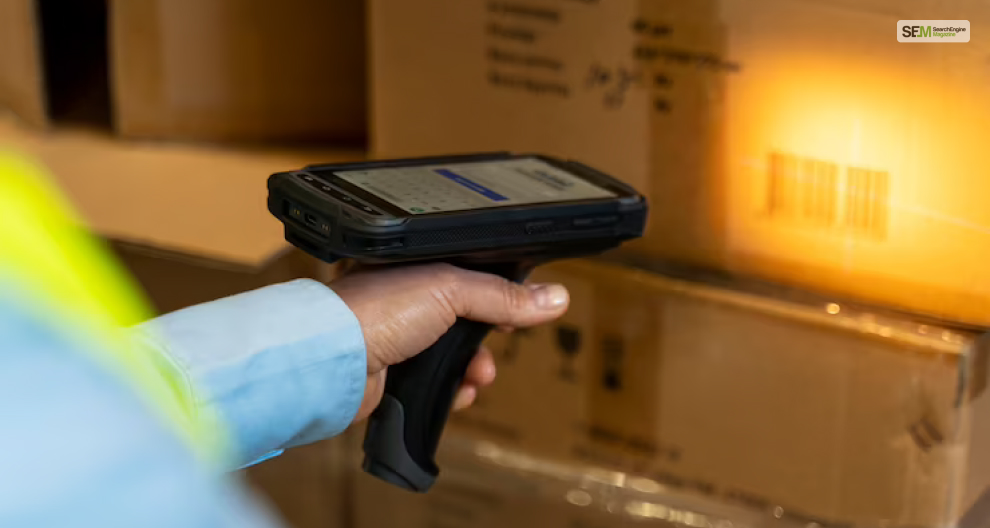 Price: $19.99
This Walmart Scanner for barcodes by Aibecy is a competent barcode scanner that will help you bill customer purchases correctly.
Unlike other barcode scanners on this list, this is an automatic barcode scanner. Therefore, you don't need to click any buttons for it to work. All you have to do is point its sensor at the barcode of the product, and it will scan automatically!
It has several amazing features like:
Its use of the automatic scanning system makes work easier for cashiers in stores since they can now work faster!
If a product has its labeling faded out a bit, you will have no problems using this barcode scanner. This scanner makes use of CCD Optical Imaging to scan fuzzy and incomplete codes perfectly!
There are fewer connection hassles since you only have to plug this into your computer and start using it!
This scanner can scan various types of codes like UPC-A, UPC-E, Code 39, Code 93, Code 128, Codabar, ISBN, GS1 Databar, UCC/EAN-128, EAN-13, Interleaved 2 of 5, and more!
3. Eyoyo 1D 2D Desktop Barcode Scanner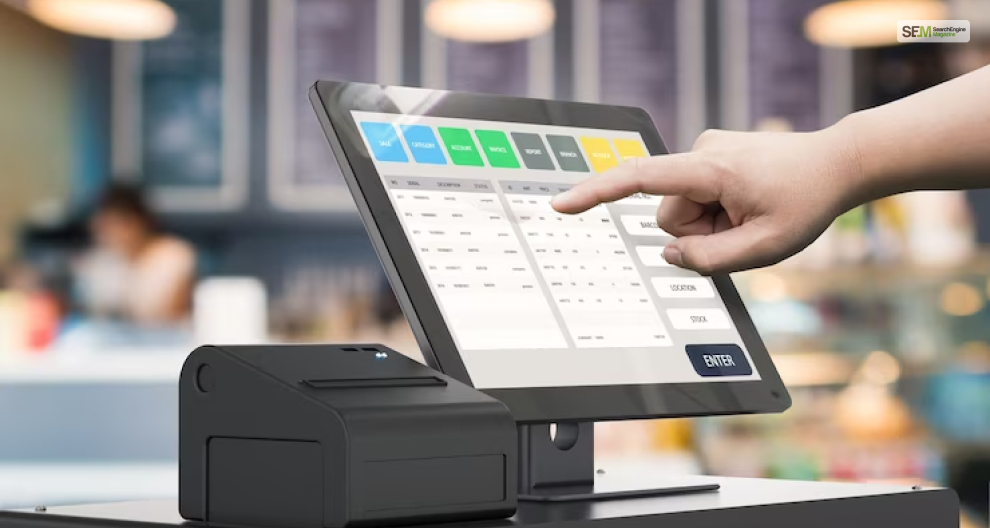 Price: $76.99
Considering the fact that Eyoyo has two barcode scanners on this list, they have the best Walmart scanners, period. This scanner will be a great fit for you if you need a highly powerful and precise scanner to make billing faster for customers.
This scanner has a concise flatbed design, which makes gripping this device in your hands fit like a glove. With amazing software running it from the inside and powerful hardware to top it all off, this is one of the best Walmart scanner that money can buy!
Some of its best features are:
This scanner uses the powerful omnidirectional 1D 2D QR desk barcode scanning system for precisely scanning barcodes without mistakes.
It utilizes infrared for automatically detecting barcodes. All you need to do is point at the barcode, and it will automatically scan it!
It's easy to set this up since all you need to do is plug it into your computer and start using it! There's no need to download any additional software or drivers for this!
This scanner has a strong decoding capability, being able to decode UPC/EAN, Interleaved 2 of 5, Code 39, Code 93, Code 128, Codabar, Matrix25, Industry25, and other types of different barcodes.
4. Mixfeer 1D 2D QR Barcode Scanner With Voice Prompts
Price: $8.99
If you want a budget Walmart Scanner for QR codes and barcodes, then this scanner by Mixfeer will be your best buy. Costing only $8.99, and having many features at this price point is always great for the buyers!
If you wish for lots of accessibility options, then this one will do the trick for you. If you want an audio cue or ring which plays whenever you scan a code successfully, the Mixfeer has got you covered.
Regarding its audio cue, you have two options here – a "Scan Successful" audio cue or a simple beep. You can change between these by clicking on the switch present at the side of the scanner.
Some of the best features of this Walmart scanner are:
Whenever you successfully scan codes, you will get an audio cue to notify you that it has been successfully scanned. You also have two options to choose from here – a voiced cue or a simple beep.
You can easily connect this to your computer using its USB cable. Unfortunately, considering its budget price being under $10, this has no wireless support.
This scanner uses a CMOS image scanning decoding chip to scan faded-out and fuzzy codes without any hassle.
Conclusion
You can buy any one of these Walmart scanners to make billing easier for your cashier and waste less time for customers. All of these barcodes and QR scanners have amazing features that make them amazing, along with their availability at affordable prices as well! Therefore, buy one of these and get-set-scan!