Do you have a creative mind and you like actively working with several special animations and effects? You could be searching for the best free animation maker software. This article will list for you the top 10 best free animation video makers in the market.
Top 10 Best Free Animation Maker Software:
1. Modo :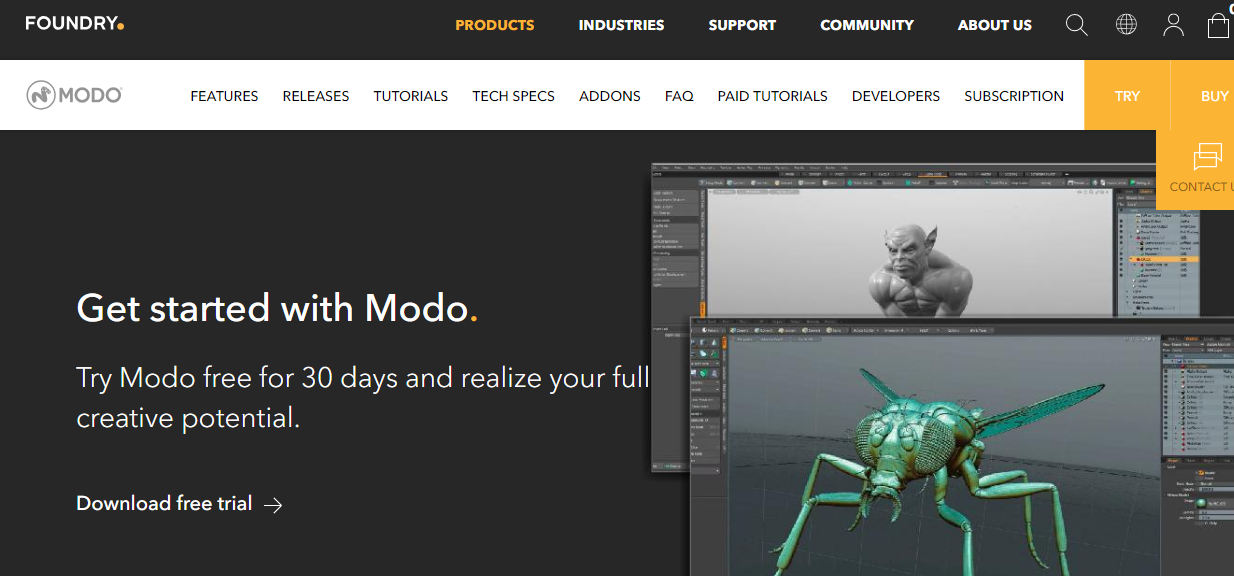 Modo tops our list of the best free animation video makers. It is a professional –dimension animation tool that allows users to work with multiple aspects and features like painting 3D models, modeling, and sculpting. Modo has a minimalistic approach when looking at animation video maker tools. However, some users will tell you that the efficiency of this tool is questionable. However, Modo is very good when you want an animation video maker that will bridge the gap between computer images and the reality. Like most of the animation tools, Mode will give you a free trial for thirty days before you decide to purchase its license.
2. Blender :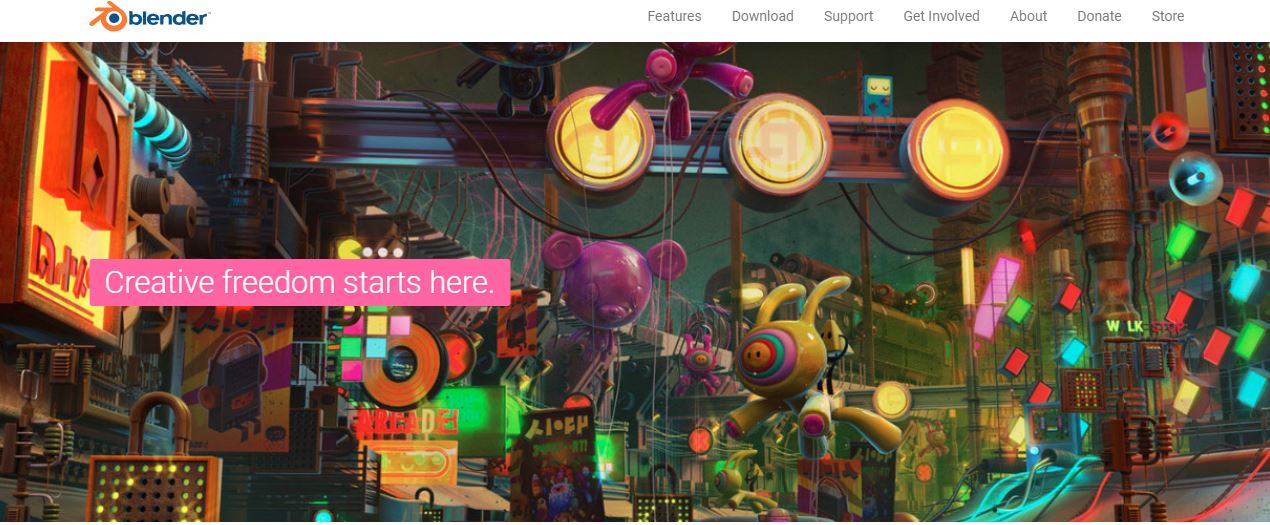 This is an excellent animation software that can be used by people at all levels, whether experts or amateurs. You can use Blender as VFX experts, studios, animators, students, and game creators among others. It's an open source and fully free 3D video creation software. It has some cool animation programs that individuals from all works of animation love. These features range from post video creation needs, lighting, animations, and texturing just to name a few. This tool supports cross-platform inter-portability making it more easy to use this animation software.
3. Autodesk Motion Builder :
MotionBuilder is a three-dimension animation tool that you will use in virtual production. The App will help you to manipulate and refine data. It works quite perfectly in multiple environs and allows users to edit, capture and playback those complex character animations with a lot of ease. You can make a free download of Autodesk motion builder and use it for a period of thirty days before you purchase its license. However, the trial period goes to up to three years if you are still in school. It's a very effective online animation maker.
4. Aurora 3D Animation Maker :

Aurora 3D Animation Maker is one of the best animation maker software that comes with a broad range of features for your application. The App has a long list of animations and you can also add a watermark to the videos or images and create special effects among other functionalities. You can start by downloading the Aurora 3D animation maker trial version before you go on to the paid version. Aurora could be your answer for the best animation maker software. It has a pretty simple interface and you will not find it hard to add animation effects to the pictures, movies, or videos.
5. Houdini :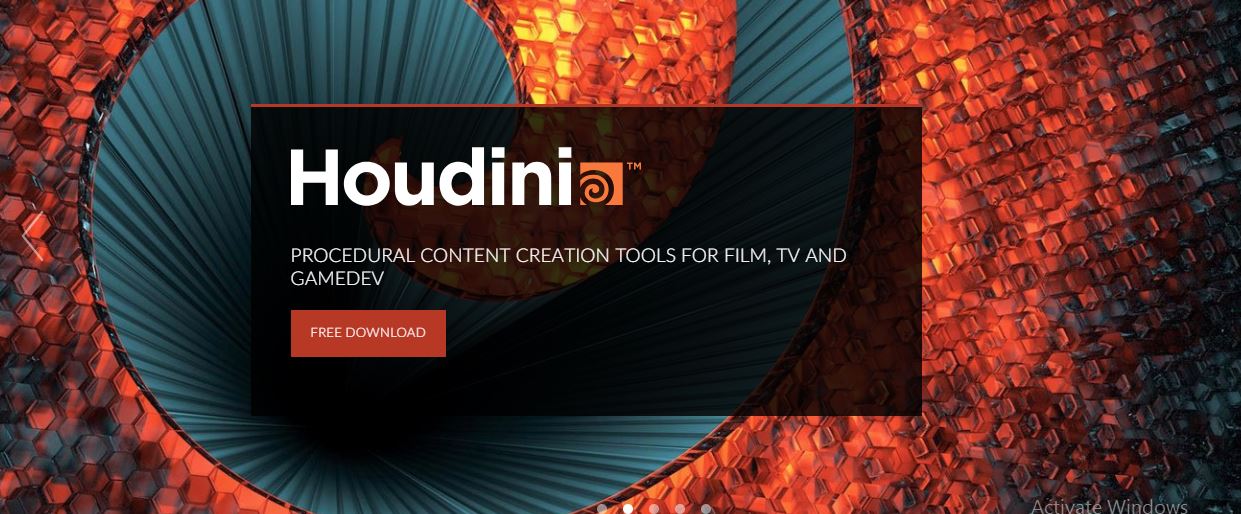 The quality graphics of  Houdini makes it rank among the top free animation video makers. The App allows users to work with tools which support several schemes like animated 3D models, rigging, texturing, and modeling. With this animation tool, you can create a broad range of 3-dimension effects and content at the same time.
6. Autodesk Maya :

Autodesk Maya is among the leading 3-dimension animation software on the market. You can use this tool to develop and create 3D movies, games, people, and scenes. The application has non-complicates cool features that feel nothing that is less than real. It is a perfect animation software for working with animation, coloring, and modeling. The tool is ideal for creating broadcast television and games. The only challenge is that you have to be patient with this tool until you learn all the small and big parts of it in order to excel.
7. Anime Studio :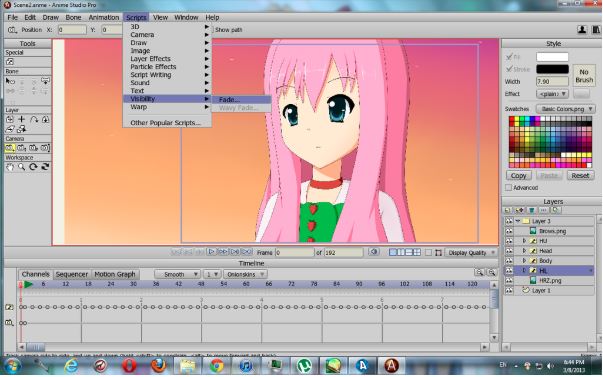 This tool is also a great animation software you can find in the market. It comes with a broad range of features that have all the tools that you require to give you an easy animating experience. Anime Studio will help you to deliver highly professional content with a lot of fun in the animations. Apart from the high level of fun, this software will make your work easier making life worth living.
8. Cinema 4D Studio :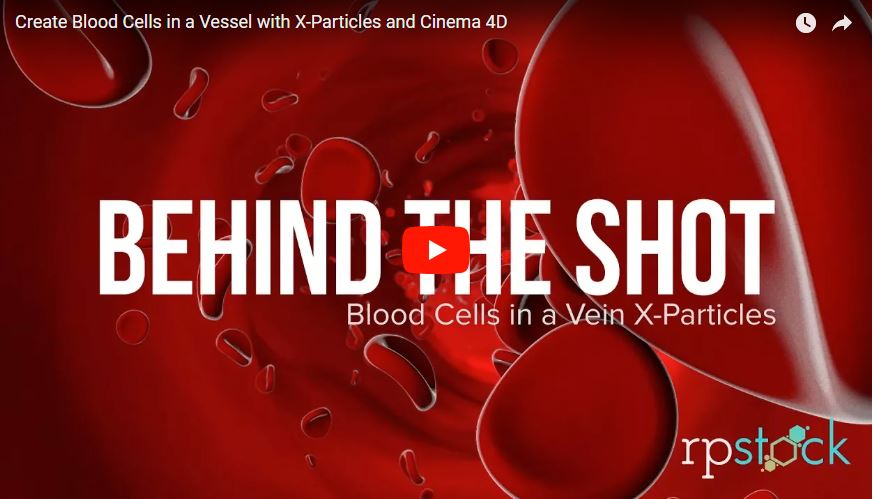 This is one of the best online animation makers that have a user-friendly and intuitive look. Cinema 4D studio can help you to create advanced character animation and character rigs using its broad range of character tools. The software will always keep in mind the motion of your graphics. You can try the demo version of the Cinema 4D studio before you can buy its full version. What you get from its offerings and features will tell you that it's one of the top free animation video makers.
9. Autodesk :

Most professionals in broadcast television, movies, and professional games like to use this 3D animation App. This product presents a stand-alone animation software package that has an incredible choice of features and tools to select from. It is an appropriate choice for anyone who wants to utilize animation software as animators and software. most people like to use this tool for educational purposes and school and colleges in teaching students the basic features of animation.
10. Autodesk 3ds Max :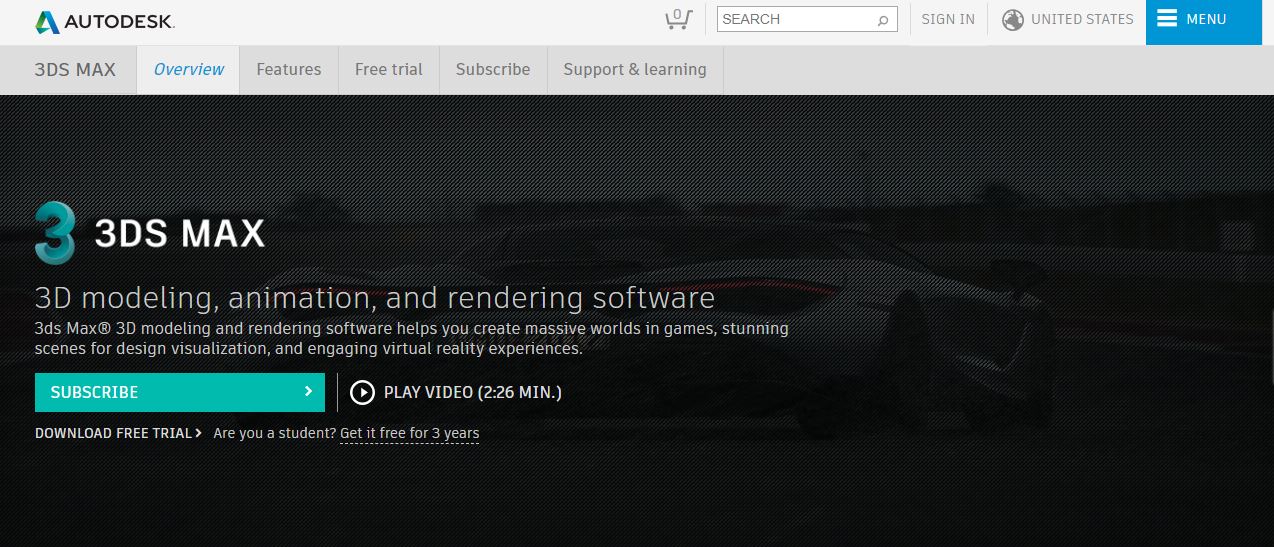 Autodesk 3ds Max also falls among the best 3-dimension animation software that operates with the upon polygon modeling principle. The tool will allow you to create D images like cones, and pyramids just to name a few. You can use Autodesk 3ds to work on major projects and you will come to discover that it's very easy to work with this software over time. The other good thing about this App is the fact that it allows you to download plugins if you wish to expand its capabilities. Take advantage of the 30 free days that Autodesk 3ds Max offers before you can decide to buy the software.
Summary :
Now you have the list of the top ten best free animation maker software in the market. Some of the tools may appear to be complicated but you will get used to them as you continue using the tools. The most important thing is to identify a tool that will address all your animation needs with a high-level precision.