New business owners need all the help they can get. This is why they turn to business consultants and mentors.
Many people think they're the same, although the difference between consultant and mentor is striking.
Here, you'll find out which is which so you can pick the best professional to hire in the long run.
The Difference Between A Consultant vs Mentor
For most people, consulting and mentoring are the same things. They actually have stark differences, as you'll see below:
Job Definition
Consultants are experts that perform specific tasks in companies. Once the job is done, they're out of the building.
Mentors, on the other hand, work to advise the mentee. It's a leadership role where they help the management achieve a goal or solve a certain problem.
Types
A consultant can work in any of the following fields:
Business – Focuses on operational problems to improve the employees' performance and efficiency
Sales – Aims to improve the entire sales process for better revenue
Marketing – Works to generate leads and attract more customers
Accounting – Helps improve the financial side of the business
Technology – Provides the needed technological solutions
Legal – Addresses legal matters
Public Relations – Works to boost the company's publicity
Likewise, mentors are grouped according to their coaching prowess:
Traditional – A general mentor with exceptional work experience
Reverse – A young coach who is an expert in the industry
Peer – A coach with the same level of responsibility
Aspirational – Someone who aims to inspire the client
Practical – Someone who offers solutions that can be used right away
Coping – A coach that can help a stressed-out client cope well
Identity – Someone who could help you adapt to a particular group
Qualifications
There's not a lot of difference when it comes to the qualifications. Both often have a Bachelor's degree, organization membership, and career experience. Without these, they won't be able to provide the training the client needs.
Time Needed
You don't need a lot of time to transact with a business coach consultant. He is there to fix problems, and that's pretty much it. Once he's done with his work, you won't hear from him again unless you need more services done.
On the other hand, mentors require more time. They focus on establishing a relationship based on trust and respect. Likewise, his advice is not limited to business matters, as you may ask him about related issues as well.
Focus
A consultant is all about addressing the bigger picture. He's there to provide answers to several problems.
A mentor, on the other hand, is a little bit specific. He's out there training one person at a time. He will spend the bulk of his time helping his mentee achieve personal development.
Objectives
Consultants aim to find solutions for specific problems. At the same time, they help clients develop much-needed skills.
Mentors train a person until he changes for the better. Whereas consultants aim to meet goals, mentors are all about improving the skills, mindset, and attitude.
Approach
A consultant prefers following a formal, structured course of action. They use agendas when consulting with a client. Each piece of advice is geared towards addressing business issues.
As mentioned, mentoring is all about building relationships, so the approach is less formal. That's because consultants are more on the professional side, while mentors offer support for personal matters.
The client's relationship with a mentor is like that of a friend or confidante. You can liken it to a friend who offers helpful advice.
Industry Experience
A consultant has broad experience, allowing him to consult with every other company. Unless you require specific solutions, you can go for a consulting service.
On the other hand, a mentor has valuable specific knowledge. Their expertise makes them perfect coaches to their mentees.
What's Best for Your Business: A Consultant or Mentor?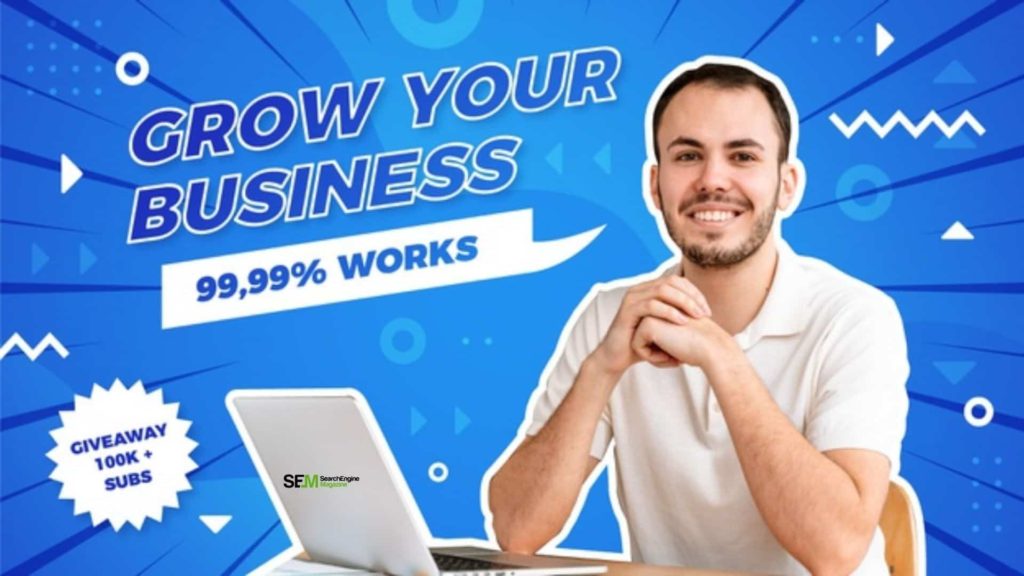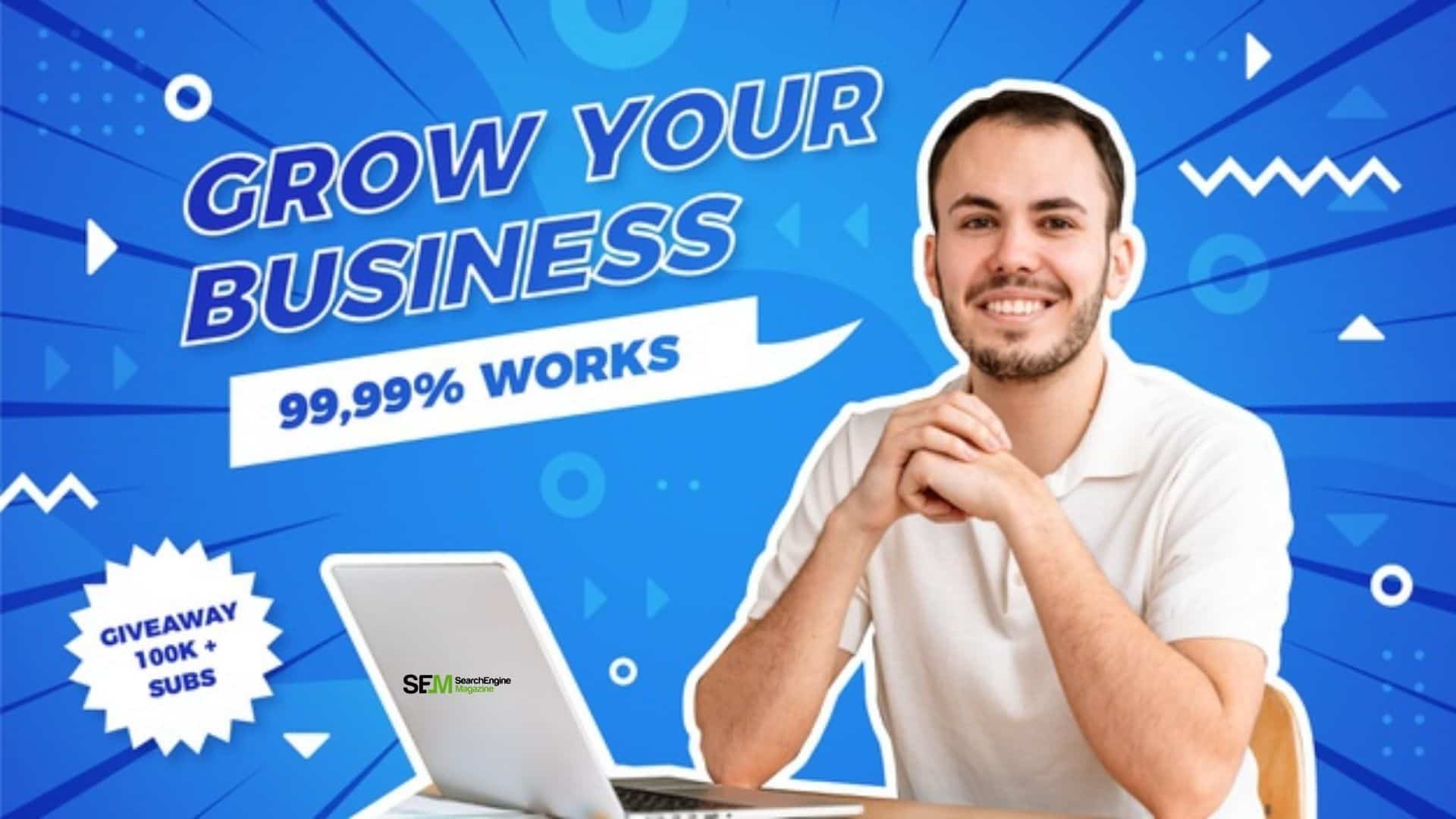 The answer lies in the strategy you wish to take.
If you want to solve a marketing problem, you need a consultant. As mentioned, he can guide you to reach your project goals. With his past marketing experience, he can help you troubleshoot any problem that may come your way.
If you want an advisor to guide your business, you ought to get a mentor. He can help you create a blueprint for success, i.e., how you should run your business and what else to expect.
As someone who has vast knowledge and life experience, he can give you insights on many things, from running a team to training them. After all, he's been there and has done that.
More importantly, mentoring is not limited to just sharing business or marketing knowledge. As a client, you may also ask for advice. You can call your mentor whenever you need to, compared to a consultant whose service is limited to professional matters.
Now that you know the differences between the two, you can pick the right one that you need for your business.
Read Also: