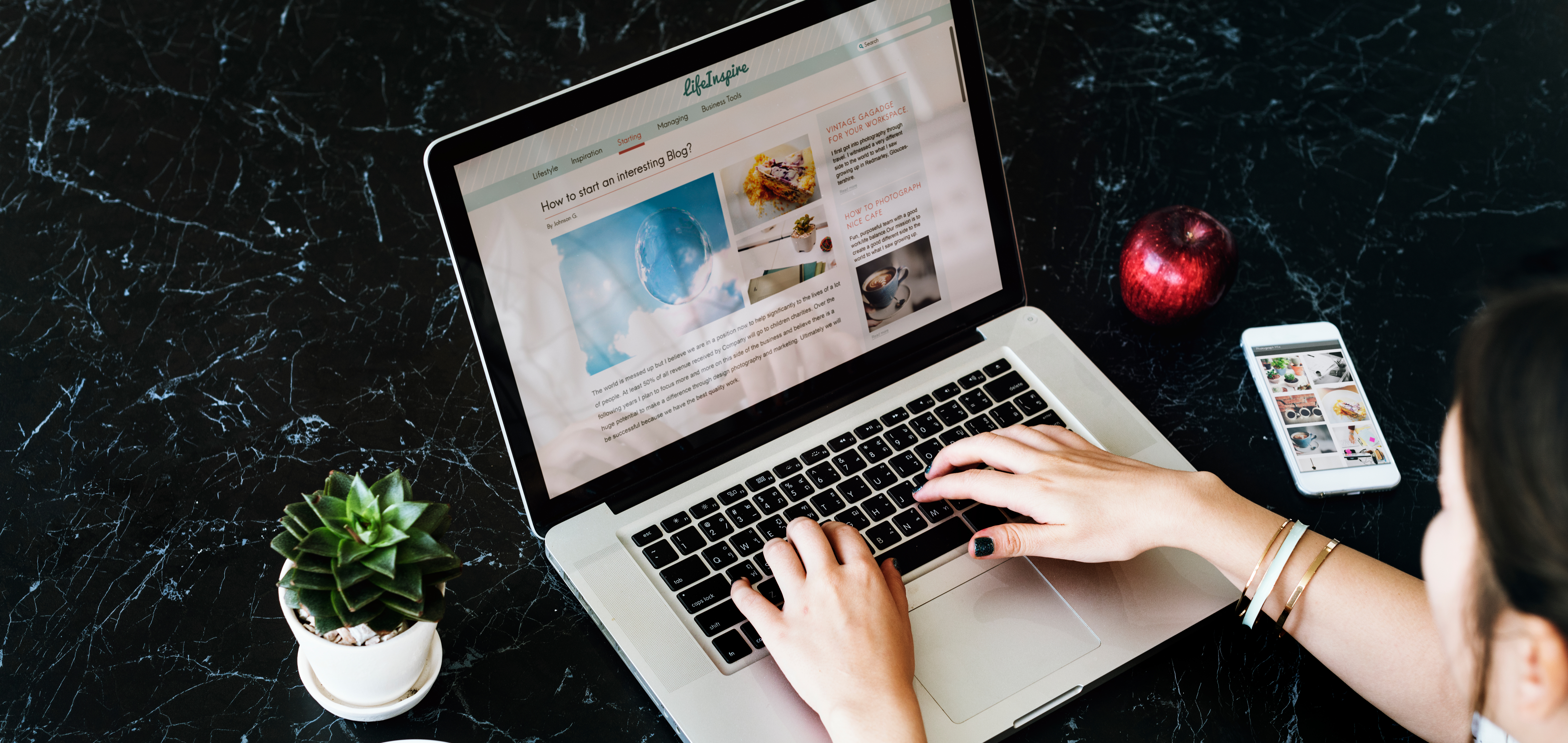 The website needs to have a promotional strategy so that they can reach out to the potential audience. Without proper marketing, it is not possible for websites to stay in the competition. An effective marketing strategy is link building. Acquiring direct inbound links to the website is a great promotional strategy. It is effective in improving the search engine ranking of the website.
In the last few years, many leading SEO agencies, as well as brands, have been looking for an effective guest post service to help them with their link-building efforts. While you might think that guest posting is easy, the truth is very different. From continuously engaging with publishers through outreach emails to creating SEO-optimized content pieces and doing keyword research, there is a lot that has to be done.
Link building is one of the most crucial components of a successful and effective SEO strategy. It is important that it is done by sticking to the guidelines and principles drawn by Google as they help in attracting quality links. To find the best ways of improving SEO and link building you can hire a top SEO agency in London. Guest blogging is perfect for healthy and profitable link building. Publishing guest posts for high authority websites is the ideal way of building links that are valuable.
Here are a few reasons that make guest posting the perfect choice for link building:
Finding relevant opportunities:
If you want to leverage the guest posting to build links then the first step is to find websites that are relevant otherwise you will not be able to find good links. There are a lot of ways of finding websites that will accept your guest posts.
The easiest, convenient, cost-effective and common method of finding relevant guest posting websites is to use Google search. Most of the websites that offer guest posts have a separate page for the feature and the page contains the guidelines for guest posting. Type your industry or niche along with "write for us" or guest blog and Google will give you a long list of websites that will be useful to you. To make sure that you find websites that do not have a separate page sharing guidelines for posts then you need to use different keywords in Google search. You can use other terms like guest contributor or columnist to get the desired results.
Effective in analyzing competitors' backlinks: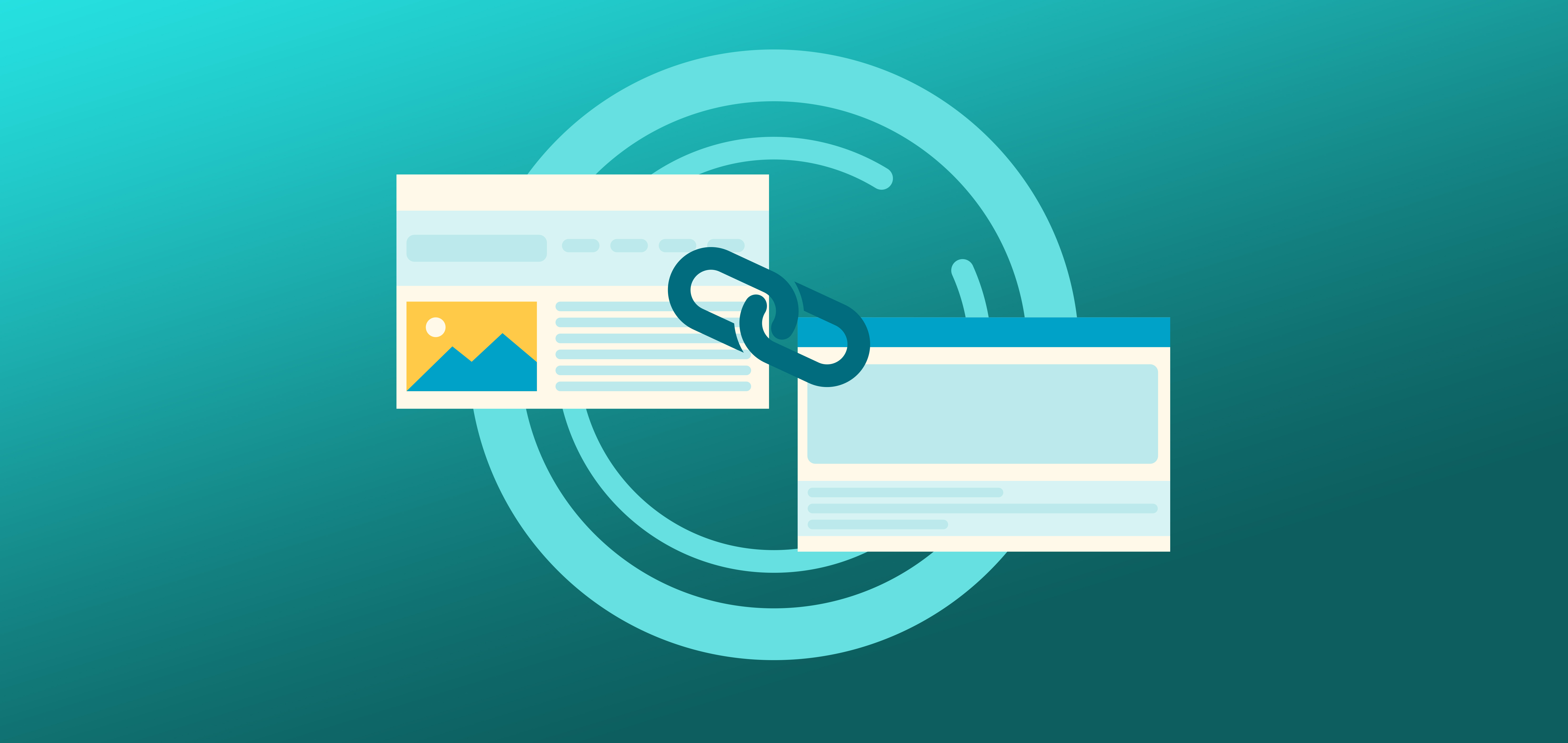 To analyze the competitor sites that are medium or small sized then guest posting is an effective strategy. The big sites have thousands of backlinks which makes it hard and time-consuming to analyze them. There are some tools that can help in the task.
You can go through the profile of a blogger and you will be able to find links of the guest posts published by the blogger. It will help in creating a list of sites that are accepting posts of your niche.
Refining target list:
In a Google search, you will find a lot of websites that accept guest posts but not all of them are ideal for healthy link building. Refining the list is important so that you are able to share the post on a high authority site and effectively attract the audience. Not every guest hosting website is helpful in building quality backlinks. '
To refine the list you need to take a look at the domain authority. Any website with a domain authority more than fifty is a good choice. You should also go through the posts published on the website so that you can determine the quality of the content. If you find the content engaging and valuable then it should be a part of the list. Check the number of shares and comments as well.
If you want the guest posts for link building then you should see whether the websites offer a prominent placement to the author's bio or not. The profiles and content of other guest contributors are also helpful in determining the quality and domain authority of the website.
Starting outreach: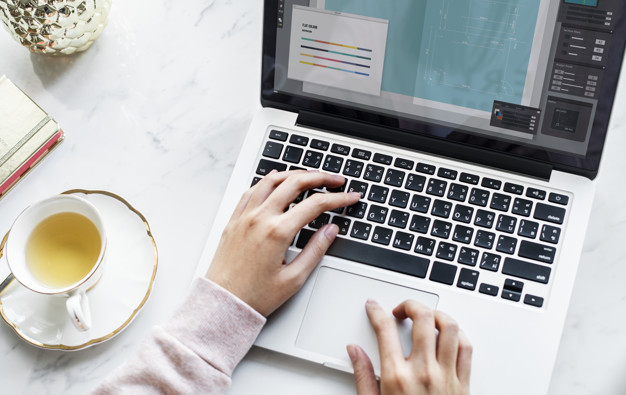 You can contact the owner of the website or a blogger through the contact information shared in the "Contact Us" section. The best way to contact us to send a pitch to the email address. It is challenging to get the message across to the websites and blogs of high-authority. A cold outreach email is not likely to get a response because high-authority blogs receive hundreds of them on a daily basis.
To building a good relationship and get noticed by the high authority blogs are to start following them on social media. Find ways to meaningfully engage with the content as it will make you visible. But remember that the process is slow and you will have to invest a lot of time in building good relationships. Appreciate their posts by giving constructive feedback.
Getting a response from high authority sites and domains is hard so it is important that you design the perfect pitch. The tone of the pitch plays a huge role in getting the attention of the sites and blogs. Start the pitch with a warm introduction and the message should be personal. Referring to a recent article is also helpful as it lets them know that you follow the posts.
The pitch should be straightforward so you should clearly state the purpose of the pitch. Mention a few post ideas as it will tell them that you have valuable and interesting content to offer. Sharing work samples is also helpful in making a good impression. The email should be interesting so that people find time to read it.
Create quality guest posts: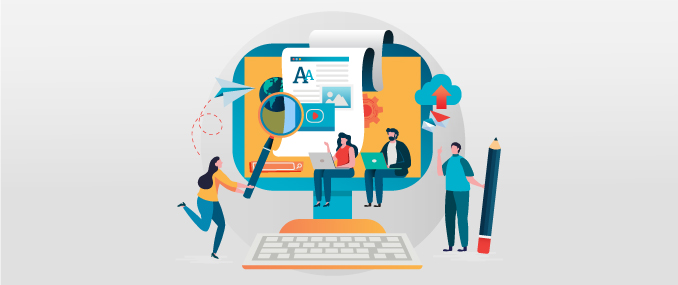 It is important that you have some great content ideas ready so that you can start working on content as soon as you start getting replies from the guest posting sites. Make sure that the content strictly follows the guidelines of the target website. The write should be aware of the basic SEO so that the content is optimized accordingly. The content should have a link that leads back to the website or a relevant web page. The post should have excellent readability and there should be no grammar or spelling mistakes.
Conclusion:
Guest blogging is a great way of building links and increasing the visibility of the website. But it is important to remember that the primary goal of guest posts should not be link building. To achieve success it is better to focus on the building authority with the help of top websites. Once you have established good authority you will automatically start attracting quality links.
Read Also: