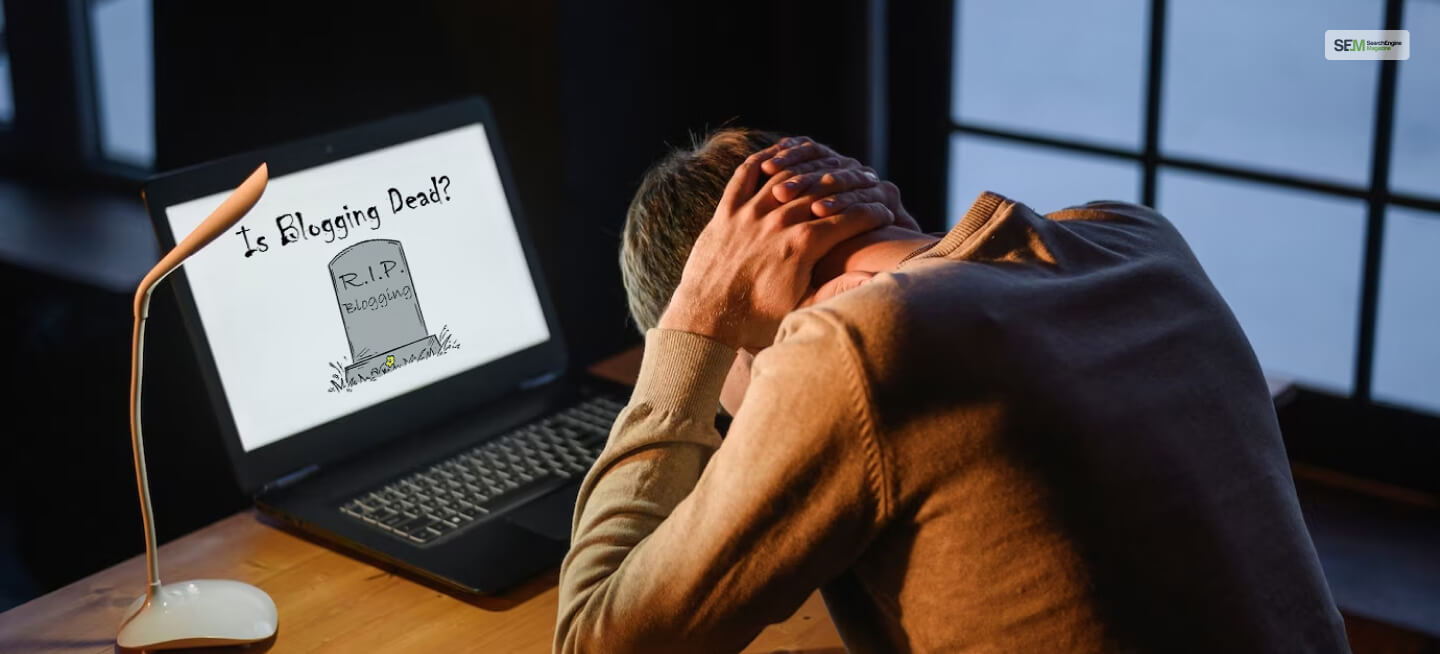 Is blogging dead?
Come on, you are reading this on a blog. What did you expect? Blogging is still alive and kicking.
Remember Black Panther? I know you do.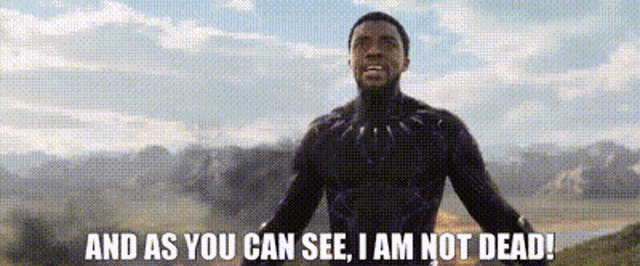 If you are thinking that blogging is dead in 2023, you are just thinking wrong. Allow me to demonstrate how blogging is still effective in 2023.
Is Blogging Dead?
No, blogging is not dead. It is still alive and will likely remain effective for many years to come in the future. However, it is true that there have been immense changes in the platform of blogging. Once you adapt to those changes and follow the best practices for blogging you will make a profit from it.
You need to adapt to the new ways of how searches work and how people consume and interact with your blogging website.
Many marketers still claim that blogging is still profitable and it helps generate the necessary amount of leads, raises brand awareness, and still remains relevant for SEO. Hubspot confirms that 60% of the audience continues to read blogs almost once every week. In fact, the insight available on WordPress shows that there are more than 20 billion views on blogs from more than 409 million users.
Taking all of these insights into account, do you still think that marketers will let go of blogging that easily? No. But, it is true that blogging has changed significantly over the years. You might be thinking that it is too late to start blogging. If that is the doubt you are having, then keep reading.
Is It Too Late To Start Blogging In 2023?
No, it is never too late to start blogging. If you look around, you will still find many bloggers who make $1000 to $2000 monthly only from blogging. All you need to do is pick up your niche and start. Finding the right marketing channels for promoting your blog content is also another important aspect of blogging. Once you are passionate about a certain niche and want to make blogs on it, you should go ahead and start.
But, if you are targeting broader niches and trying to make money from multiple niche websites, then it might be late. Also, the trend of setting up multiple blogs in different niches is also a bygone trend. The key is to be a niche expert and create your blog around it.
How To Nail Blogging In 2023?
2023 may seem like a nail in the coffin for blogging to many people. But you can try and not only do great blogging but also nail it. How? Your blogs should prove that you are an expert in your niche – that is the only possible way of getting ranked on Google in 2023.
If you are thinking, 'Is blogging dead?" and still want to start your blog, then follow the different methods explained here.
Avoid YMYL Niches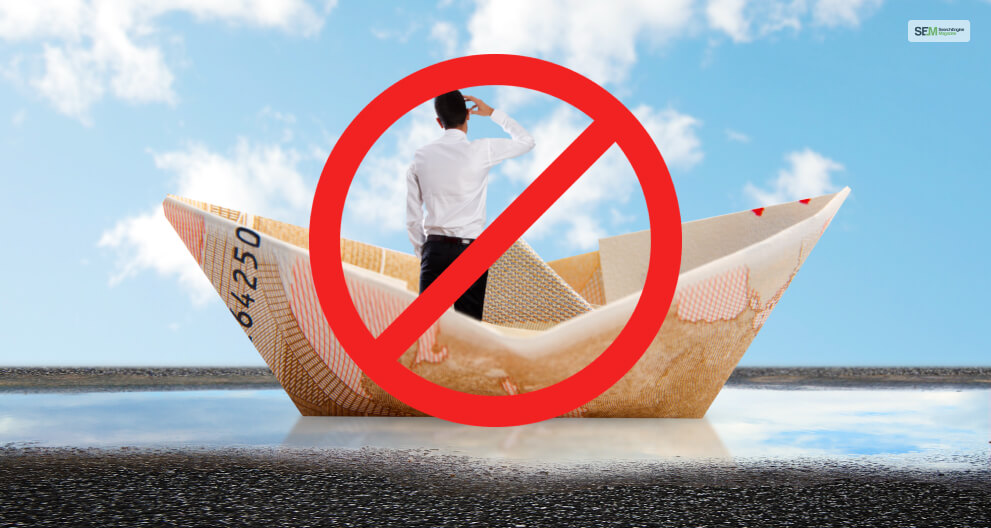 The first step for getting blogging right is by avoiding YMYL niches. So what are YMYL niches? YMYL niches stand for Your Money Your Life; they include shopping, healthcare, finance, and more.
These niches are dominated by some of the single big players in the industry. As a result, it is difficult for individual bloggers to get their share of the market through blogging alone. Google Scrutinizes YMYL blogging platforms closely, so if you hold no specific certification in that field, your chances of ranking are low.
Build Niche Expertise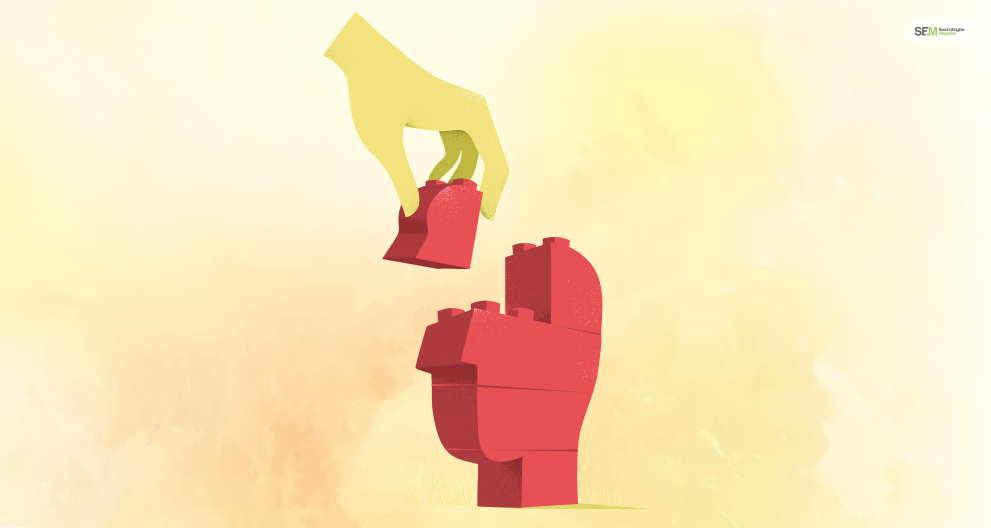 Google has improved itself, and it can see if you are posting generic and shallow content by pulling information from other platforms. That is why the days of multiple niches have come to an end.
It would help your blog if you stick to a niche and dedicate a long time to building expertise in that niche. You should pour every ounce of your passion and learn about that niche. Being an actual expert in the niche will help you create and publish content that the Google Search engine does not have.
Keep Updated With The Latest SEO Trends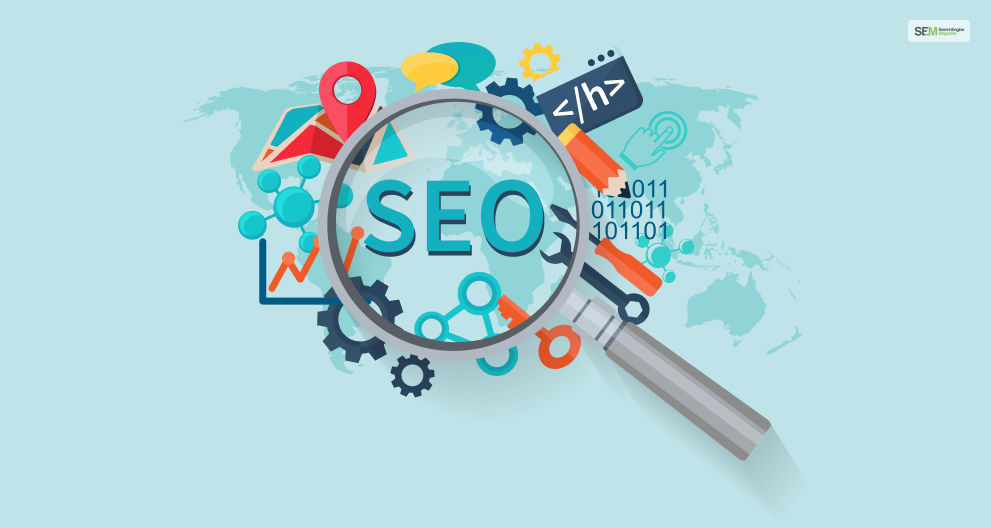 This is another important aspect of starting your blog. Google keeps changing its algorithm with little tweaking almost every month. It is advisable to have an SEO expert working alongside you. However, if you want to do really great, learn some SEO yourself and strategize and create content according to the latest SEO practices.
Do People Still Read Blogs?
Answering this question means getting back to the same old question we answered before – is blogging dead?
FYI, as of now,  5.6 billion Google searches appear every year. 94% of those searches generate organic results. I don't know if you have observed or not, but most of the search results consist of blog posts. Blogs exist to help people find actionable answers to problems they face in their daily lives.
Either they are looking up any product they want to buy or looking for actionable solutions to existing problems. So, if you can pick up a niche and offer answers to relevant niches related problems, then yes, people will read your blog.
But, for that, you need to develop niche-specific content that adds value to your audience. So, is blogging dead in 2023? The answer is still up to you. Whether you create blogs that provide actionable results or not decides your fate in the blogging industry.
What Is The Future Of Blogging?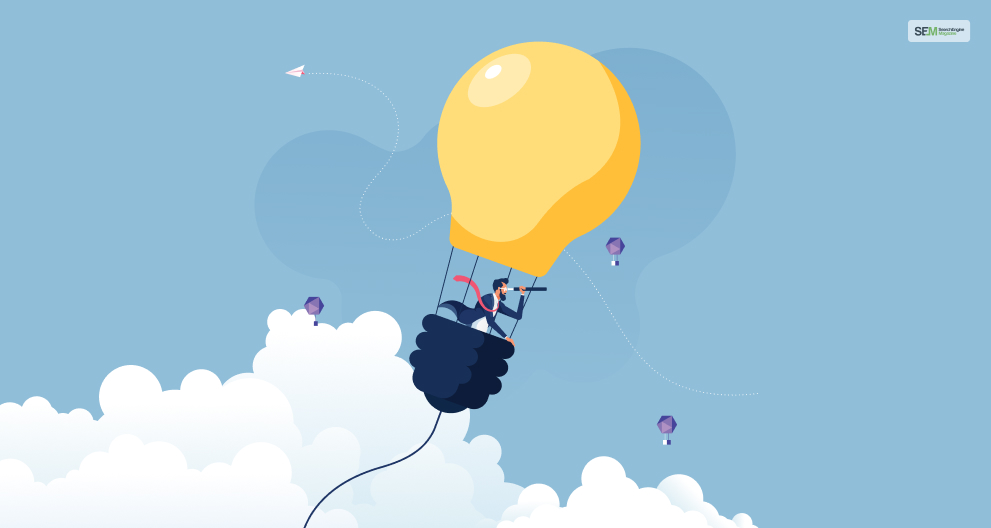 The future of blogging heavily depends on big search engines like Google and Bing. Content creators and bloggers also have a huge role to play. As a content creator or blogger, you need to build your niche authority and prioritize writing high-quality content on your niche.
However, bloggers also need to start building their habit of sharing their content on different distribution channels. They should get on social media, do email outreaches, and get on different streaming platforms to promote their content and blogging platform.
Final Words
Once you have gone through this article, you should have your answer to the question – is blogging dead? While the answer is still no, a lot regarding your success with blogging depends on how you handle it.
If you follow the three simple steps mentioned in this article, you will succeed in creating and running a blog. I hope that this article answers to all of your queries. However, if you need us to answer more of your questions, you can ask us through the comment section.
More Resources: