The number of marketing tools available at our disposal has been steadily rising during the past few decades. Countless different platforms, tools, and solutions claim to help make the most out of companies' marketing efforts, and dedicating enough time to each of them seems like a daunting task. Fortunately, now there is a way to keep track of analytics for all of your traffic sources if you integrate your marketing efforts into a data warehouse.
If you were thinking about including a marketing data warehousing solution in your marketing efforts, we prepared the ultimate guide to set you on the right track.
Marketing Data Warehouse and API-Powered Data
A few short years ago, people didn't have access to a Whois API to automatically look up and collect contact information. Storing and analyzing cross-channel data, including contact information, social media, and web analytics, helps companies streamline their marketing efforts.
By using an API-powered data warehouse, you can access and consolidate data from different sources to enhance the accuracy of your research. Whether you opt for a cloud-based marketing data warehouse or on-premise solutions, the storage capabilities will enable optimal data centralization levels and make it easier to implement API-based solutions. API-powered data warehouses process large datasets more efficiently by integrating granular cross-channel data across long periods.
When And Why You Need To Start Using Data Warehousing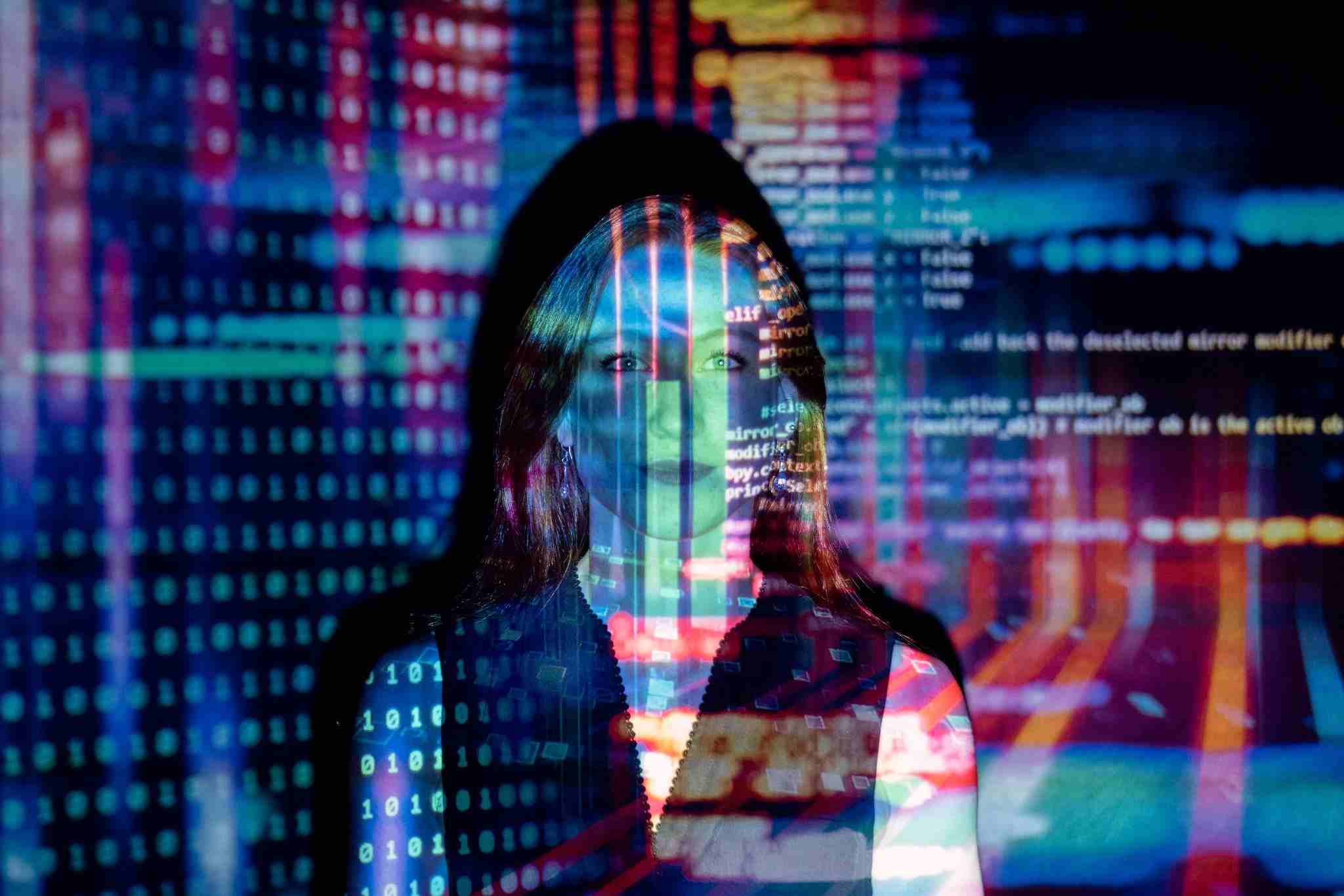 Most delay incorporating data warehousing for different reasons, but if your business and data volume is growing and you need a better overview of the returns on your investments, it might be high time for a marketing data warehouse. The size and complexity of your business and its operations may change over time, and you don't need to wait for significant events to adjust your marketing strategies if you implement an all-encompassing solution.
Other factors that can increase the need for marketing data warehousing are changes in leadership or the business model, economic changes in the market conditions, distributing insights to stakeholders, and more. Whether your motivation for looking into marketing data warehousing stems strictly from curiosity or you aspire to achieve better marketing modeling and predictive analytics, it's always better to start implementing the necessary solutions as soon as possible.
Data Warehousing Benefits For Marketing
Businesses of all sizes have seen numerous benefits of data warehousing for marketing, the most important one being the integrated metrics that save lots of confusion. The unified platform contains all your marketing data in a central location, compiling it from different sources using precise calculation methods. Other than access to raw data, you have a complete customer journey overview, improved attribution with multi-channel modeling, more accurate business intelligence tools, as well as machine learning tools, improved scaling for data joining, and an even more generous choice of visualization tools. All in all, with the insight depth level and simplifying the processes, you will have even more for other important tasks.
Choosing The Right Data Warehousing Solution
Whether you decide on an online or offline operational data warehouse, on-time data warehouse, or an integrated data warehouse, you should aim for an evolving level of sophistication for your warehouse solution characteristics. When choosing an appropriate data warehousing solution for your businesses, it is essential to pay attention to the overall design and the support levels for data modeling, transfer setup, and marketing dashboard automation. Whether you want to choose from ready-made solutions or make a data warehouse yourself, you have to ensure compatibility with your current infrastructure and seamless integration with data sources and reporting tools.
Starting With Marketing Data Warehousing
To make the most out of your warehousing solution, first map all potential data sources like Google Analytics, CMS and CRM data, mailing systems, advertising platforms, and public APIs for exporting data. You can map all practical use cases for your data, like creating new attribution models, user behavior analysis, and advanced customized alerts for specific queries or once you reach a milestone.
Data Security
Companies and organizations that house all of their marketing data in one place have an enhanced need for network security design because the consequences of unauthorized access can be devastating. Since warehousing includes data aggregation from different sources, the data must be sufficiently encrypted with each transfer. Securing the network and enhancing user access control should probably be first on your data warehousing security list.
Conclusion
Marketing data warehouses can help you and your company in reaching your goals much sooner than you anticipated. Even though data warehouse solutions were once reserved for huge conglomerates only, the market is shifting to enable companies to streamline marketing efforts regardless of their size or the industry in which they operate. If you were considering implementing a marketing data warehousing solution, now you have all the information necessary to make an informed decision.
Read Also: