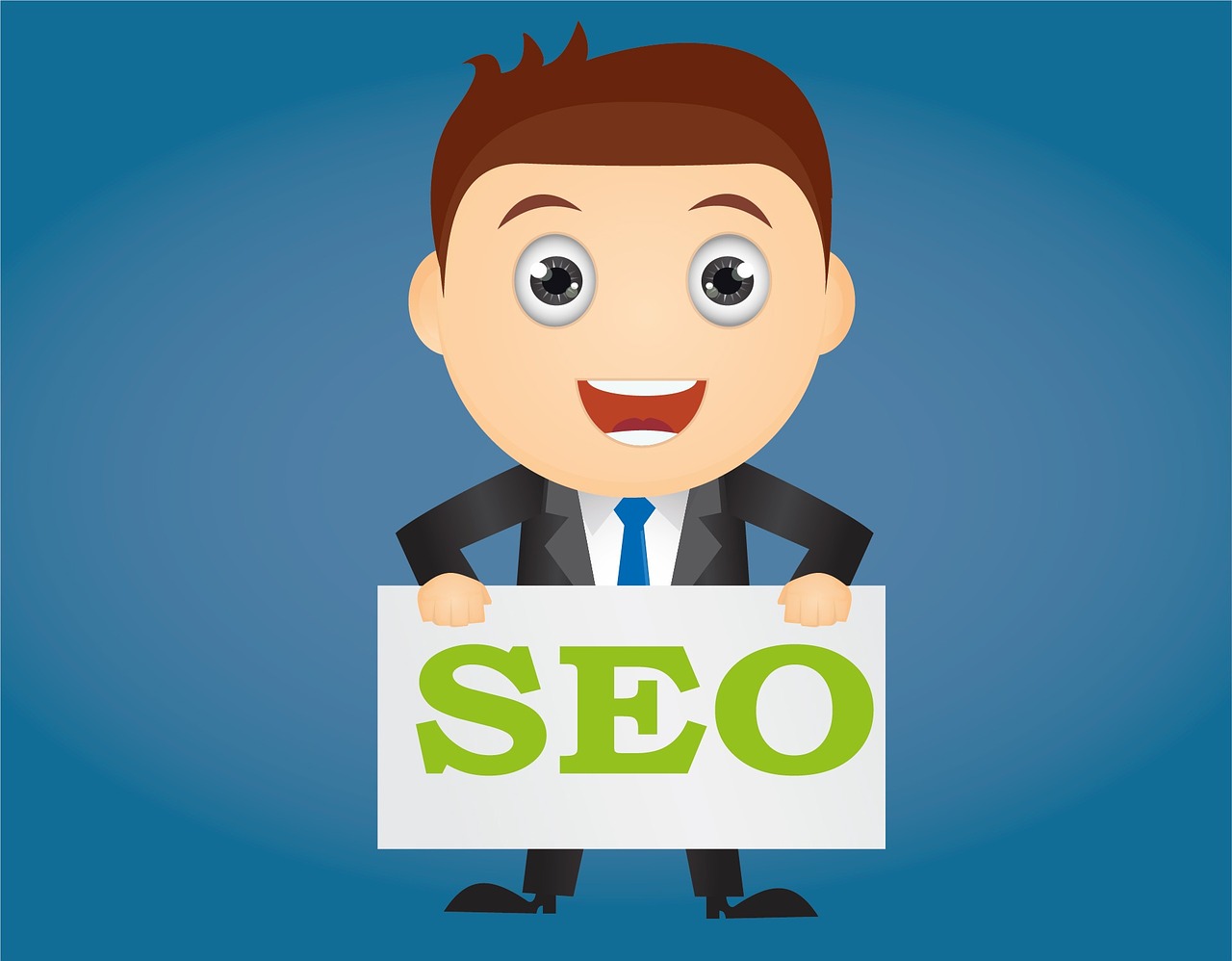 If you own a business website, you know SEO tools are beneficial to help your site rank in the SERPs. It is not something new. With access to authentic, user-friendly, and reliable SEO tools, you can optimize your web pages and implement some of the best SEO Harrisburg strategies. There is no doubt about the same. You will be able to figure out how your website is performing with respect to ease of navigation, page load time, and accessibility of information. Using the right tools will also help study your competitor's performance and optimization efforts.
According to an article published on https://www.huffpost.com, in the absence of a smart and well-planned SEO strategy, your business or website will miss on valuable clicks, impressions, leads, and of course sales; missing on sales means fewer revenues and profits, thus affecting your bottom line.
The website owners often ignore optimization and the benefits of the same simply because they are unaware and lack the expertise or experience. Today, the competition is tough and to compete with other businesses in the industry, SEO is that area that you cannot belittle. You can leverage the power the SEO tools to take your business to the next level. Here are some of the top reasons why you must use these tools to give your website the required boost:
Save your money and time on manual checks
An all-inclusive SEO audit process will give you loads of data and information when it comes to spotting your website issues. Then, it takes a lot of your money, time, and effort if you perform an audit manually. It is practically impossible if you have a business to manage. This is where the SEO tools come into play, saving your time, effort, and money as well as costing you less than a manual audit.
Let us cite an example of Screaming Frog, which is a free crawling tool spotting tons of website issues like missing page titles, web pages that are orphaned, broken links, missing Meta descriptions, page server errors, and poor page depth.
Other tools such as Majestic and SEMrush automate the process of web page optimization. You can pull a gamut of data and prepare an easy-to-understand report. You can produce such reports for your global clients at a cost of just $100.
Use these tools and reports to understand what site problems you need to address and come up with a solution. It can be anything like on-page optimization issues, page load speed, content, or links. Therefore, use the best SEO tools for a rock solid optimization strategy that will work for your website and improve traffic.
Understand the SEO strategy of competitors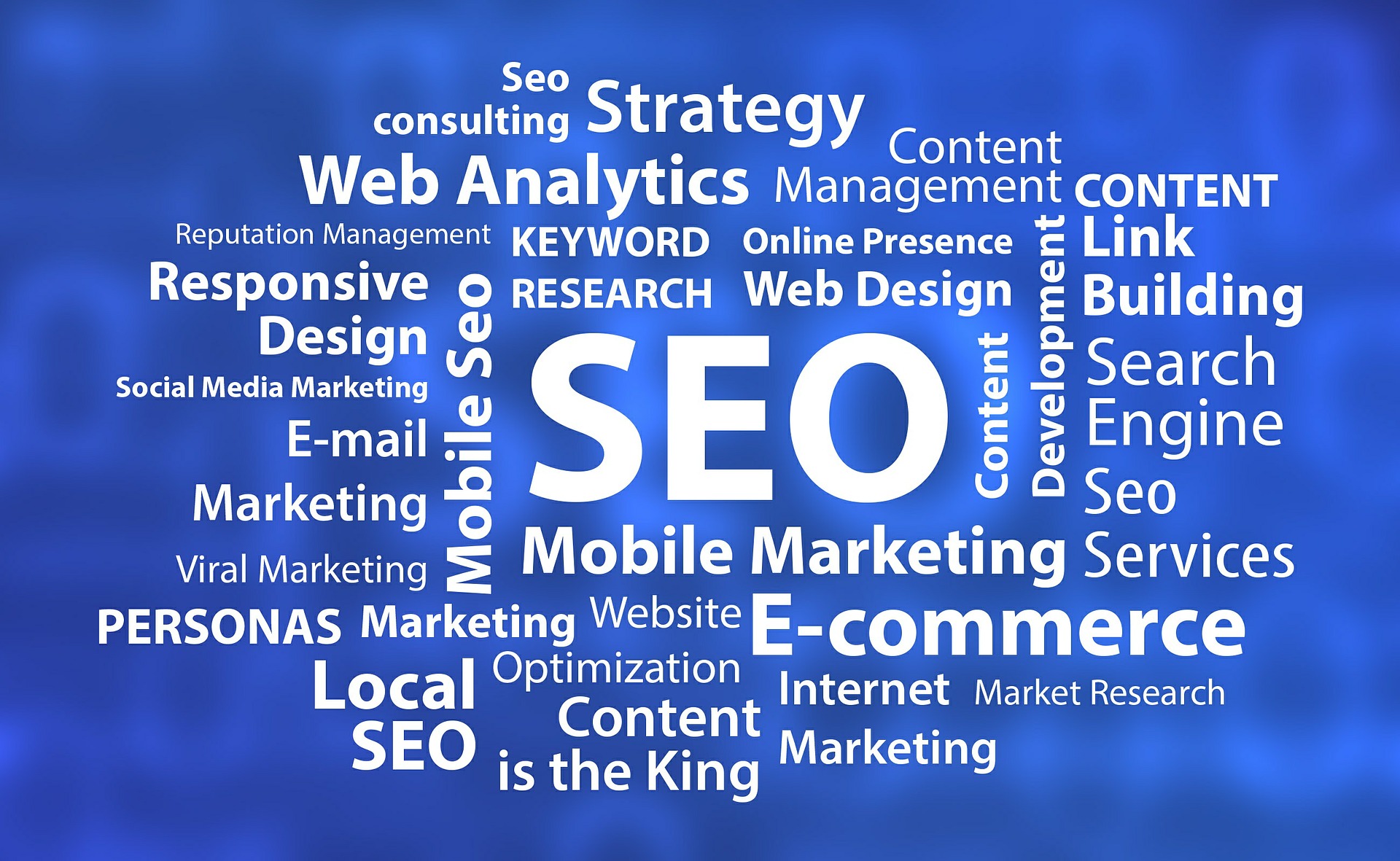 There are fly-by-the-night SEO firms and black hat optimization tactics. Therefore, it is easy to be influenced by them. We are not saying all firms are like that but there are a few unscrupulous and shady firms out there. Then, if you are serious about your business, you will take time out of your busy schedule and understand the SEO tactics of your competitors.
You will find tools such as Raven or SEMrush to figure out what your competitor sites are doing to rank better in the SERPs. You will see traffic numbers, backlink strategies, content performance, and rankings in the search pages.
You can check from where the backlinks of your competitor sites are coming, the credibility of such sources, anchor text and things like that. You can draw inspiration from your competitors and use the strategies that will work for your online business. You can use credible links from authentic sources that build quality traffic for your website.
Then, there are keyword opportunities. Use the SEO tools to determine which of the new or existing search terms your competitors are leveraging. Add those KWs to your list and build your site content using the KWs. This way, you can also plan to tap into new markets that you have not explored so far.
If you use tools like SEMrush, you can generate numerous KWs in no time. Use these search terms in your blog content, web pages, and articles. However, always use KWs that are relevant to your business, products, and services.
Look for KWs that convert for your content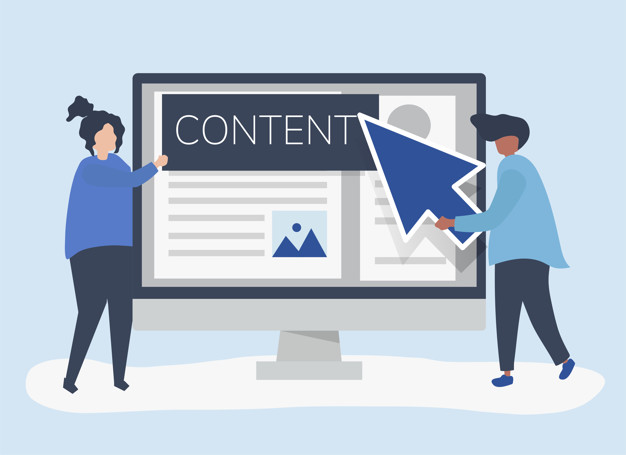 Looking for the relevant KWs for your website, blogs, and articles are not as simple as it sounds. There are numerous relevant KWs for business and you need to choose from them. It is not as easy as identifying different KWs that show low competition and standard search volume. There are aspects that you need to consider. These include the intent behind searching for the KWs.
You need to figure out whether visitors are looking for information, get answers to their questions, or simply purchase an item that you sell. Once you get answers to these questions, your KW research will start and take the right path. Everything else is a waste of time and effort. There is no doubt about the same.
Looking for low-hanging KW variation is the first step when looking for search terms that convert. The SEO tools will help you spot KWs that you never paid attention to previously. The tools will help in generating KWs and the variations that you can use in different content types.
Understand what search terms your competitors are using. Then, assess which of the KWs in your website and blogs are performing. What are their rankings? Look for related KWs that will boost your content further to push your website high up in the search result pages.
Use KWs that have a buyer's intent. These are the search terms to target. That is because they are more likely to convert. Even if the primary goal is not to sell products, use the high-converting KWs in your content to generate leads. These little things matter for your website SEO.
Conclusion
Now that you know about the benefits of SEO tools, use them properly in your content as well as your content marketing strategy. It will help your website rank high in the SERPs.
Read Also: