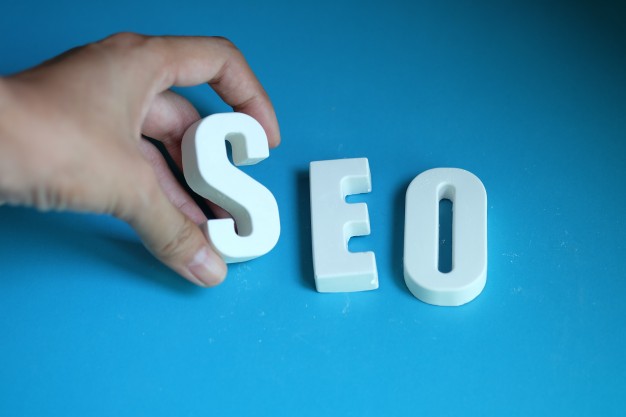 The phrase related to SEO "Content is King" holds true even today. However, the manner in which you make the content available to your visitors is crucial. In this article, let us find out a few essential tips that will make your content "SEO friendly".
Content that is useful, informative and original has a high chance of succeeding on the internet. This is because Google ranks quality content as one of the top 3 ranking factors. The other two being backlinks and On-Page Optimizations.
Have you ever wondered why certain blog posts go viral and garner up more than 50,000 views in a week? On the other hand, have you struggled to get even 100 views for a wonderfully written original article?
If you have asked yourself any one of the above questions, you have come to the right place. This article is intended to help content marketers, writers and SEO experts understand the basics of SEO friendly writing.
Before we begin to the meaty part of the article, it would be worthwhile to discuss an important point. This important point being the difference in content writing and SEO friendly writing.
Difference between Content Writing and SEO Friendly Content Writing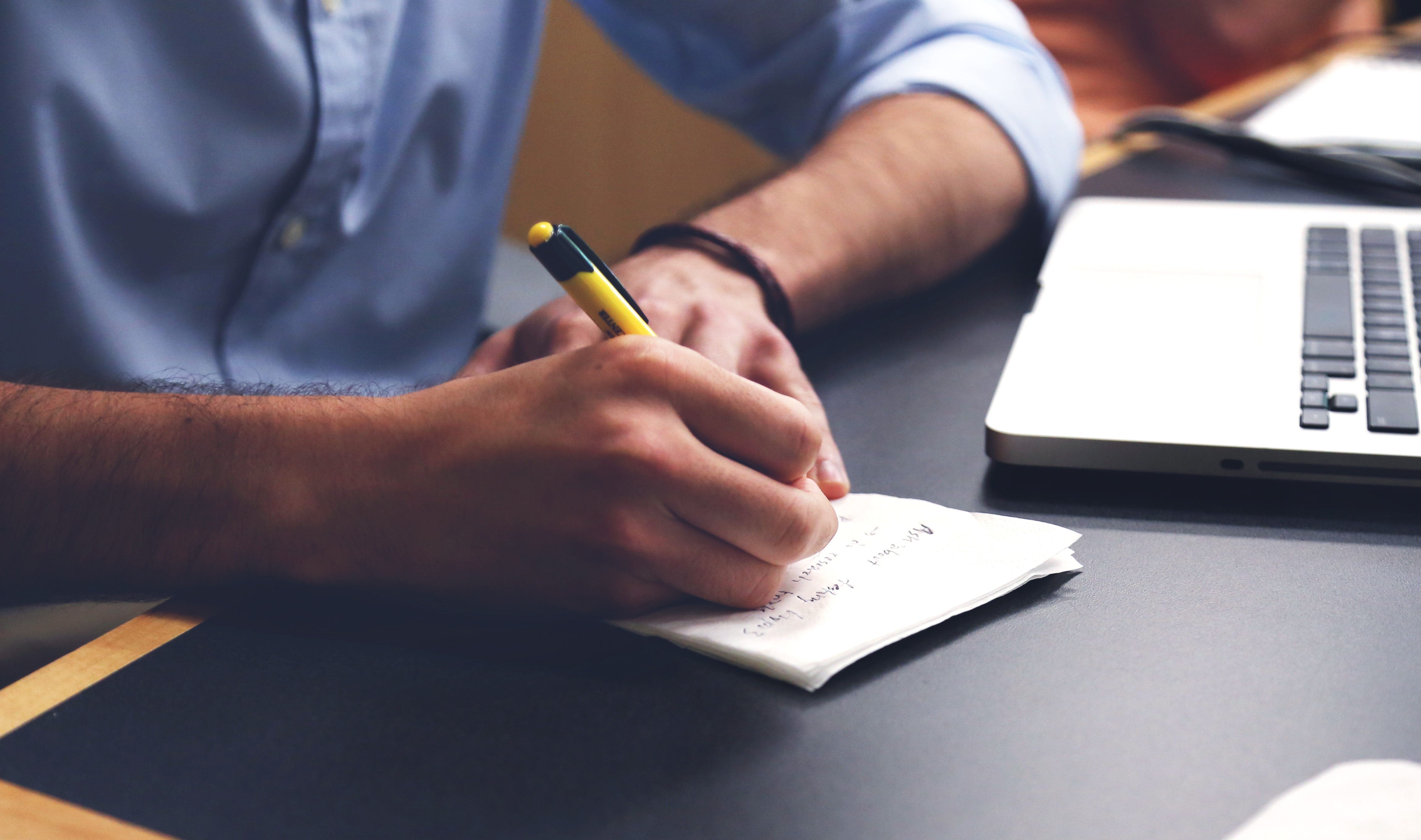 When I started life as a content writer, my mentor told me one very important thing-
'Everyone can write. However, not everyone can write SEO friendly content.'
This stark observation stuck with me ever since. What did he mean when he said that not everyone could write SEO friendly content? I asked him, but he told me that you would figure it out yourself.
After some years, I had a vague answer from what he meant. SEO friendly content is optimized to be liked by not only users but also search engines.
Mere content writing does not need to appeal to search engines. It just needs to attract audiences who are looking for such content.
This means that in addition to users, Google too needs to like your content. This might sound difficult. However, with practice, you will acquire the art of framing SEO friendly content.
There are some critical elements of SEO content. We will be discussing the same in the next section of the article.
Best ways to attract digital footfall
If you fail to get the desired results in search engine optimization, it merely means that you are not employing the right SEO strategies. Check out what you must keep in mind before you start planning for your content.
1. Are you writing for the right audience?
It is crucial. If you write a thesis for a schoolchild, will it help? It will not be of any use. So, you have to use the right kind of keywords in your content so that the readers can locate your content. As far as keywords and key phrases are concerned, you have to carry out thorough research about the words that visitors search for the most. These are the "targeted word".
So that you can churn out the right content for your audience, you must first take into account these aspects, namely,
Which segment of the population does your target audience belong to?
The purpose for collecting the information
The keywords that they are looking for the most
The nature of the information that they are looking for
2. Readability
Readability means that the moment your readers land on any page, he will not want to bounce out to another. Why is it so? That is because the page and the information that it contains will be readable. It will have precisely what the reader was looking for. It must be relevant.
And for any page, if the reader stays on the page. Dwell-time as it is also known as it is the time when a visitor clicks to the time when he returns to the SERP again. So, dwell-time matters.
And what are the factors that will contribute to greater dwell-time? They are how well your content is organized and planned, whether or not it is easy to understand and simple (Clarity), and above all, how well it connects with your requirement.
3. Depth in content is a requisite
It is seen that content that ranks on the top covers any topic by delving deeper into it. It means that the article or the content is written only after extensive research and gathering thorough knowledge.
And what will make your SEO content deeper? You can follow these guidelines-
Write on any topic that has words exceeding 1500 to 2000 words.
Select those topics that will have a wide array of subjects to write on.
You can include sections like FAQs so that your readers will have a better understanding of the topic.
4. Optimize your Content for Keywords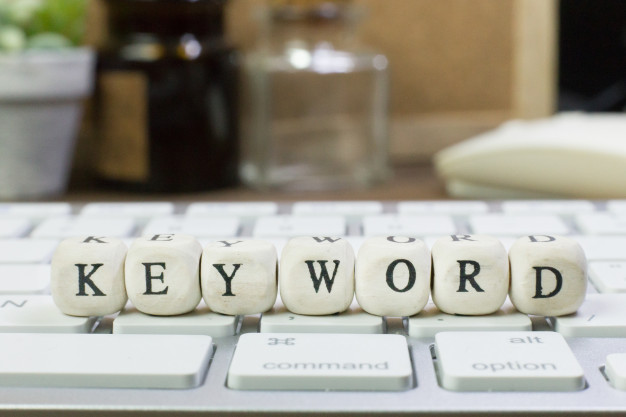 I follow a very simple principle when I am writing an article. I suggest you can try to do the same and see if it brings you the results. After I get my keywords from the SEO expert, I know that I have to integrate them-
The keyword needs to be there on the Title of the article.
It needs to be there in the meta description of the article.
It should find a place in the first line of the article.
The first heading of the article needs the keyword to be there.
At least two subheadings need to be graced by the keyword.
The keywords should also be placed in the conclusion section of the article.
In all, I try to follow a 1.5% keyword rule in an article. This means that for a 1000 word article, my keyword density is 15 times. Similarly, for a 2000 word article, it is 30 times. However, you should ensure that it does not go beyond this limit. Google would then start penalizing you for keyword stuffing.
Conclusion
Writing SEO friendly content is as much a science, as it is an art. You constantly need to work in tandem with your SEO team. You would also need to do your own research when it comes to related keywords.
However, once you start to see your content piece rank, there is no better feeling or experience. SEO friendly content writing is immensely helpful for search engines.
The aspects that you come across are just a few of them; many other factors will make your SEO content rank on the top of the SERP pages.
Read Also: