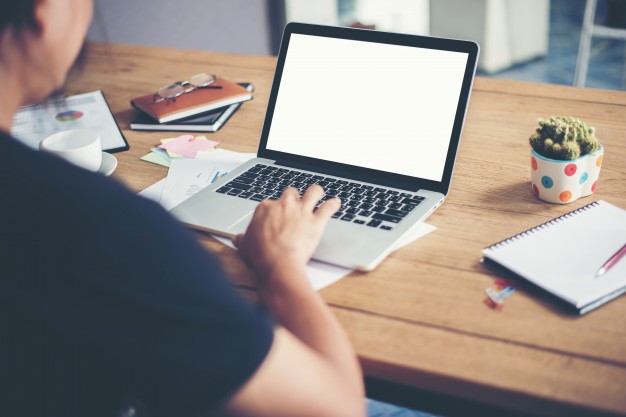 We all have those days in our lives when something urgent must be accomplished in the slightest amount of time. But then you find out that your Mac has other plans for you. You find yourself struggling with your Mac just to accomplish the basic tasks.
The slow speed of Mac can be the result of many problems. It can be due to a virus or malware, loading your hard drive with heavy multimedia files, duplicate files on your hard drive that takes up extra space, and so on. All these problems can have a significant effect on the processing power of your system.
However, many of these problems can be easily dealt with. Make sure that you have some extra knowledge at your fingertips –  which is never a bad idea when it comes to troubleshooting your Mac.
Then, if you are one of those mortals who are struggling with their Mac's slow speed issue, you've come to the right place. Below we are going to discuss some of the major fixes that can resolve this atrocious issue for you. So, let's find out more about the option you have!
Spot the Malware and Viruses
There is a common misconception among Apple users that their Mac cannot be affected by malware or viruses. However, this is just a misunderstanding, your Mac or other Apple devices areas prone to viruses as any other computing device. Due to this reason, skip installing an antivirus on their system, which gives viruses or malware easy access to your Mac – resulting in slow speed or many other major issues on your computer.
The fix to this problem is easy, all you need to do is install a trustworthy antivirus onto your Mac and scan your hard drive for any major issues. Try to look for an antivirus that can also spot malware at the same time, so you can have two benefits at the price of one. Scan your Mac and make sure you clean all the viruses and malware – restart your device, you will see the difference in processing speed compared to the last time you logged in.
Scan Your Hard Drive for Duplicate Files
This problem can seem a little daunting at first, but the fix to this problem is very simple. All you have to do is follow the steps written below – the good thing about this fix is that you don't even have to worry about installing a third-party duplicate file remover app to effectively deal with this issue. Regardless of which Mac device you are using, you can apply this fix, anywhere you are facing the slow speed issue on your device. So here is what you need to:
Click on "File" in the menu bar of your desktop screen.
Select "New Smart Folder" from the dropdown menu.
This will open a window on your screen. Click on the "+" icon located next to the "Save" option
Now, select the "Kind" drop-down menu and select a file type you want to find.
This will enable you to browse all the files saved on your Mac, based on the file type if they are documents, photos, or other types of multimedia files. Now, scroll down this grid view to find the duplicate files you need to delete, it will assist you to order the file list by 'name, so that you can easily spot the duplicate files.
Next, confirm the files are duplicates by opening them and comparing them with the documents in question. You can also use the "Get Info" on a particular file to make sure the documents are the same.
You can simply right-click on the duplicate files and select "Move to Trash". However, to remove these files permanently, you need to right-click on the trash bin and select empty the Trash.
So, now you know how to find duplicate files on your Mac, apply this fix and observe the difference in the processing speed of your Mac. the best part about this fix is that you do not have to install any third-party software for it, you can simply use the steps that are mentioned above and you are all set.
The Bottom-Line
Slow speed Mac issues are rather common among Mac users and the solution to these problems is easier. With little research on your own, you can effectively deal with these issues, but if you are still unsure of the problem contact a tech expert and find the solution to the problems you are dealing with as it may have been affecting your productivity at work or home.
Read Also: