When you have a constant presence on social media, it is obvious that you are going to interact with others and even like their posts on occasion as well. Lets understand how to hide likes on twitter, step by step.
But just because you have a social media profile doesn't mean you have to be public about everything; you can stay under the radar if you want.
So if you are on Twitter, then likes and favorites are a feature that tells other people about what you prefer. And depending on your taste, they show you posts and articles that you might like.
But if you are someone who wants to know how to hide likes on Twitter, then carry on with this article and know the answer to what you wanna know.
How To Hide Likes On Twitter?
Let me be straight with you, there is no clear way of hiding the likes from your Twitter. But there are ways you can hide your likes from Twitter. So to know these other ways keep on scrolling and find out.
1. Go Private To Hide Twitter Likes From Non-Followers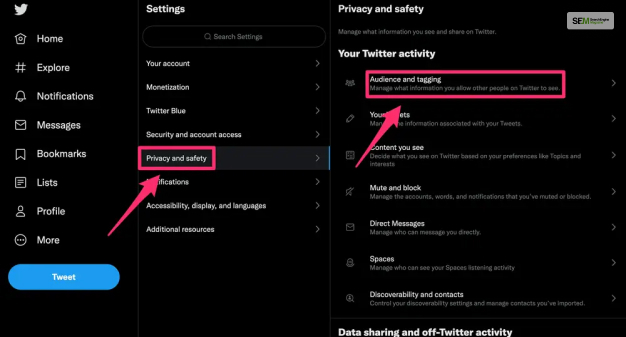 One way to know how to hide likes on Twitter from non-followers is by making your Twitter profile private and not keeping it public.
This way, only the ones who follow you are able to see your likes on Twitter. This way, your likes are private as well, so learn how to make likes private on Twitter.
So if you know how to make your profile private, then great, or else here are the steps.
Go to Settings.
They click on "Security and Privacy."
There, on Privacy, click on the box "Protect my Tweets."
Then select "Protect" this way; your likes and tweets will only be visible to your followers only.
2. Get Your Likes Back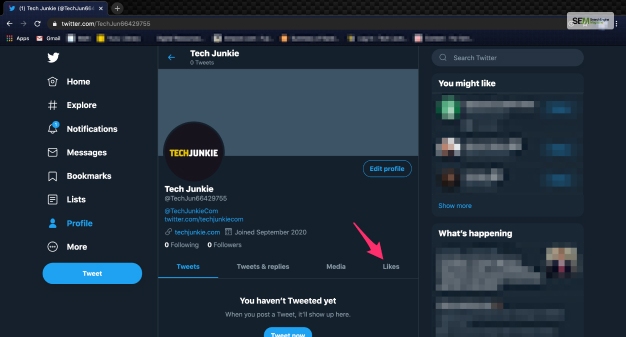 If making your profile private is not an option for you, but you still wanna know how to hide likes on Twitter, then there is another option to do that.
On your profile and click on the "Likes" option, there you will see all the tweets you have liked on Twitter. And if you want no one else to see this, then remove all the liked tweets one by one. 
How To Unfavorite All The Tweets You've Liked?
If clearing a few liked tweets is not an option for you and you want to clear all your liked tweets, then there are ways for this as well. 
And if you are an active Twitter user, it is possible that you have a lot of liked tweets. So, in that case, here are a few things you can do.
1. Go Old-School
The old-fashioned method is the one I told you about, which is deleting each of your liked tweets one by one. Although this method will take a long time to clear everything, at least you have full control over the tweets you are deleting.
2. Use The Google Chrome Console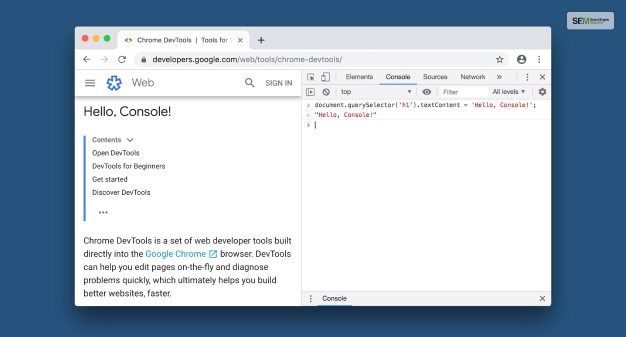 If you start using Google Chrome Console, then you can delete a bunch of tweets at once go. This way, the process becomes much easier than clearing them one by one.
3. Use Third-Party Apps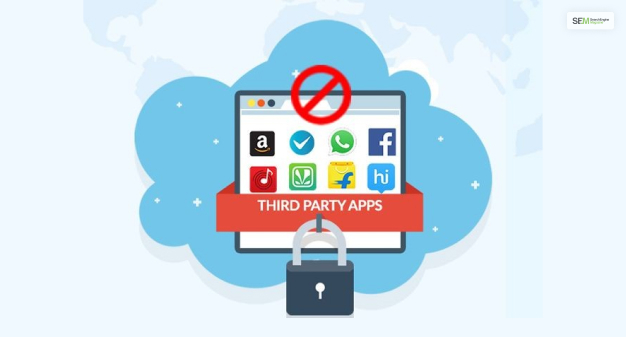 If you don't wanna use Google Chrome Console, even then, you can delete mass tweets by using certain third-party apps. However, there is a certain amount of safety issue with apps like these, as they are not entirely secure or safe.
So if you are not so worried about the safety issue and certain privacy threats, then go ahead with these third-party apps. Or else it is always better to use secure apps for these things.
4. Delete Your Account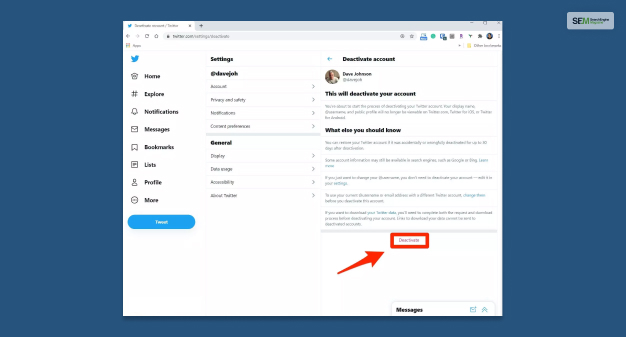 If you feel that you are currently out of options and no other options are in sight, then the last resort in such cases is permanently deleting your Twitter account.
At least this way, you won't have to delete hundreds of liked tweets and create a new profile. So deleting your old Twitter account and creating a fresh one is always a great option.
Hiding Other People's Likes From The Twitter Feed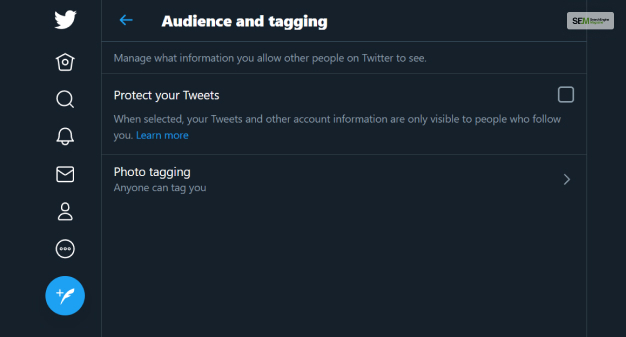 Now that you know "how to hide my likes on Twitter," it's time that you learn how to hide other people's likes from Twitter as well.
It is obvious that as Twitter is a public platform, it allows others to see your likes, and you can see other people's likes as well.
But what if you don't want to see what other people like? On that occasion, the best thing you can do is just to Mute that person from your profile.
On the Mute option, you will find a lot of different options; in order to make your Mute option more specific. There are a lot of different options for Muting as well, like Muting Tweets, Posts, and even ads.
Read More: YTD Video Downloader Review
Wrapping Up!
So now that you have a good enough idea about how to hide likes on Twitter, then you can now apply any of the options that seem fit for you.
It is quite obvious that Twitter might become too much to handle sometimes, so at times like that, deleting the whole account seems like the best option.
So if you liked this article, then leave a like and comment down below why you wanna hide your likes on Twitter.
Read More: