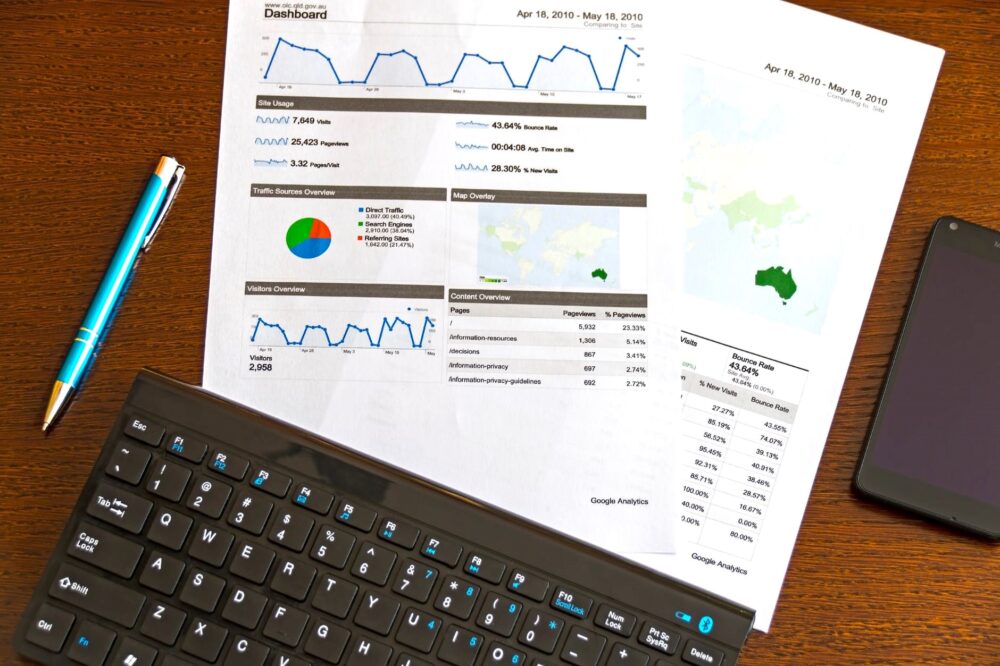 You want the search engine to work in your favor and put your website on top of the search result. But with the constant updates of the Google algorithm, it might be hard to track down where exactly you are going wrong. Here are some helpful tips:
1. Keyword Spamming:
There was once a time when it did not matter how many times you used a keyword for a particular article, but times have sure changed. Google has gotten smarter in identifying keywords related to specific topics. You cannot use random keywords here and there and expect the article to be engaging enough.
Do not repeat the same keyword over and over again in an article as Google might flag the content as inappropriate. The algorithm prevents the users to be manipulated by faulty websites.
Avoid adding too many anchor words or blank links that lead to 404 errors as this is one of the red flags. Google wants to provide a user-friendly experience for visitors.
2. Duplicate Content:
Google has gotten way more intelligent in spotting articles, stolen from another blog or website. You cannot get away with posting content that has been already published. People will not be able to rank higher with plagiarized content as Google will identify even the smallest portion of duplicated writing and content. It is best advised to generate original content for your website to get organic reach and better traffic. Find the best SEO services to increase the visibility of your website without hurting your website's reputation.
3. Click Bait:
At times, people may write attractive and yet misleading article heading to get the readers' attention. These links are purposefully shared across social media to reach a mass audience. When people click these links and find out the title to be misleading, they soon withdraw from surfing the site; this sends a clear message to the Google algorithm that the given site is not to be trusted. There are analytics tools to check the reliability and bounce rate of a given website. When the bounce rate of a website is higher than usual, it denotes people are visiting the site, but are leaving immediately without having met their expectations.
4. The First Look:
A website must be well represented to a visitor. It is often seen the website that is slow to upload is a major let down for many. If you have a slow-moving website, fix that problem immediately. Google algorithm will hardly allow a website, poorly maintained, to rank on top of the search results.
Use large fonts and attractive graphic design to convey clearly what your website is all about. The goal is to grab the attention span of a reader as long as possible. Fill in the contact information and other details so that your website becomes trustworthy for visitors.
Make sure the website is accessible from different devices effortlessly. Data shows a major proportion of the traffic is generated from mobile devices, therefore not adapting to the newer changes will only hurt your website ranking.
Keep yourself updated with the changing algorithm of Google to stay on top of your marketing strategies.
Read Also: