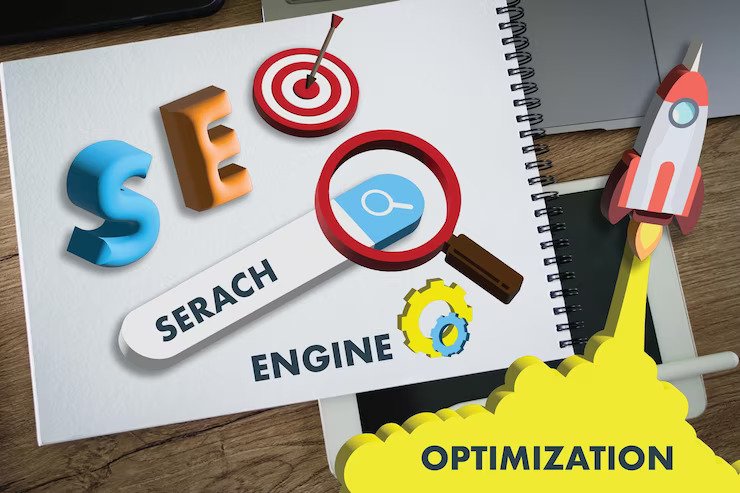 As a startup, you need visibility as a way to create awareness about your products or services as you set a foundation for customer acquisition. This is where strategies like Search engine optimization (SEO) come in handy in putting your startup out there!
You are perhaps wondering how you can make SEO for startups, particularly if you are operating on a tight budget. Well, we are here to help! We have compiled some of the actionable SEO tips that will help your startup make a big impact on a budget.
Seven Proven Tops To Grow Anchoring On Your SEO
In this section, let us discuss the seven tips to grow and anchor your website. 
1. Understand The Ranking Signals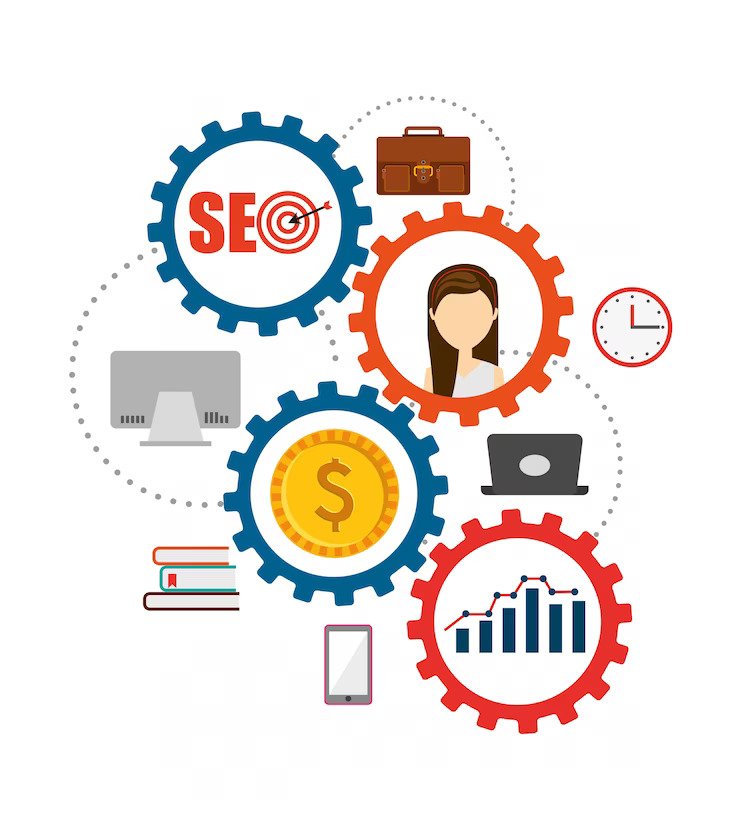 Ranking signals are the criteria search engines like Google use to evaluate and rank websites in search results. Understanding these signals helps you optimize your website to meet search engine requirements and improve your rankings.
Some of the signals used by Google include content quality, keyword relevance, page load speeds, content freshness, social signals, web security, and more.
Frankly, SEO is evolving pretty fast, and techniques that worked before might be obsolete today. As a startup, you should keep up the pace.
You should also invest in the training and development of your digital marketing team to keep up with trends in SEO. You can check out digital marketing courses in Bangalore designed to upskill and reskill your marketing team in SEO. In fact, the demand for skills in SEO and other digital marketing niches is growing fast in Bangalore.
Mind you, Bangalore is ranked as one of the largest number of high-growth companies in India, ranking fourth overall among Asian cities, according to a report compiled by research company Statista.
This course is thus designed to help meet the demands of students and startups looking to tap into the power of digital marketing in "India's Silicon Valley" and beyond,
It takes a practical approach with case studies, and practical assignments designed to help you attain hands-on experience in SEO concepts. Ultimately, it will help your startup leverage SEO for growth hacking.
2. Lay The Foundation With Keyword Research
Effective SEO begins with comprehensive keyword research. As a startup, you should start by identifying relevant keywords you can use to grow your SEO rankings. Start by understanding your target audience's needs, preferences, and pain points.
You can also do research on your competitors to identify the keywords they are ranking for. This can give you insights into what's working in your niche and uncover keyword opportunities
There are many freemium keyword research tools like Google Keyword Planner and Ubersuggest, plus you could also invest in the likes of paid tools like SEMrush and Ahrefs that have plans suited for startups.
Tip: Focus on using long-tail keywords in your web content, as they are often less competitive and can bring in highly targeted traffic.
3. Tailor Your Website For User Experience
A seamless user experience is not only important for retaining visitors but also for SEO. In this regard, ensure that your website is easy to navigate, with clear menus and logical page structures.
It would also help to improve page load times by compressing images and optimizing code. After all, the longer visitors stay on your site and engage with your content, the more search engines will recognize its value.
Google has adopted a mobile-first indexing approach, which means a mobile-friendly website will potentially lead to higher rankings and improve visibility.
4. Create Quality Content
Once you've identified your target keywords, ensure you create high-quality content to put your business out there. You could start with a blog on your business, website and regularly push out informative, engaging, and relevant articles.
You should also optimize your web page content for search. You could start by optimizing your page titles and meta descriptions with relevant keywords. It would also be smart to use header tags (H1, H2, H3) to structure your content.
Again, the search engine algorithm favors fresh content. So, ensure that you periodically update and refresh your existing content. This can be as simple as adding new information, statistics, or insights to older blog posts.
Remember, content is not just about text. Ensure you include images, infographics, and videos to diversify your offerings.
5. Target Local Audiences
If your startup is targeting a local audience, it is best to prioritize local SEO. Create a Google My Business listing and optimize it with accurate business information, photos, and reviews. You can take it a step further by encouraging satisfied customers to leave reviews. The positive reviews can significantly impact your local search rankings.
6. Earn Backlinks Organically
Backlinks are crucial for SEO rankings as search engines observe them as confidence votes from other websites. Here is how it works: When highly reputable and authoritative websites link to your website's content, it gives a signal to the search engines of your site's credibility.
How do you build backlinks organically?
Well, you could connect with influencers, bloggers, and website owners in your startup's niche. For instance, you can engage with them on social media, comment on their blog posts, and offer to collaborate on projects. Building these kinds of relationships can lead to natural backlink opportunities.
You can also invest time in developing link-worthy resources, such as comprehensive guides, infographics, case studies, or tools. These resources are more likely to be shared and linked to by other websites seeking valuable content
7. Monitor & Improve Your Seo Strategy!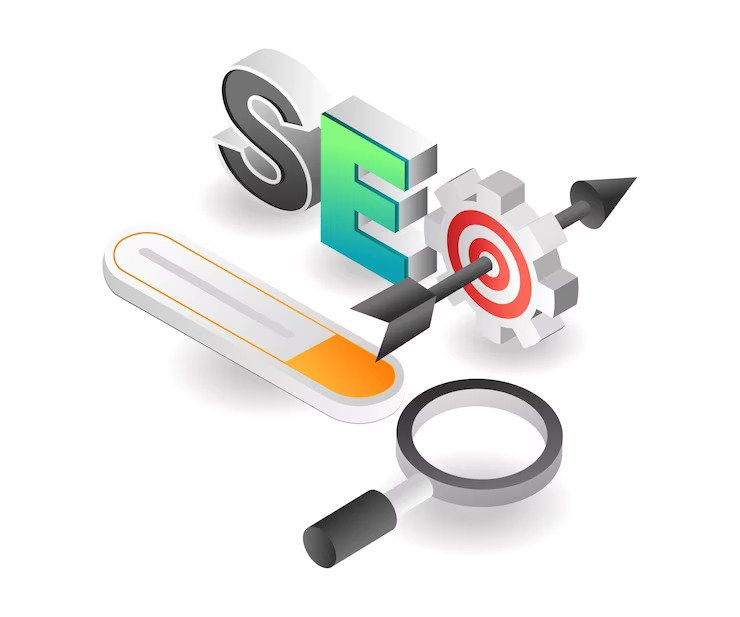 Last but not least, you should always measure your SEO against metrics to help improve your strategies. Again, you can utilize free analytics tools like Google Search Console and Google Analytics to track the performance of your SEO efforts.
These tools will help you monitor your traffic on your website, user behavior, and keyword rankings. All the insights you gather will help you identify which strategies are working and which need adjustment.
Wrapping Up
SEO is a powerful avenue for your startup to gain visibility, drive organic traffic, and ultimately generate leads and sales! The beauty is that as a startup working on a budget, you can still make significant growth provided you get your strategy right. Remember, SEO is a long-term strategy; be patient and persistent in your efforts, and you are bound to nail that SEO success for your startup.
Read Also: