Social media has changed drastically in recent times. Truth be told, the change in social media is a continuous process. AS digital natives are developing they are making demands of new and more complex features.
New platforms come into the spectrum each day forcing the analog platforms to work on their algorithms and layouts. But the only thing that has not changed about social media is its demand for uniqueness. Content on social media is created with the sole intention of grabbing attention. How well does it serve the purpose if your reader doesn't stop to read it?
What Makes Social Media Content Attractive?
Social media is a very overtly crowded space. Your content is floating among several others of the same genre that caters to your reader's needs. And then there are the adverts and the videos. Getting your reader's attention and having it for a few minutes is a task. In situations like these, what should you do to have more loyal readers? The question is to either focus on your content or just become a part of the loud wagon. Social media marketing has become important like never before.
Before deciding on that, you need to understand what your reader expects from you. Your reader/consumer invests time reading your content, he/she wants it to be worth his/her time. Question yourself if you are providing that value to your readers.
Once you learn the technique to do that, you won't have to worry much. There are unique and updated tools that have been designed for this sole purpose. Here are 10 social media marketing tools for your content.
1. TextExpander: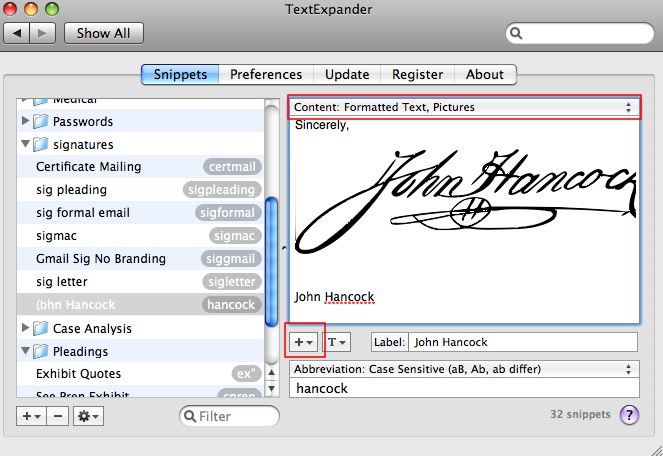 If you are someone who uses the same phrases over and over again in all your content, this tool will be helpful to you. It matches these frequently used phrases to predefined shortcuts. Each time you type this particular shortcut it completes it for you, saving a lot of time and effort.
2. OneTab:

For content creators, it is not unusual to have multiple tabs open simultaneously. At times it can get very taxing and confusing, for both you and your computer. This tool can efficiently convert all your tabs into a single list of links. What is most impressive is, it enables you to save similar tabs together that you can access simultaneously.
3. CloudApp: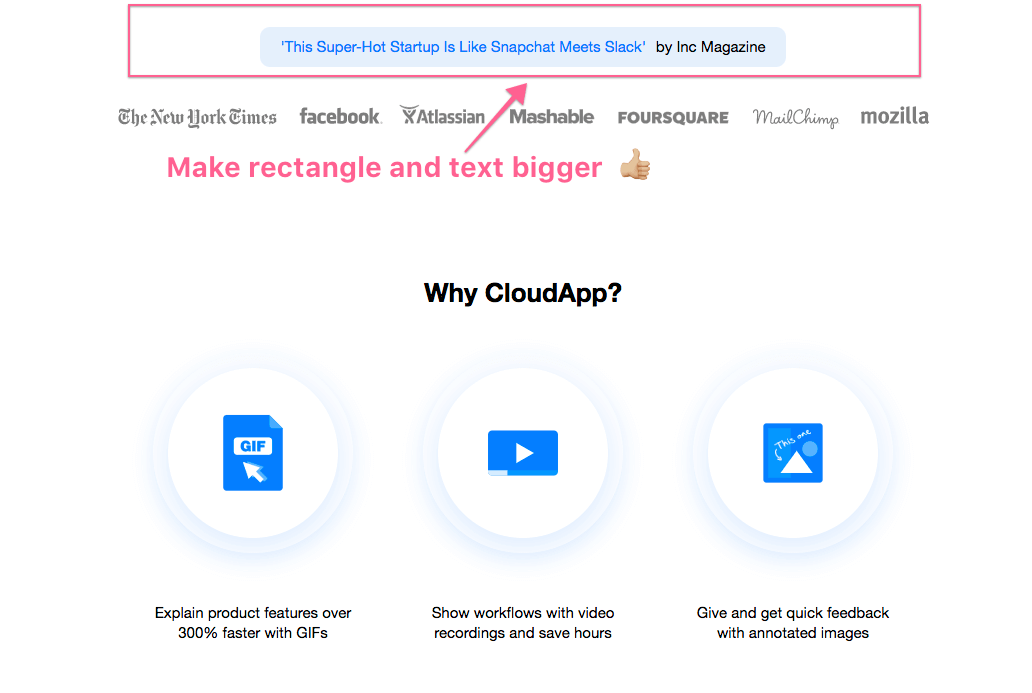 This is the easiest way to create GIFs, recordings, and screenshots. Once you capture or record a media it automatically stores it on its server. Making your storing process redundant. It has a free version as well as a paid version. It allows the user to select parts of the screen that holds value to him/her. It copies the URL of whatever you are interested in on your clipboard and sends you notifications for that.
4. Splite: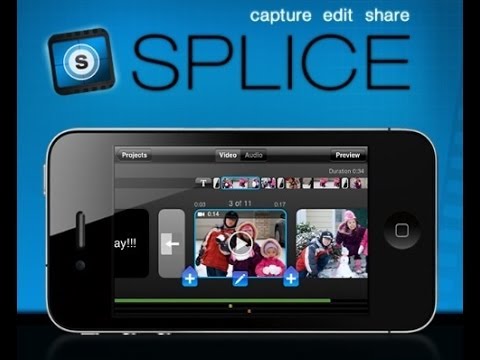 This is an excellent video editing tool designed by GoPro. This tool will be helpful for everyone who is interested in creating videos and editing them on the go. This tool allows its users to crop, trim, add filters and animations etc. .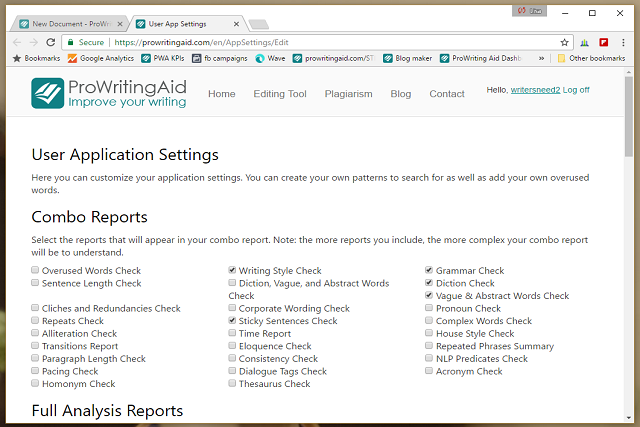 This tool is a blessing for all content creators. It is a free online editing tool that checks all your mistakes for you. We usually tend to overlook small errors; these do not go unnoticed by ProWritingAid. It doesn't just stop at highlighting your errors, it also suggests word improvements or style changes that might be required. One can make use of this tool to make edits in multiple social media posts simultaneously.
6. Loom: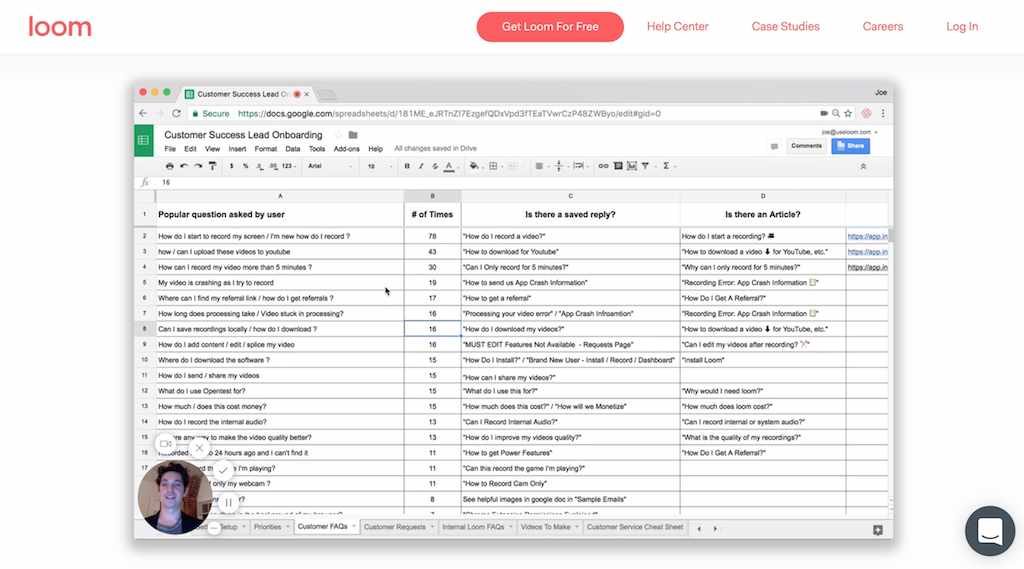 This tool works best if you are interested in creating your own video tutorials. It is lightweight and easy to use. Loom has this unique feature that allows you to post the video on social media without having to upload or download it.
7. SocialDrift: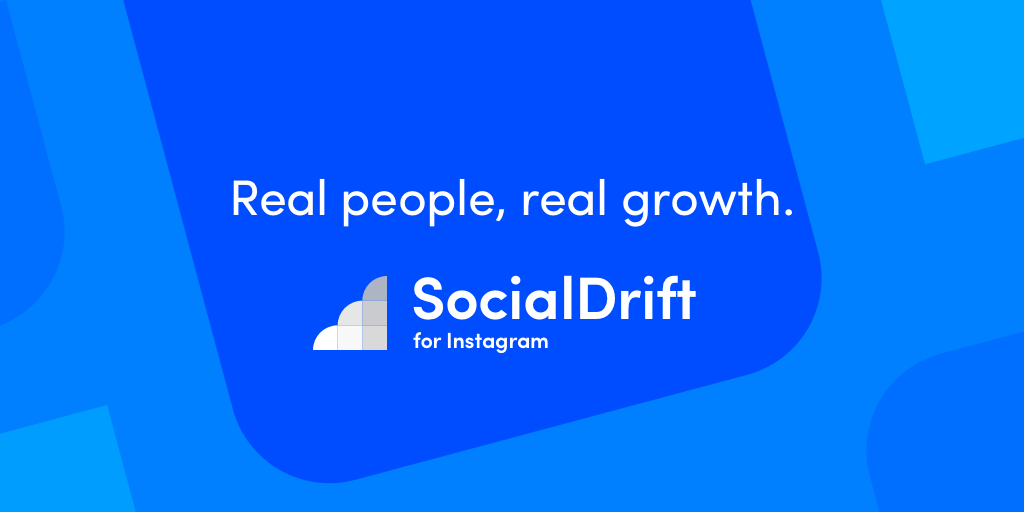 This is the best tool if you are looking for increasing your number of viewers on Instagram. It makes good use of automated machine learning algorithms and does the job for you. It sends likes, follows, comments to a targeted demographic.
8. Owlmetrics: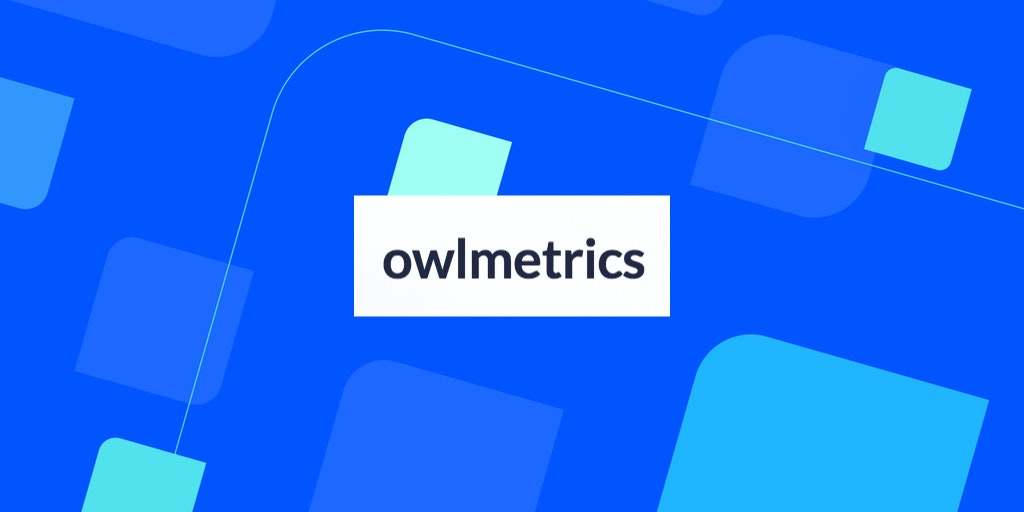 A lot is dependent on the insights that are generated to understand the growth or performance of a social media account. Owlmetrics does exactly that for you. It analyzes trends and matrices and gives you insights into your platform. This is a great tool to understand the areas that need attention or the areas that are your strong points. Its user-friendly dashboard can give you an idea of user engagement and growth too. This tool can effectively tell you about your best-performing content.
9. Adobe Spark Post: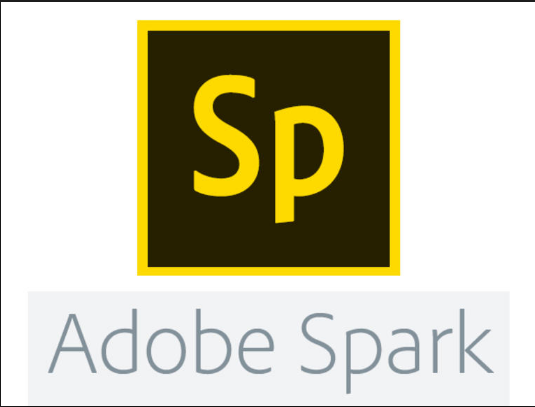 The presentation is key on social media. A lot depends on what your customer sees and perceives from it. This can be done effectively by putting high-end pictures that convey your intended message. Adobe spark post is designed to enable its users with all the tools required to create high-quality social media images.
10. AdExpresso: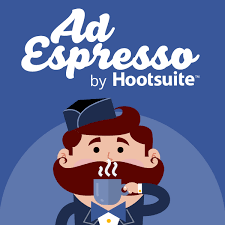 Facebook offers its users a wide spectrum of adverts to select from. At the same time, it offers its advertisers the right kind of target customer to focus on. A customized set of the audience is created when the marketer uploads his set of emails into Facebook. Facebook does the next job by matching the said emails to those used by other users on its platform.
Marketers can make use of this to integrate their marketing automation plan with Facebook and reach out to the right customers.
Read Also:  4 Best Email Marketing Services for Small Business