We are living in a generation where most people are looking for opportunities to work from home. The good news is that there are so many freelancing websites for you. You can decide to take freelancing as a full-time job or you can use it to supplement your income. The other benefit of freelancing is that there are almost all types of jobs on freelance sites. Therefore, you will be able to choose the kind of job that fits your interests. Freelancing also allows you to work from the comfort of your home and at any time you feel like. However, you need to be extremely keen while choosing a freelancing site. You need a reliable platform that will give you the best rates in the market. The most important thing is to make sure that you deliver high-quality work within the stipulated timelines. Below you will find the best freelancing websites in the global market. You can choose to work with any of them depending on your interests. Just make sure that you are comfortable with the terms and conditions of the company before you subscribe to their services.
Best Freelancing Websites to Find Jobs:

Upwork has the widest reach when it comes to freelancing in the global market. The platform has almost all types of freelance work including all forms of writing, mobile, web, and software development, IT and networking, Architecture and Engineering, Analytics and Date science, creative and design, consulting and accounting, sales and marketing, customer service, admin support, legal and translation just to name a few. Upwork connects millions of freelancers to employers and you can never go wrong on this platform as long as you follow their terms and conditions. This platform ranks top when looking for the best freelancing websites.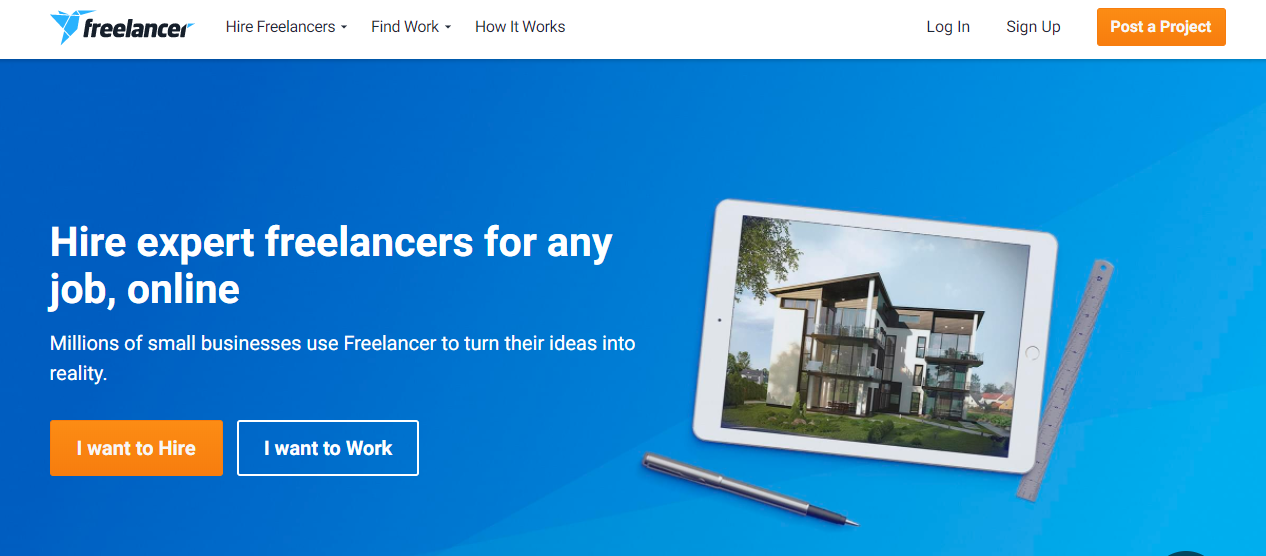 Coming second on our top freelance sites is the Freelancer. The site allows employers to hire any expert freelancer online for any kind of job. There are millions of small business that have been using this platform to transform their business ideas into a great reality. You can either subscribe to this website as a worker or an employer. The site has a live chat to support all users on a 24/7 basis. Payment is guaranteed as long as the employer is satisfied. The site is reliable when it comes to meeting the interests of both the employer and freelance worker.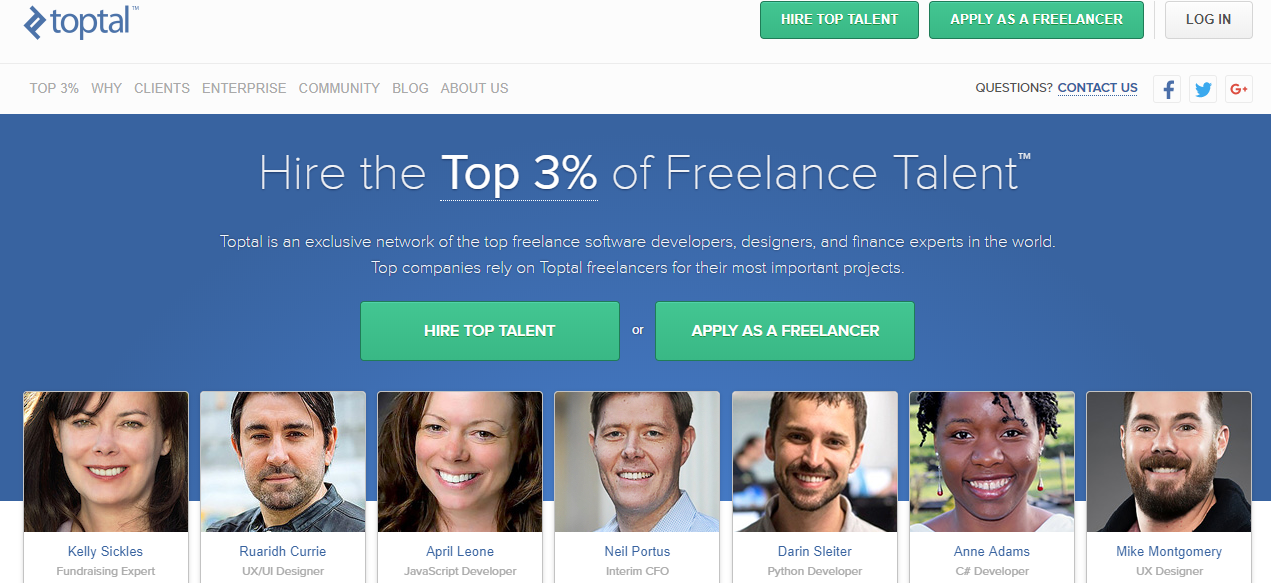 Number three on our list of the best freelance websites for beginners is Toptal. It is a top freelancing website for finance experts, designers and software developers all over the world. You can either apply for a freelance or hire top talent on this site. It offers an excellent opportunity for getting access to top industry opportunities and experts. The company helps employers to identify the right freelancer to work on their projects so as to completely eliminate the risk. The platform delivers superior work to its clients.

Peopleperhour helps you to locate any skill regardless of the project. The platform deals with design, web and mobile development, writing and translation, video, photo, and audio, business support, admin, marketing and social media and software development. You can even view some of the top sellers from the company website. This is a true market leader when it comes to freelancing in the current generation.
This platform provides an excellent way of exploring the freelance market workplace. Some of the services you will get on this platform include graphics and design, digital marketing, writing and translation, video and animation, music and audio, programming and tech, business, fun and lifestyle. The platform is very flexible when it comes to deadlines and costing. The site is quite secure making it an excellent way to begin as a freelancer or even potential employer.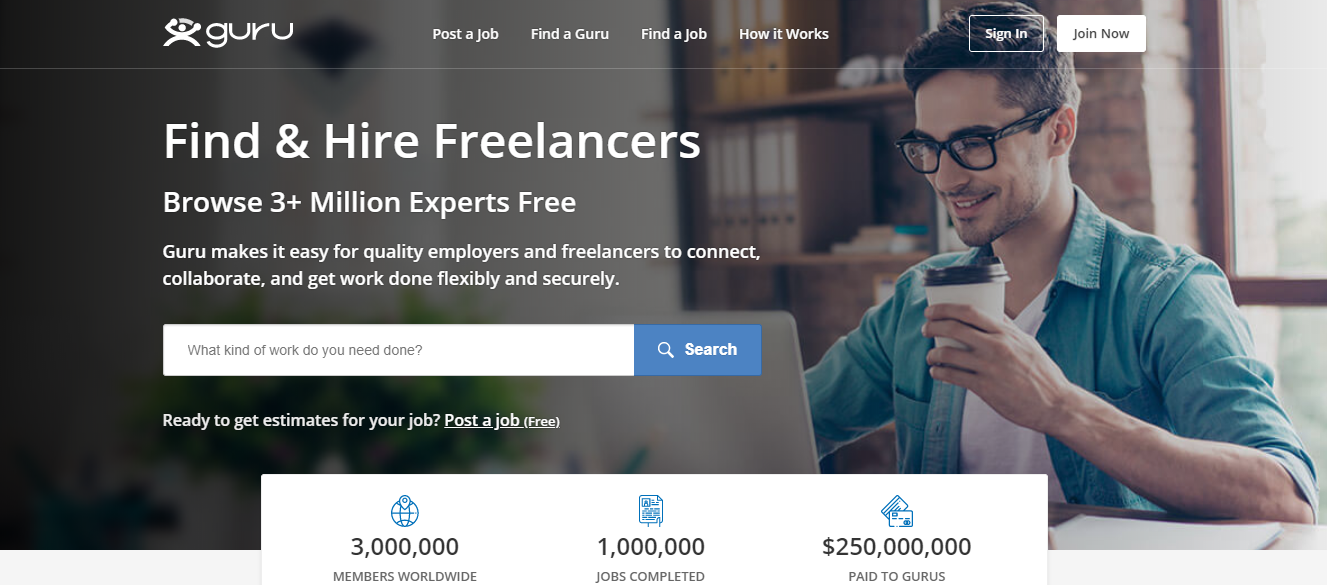 This platform has been one of the best freelancing websites for a very long time. The site boasts of having more than three million experts. The platform is very good when it comes to connecting high-quality freelancers to employers. You will be able to collaborate and work in a secure and flexible manner on Guru. Some of the services include programmers and developers, artists and designers, translators and writers, marketing and sales gurus, secretaries and admins, architects and engineers, finance and business gurus, and lawyers. You can get any form of talent you are looking for on Guru.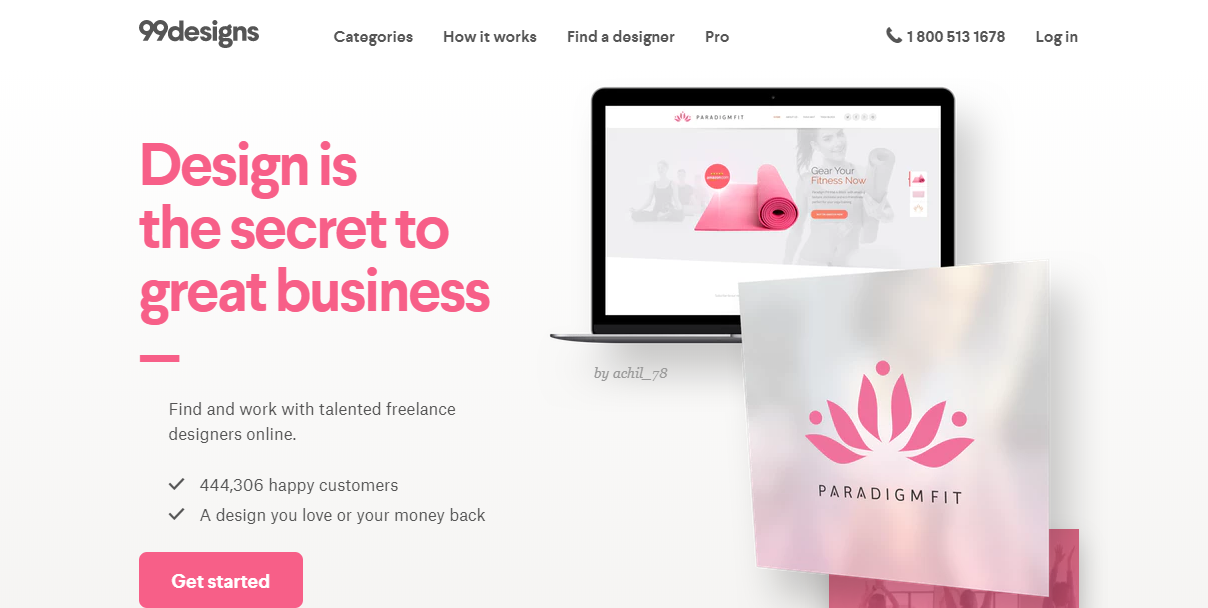 99designs is one of the best freelancing websites for designers. You will agree to the fact that design is one of the secrets to great businesses. You can use this platform to either work or hire any kind of talent online. Some of the design services you will get include logo design, packaging design, brand identity and logo pack, brand guide, T-shirt design, book cover design, and logo and business card design. This is in deed an excellent platform for design professionals.
Read also: 10 Best Web Design Software and Tools (Free & Paid)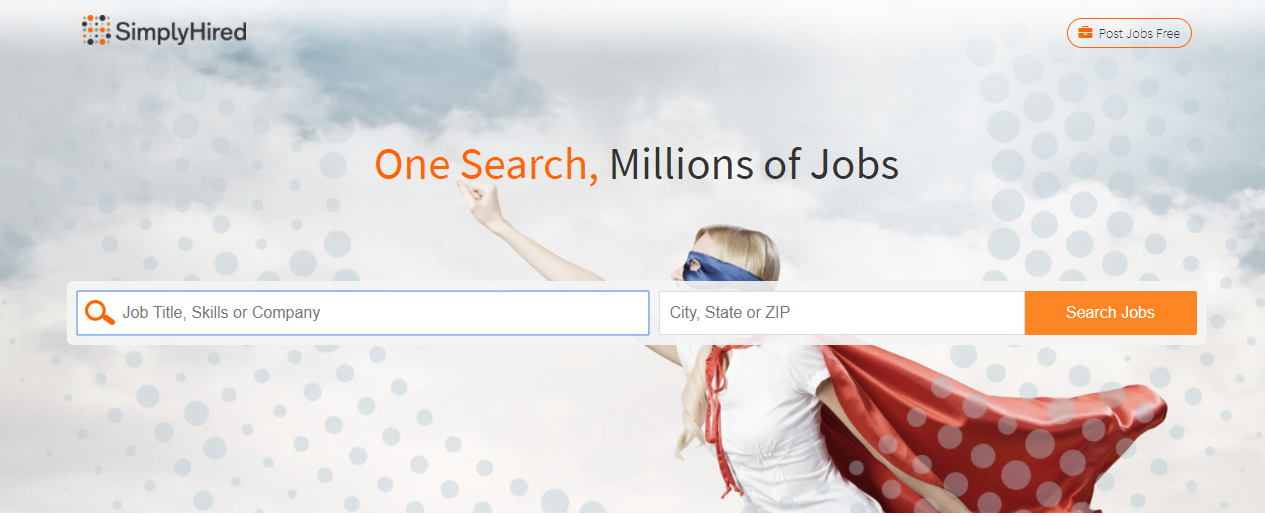 Simplyhired also ranks among the top freelance sites. You can get millions of jobs with a single search on this platform. You will be able to get the kind of jobs you love on this platform. The site has a secure payment system and you will be sure of receiving your pay as long as you deliver on quality. Once you develop you profile, you will be able to get very good jobs from this platform.

This is one of the best freelance jobs online for beginners. As the name suggest College recruiter  gives all university and college students an excellent entry level, internship, seasonal, or part-time job. You can find the desired job by using the job title or relevant keywords. The platform allows you to localize your search on the basis of the city, province or state.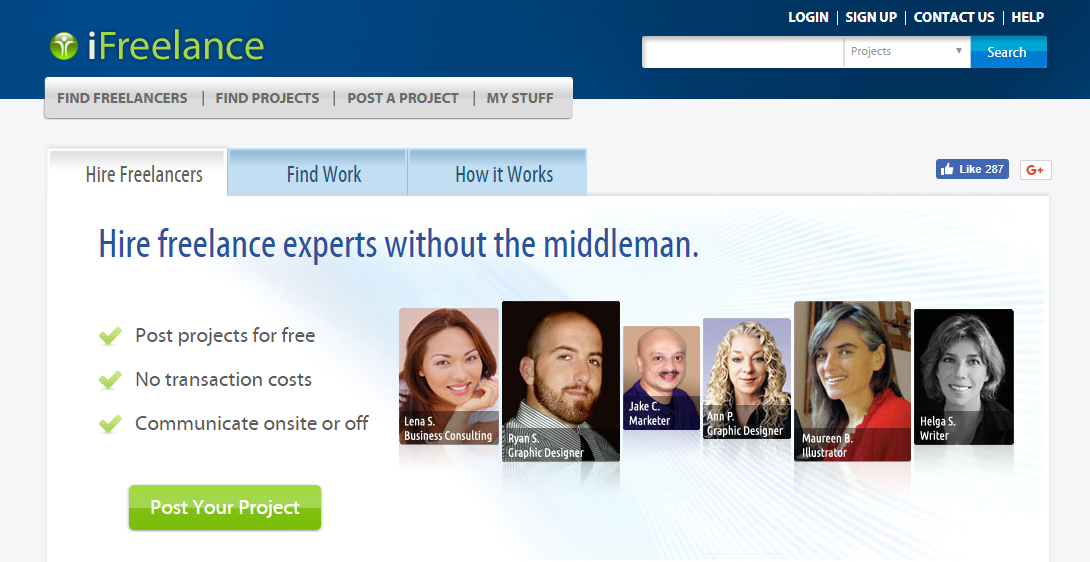 lastly, we have iFreelance on our list of the best freelancing websites. As a freelance, you will get hired on this platform without the use of any middleman. Employers love this platform because it has no transaction costs, allows them to post their projects at no cost and you can communicate on or off-site. You can get a freelancer who can write, plan, design, build, and even design your project in one place. It is quite hard to fail to break even on such a great platform.
Conclusion
With all this information, you now understand where to begin working as a freelancer. There are so many conmen online and you need to get reputable platforms like the ones listed above. All these sites have put in place measures that protect the interests of both the employer and the employee. Just look for the one that offers the jobs you love and subscribe at no cost. The most important thing is to set up an excellent profile for delighted clients and you will surely succeed.