If you're either looking to start your small business, finally, or you're looking for ways your day-to-day operations can improve, there are many tools online to help things move along. Read on to find our favorites. Now running a small business is becoming more accessible, especially when you are using business tools.
Every business is different according to its needs. The functions of every tool are also different and distinctive. Only you have to analyze your business requirements, and the target then picks the right business tools for you.
3 Types Of Best Business Tools
When you are picking your business tools first, you have to know from which industry your business belongs. Then, depending upon your industry and the business need, you have to select your business tool.
Here are three choices for you.
1. The Best Option For Managing Projects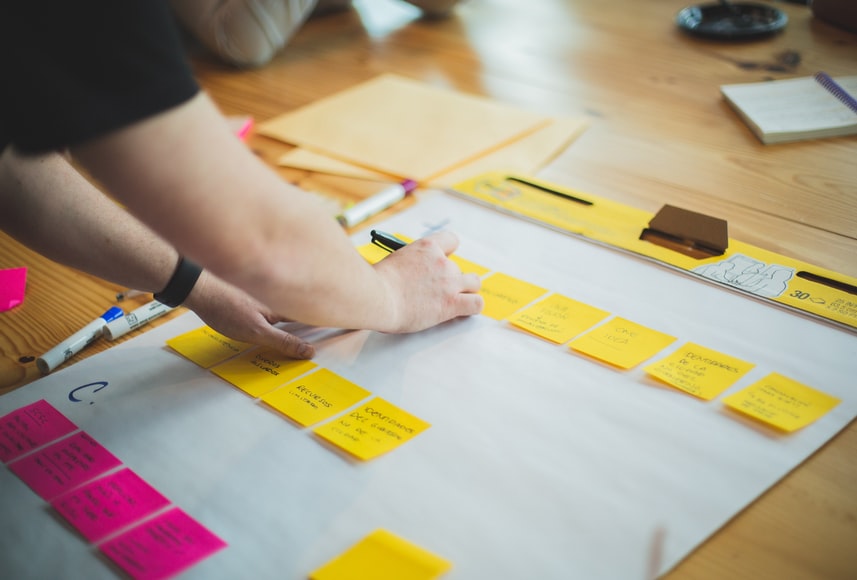 Not every business can hire themselves a project manager to make sure every little step gets done at the right time and in the right way, so find a platform online that will do it – our favorite is Trello. 
Trello is a to-do list on steroids. It offers a ton of features to make sure every deadline is well met. Each of your employees will be assigned a list of tasks that you can update every day, and they can be ticked off as your staff works. 
Fill the board with elements of your projects that need to be done to track their completion, and keep an eye on how far you have to go in a glance. Distribute the workload evenly across your staff members as you wish with the app's eye-catching design making the project feel like less of a chore. 
Related Reads: Web Designer Benefits for Small Business
2. The Best Option For Managing Stock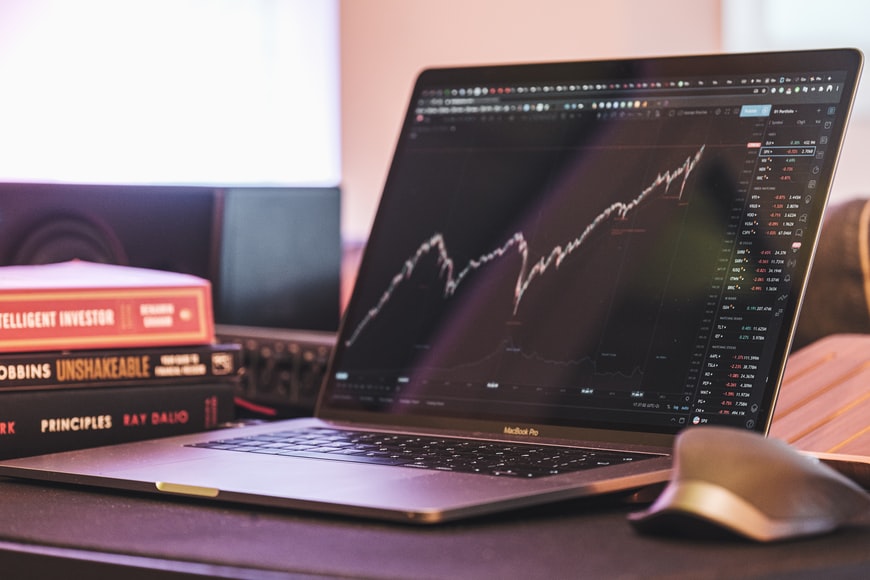 For all your shipping and stocking needs, look to Zendbox. Zendbox offers to simplify your e-commerce needs in its all-in-one platform. 
If your business relies on the selling of goods online, you can use Zendbox to make sure that your customers get their items quickly and efficiently. When you send them your inventory, Zendbox will store, package, and ship your items with integration from companies like Royal Mail, UPS, FedEx, eBay, Hermes, and more. 
Their business tools platform also offers the opportunity to keep an eye on your stock. You will get complete stock visibility so that you can know what you have left and what you need, and features such as order editing, address fixing, and stock ordering tools will allow you to solve any problems that should arise. The platform also offers real-time tracking of shipments. 
3. The Best Option For Managing Staff Training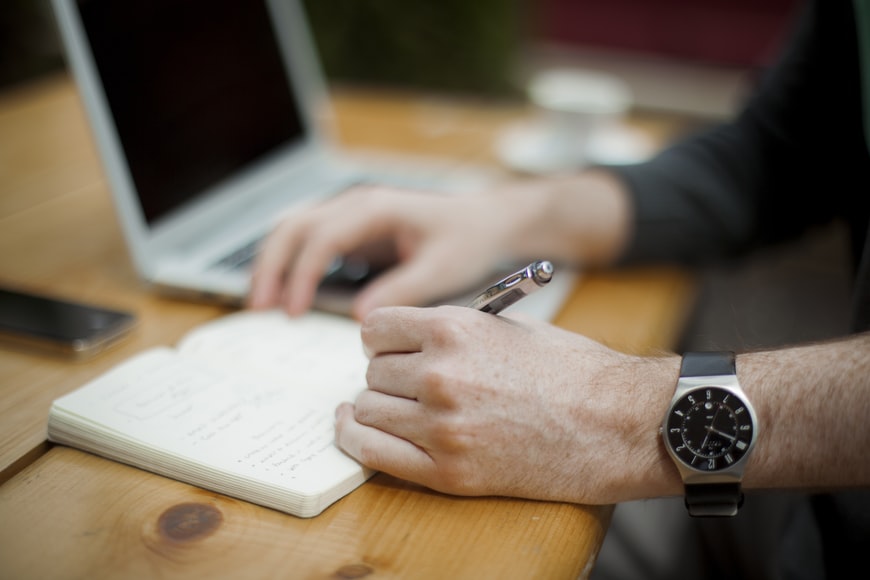 If you are looking to hire your first staff member, or you wish to shake up how your business operates, you'll need to look into training. You can train or retrain your staff for a more efficient day-to-day operation or offer new skills to take your business to the next level. 
There are various online websites offering courses in everything from baking to bartending, available to give your business an extra edge. Sites like Skillshare offer niche courses in their For Teams options so that you can work as a team towards a new skill that will benefit your business with these business tools. 
For more entrepreneurial-based skills, look to LinkedIn. Ever the leading voice in all things business, LinkedIn Learning offers thousands of courses on everything from accounting to marketing from industry experts. Teach your staff graphic design or website development to make sure people know about your business or take a course in leadership and management to make sure the ship you are running is tight. 
Bonus: Low-Cost Marketing Tactics for Your Business
Wrapping It Up:
The business tools are making your operations fast, and the speed of the actions accuracy level is going to increase. So when you are running a small business, the first thing you will require is an intelligent tool that minimizes the chances of human error and fast-forwards your process. And these three options are now the market best business tools that belong in the multifunctional category.
Read Also: