An SEO company is a business or organization that provides services related to improving the visibility and ranking of a website in search engine results pages (SERPs) through the implementation of various SEO techniques and strategies. 
These services can include keyword research, on-page optimization, link building, content creation, and more. Business handlers often think of handling this work with their own hands. But that is not actually a good idea.
You have to invest your effort in both works. Your first priority is taking care of your business. And your next target is to take care of your branding and advertisement. 
What Are The Advantages Of Hiring An SEO Company?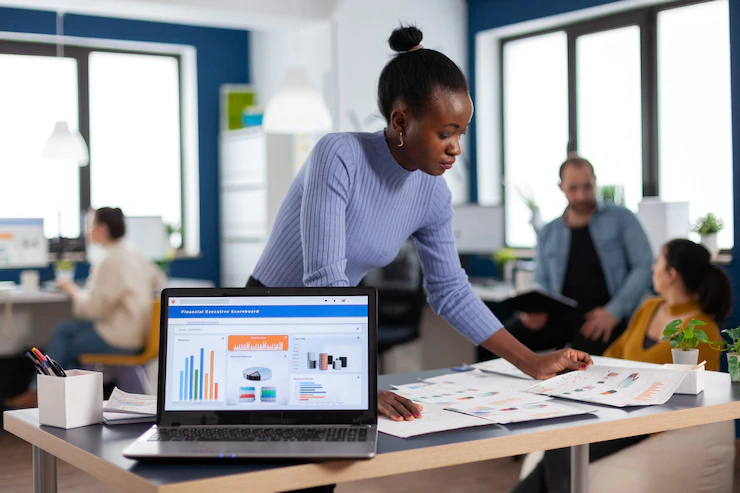 SEO is a subject that you can only cover within a single night. There are many more things that you have to learn to apply SEO strategies and increase your Google ranking.
Here are some of the advantages of hiring a professional SEO company.
It saves your time and your effort.
You will get help from industry experts.
Your efficiency will increase.
Your page will go to be in the top trends.
Your business safety will improve.
You will get better revenue and sales.
MRC SEO Consulting aims to help a website rank higher in search engine results and earn more relevant traffic, leading to increased visibility, sales, and revenue. SEO companies may work with businesses of all sizes, from small local businesses to large corporations.
How To Select The Best SEO Company?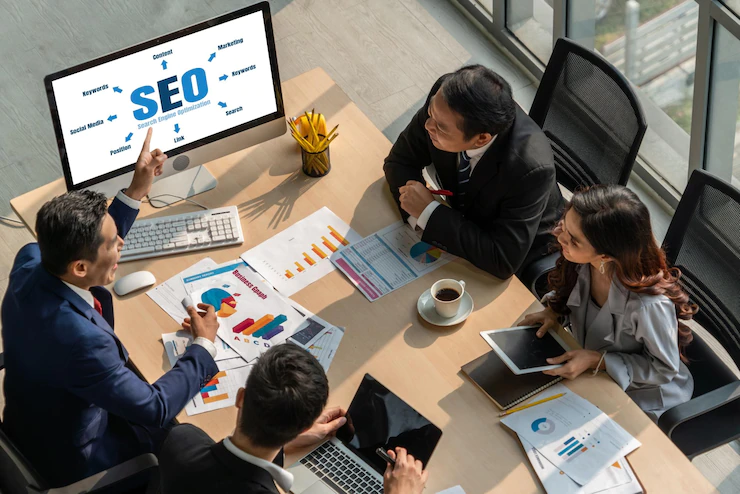 When choosing an SEO company, there are several factors to consider:
1. Experience
An experienced company will better understand the industry, the latest search engine algorithms, and the most effective techniques for improving a website's ranking. They will also have a proven track record of success and can provide case studies or examples of their work to demonstrate their capabilities.
When evaluating the experience of an SEO company, it is important to look at the length of time they have been in business, the types of clients they have worked with, and the specific areas of SEO they specialize in.
2. Understand Your Requirements First
You must analyze two things for any type of local SEO company. First, one is your requirements, and the other one is the types of benefits the SEO company can provide you.
First, understand what your brand demands. For example, some of the brands require international visibility. But some of the brands require local SEO optimizations along with Google map optimizations.
So before recruiting any of the SEO companies, understand what your brand wants. Then your selections will go to be far more precise.
Every type of SEO company functions differently. This is the main reason why you must know about the functions of SEO companies. And do not forget to ask about their extensive services.
3. Select The Company Which Have KPI
Before selecting your next SEO company, it's very crucial that you consult on the same pages when you are talking about the key performances.
The KPI is a metric that can apply virtually, and you will get ideas on how your business will grow. And your analysis will be much clearer. You will get ideas about how your keywords are going to rank and what will be the ranking of specified keywords.
KPI is a virtually applied metric. When a company is introducing a new product through the KPI, you will get ideas about how your keywords are going to perform and which keywords are not going to perform.
Through the data records, you can track the functions of the individual keywords before the actuary hires the SEO firms. So when you are planning to select your next SEO, do not forget to ask about the KPI statics services. This work is more like footwork before launching the products.
4. Reputation
Reputation is an important factor to consider when choosing an SEO company, as it can give you an idea of past clients' satisfaction with their services. A company with a good reputation is likely to provide high-quality services and deliver positive results.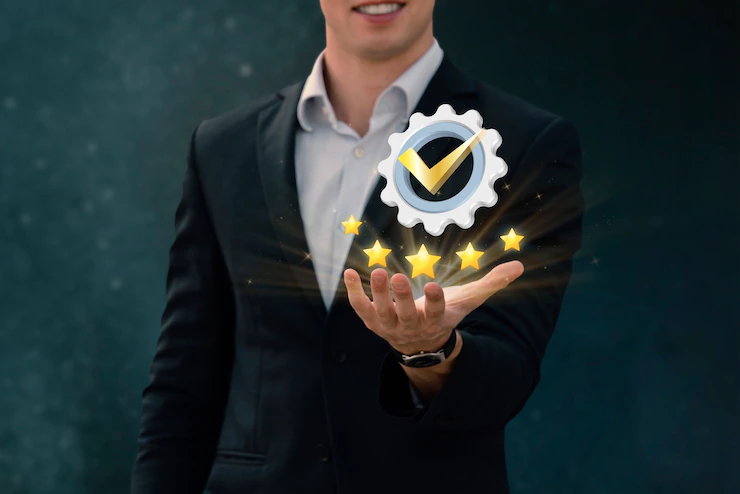 There are several ways to evaluate the reputation of an SEO company:
Check for online reviews and testimonials on their website and other platforms such as Google and Yelp.
Ask the company for references and contact them about their experience working with it.
Look for awards, certifications, and other accolades the company has received.
Check if they have any case studies or portfolios to showcase the impact of their work.
Look for their presence in SEO industry events, publications, and SEO groups.
It's important to note that a company with a good reputation is not a guarantee of success. Still, it is a good indicator that they have a history of satisfied clients and delivering results.
5. Transparency
Transparency is essential when choosing an SEO company, as it can give you insight into its processes and strategies and help you make an informed decision.
A transparent SEO company will be open and honest about its methods and will be able to explain its approach to SEO clearly. They will also provide regular reports and updates on the progress of their work and will be willing to answer any questions you may have about their services.
On the other hand, a company that is not transparent may use questionable tactics or be unable to explain its approach or provide detailed information about its services. It is important to avoid working with a company that does not practice transparency, as it could lead to unexpected results or even penalties from search engines.
Wrapping Up
When choosing an SEO company, it is important to consider several factors to ensure that the company is a good fit for your business and can deliver the results you are looking for.
These factors include experience, reputation, and transparency. By evaluating these factors, you can make an informed decision and select a company with the expertise and capabilities to improve your website's visibility and rank in search engine results in pages.
Read Also: