Car sales are expected to increase in 2022. According to expert Edmunds, new car sales are expected to rise by 15.2 million. This is a 1.2% increase compared to last year.
The car sales volume is increasing day by day. But like car sales margin, the car functions are also repeatedly developing. So if you like to increase the car sales margin, you have to incorporate the new and modern designs for your car along with the upcoming functions.
With the pent-up demand for new vehicles this year. Is your dealership ready to market itself and get the most out of the market?
To sustain yourself in the automotive industry, it is important that you know this answer. If there is even a little percent of doubt in your mind, you know that you are not up for the task.
In that case, go through your marketing plans, strategies, and operations to see just how well prepared you are.
What Does The Automotive Industry Look Like In 2022?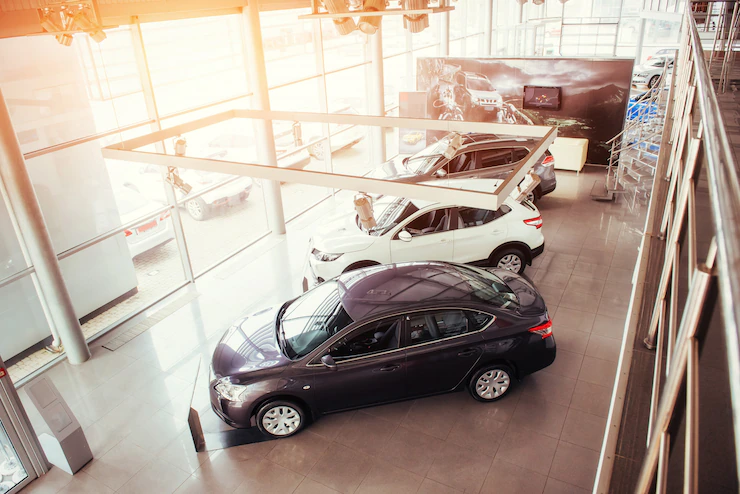 Let's face it. The automotive dealership industry is changing. With the new generation of buyers taking the buyer's landscape, dealerships have to get creative with their approach to meet their sales quota.
Even before the start of the COVID-19 pandemic, the sales of automotive were down by 5.8% in December 2019. This is comparatively 1.3% lower than December 2018.
Experts believe that 2022 will be the year when these numbers will change, and sales will improve at an astonishing rate.
But are you prepared for the rise in demand in the automotive industry and know how to increase car sales volume.
What Can You Do To Improve Your Sales Number?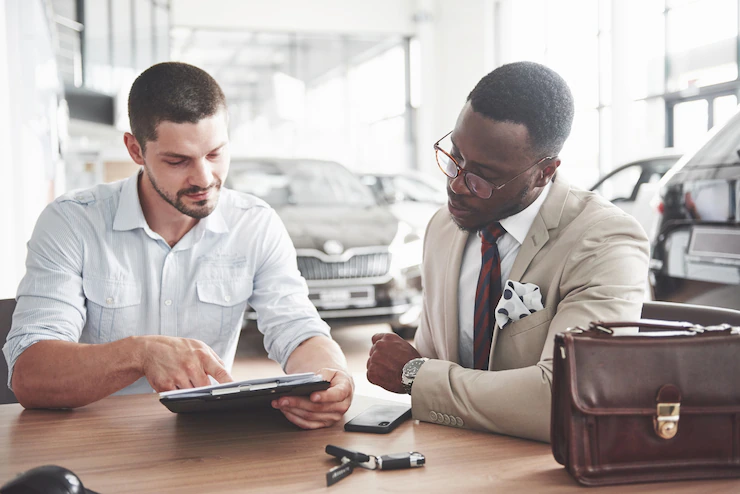 Of course, if the dealers knew the best ways to increase their car sales, there wouldn't be a multi-million dollar industry like Whisbi helping with automotive marketing strategies and car sales volume.
As we have already talked about how the demand for automotive vehicles will increase in 2022, to make the most out of this, you need to follow the right practices.
1. Geofencing
Geofencing is the perfect tool to target customers that are visiting your dealership or your competitors. With geofencing, you can create virtual boundaries within which you can target your customers.
For example, let's say there is a customer who wants a car under your car lot. They open their browser, search for information online, and what they see is your ad with a great financing deal.
To make your ad more relevant, if a customer like your offer, they can visit your dealership. You need to restrict the area in which your ad can be visible. With geofencing, you can create a virtual boundary around your dealership.
2. Live Stream Your Sales Process
Most people are afraid that when they enter a dealership, the salesperson will mark the prices high to earn a big commission. While this is not true for all dealership shops, it creates a bad reputation.
The best way to clear out all the confusion and safeguard the hard-earned reputation you can live stream autosales. You can live stream the process from your client entering the shop and exiting with a car. You can even encourage your customers to give honest feedback while being live.
When a customer gives positive feedback, it encourages other customers to visit the dealer and make a purchase.
3. Mobile Video Advertisements
Video advertisements have always been a key to reaching mass audiences. Over the years, the medium for video advertisement has changed. Video advertisement started with TVs and has been a staple for many marketers to generate leads. 
However, today when most users are accessing the internet on their mobile phones, the way they consume video advertisements has changed. Mobile videos are more effective with targeted audiences being in a specified age group.
The auto industry has found success in mobile video ads because of how connected it is to audiences. It is the best way to showcase the audience's dream vehicle in a more personalized way. When done correctly, it can become the most powerful marketing tool.
Conclusion
You must understand that every sale starts with conversion. Knowing how to communicate with the audiences effectively can help you know their needs and wants. Then, you can use this information and market your automotive products in a way that can consume them.
To increase the car sales volume, you can apply these three tips and make it work. According to the 2022 study, all these four tips will work.
Read Also: