Blog writing has become an increasingly profitable business owing to the growth of Content Marketing and brands investing in it. The industry is seeing an upsurge in the number of industry-specific blogs and the growth of revenues from the same.
If you are thinking of starting your own blog, this is the perfect time for you to take that decision and make the start. However, like most businesses, blog writing involves certain foundations to be set up at the outset.
These foundations will ensure how successful your page is, and whether you are getting the right amount of traffic to monetize your site within a few months.
If you follow our systematic guide to blog writing, chances are that you would be making thousands of dollars in a few months.
Step 1- Choose the Right Name and Domain:
Your blog name should be an extension of what your blog content is based on. In other words, if you are writing on a particular industry be sure to use the word in the name of your blog. This will make the connection obvious, apparent and increase the recall value.
For example, if you were writing on fashion or style trends, a good idea would be to have a name like 'The Urban Fashionista', or 'The Style Diva.' This will help in identifying the audiences to your brand easily.
Social media is an inextricable part of blog promotion. You need to make sure that the username on your social media profiles like Instagram, YouTube, and Facebook should have a user name that is similar to your blogging website. Watch here if you want to know more about growing your blog by using social media platforms.
The second part relates to choosing a domain. Try to choose a .com or a .org domain as it would mean increased visibility and acceptability in front of global audiences. A local domain like .in (India specific) or .au (Australia specific), will limit your appeal in front of certain audiences.
Always remember that there is a certain hierarchy attached to domains, and if you do not do it right, chances are you might be limiting your audiences at the very start.
Step 2- Create a WordPress Customised Theme or a PHP Platform: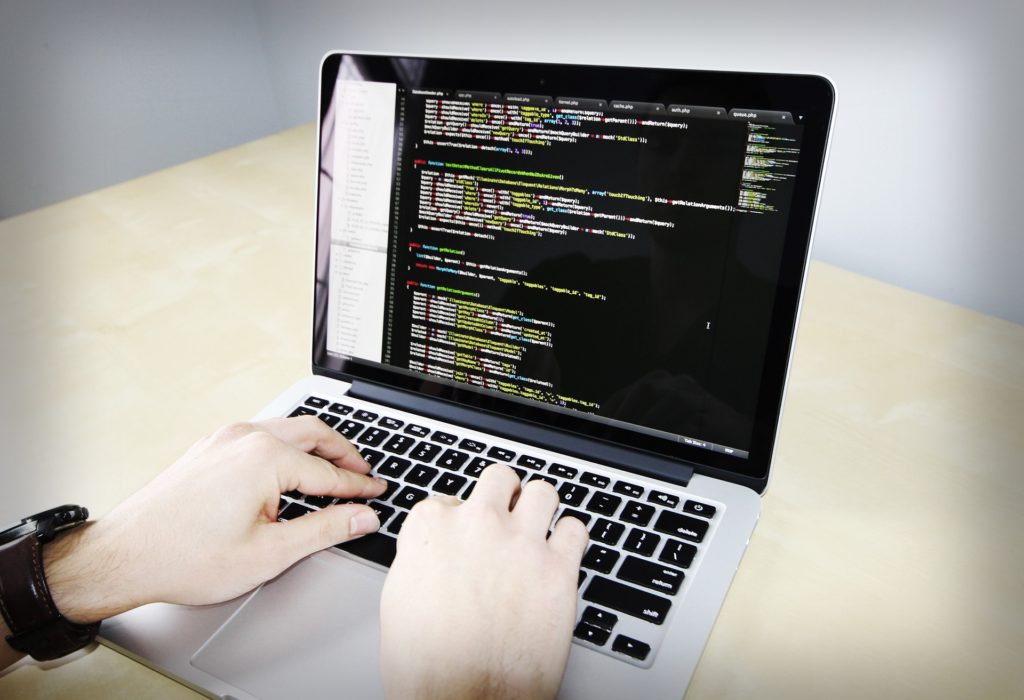 Many people support the tremendous value attached to WordPress. If you are beginning a blog content site for the first time in your life, it is a good idea to invest a few dollars and get a customized WordPress Theme.
However, if you feel that the WordPress theme is not solving the various parameters of your blog site, you can always go for a web design and development process. Personally, we feel that WordPress is a good place to start, given the kind of customizations it now offers. It is also highly affordable and perfect for content sites in many ways.
Try to select a theme that suits the kind of industry you are writing about and your target audience. If your blog site is about B2B industries, selecting colors and themes that are subdued, professional looking and simple is a good way to proceed.
The theme and colors should complement the industry, the target audience, and most importantly, your style of writing.
Step 3- Invest in Quality Content and Content Writers: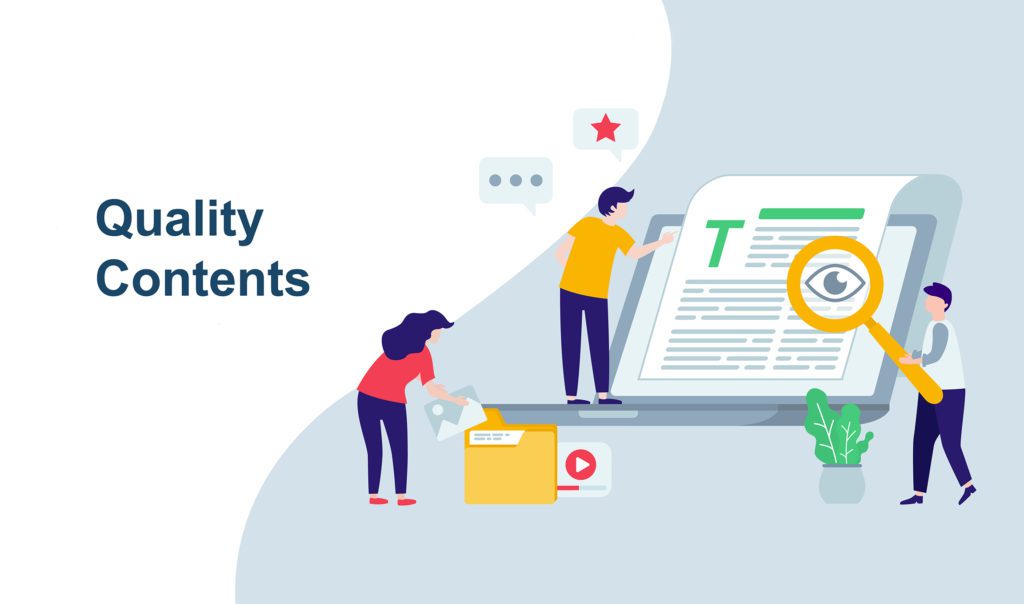 Quality content is what will power your blog site today, tomorrow and forever. A good start would be to set some guidelines for your own content, as well as for the content you would receive through guest posts.
Set a word limit for the articles on your site. Try to set the limit at 1000 words or more. Long format content is highly promoted by Google and other search engines and scores well on several metrics.
Ensure that you are only creating original content that is plagiarism free. At all times during your blog writing process, a good idea would be to check for grammar mistakes in the articles. A free grammar checker software will help you maintain the quality of the content on your site. This software is an indispensable tool to have at all times.
If you are writing content that excites audiences, is the original and long format, you will see a drastic level of improvement in your blog site within a few months. Increase in traffic and metrics will help you monetize your site in a very short span of time.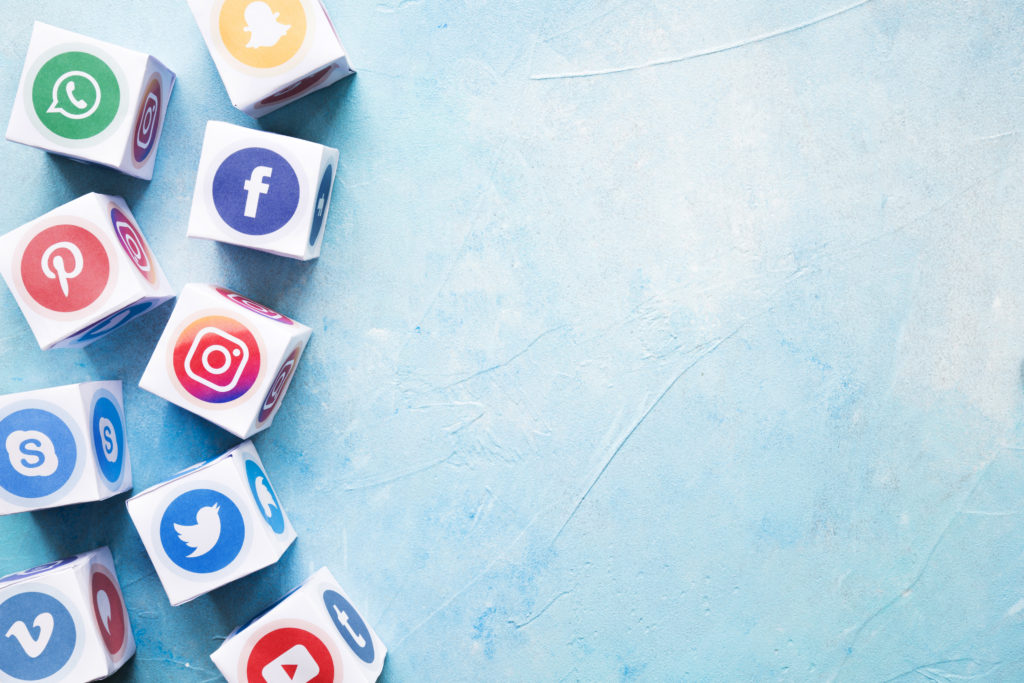 Once you have set up your blog site, and have set the foundations in place, you should create social media profiles of your site. It is essential that you use Facebook, Instagram, Twitter, LinkedIn, Snapchat, and other platforms.
As soon as you publish your article, share it on social media channels. This will help increase their visibility and drive audiences to your website. You can also set aside a small budget to promote good articles on social media.
This is a proven, time-tested and convincing strategy to drive audiences from social to the website. You can also share it on your personal profile, or ask a few of your friends to share them. The more the visibility, the better the reach.
Social sharing is a necessary mechanism to help increase the metrics of your site. In other words, the number of times people click from social media and go to your site, Google thinks it is a credible site for information.
Step 5- Choose the Right Avenues of Monetizing your Blog:
While there are many avenues that were not previously existent for blog owners today, not all of them are of a good variety. You should always ensure that you are in charge of what kind of monetization you want to go for.
You should be very careful of dealing with link-building companies and guest posting services and should properly vet the content, the links, and the payment structure. In overtime, there are a number of bad links placed in your site, your ratings, rankings, and reach will plummet drastically.
Always check whom are you working with and their credentials. Decide on the payment structure upfront. If you are just beginning to see traffic and increase in metrics, a safe option would be to start with Google AdSense.
Step 6- Choose Your Niche Industry:
Audiences, which consume online content, are becoming highly evolved. You cannot write on everything, or on all industries. It is always a good idea to start with a particular segment and then go into its sub-divisions.
For example, if you are looking to start a technology review blog, you can start with mobile phones, laptops, televisions, music systems, and the like. Once you have established your credibility, and are witnessing a good traffic flow, you can further specialize.
Do not stop the existing blog, but create a new one with a niche audience and following- for example, a blog site on just gaming laptops, and nothing else. This will help filter your existing audiences to the new site, and you will continue enjoying the same traffic and monetary benefits.
Step 7- Understand Your Audience:
A blog's content is created with a target audience in mind. This will help you choose your style and tone of writing, how informal or formal you are, colors, and images. It is never a good idea to use terms like YOLO, FOMO, and others when your audiences are above the age of 60.
Understanding your audience is a point where even good bloggers fail miserably. You need to keep in mind that online audiences are aware of a minute and intricate things. This means that they will be able to differentiate between genuine content and paid content.
Avoid unnecessary external links where they are not required. Ideally, there should not be more than two external links on a particular article. You can always ensure that the external links are of good quality. This will help your credibility and be good for the health of your blog content site.
Step 9- Optimise the Performance of your Blog through WordPress: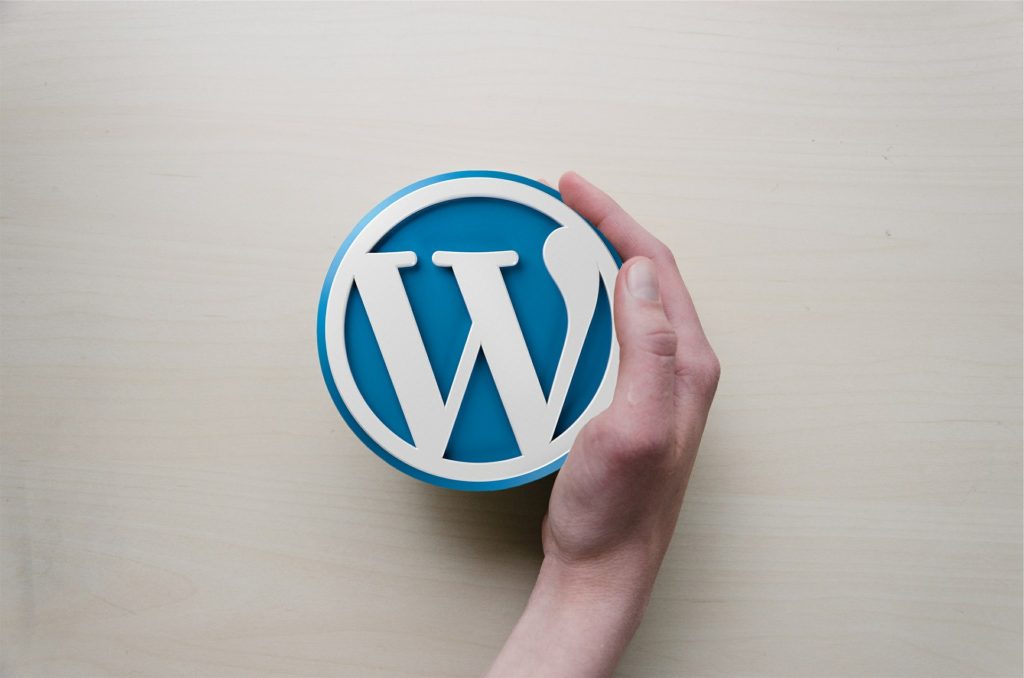 Even the best content or blog writers need technical help. WordPress knows this and helps you immensely improve the performance and reach of your article. When you are updating the draft in your WordPress dashboard, you should always follow their guidelines and improve the article.
For example, the 'Readability Analysis' and the "Keyword Analysis' of WordPress should always be optimized by the writer. A number of times the keyword is mentioned, whether it is there on the title, the first paragraph, how many transient words are used, are important.
The WordPress analysis puts forth a scientific and technologically advanced analysis that helps you improve the article. Always remember, that these are in harmony with the latest Google updates and helps improve rankings, searches, and credibility of information on your blog site.
Step 10- Never Compromise on the Ethics of your Content Site:
In our experience of working with hundreds of content sites and bloggers, I have seen two major trends. There are those who are sticklers for quality and ethics. Then there are those who would compromise on it for extra and easy money.
Over a period, I have experienced first-hand that the people who maintain quality and do not compromise often start slow, but end up doing better. Contrarily, the people who started with compromises early, and made a few bucks, perform badly, once the updates start coming in.
The right path is to follow the ethics of the business. Many people will offer you money for bad links, and objectionable content. Saying no would be tough, but it is the right thing to do. In the end, it will be immensely beneficial for your business and revenues. 'Keep Google Happy', should always be your motto!
Step 11- Have Patience and Stay in it for the Long Run:
If you have made up your mind about religiously following the above-mentioned steps, then this point assumes added importance. Setting a good foundation takes time, but it is necessary. You will start feeling that results are not coming about, traffic is not increasing, and revenues are not rising.
However, you need to keep in mind that all the above problems will go away after some time. This time might be 6 months to a year. However, once you have seen it through you can start expecting real results. The age of the domain also matters.
In other words, Google will see that a year old domain has over 200-300 good quality long format articles without any bad links. It will start promoting your organic reach monumentally after a year. The key is to hang in there and have patience. Remember, content marketing yields long-term dividends and not short-term stopgaps.
The Final Word:
The tremendous success of blogs has ensured that blog writing has not remained just a hobby. Rather, a full-time vocation that can be highly profitable if you follow the right steps. The growth of Digital Marketing and Content Marketing has completely transformed the world of content.
In our experience, we have seen individuals who started as novice bloggers, own and manage close to thirty to fifty blog sites simultaneously. These individuals are now earning thousands of dollars every month from their sites. These bloggers have invested time, money, and energy into reaching wherever they are now.
This is not to say that you will never reach that position. On the contrary, you most definitely will, in fact, you might even be more successful. The key is to do it right, from the start until the end. A successful blog is all about displaying quality and having patience. Once you have mastered these two pillars, you will start seeing the tangible results of your efforts.
If you have the right foundation, and the right intentions, chances are that you will be quite successful in a short span of time. Do reach out to us if you want to know more about how to start a blog, or how to start monetizing from your blog. We are always there to lend a helping hand to fellow bloggers.
Best of luck, and Happy Blogging!
Read Also: