The requirements of SEO change over time and keeping with the latest developments can be so hard. Anyone who wants his or her site to receive traffic must be in the know. A well-optimized website will have high Google rankings which translate into more sales and leads.
Searchers cannot find your site in the absence of SEO. Therefore, all your hard work will go in vain if you don't put the necessary measures in place. In this article, we will be looking at the essential factors for SEO rankings. The guide will help you to get a well-optimized website that will bring a lot of business. The factors include;
An accessible and secure website
Page speed
Domain authority, URL, and age
Technical SEO
Optimized content
User experience
Social signals
Links
Real business information
However, it is good to look at how search engines work before we discuss the above Google ranking factors.
Definition of the term "Ranking" in SEO:
SEO means Search Engine Optimization which entails making your web page better for Google rankings. The term ranking is SEO is the position of your content in the SERPS (Search Engine Result Pages). A ranking of 1 means that your website will appear on the first result apart from the answer boxes, featured snippets and promoted results.
Close to 50 percent of the clicks on the search pages go to the top 3 positions and hence it is good for your website to rank among them. However, it is also useful to appear among the top 10 results because over 95% of users don't go beyond the first page.
What Google Looks for in SEO:
The primary goal of Google is organizing the information of the world to make it universally useful and accessible. One huge component that is delivering relevant search results.
Google uses search bots (spiders) to visit web pages. They also add crawlable or well-optimized pages to their index and then catalog them. When users search Google, it will show what it thinks to be the most appropriate results depending on the search terms that they use.
You can rely on the Meta descriptions and page title for searchers to click on your link and visit your website. Your Google rankings play a key role when it comes to visibility in the search engines.
How Google Rankings Work:
When users want to get information, they say or type words that are related to what they are searching for. These are keywords and they play a critical role when it comes to the optimization of your website. However, search engines are not all about keywords as they also look at the quality of the information that you publish on your website.
The page purpose
Trustworthiness, authority, and expertise from the page content, site, and individual creator
The amount and quality of content
Info about the content writer and website
The reputation of the website and content creator
All these go in the Google ranking algorithm to help in determining SEO ranking. Google uses the above guidelines to show the searchers the most relevant and high-quality results depending on what they are looking for. The most relevant come at the top and the others follow.
You need to address SEO Google ranking factors so that you can tell Google when your web pages are relevant to particular search quarries. Therefore, those searching the internet will click on these links to visit your website. SEO guidelines keep on changing leading to a change in Google ranking and hence you can never be sure of #rankings.
On-Page and Off-Page SEO:
On-page SEO are factors on your personal website that you are able to optimize like the content and underlying code.
Off-page SEO is the actions that you take outside your website to affect the authority and trustworthiness of your website by building social signals and inbound links. Both on-page and off-page SEO determine Google rankings.
How to Monitor Your Search Rankings:
You have to know the starting point for you to improve your ranking in the search engines.
First, you can use the terminologies that you believe your clients are using to do the search. You a private or incognito window in your browser so that Google personalization does not skew the results. You will be able to see where your page falls.
However, you cannot do this if you have an established site with so many pages. You can use a tool such as SEMRush to do this. All you need to do is type your domain in the search box and wait for the system to run the report. You will be able to see the top organic keywords that your site ranks in.
Alternatively, you can also use Google's keyword position tracking tool in tracking the exact keywords that you are trying to get ranking for. Here are the top ten factors that influence Google rankings.
1. An Accessible and Secure Website: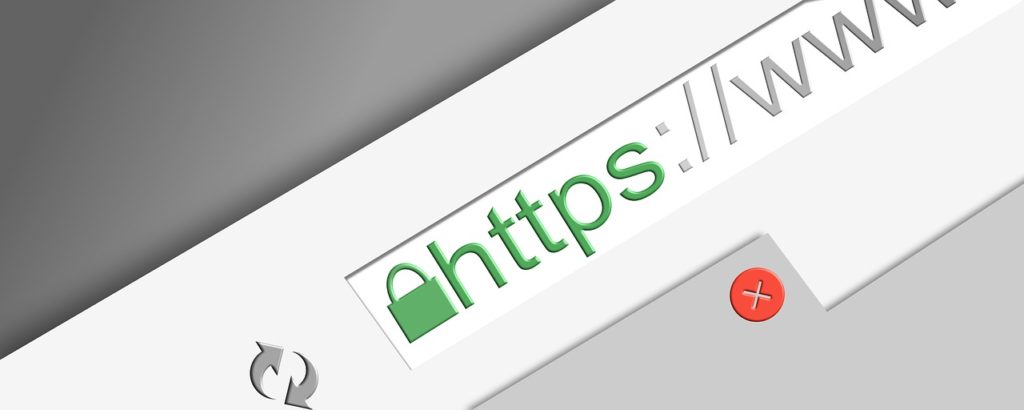 Having the right type of URL comes is as the top SEO ranking factor. You need a URL that the bots from Google can reach and crawl with a lot of ease.
Thus, Google should be able to visit your URL and go through the page of your content to begin to understand what your page entails. To do this, you will need to have;
A robot.txt file that informs Google where it can and cannot search for your website information
A sitemap that lists all your web page. If you have a WordPress site, you may set your sitemap through Yoast SEO. If otherwise, use the online sitemap generator to achieve this objective.
HTTPS is not a factor of determining whether to index your page or not. However, John Mueller from Google tweets that it is a 'light-weight Google ranking factor' and it's a good thing for users to have HTTPS.
2. Page Speed including Mobile: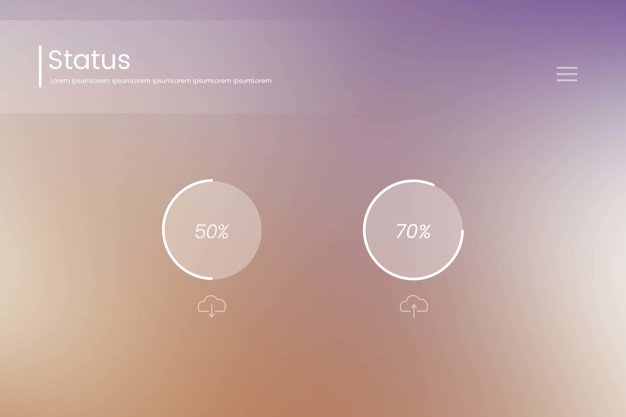 Page speed remains to be one of the main ranking factors for several years. Google aspires to enhance the experience of web users. The secret to this is having fast-loading pages.
From July 2018, Google has been using a search engine algorithm that focuses on mobile page speed. If your site has a slow loading speed on mobile devices, Google can penalize it. Several tips can help you to increase the speed of your website.
3. Mobile Friendliness: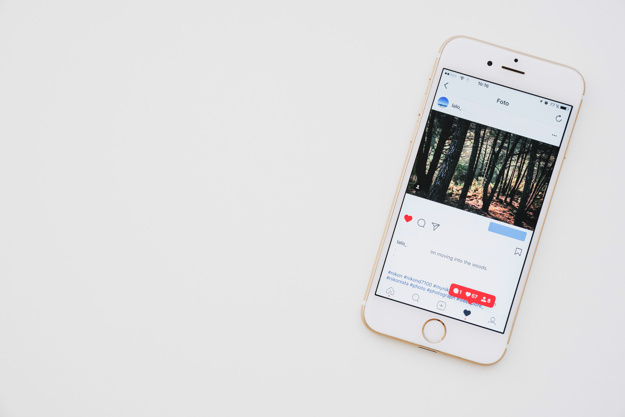 Mobile friendliness is also a critical factor that influences Google rankings. People who use mobile devices to access the internet are higher than those who use desktops. No wonder it has been changing Google rankings in the search results.
The mobile-first index from Google is now a reality as the search engine draws results from mobile-optimized websites first and not desktop ones. If your site is not mobile friendly, you may be risking staying in the cold.
You need a responsive site that will automatically resize to fit the mobile devices. The font sizes should be large for easy readability on the small screens. Make easy to tap menus for navigability and accessibility. Lastly, make sure that interstitial ads don't hide your essential information. All these tips will make sure that you have a mobile-friendly website.
4. Domain Authority, URL, and Age:
Over 60% of the websites in the top ten Google rankings are over three years. Very few sites that are less than one year achieve the above ranking. Therefore, it's advantageous to have a well-optimized website that has been around for some time.
The domain name also matters in some cases. Google penalizes exact-match domains for spammy sites that have thin content. However, you can get high Google rankings if you have exact-match domains that are high-quality, valuable and relevant. If your website is established, make sure the URL reflects your business and optimize it accordingly.
Authority also matters a lot in Google rankings. It combines off-page SEO signals such as social shares and inbound links and great content. Open Site Explorer can help you check your page authority and domain authority.
5. Optimize Content: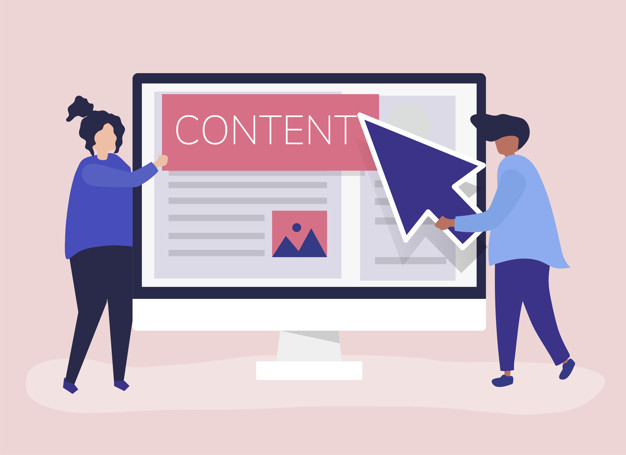 Content remains to be one of the most important Google ranking factors in SEO. Therefore, you have to optimize your content well for SEO. The Google search algorithm heavily relies on keywords.  Therefore, you have to make sure that you are using the right keywords in the various sections of your website.
Duplicate content is one of the negative SEO ranking factors. Original and fresh content remains to be the best for Google rankings. If you have similar content, use the canonical URLs to tell Google which one to rank as the most authoritative.
The first thing you need to understand is SEO ranking and LSI keywords. It includes the related terms that searchers are using in addition to the main keyword. They give Google a related word association to help them know which results to display. Note that it is outlawed to keyword stuff and this will lead to poor quality pages that will hurt your Google rankings.
The other crucial factor in content optimization is the search intent. You have to know what people are really searching for while typing in their search keywords. You have to make sure that your content meets the needs of the users.
The content length is the other important SEO ranking factor. Content that is over 2000 words receive more of the top ten positions in Google rankings. Long contents also attract more shares and links. The use of answer boxes and videos can also increase your Google rankings.
6. Technical SEO: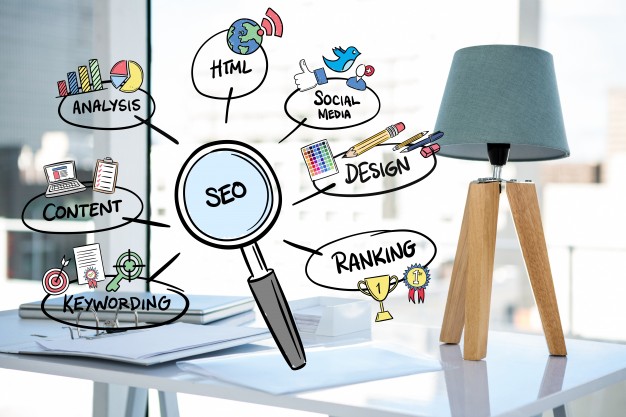 In addition to getting codes right, the other aspects of technical SEO that you need to address include;
Use keyword phrases in the page titles because Google first looks here to determine the relevant content
Show content hierarchy using header tags
Create an enticing meta description (around 160 characters) that has the keyword phrase
Use keywords in the image alt tags to show that the pictures are relevant to the main content
If applicable, use schema markup to tell Google the type of content you are producing.
7. User Experience:
Google has been utilizing artificial intelligence to rank web pages better. It refers to this signal as RankBrain. It also encompasses the other signals that influence Google Rankings. These include the click-through rate, bounce rate, and dwell rate.
When people land on your page and they don't like it, they will bounce away and this will tell Google that it is not relevant for their needs and this will have a negative effect on your Google ranking. On the other hand, if users click through your page and stick around for some time, it will inform Google that the content is relevant to their search.
Therefore, you have to optimize your content, descriptions, and titles to get clicks and deliver high-value that will boost your Google rankings.
8. Links:
Links are naturally crucial to SEO because websites are built on links. The three types of links you need to think about include internal links, outbound links, and inbound links.
Google uses inbound links to establish how relevant and authoritative your content is. It is good for an authoritative website to include a relevant link to their site in a piece of content that is relevant. You need very few inbound links from such low-quality domains. The SEMRush can help you find inbound links or any other keyword research tool.
Also, link the high-quality content that you create for your visitors to relevant and authoritative websites in your niche. Lastly, when you link to your own content, you will be able to tie all your pages together for both the search engine and your visitors. Using all these links will boost your Google rankings.
9. Social Signals: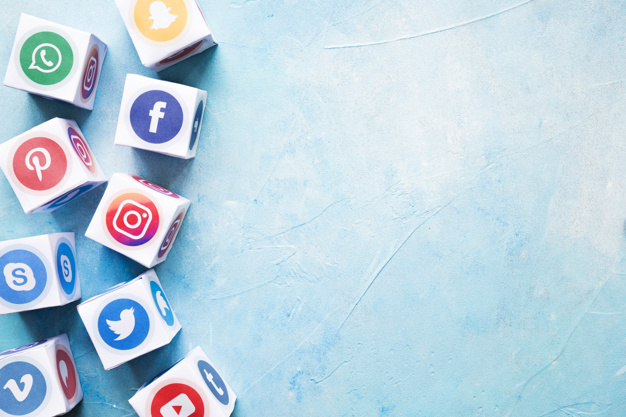 When users share your content on social media platforms, it is another valuable signal. There is a close relationship between Google rankings and social shares.
Google clearly states that social shares aren't direct ranking factors. Links from Facebook and Twitter are not valued equally like the ones from other authoritative sites.
However, we cannot run away from the fact that pages that rank highly also have high social shares. The reason is that more people will see your site if it is shared widely on social media. Thus, social shares indirectly help in Google rankings. Apart from social media presence, make it easy for people to share your content and amplify the social signals.
10. Real Business Information:
This tip is crucial for businesses that target specific local areas. The absence or presence of business information is among the most critical local SEO ranking factors. Some of the areas to pay close attention to include:
NAP: name, business, and phone number
Business listings on Facebook and Google My Business
Reviews on both relevant directories and sites such as Yelp
The correct local search terms
Are you looking for an opportunity to get high Google rankings for your website? Contact us through [email protected] for the best organic ranking in the Search Engine Results Page (SERP
Read Also: