Every writer, or aspiring writer, has at one point or another grappled with the issue of how to make money online through writing and continue the passion of writing as a profession. Unfortunately, writing is not a commonly accepted career path, and that means that information on how to break into writing is not super easily accessible. That is not to say the information is not available, especially in recent years. 
However, the best ways of breaking into freelance writing and working in the field are still rarely discussed with people outside the industry, which isn't helpful to those looking to break in. This article aims to discuss a handful of potential ways to make money working as a writer.
Making money through your passion is not easy work. Many writers have an excellent potential to write, but the writing professionals had minimal job opportunities and scope in the past. This is the reason many potential writers are asking about how to make money through writing.
So you do not have to choose a separate profession as your bread-earning work. But the modern technology field makes it easy. 
Here is the name of five ways in which you can apply to make money.
1. Publish a Novel (or Other Text):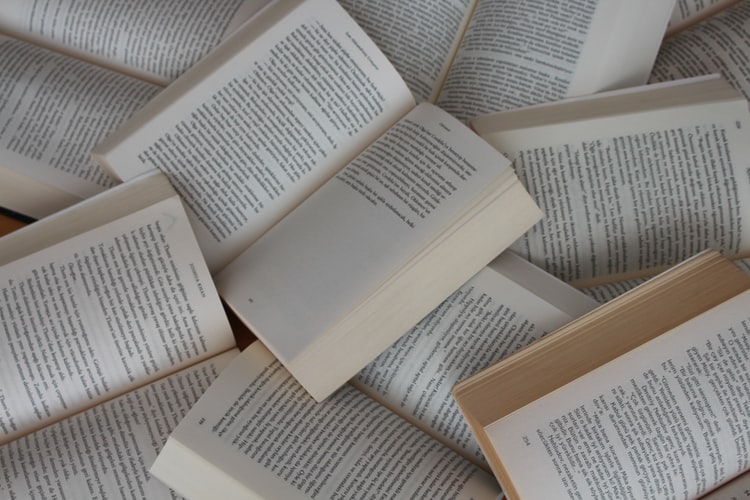 The most traditional and widely known method to make money through your writing is to sit down and work through the grind to produce a final, high-quality text that you believe is worthy of being published. 
Next, you send this off to an agent, and if they agree, you begin the long process of attempting to get the piece published. This can take a long time, but if you're talented (and lucky), you can make some good money from a book deal. This method is a traditional answer regarding money writing. But in 2021, you will have other choices to make money.
2. Self-Publish Your Work:
Alternatively, if you don't want to jump through all the hoops and would instead send your piece out into the world and see how it does, you can publish it yourself using Amazon or another service that allows you to self-publish. This process is less highly regulated, and you will have to manage the marketing for your own text.
However, self-publishing is far more attainable than traditional publishing, as all you need is a finished text. What you think is the only paper-made book is going to give you popularity. Now also you can publish your online books. 
Many of the writers want to know about money writing. But self publish online books and papers not very expensive but producing an outstanding result. These jobs are also suitable for retired professionals.
3. Produce Content:
Although novel writing is likely the most well-known kind, it is not the most common way to make a living off writing. Most novel authors cannot support themselves in writing alone. A far more reliable method to make money through writing is in creating content for content creation companies such as www.clickintelligence.co.uk.
Every type of digital writing is content. When you are not a technical or serious writer, the short story will give you the same mileage. In this digital era, big to small, every content creation company needs a constant flow of new content. Why not try this option
4. Work As An Editor: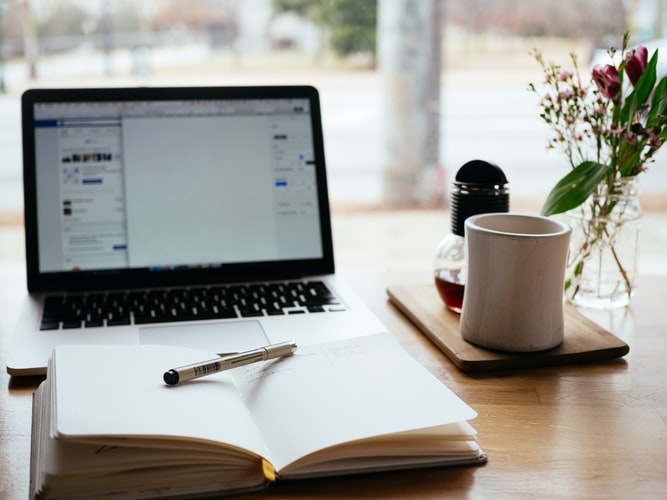 Why does every time earning mean you have to focus on creation? When you want to know about money writing, editing the other writer's content is a convenient way to earn money.
Editing other writer's content means you are gaining knowledge. Like the vast digital content creation, the content needs to be properly edited before publishing. So the job opportunity is high.
If you can write reliably, you can edit well, which means that you can work as an editor. Whether freelance or in-house, you can make good money editing the work of others, and although it may not feel like writing an assignment, it will improve your skills as a writer.
5. Ask for Patron Support:
Finally, if you are fortunate enough to have a loyal fanbase that wants to support you, then there are a couple of ways that your fans can become patrons and offer you support. The most commonly known of these sites is Patreon, which allows you to set support to be either per piece created or on a monthly payment system.
 Either way, sites like this facilitate fan support for writers whose work they enjoy and shifts the onus for patronage from a single wealthy patron to many who are willing to contribute a small amount to support the content they love. Although, a single wealthy patron works too. Start with free social media content posting. They slowly go for the paid services.
Wrapping It Up:
Now you know how to make money through writing. These are the easiest ways to earn more money through writing. Writing is nothing but a work of passion. And when you are choosing writing as your profession, you have to be professional to maintain the deadline and assignment.
Because in the professional writing field, the deadline is like a courtesy. So what is your opinion? Are you ready to turn your passion into a profession? Do not forget to share your opinion in the comment sections.
Read Also: