From the content and media types they consume the most, to which social media channels they find most engaging, how they enjoy interacting with their favorite brands, and the ways they're actually searching for the products and services they need – your customers' tastes are constantly shifting and evolving. If you want to retain their attention and tap into new markets, then your digital marketing strategy has to follow suit.
We take a look at some of the biggest trends in SEO, digital and content marketing over the course of 2019 so far, and how your business can take advantage.
Biggest Digital Marketing Trends:
Video marketing: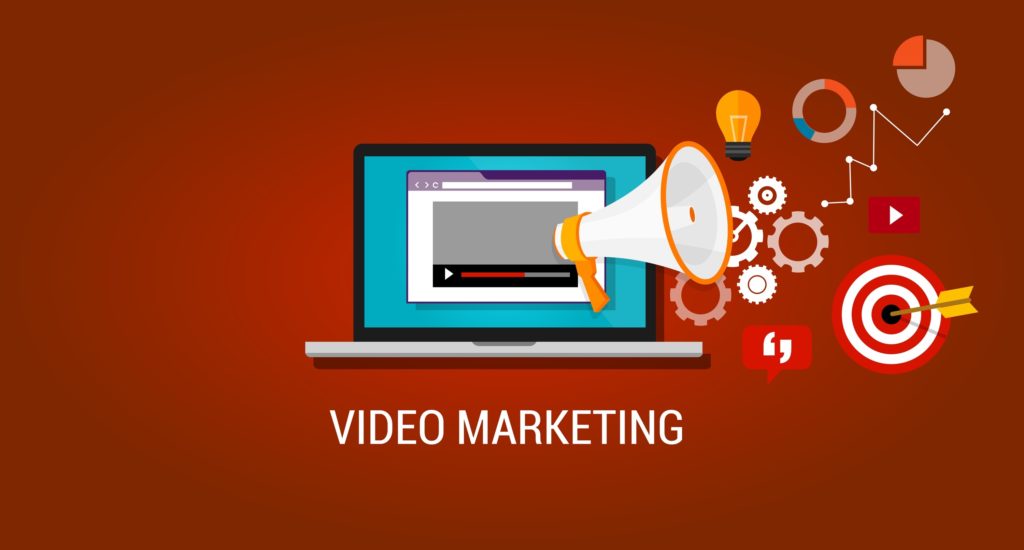 If you've ever tried to decipher a complicated product manual that reads like an encyclopedia, you'll understand the attraction of a simple product demo video! If a picture speaks a thousand words, then a video can speak volumes – and with plenty of great video editing and animation software out there (or freelancers to handle it all for you), you don't even need any actual video recording equipment.
Virtually any type of business can make use of some form of video marketing. From product or software demonstrations and tutorials, customer testimonials, 'behind the scenes' tours which show how your product is made, or animated explainer videos that outline the benefits of your solution over your competitors -a kind of visual sales pitch– the possibilities are immense.
Don't forget, however, that you still need to make sure your video can be found by the right audience. When writing your script, description, and title, make sure to incorporate your SEO keywords in a natural-sounding manner. And speaking of keywords…
Read more: 7 Rules to Create an Effective Video
Voice search and long-tail keywords:
In the simplest terms, talking is easier than typing. Because of this, people search differently when they're typing as opposed to when they're speaking – and that affects your SEO strategy. As the popularity of voice search continues to rise across all demographics, putting content out there that will allow you to rank for longer search terms is a technique you shouldn't be ignored, especially if you're in a niche or industry with strong competition.
Taking the time to do in-depth keyword research, identify potential long-tail queries you could be targeting, and creating content that answers those questions in detail can be an excellent way to get your brand to the top of search results. If you're not sure how to go about this, then partnering with a dedicated SEO services firm is a wise investment.
Read more: Long-Tail Keywords: The Definitive Guide
'Micro-moments' disrupt the linear sales funnel:
As a consumer, your day is probably filled with 'micro-moments', whether you're consciously aware of it or not. These moments are when you turn to a device at the moment as a reflex to find more information on something which has come up during the course of your day. These generally fall into four categories:
I want to know
I want to do
I want to go, and
I want to buy
From both digital marketing and an SEO perspective, catering for these moments means putting yourself in the mind of a potential customer and providing the best possible and more relevant response to their query – quickly and succinctly. For SEO, it means going beyond keyword research, and understanding the journey a customer will make and what they will want to know before they make a purchase.
For digital marketers, it means providing that information in a format which will appeal to the consumer. A complex subject may be more digestible in the form of a brief explainer video, for example, while someone comparing two different products might prefer a simple text table which shows the key differences at a glance.
And because different customers will arrive at the decision to make a purchase at different points in their journey of discovery, rather than allowing themselves to be herded down a linear sales funnel, it goes without saying that it should be easy for them to make that purchase at any stage.
Personalization and the human touch:
The rise of influencer marketing demonstrates a broader sweeping change in the way customers want to interact with brands – the human connection. The rising popularity of social media channels like Instagram is another example. Your audience wants to interact with a personality rather than a distant and indistinct company image and be made to feel a little special.
Going with a more human, more casual tone in your social media messaging is the simplest starting point, but there are plenty of other options – personalized product recommendations, videos messages and web content being but a few.
Personalization now goes way beyond addressing readers by name in your email campaigns. The interactions you have with your audience should always focus on the soft sell, addressing their issues and inviting discussion and engagement, rather than blatantly trying to take their money. They're too smart and savvy for that!
Micro-influencers:
Teaming up with a top-tier influencer is probably way out of reach for your average small business or online brand, but it turns out that micro-influencers with a dedicated following in your niche are probably going to be more effective anyway – and come with an affordable price tag. A good example might be a small boutique jewelry store partnering with a local celeb who has a following that actually lives in the area you're located.
Chatbots and AI: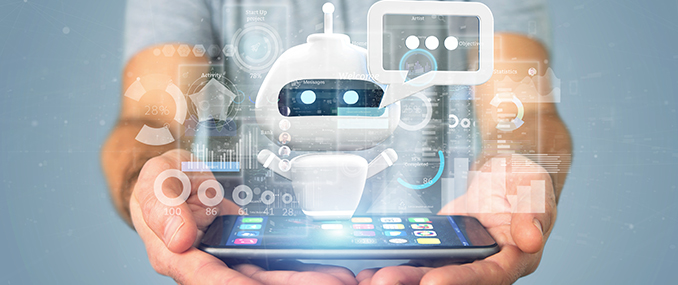 Chatbots are an excellent way to feed into the modern consumer's desire for instant gratification, and they're no longer the realm of large corporates and tech giants either. Small businesses can also make use of chatbots to greet website visitors, answer simple, common or standard questions, and generally nudge them in the direction of making a purchase.
And while all this is going on, Artificial Intelligence can be quietly working for you in the background – whether it's identifying trends, performing competitor analysis, or helping gather data which can be used to inform your content marketing strategy.
Content marketing to grow organic traffic: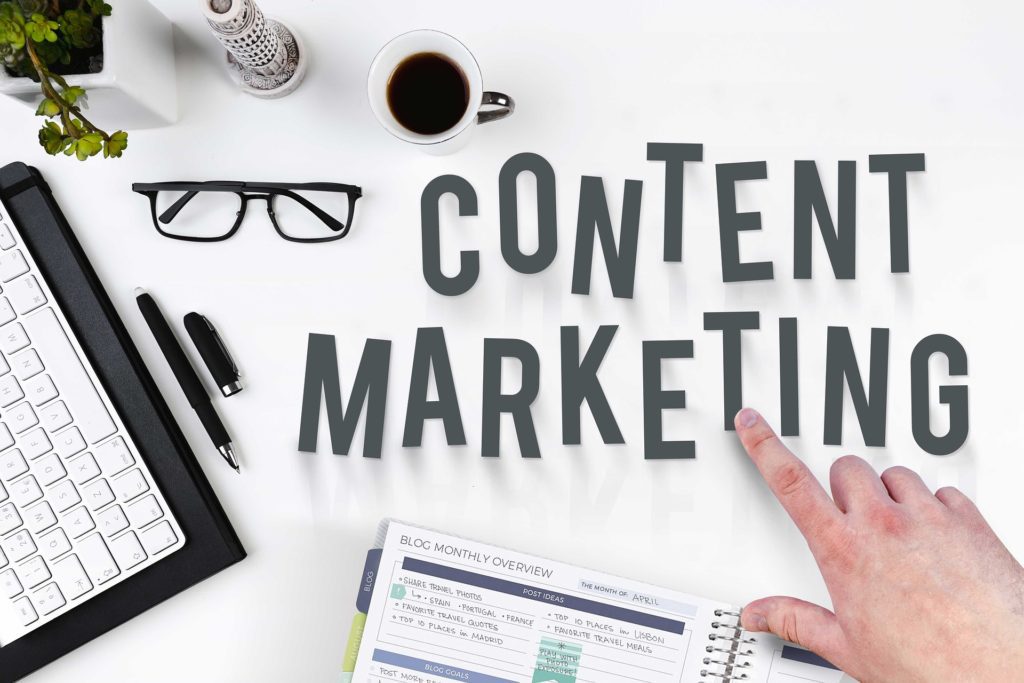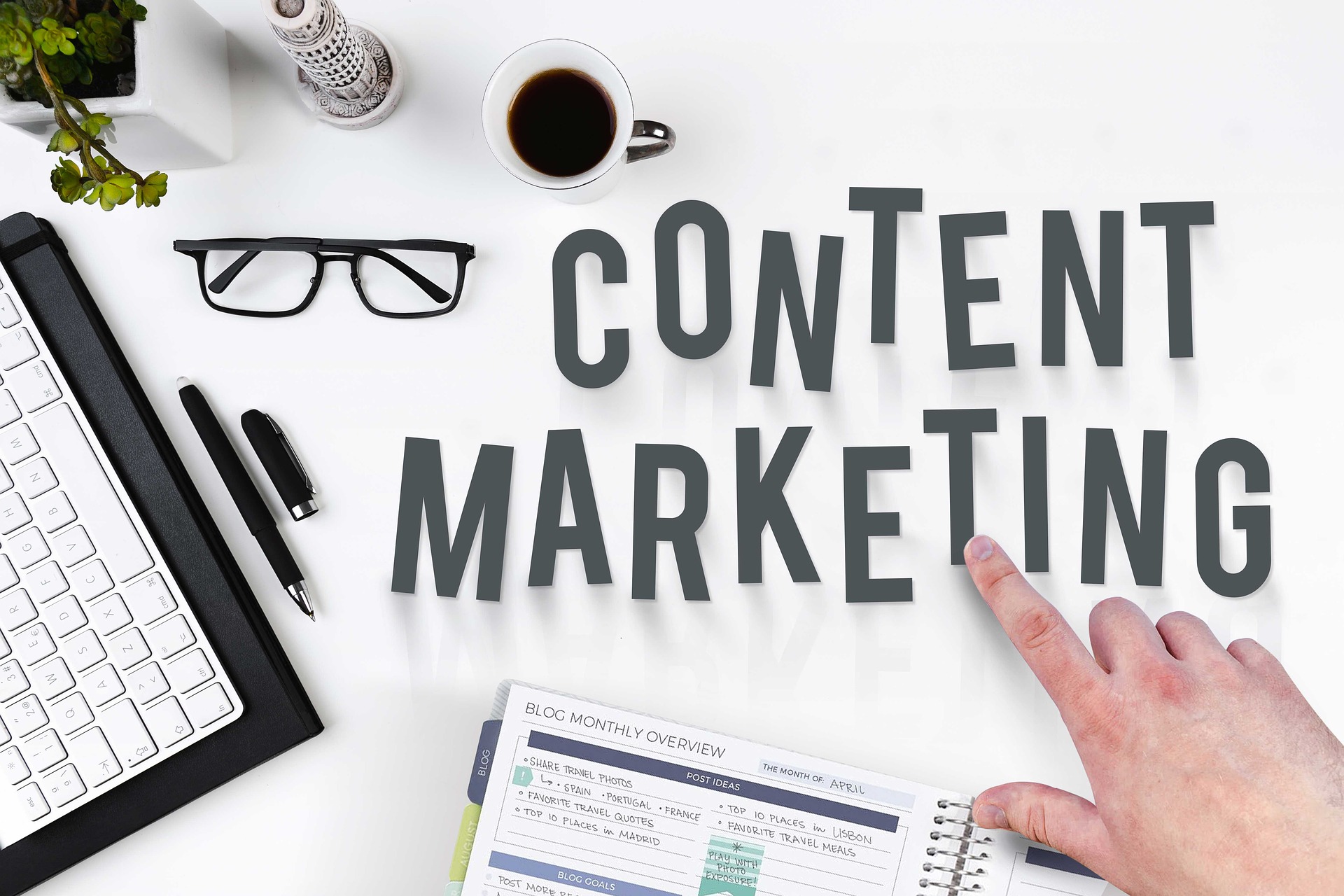 Did you know that 80% of search engine users tend to completely ignore the paid search listings to the right of search results?
Don't get us wrong – paid advertising certainly has its place. It's a way for new brands and websites to get quicker results, an excellent option for promoting specials or limited-time offers, or targeting highly specific, ready-to-buy traffic to name but a few – but it has to be combined with solid content marketing that grows organic traffic to remain sustainable.
No matter what new digital marketing trends may come and go, content really will always be king.
Read Also: