To survive in today's competitive world SEO is imperative for the business. Increased conversion rate, brand awareness, improves engagement with the customers and boosts brand's online reputation of the firm  – with so many benefits to its credit, SEO plays an integral role when it comes to projecting a good impression of your business in the online world. So it is very important for the firm to have a clear vision of what are the areas you must take care of while hiring the best SEO Company.
1. Understanding the needs of your target audience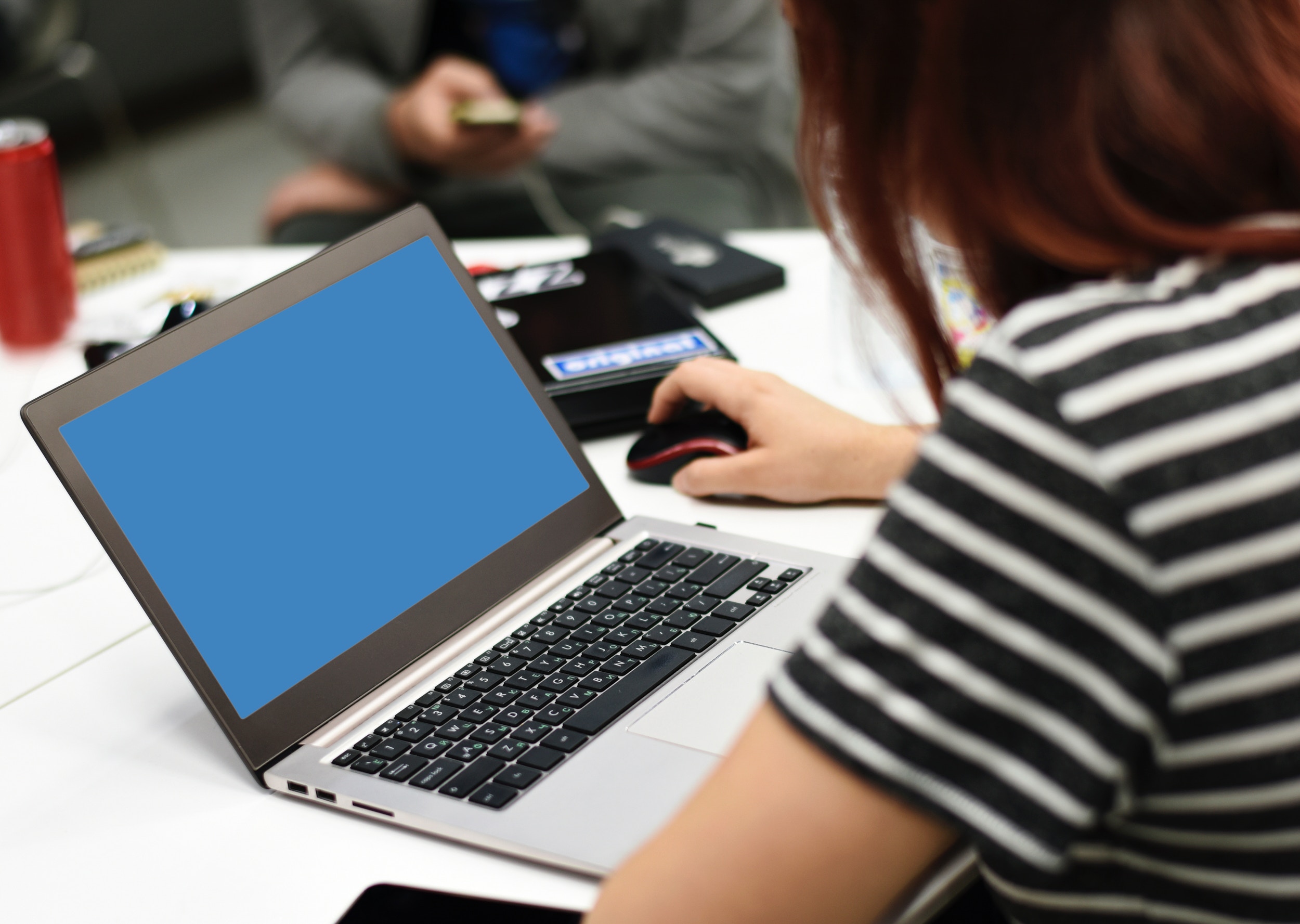 Before selecting an SEO company, one must ensure that they understand the needs of your clients as well as have proper knowledge of your products and services as well. Once the SEO Company has a clear idea of your client's needs, it must also have the capability of executing it. In all, having a clear picture of these basic things helps the firm to undertake its work in a proper manner.
2. Innovation and creativity are one of the deciding factors 
Once the firm has figured out the needs of your clients, the SEO Company you opt for must be able to put forward your ideas uniquely. Your work if executed in an innovative and creative manner has the power to get more accolades.
3. Keeping up with the new industry changes 
Google changes its algorithms around 500-600 times a year. It's essential for an SEO firm to keep updating itself and not to fall behind during such times. In fact, the company must be able to predict what changes are expected in the future and how it will help your firm to grow in the long run.
Now that social media is taking the world by storm. Anything and everything is put up on the social media search engines like Facebook, Twitter, Instagram, Tumblr, Pinterest. It's very important for the SEO firm to have a proper know-how of social media and how to properly project a good impression of your firm on it.
5. Professionalism and Experience 
If the SEO company you are looking for has a good experience background, he can surely help you to get a better picture of your firm's rankings. Skilled professionals are more capable to outrank your competitors than newbies.
6. Accountability 
The best SEO firms ensure accountability in their work. A firm, that seriously works for promoting their client's business. Accountability is one of the crucial factors in the long run. To know about their accountability you can always reach out to their past customers and have a better idea.
7. Quality matters (Avoid Black Hat service Providers, post good quality content) 
In the world of Search Engine Optimization, there are a wide variety of techniques used by search engine experts to lure companies into achieving quick results. While there is a safe way of doing SEO, there is also a risky way, which is against the rules and regulations of Google. Black Hat SEO is a risky way to skyrocket your rankings by violating the search engine rules. If your website is tracked for undertaking unethical practices it can be hit with manual penalties as well as algorithm downgrades at the same time. At the same time it also important to post strong and the quality content reason being strong content works as a backbone for the website. One should always choose SEO firm depending on the quality of content and ability to improve as per changing times. Authenticity, relevance, accuracy, and reliability must be maintained by the firm.
8. Good Reputation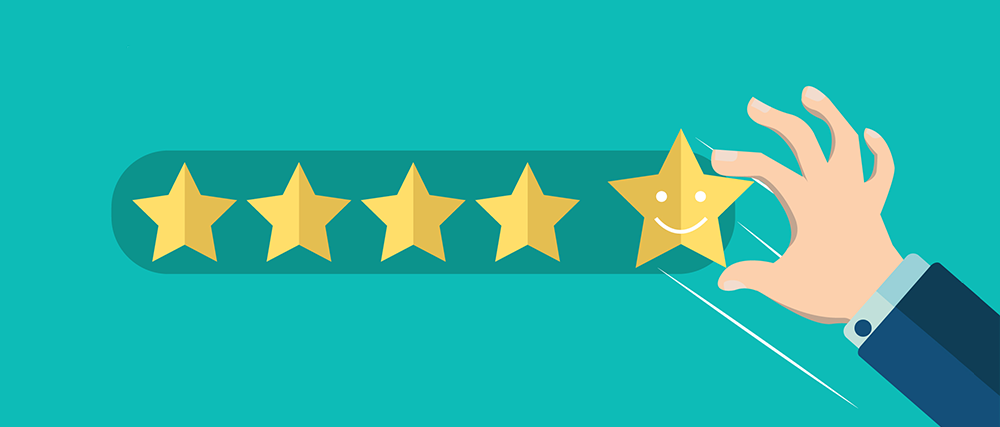 Before hiring a firm look at what other people are saying about them. Although business websites are more likely to show positive reviews, as they avoid posting negative reviews about their business. It is advisable to read a review on third-party review sites such as Yelp, Google and many other online websites that have fairly strict policies to track the fake reviews.
9. Link Building Strategies 
A good SEO company will be able to understand the importance placed on both – one way and reciprocal linking by search engines. It should be able to offer and perform advanced analysis of your website's linking structure and make efforts to improve it.
10. Keyword Optimization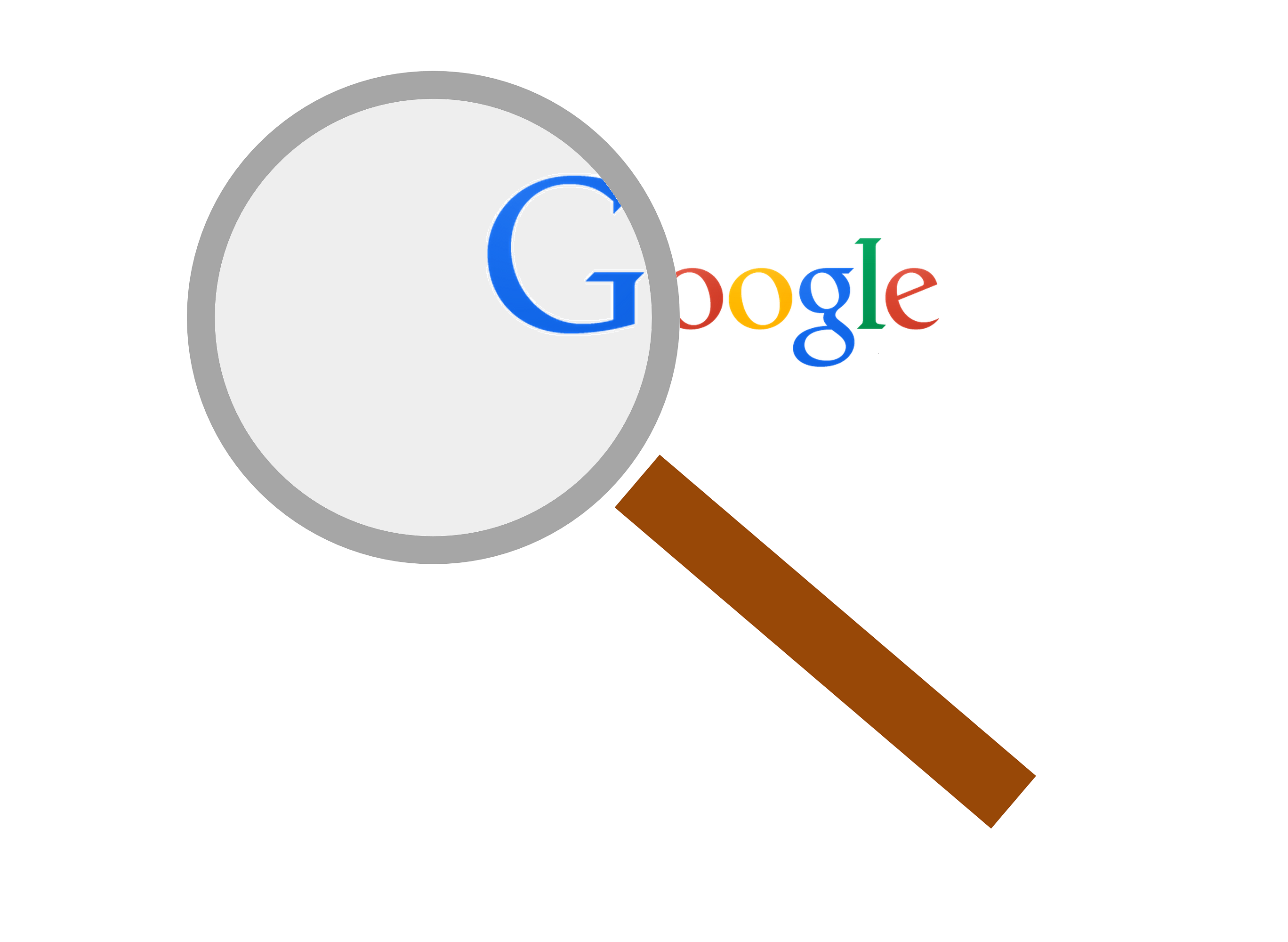 Keyword optimization is an integral part of your website's on-page optimization. The SEO Company must be able to analyze and optimize keywords, suggest alternative ones, if necessary. You must have a clear idea of the tools that they are using. You must avoid companies that give automated submission because search engines are most likely to penalize the websites that use automated methods to skyrocket their results.
11. Certified in Google Analytics 
SEO companies that have individuals who are certified by Google Analytics provide open and correct analysis of the progress of your website. This, in long run, will help to provide valuable advice on which areas require more work. A good marketing plan can be devised on this professional advice.
12.Communication 
Communicating is the most important part of SEO. You must receive timely updates on the progress of your reports, expert suggestions, analytics report etc. There must be clear communication of the ideas between the client and the company for the successful implementation of the Seo project.
Final Thoughts :
Choosing the right company for your online marketing is extremely essential. Always opt for a firm that gives the right advice to keep up with the changing search engines, as it takes a keen eye to stay on top of the trends. Never fall for a company that lures you with big promises, proper analysis of its background, experience, past work, customer service, is its ability to face the challenges equally important. Don't agree to work with the first one you talk to. Be picky!
Read Also :