Social media sites have been changing the world day by day. The cool thing about top social media sites is that they will dominate the upcoming days (No doubt). Over the time, we may have different social media experiences. For instance, a couple of years ago, people were using social media to share information, ideas and other forms of expression to their followers or networks. But presently businesses are using social media to enhance their customers' experiences.  In many cases, there are different social media sites for careers, celebrities, musicians, etc.
With the various facilities of social media sites, we can interact with our followers, audiences or customers through comments, videos, digital photos or text posts.
In this article, I am going to share the top social media platforms that you should use for your personal or business purposes.
Top Social Media Sites in 2021
Facebook: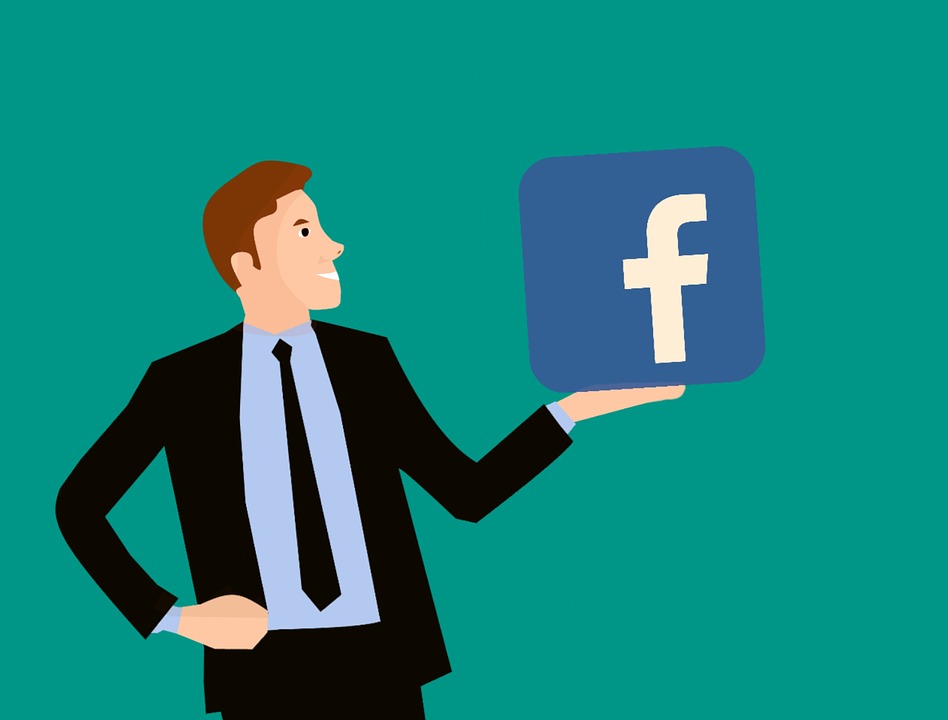 Facebook is the most prominent social media platform on the internet with 1.4 billion active users daily on average as of December 2017. It was founded in February 2004 by Mark Zuckerburg along with fellow Harvard College students and roommates. This free social media site not only allows users to share photos, videos, text or sends messages but also supports the advertisement of your business. Believe it or not, Facebook has become one of the best marketing tools in the business world.
Whether your business is small or large, Facebook will help you to expose your brand, increase website traffic and generate new leads. According to recent Facebook statistics, 93% of social media advertisers use Facebook Ads and 2.13 billion monthly active users as of December 31, 2017.
Twitter: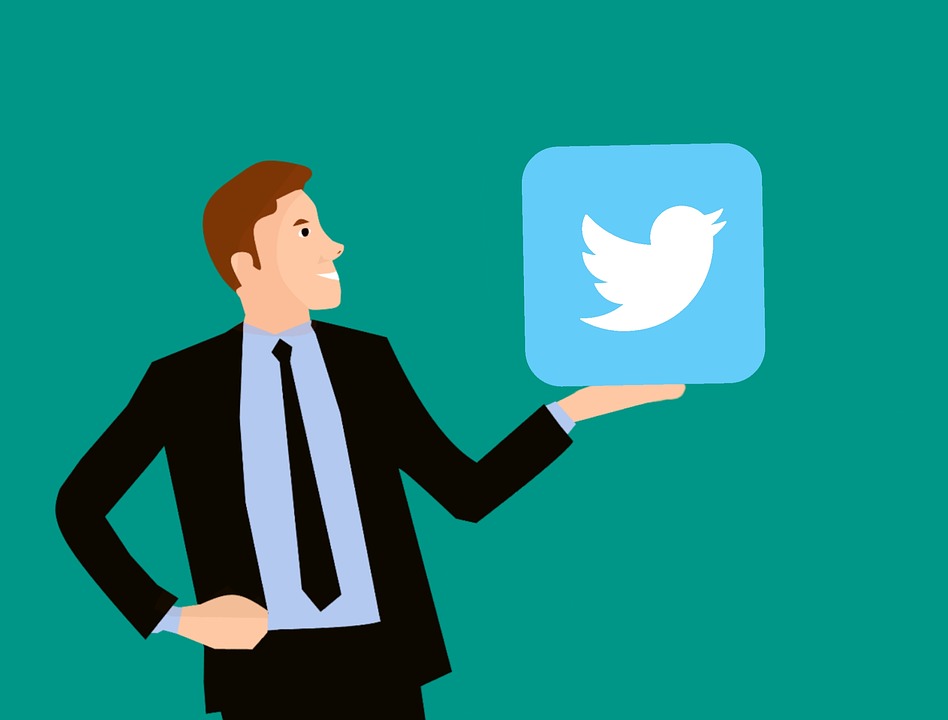 Twitter is another popular social networking site in the world where people "tweet " in the form of sending messages or posts.  The cool thing about Twitter is its messages that have a restriction of 280 characters. It was founded by Jack Dorsey, Noah Glass, Biz Stone, and Evan Williams in March 2006.
According to Statista, Twitter has 330M monthly active users and each day, it sends 500 million Tweets.
Despite the character limitation it has in its tweets, Twitter has become an excellent platform for most marketers due to its substantial monthly active users.
LinkedIn: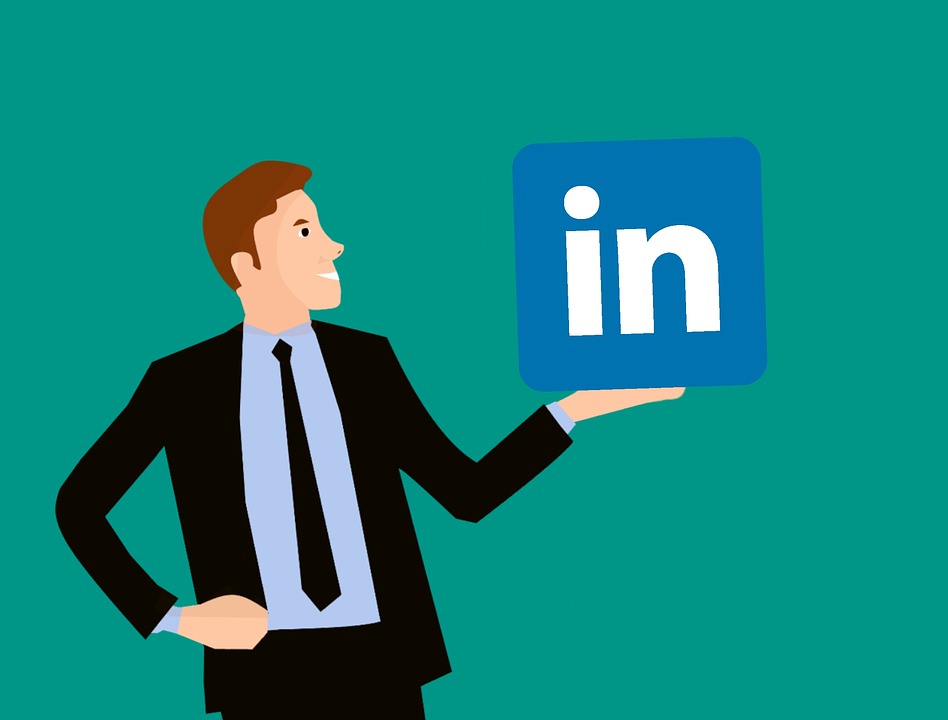 LinkedIn is one of best social media site for professional networking. It was founded on December 28, 2002, mainly used for business networking, like posting jobs or submitting resumes, etc. As a LinkedIn user, you can make a connection with other users and interact with them, make job applications, post job vacancies and above all, promote your business or career.
According to Statista, LinkedIn has over 467 million members worldwide in more than 200 countries covering over 24 languages.
YouTube: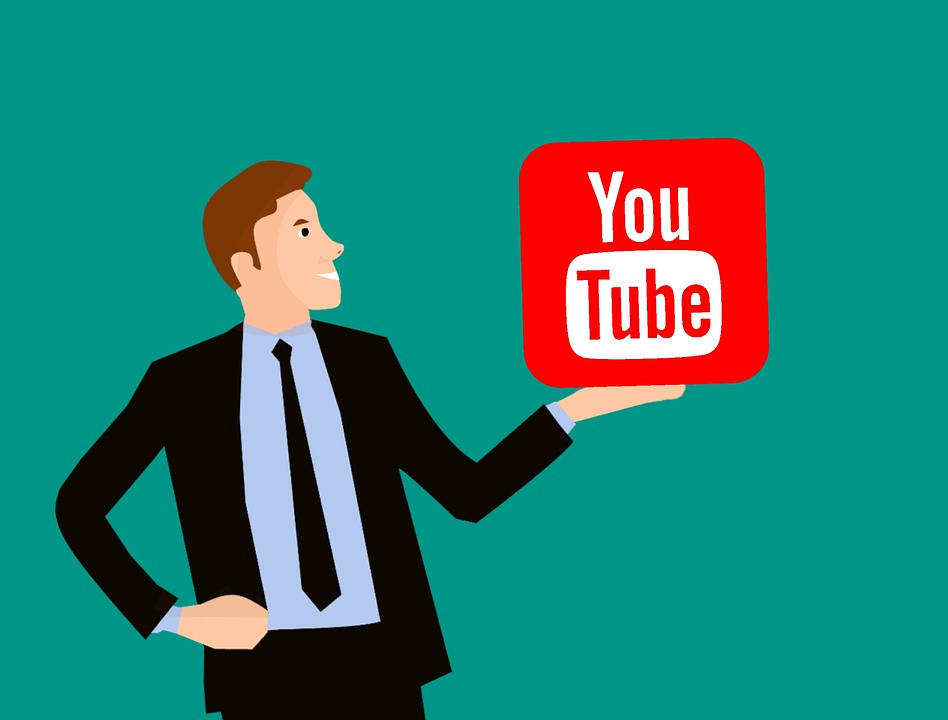 YouTube is the largest and most popular video-based social media platform. It was founded by Chad Hurley, Steve Chen, and Jawed Karim (They were former PayPal employee)—in February 2005. Later in November 2006, Google bought YouTube for $1.65 billion.
YouTube allows a wide range of user-generated and corporate media videos to view, share, comment and rate on videos.
According to Susan Wojcicki,(YouTube CEO), more than 1 billion hours of content are consumed on YouTube every single day as of March 2017. YouTube has become a very crucial marketing platform because sharing videos gives a massive advertising opportunity to entrepreneurs.
Pinterest: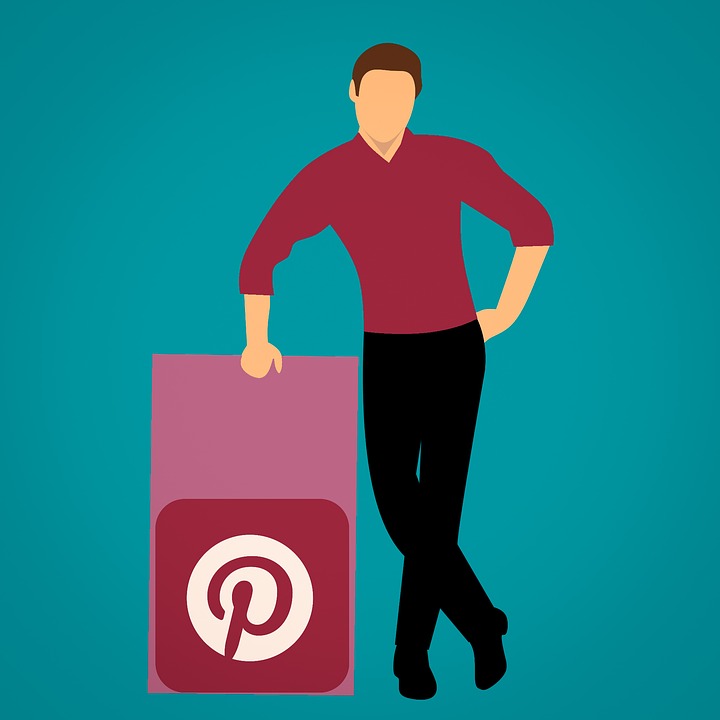 Pinterest is another famous and fast-growing social media site. It was launched by Ben Silbermann, Paul Sciarra and Evan Sharp in March 2010. Pinterest is a digital pinboard where users can pin their content (Mostly images) in various "board."
According to Statista, as of October 2016, Pinterest had 150 million monthly active users worldwide. Despite its fast-growing success, Pinterest has become a superb marketing tool with its new features like profile pages, enhanced search, Rich Pins and Promoted Pins.
Instagram: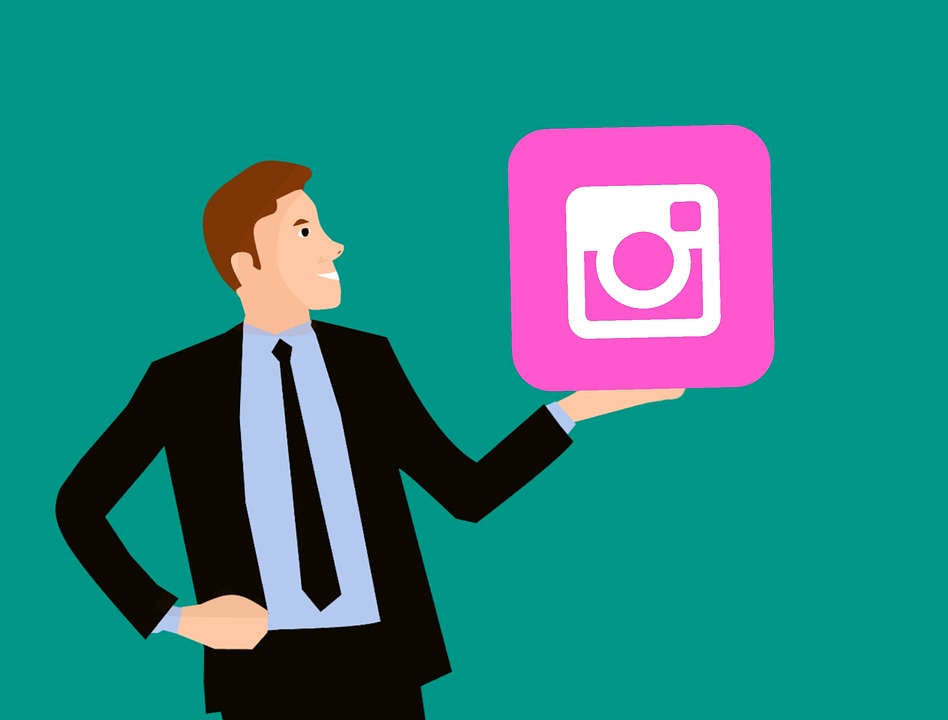 Instagram is the most popular photo-sharing app and visual social media platform like Pinterest. The platform was launched in October 2010 by Kevin Systrom and Mike Krieger to allow users to share pictures and videos.  April 9, 2012, Facebook announced that it has reached an agreement to acquire Instagram for approximately $1 billion.
As of September 2017, the social network reported that Instagram had 800 million monthly active users worldwide, and most Instagram users are between 18-29 years old. Due to its vast number of users, businesses and brands are promoting their products and services to a more targeted and interested audience. It allows them to acquire more leads without spending a huge amount of money on paid advertising.
Google+: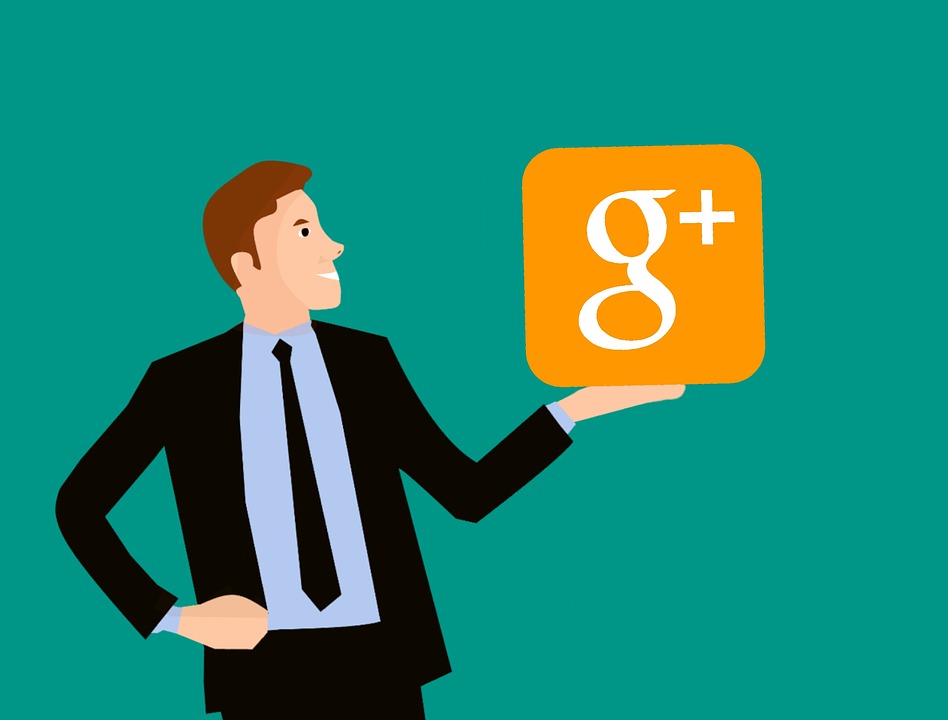 Google+ is among the top social media platforms that are owned and operated by Google. This social media platform was launched on December 15, 2011. Google+ rolled out a new brand that put more emphasis on collection features and communities and this differentiated this platform from other top social media site with 111 million active users.
Snapchat: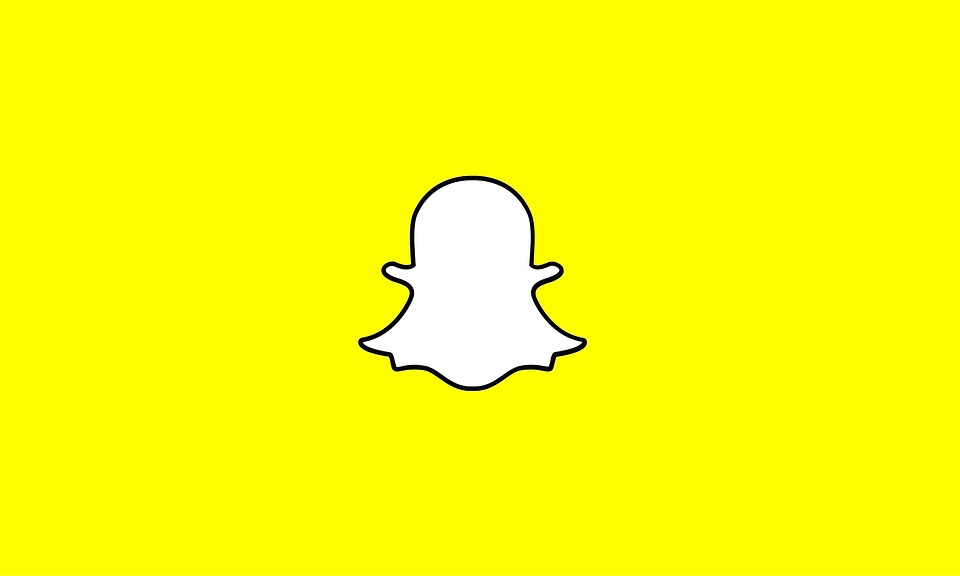 Snapchat is an instant image sharing mobile app. It was released in September 2011 by Evan Spiegel, Bobby Murphy, and Reggie Brown and developed by Snap Inc., formerly Snapchat Inc. Snapchat obtains its growth from the concept of destructing 'snaps.' Users can send a photo or short video as a snap (message) to their college, friend or loved ones.
As of 2017, Snapchat reported 166 million daily active users worldwide and is the most popular social media site among the young adults and teenagers.
WhatsApp: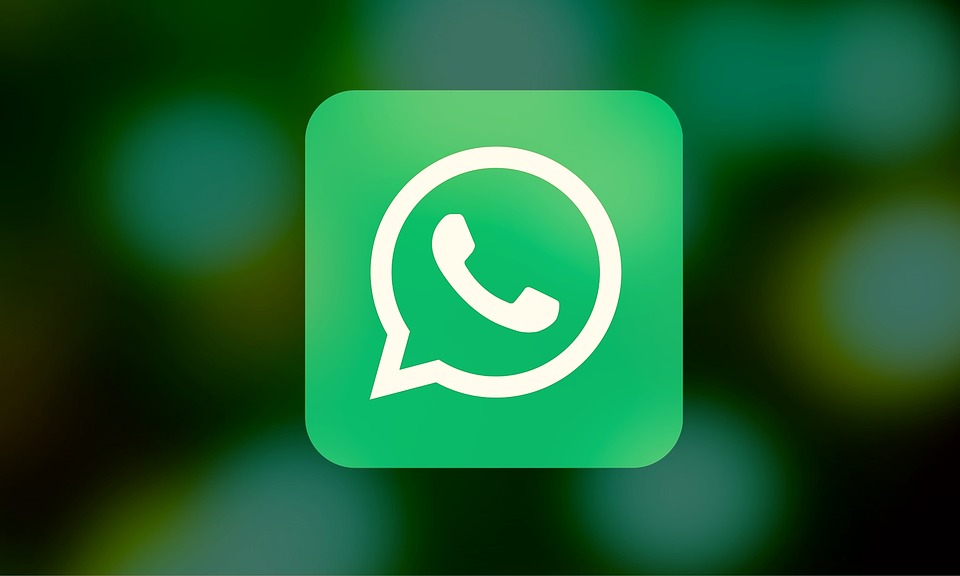 WhatsApp Messenger is a free cross-platform instant messaging app for both smartphone and desktop that's linked to a mobile number. This app allows the user to send text messages, voice calls, video calls, images, and documents just to name a few. WhatsApp launched WhatsApp Inc in January 2010. Later in 2014, Facebook acquired it for approximately US$19.3 billion. According to Statista, WhatsApp has more than 1.2 billion monthly active users worldwide as of January 2017 and ranks as one of the most popular social platforms globally.
Conclusion
It's true that there are hundreds of social networking sites in the world with each having its unique features or functions. In this post, I have gathered the most active social networking sites that you can use for your personal, professional, business purposes. Many people use multiple social media sites depending on the target audience and nature of interactions.
Drop a comment to share with me the social media platform you use frequently.
Read next