As webinars are cost-effective ways to generate leads, you need to make your presentation as polished as possible. After all, no viewer would want to see haphazardly produced videos. As such, it's crucial to get a program that can help you record your webinar like a pro.
If you think you need to sign up for an expensive program, you better think again. You need not spend a lot of money to make an excellent webinar.
These six webinar recording tools can help you create perfect presentations for free:
1. Intermedia AnyMeeting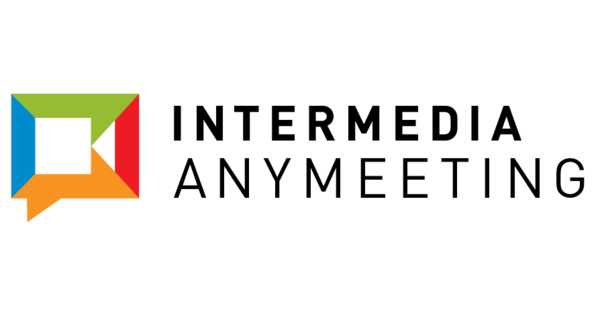 AnyMeeting is an online meeting platform that can be used on your computer or mobile phone. It boasts of high video and audio quality, so you could make webinars with crystal-clear visuals and crisp sounds.
True to its promise, AnyMeeting offers a complete webinar solution for any content creator. It comes with HD video broadcasting that can support up to 12 presenters.
With this program, you can broadcast your webinar – which you can custom-brand with your logo – to as many as 1,000 viewers. You can even run polls and Q&As for improved interactions with your audience.
Thanks to its cloud recording feature, you get to record your presentation automatically. That way, you can play this back to those who weren't able to attend.
In essence, AnyMeeting can help you generate leads even if you're no longer alive.
AnyMeeting also comes with one-click sharing and host controls that make your role as the webinar host so much easier.
2. Apache Open Meetings
Apache Open Meetings is a multi-purpose program founded in 2007. It can be used for web conferencing, online training, and presenting.
You can make webinars easily with its record and screen sharing features. Here, you can make a presentation as if you're in a real conference. That's because you can include all the sound you need from various audio streams.
After doing so, you can download your webinar in either FLV or AVI formats.
Apache Open Meetings also helps you do some webinar housekeeping. With its drag and drop file explorer, you can readily organize your presentations for easy categorization. It also comes with collaborative whiteboard drawing, document editing, and desktop sharing.
True enough, Apache Open Meetings is one of the most feature-packed webinar recording tools in the market.
3. Mikogo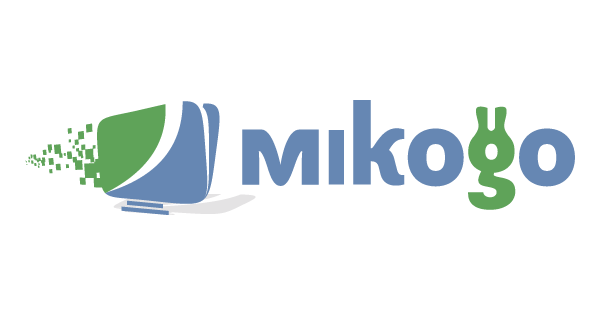 Mikogo is a desktop sharing application for web conferencing. It is one of the best free webinar recording tools available primarily due to its multiple features.
For one, it has a remote-control feature for live webinars. Since you can share your computer controls with somebody else, you can concentrate more on your presentation.
It also has a switch presenter option that allows your co-speakers – even your viewers – to take the virtual podium.
Should your audience want to join in the discussion, Mikogo has everything you need for collaboration. It has a multi-user whiteboard where you and your viewers can brainstorm ideas. It also has chat and file sharing features that allow you to communicate with your audience in real-time.
While Mikogo is free for personal and business use, you also have the option to upgrade to a premium account. It can be downloaded to Windows and Mac OS computers, as well as Android and iOS phones.
Although this is the case, the viewer has the option not to download the program to view your videos. After all, Mikogo also has a 'Join via Browser' feature that enables them to watch your webinars right away.
4. Vyew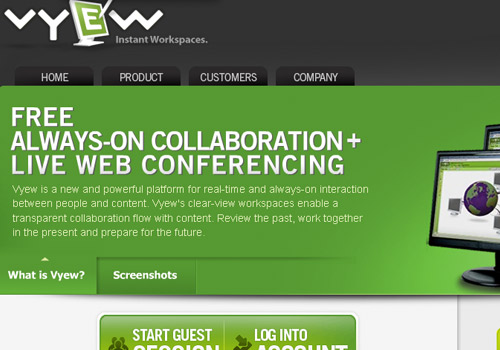 Vyew is a social computing platform where you can create and share content with people in real-time.
As a browser-based program, you don't have to wait for lengthy downloads to access the video. It provides immediate access, so you get to record your videos with Vyew right away.
Vyew comes with many superb features, including flexible authoring, whiteboarding tools, desktop sharing, and screen capturing. It also features teleconferencing and integrated text chat, which will come in handy for live webinars.
Since you can archive your web meetings, you can transform your live webinars to automated ones. The program also allows you to insert and remove pages, which comes in handy to polish and perfect your presentation.
Apart from uploading and editing your webinar videos, you can also post documents and files through Vyew. That way, you get to share resources without the need to access other email marketing or file-sharing platforms such as Google Drive.
5. Zoho Meeting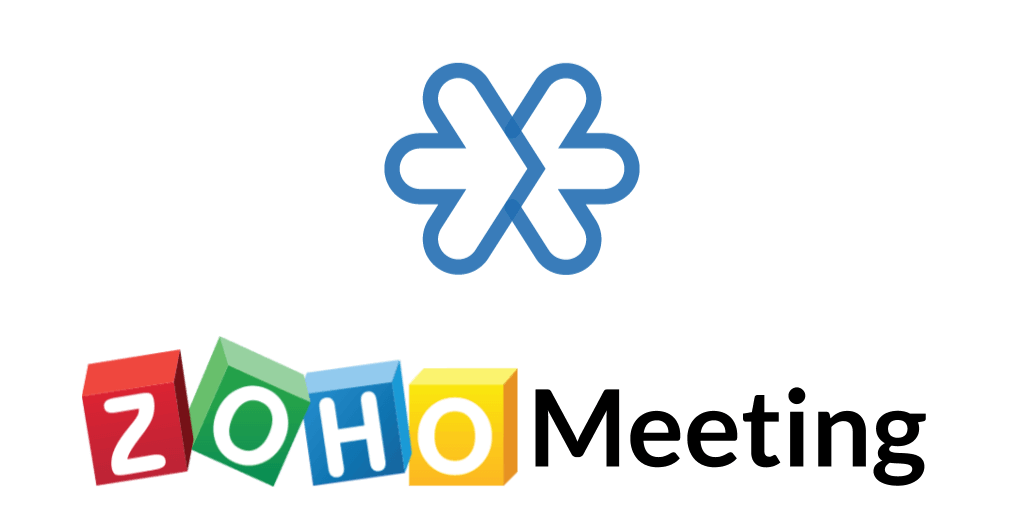 Zoho Meeting is one of the best webinar recording tools for those who want to inform, influence, and educate their viewers. After all, it's a one-stop-shop for organizing and presenting your webinar.
Here, you can record your video and store it in the cloud. You can share your screen as needed, so you get to collaborate with other expert speakers on your video.
As for your audience, they need not worry about having to download your presentation. After all, they can join the webinar through their web browsers.
You can even replay your presentation for those who missed your timeslot. That way, you get to acquire even more leads.
Another great thing about Zoho Meeting is that you don't have to worry about your material's safety. With its DTLS-SRTP encryption, your webinar is sure to be safe and secure.
6. Ekiga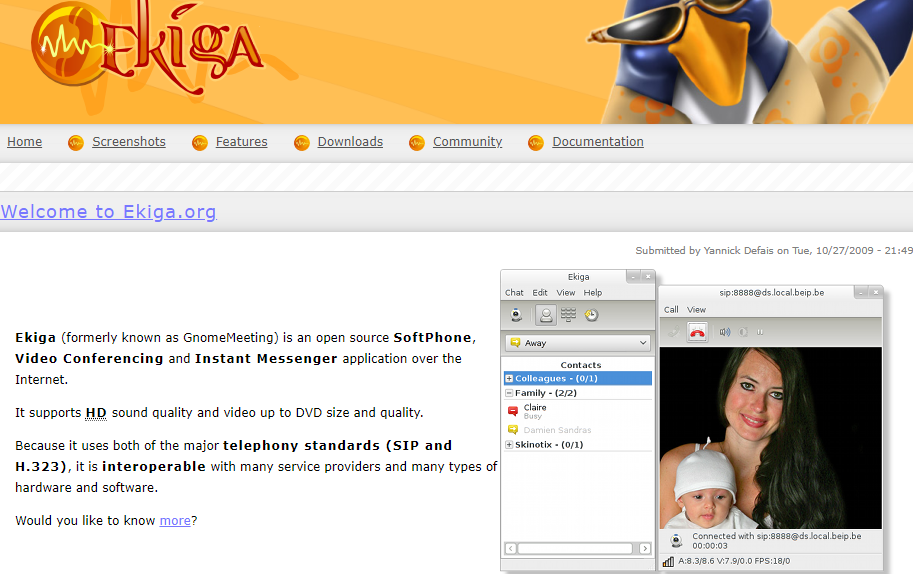 Ekiga, formerly known as GnomeMeeting, was founded in 2001 as a thesis.
It is a three-in-one product that comes with a softphone, video conferencing, and instant messenger features. It can be installed on either Windows or Linux computers.
With this tool, you get to choose your video recording device so you can use a better webcam than the one installed on your laptop. You can also choose from a variety of video sizes, formats, channels, and codecs.
Through the Show Call Panel, Ekiga also allows you to change the video brightness, whiteness, color, and contrast. That way, you get to save editing time as you need not alter such features, though you can customize it to your liking.
There you have it – the six best recording tools for the webinar you could use for free. Download one of them now and create your presentation today!
Read Also: