It comes as no surprise that digital marketing has emerged as a great alternative to a successful business. Now putting together an effective digital marketing plan is possibly the trickiest thing to do. Implementing and executing a digital marketing strategy that uplifts the goals of your business, requires you to recognize and adopt the best marketing processes, you should have clarity on how to pick up information that will assist you to initiate, develop and nurture a digital marketing strategy.
1. Create your buyer personas 
For implementing and executing any offline or online marketing methods, you need to understand who you are marketing to. The best digital marketing techniques are based on a detailed buyer persona, and the first step to effective digital marketing is to develop these personas.
Buyer personas are a reflection of your ideal customer(s) and developed by surveying, interviewing, and researching your business's target audience. It's essential to note that this detail should be based upon real data wherever possible, as relying on assumptions regarding your marketing strategy would take the whole process to the wrong direction.
To get a clear idea of your persona, your team should study a group of customers, or prospects, and also the people who are not connected with the database that determines who your target audience should be.
But the sort of details you should gather for your own buyer persona(s), depends on the kind of business you have. It is likely to differ depending on whether you're B2C or B2B, or whether your product is costly or reasonable.
2. Maintaining the SEO practices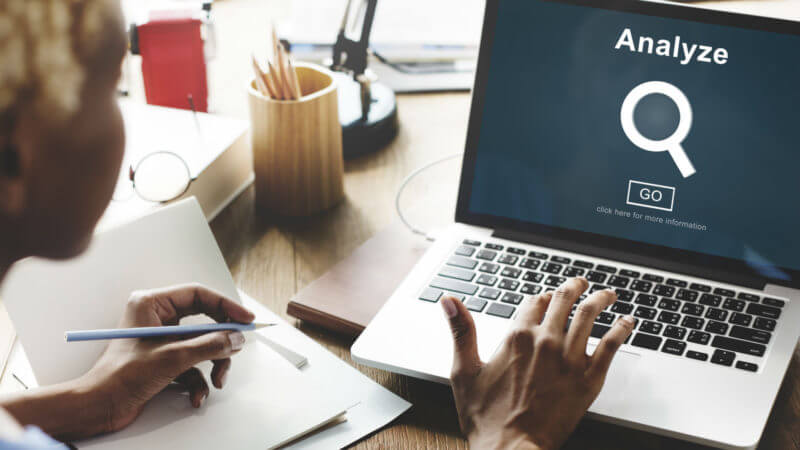 Search engines are the first resource the users and consumers utilize to look for the services and products they need. So, it's crucial for you to know whether you're getting found when your target consumers are searching for products or services online.
Search Engine Optimization can assist you to become visible to your consumers on search engines like Bing or Google. When you optimize your blog or website appropriately by putting the targeted keywords that are relevant to your specific industry, search engines will rank the website and make your website visible on the first few pages of the results, so that the target audience can easily locate it. Now SEO processes can be quite tricky, and you need to be patient and consistent with your efforts.
SEO is not only about driving the traffic to your website. Through onsite and offsite optimization alongside good content, you can witness effective growth for your business by adopting the appropriate strategies to make the presence of your website more prominent on the search engines.
However, before implementing your own SEO strategy, you must gain enough knowledge regarding online influences, competitors, and consumer behavior. Only then, you'll be able to implement the search engine optimization methods that will allow you to generate more focused and quality traffic instead of generic online traffic.
3. Harness the power of Social Media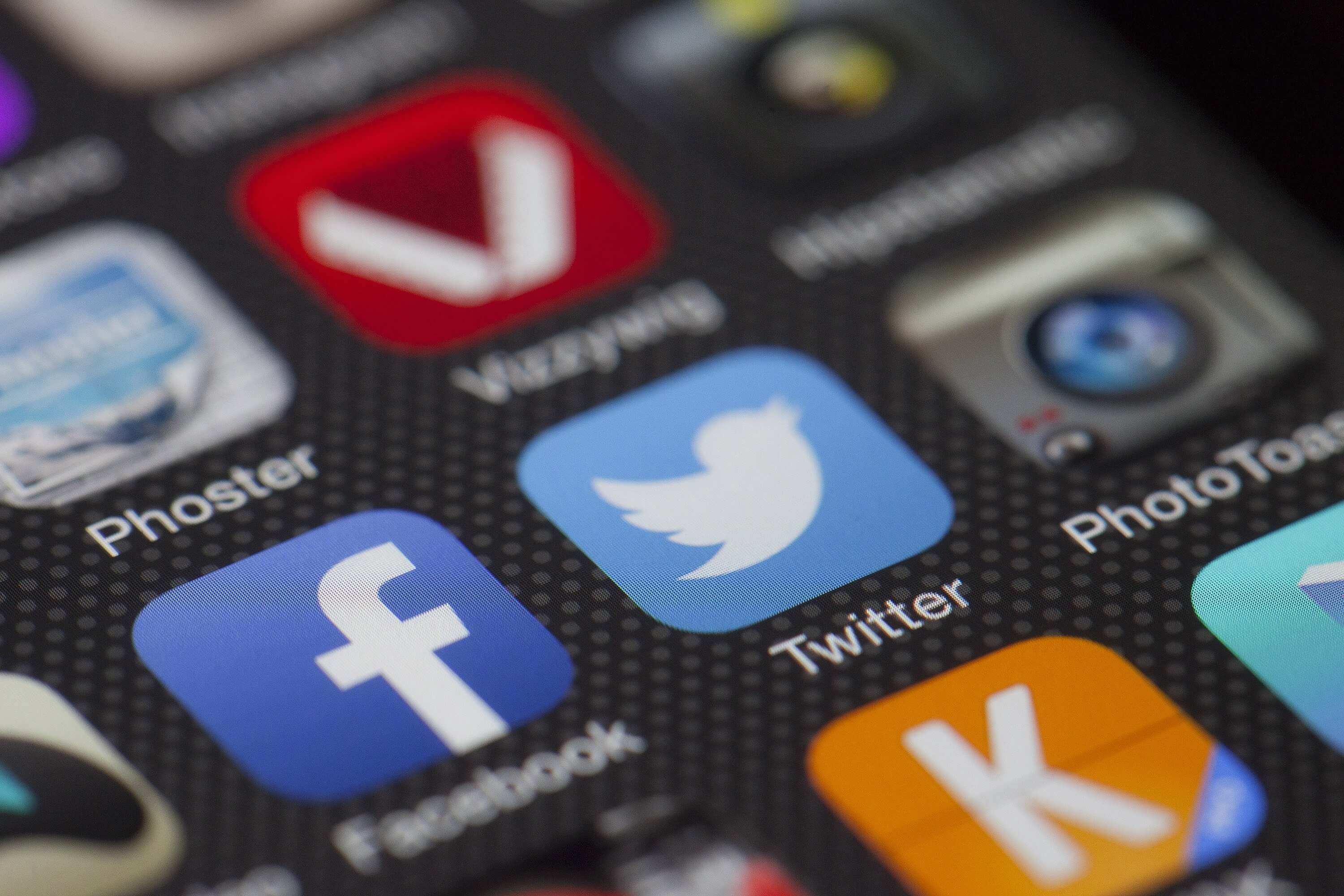 Since we are elaborating on digital marketing strategy, it would be incomplete if we don't mention social media. There is hardly anyone who isn't active on social media platforms owing its ease of accessibility, so staying in touch with and entertaining your customers is extremely convenient when you have a prominent social media presence.
Talking about the functionality of social media, one vital aspect to be talked about is "marketing". People mostly like to relate to simpler and more understandable things. In today's world of social media advancements, digital marketing has got a major role to play.
So make use of various social media sites to form and maintain a relationship with your consumers and influencers. Social Media gives you the power to interact directly with your customers and know what they are thinking about your particular products or services; so that you can alter your digital marketing strategy according to the requirements.
4. Opt for Content Marketing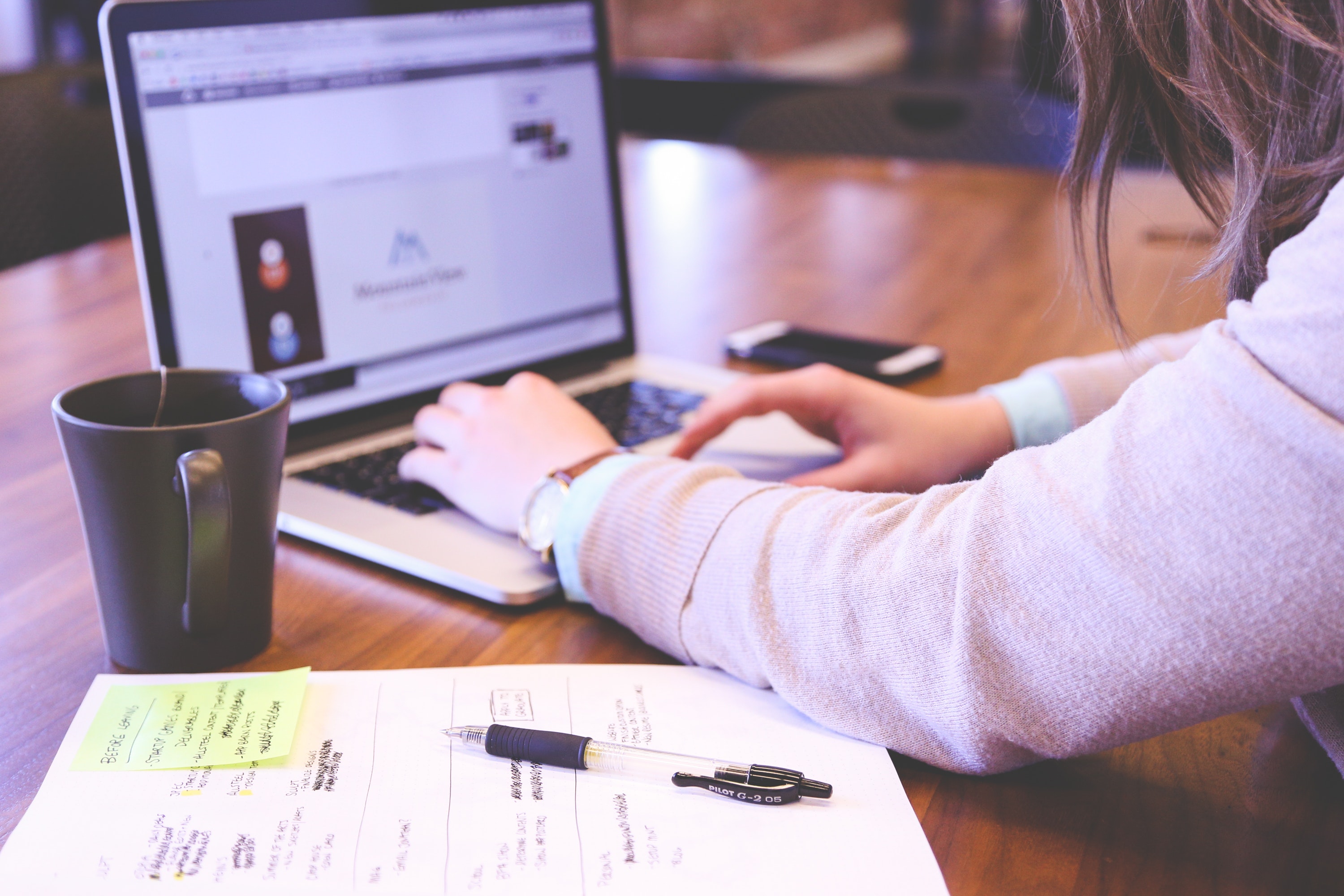 Content is one of the essential aspects of digital marketing. For any SEO or social media techniques to stand out, you need to provide relevant and impactful content. Content is the driving force of such processes and presents a solid combination.
Your objective should be to present the right content in the right place. Therefore, you need to know the type of content that is crucial, so that you can focus on presenting supreme quality content. Before preparing a remarkable and compelling content, you need to think about your resources.
The creation of content (like videos, photos, blog posts, social media posts, etc.) and sharing it on various social platforms for lead generation, or brand awareness, gaining more customers, driving traffic, or forming reputation; is mainly known as content marketing. Typically, this marketing method is adopted to gain the trust of the customers with the help of content, without resorting to promoting the business directly.
5. Take to Blogging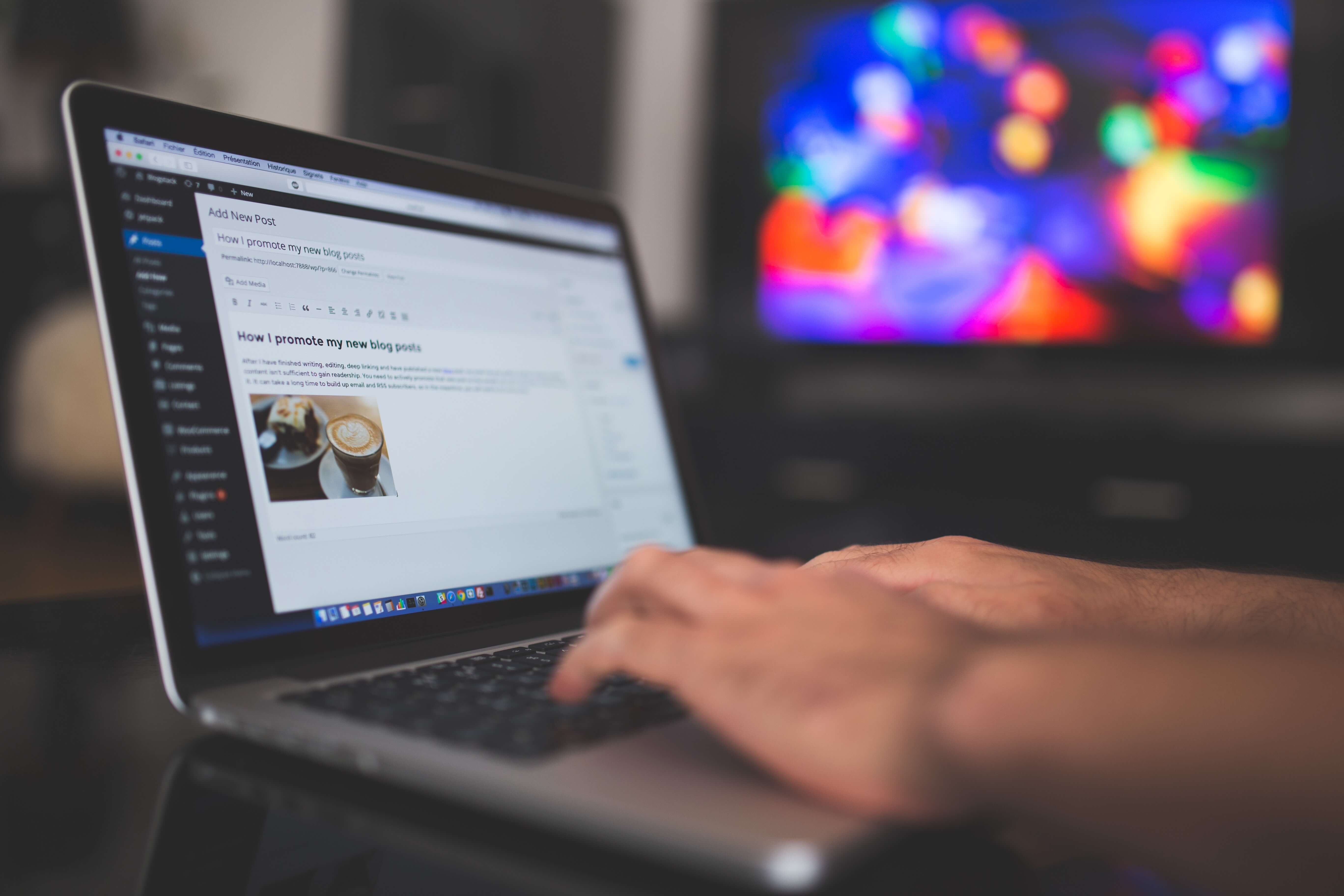 It's imperative for an effective business process to have a blog, as it is an unparalleled asset for promoting the products and services you offer, and your overall business. Creating blog posts would allow you to gain more trust from the users. Keep a blog section on your official website and present content that would inform and educate your target audience.
Now when it comes to effective marketing strategies, through blogging, you have the option of sharing relevant content on social platforms and interact with your consumers. And a business that invests in blogs can drive more traffic to their website as opposed to those who don't blog.
6. Carry out effective email marketing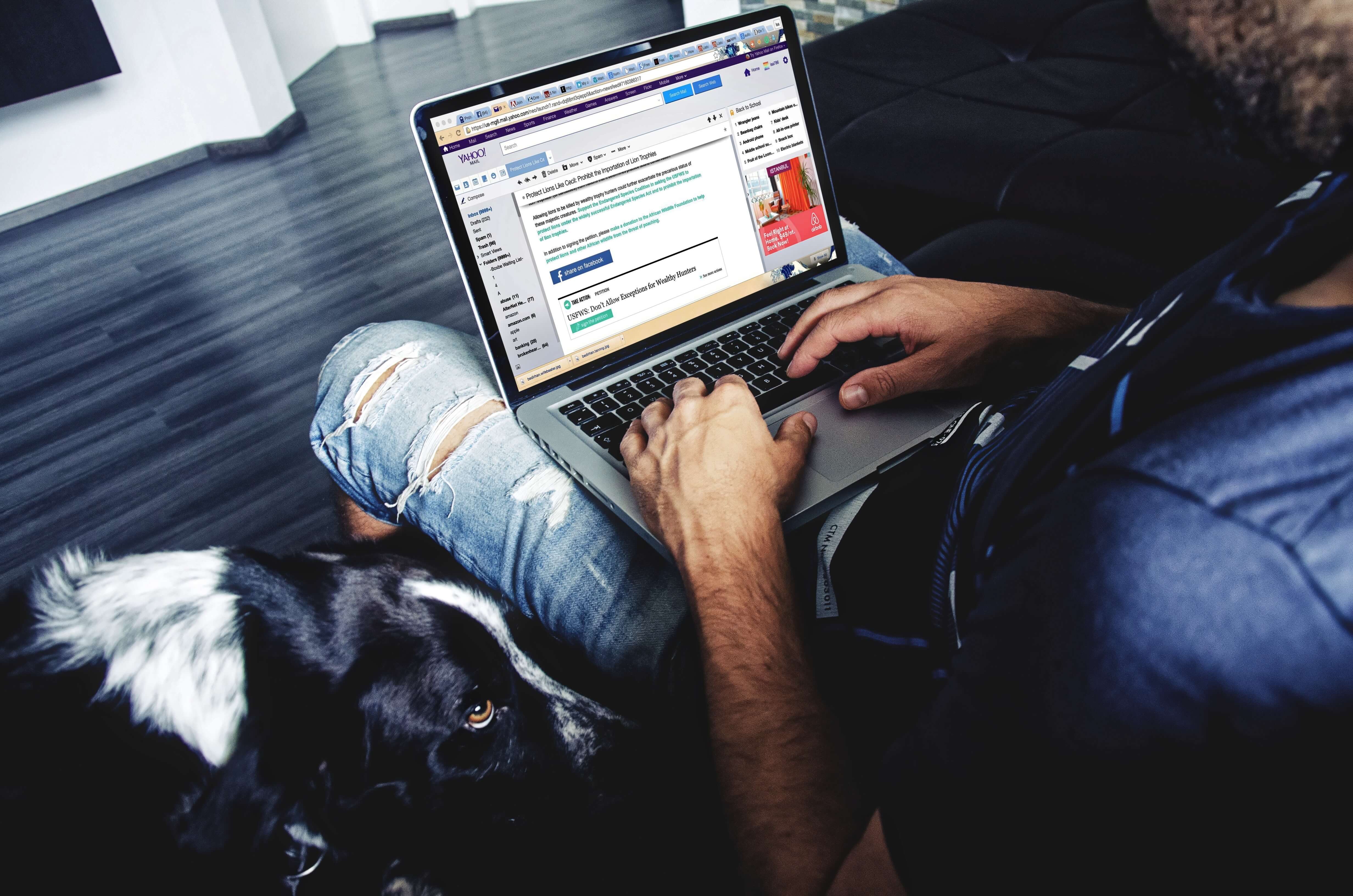 Email marketing is a potent and efficient medium that reinstates other marketing strategies that you have adopted. As opposed to social media marketing, email marketing tends to be more personal. It can solidify the connections that you have with your long-term consumers. However, there are numerous aspects that you need to understand, like how to utilize social platforms to build your email database, and also find the best content strategy by mixing email marketing with social media.
So with these aspects in mind, you can effectively put together a great digital marketing strategy.
Read Also :