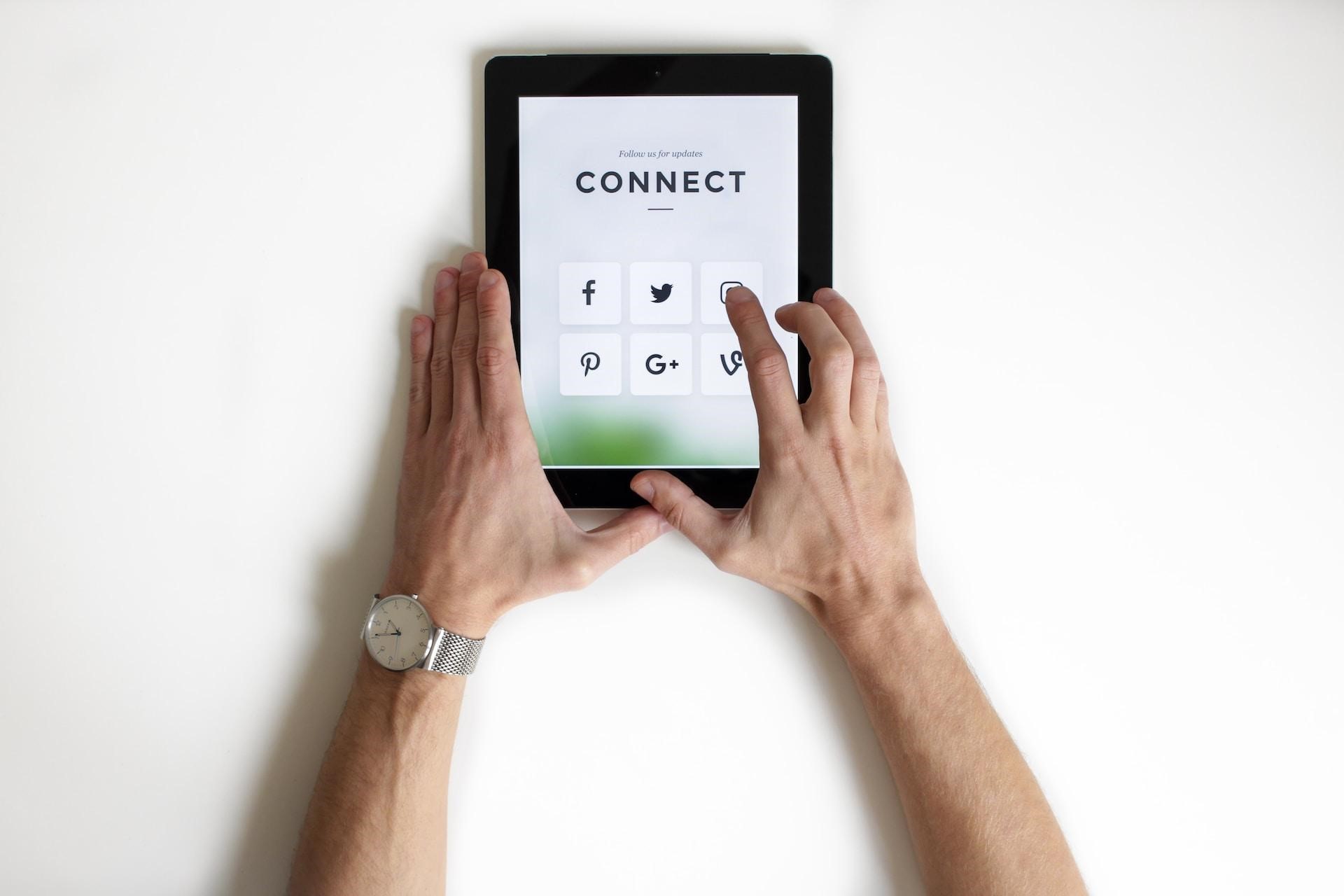 In today's digital age, mastering the art of online engagement has become a vital skill for businesses to succeed.
With an almost endless number of platforms and tools available, digital marketing agencies play a crucial role in helping brands navigate this complicated landscape. But what are the strategies and insights that you need as a business to succeed in online engagement?
In the digital era, first impressions are often formed online. That means the effects of your branding are so important. It's how you'll stand out in the crowded digital landscape and leave a lasting impact on your target audience.
Understanding The Digital Landscape
From social media to search engines, every interaction online offers businesses a unique opportunity to engage with a prospective audience. But you'll need a clear roadmap. Even the most well-intentioned efforts can fall flat with goals. And this is where a good digital marketing agency steps in. Their expertise can help tailor strategies for your business to make the most from the various platforms and reach your target audiences.
In the digital world, the one-size-fits-all communication doesn't work. Personalization and relevance are important. You'll need to consider how to segment audiences and deliver content that's specific to them. This will not only enhance your engagement but also help create a genuine connection between your brand and your customers. But what do you need to do?
Looking At Some Digital Strategies:
Crafting Compelling Content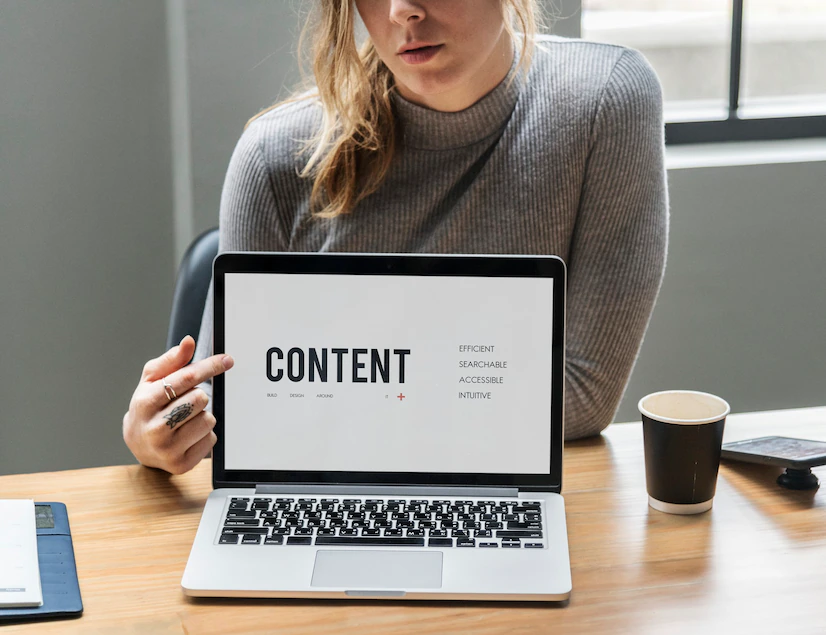 At the heart of online engagement lies content. Whether it's a blog post, social media update, video, or infographic, content serves as the most effective vehicle for your brand's message. Find a digital marketing agency that understands the art of storytelling and how to use it on different platforms. Then focus on creating content that resonates with your audience and prompts interaction.
An effective content strategy properly addresses the needs and interests of your audience. It means you can deliver value while showcasing your expertise. Your content should not only educate but also entertain and inspire while reinforcing your brand's authority and authenticity.
Leveraging Social Media
Social media platforms have emerged as crucial parts of online marketing. Brands can connect content directly with their audience or even answer customer service queries. Each platform has subtle nuances that are important to understand. From the concise messaging of Twitter to the visual storytelling of Instagram, make sure your content aligns with the platform's culture while keeping your brand consistent.
Making The Most Of SEO Opportunities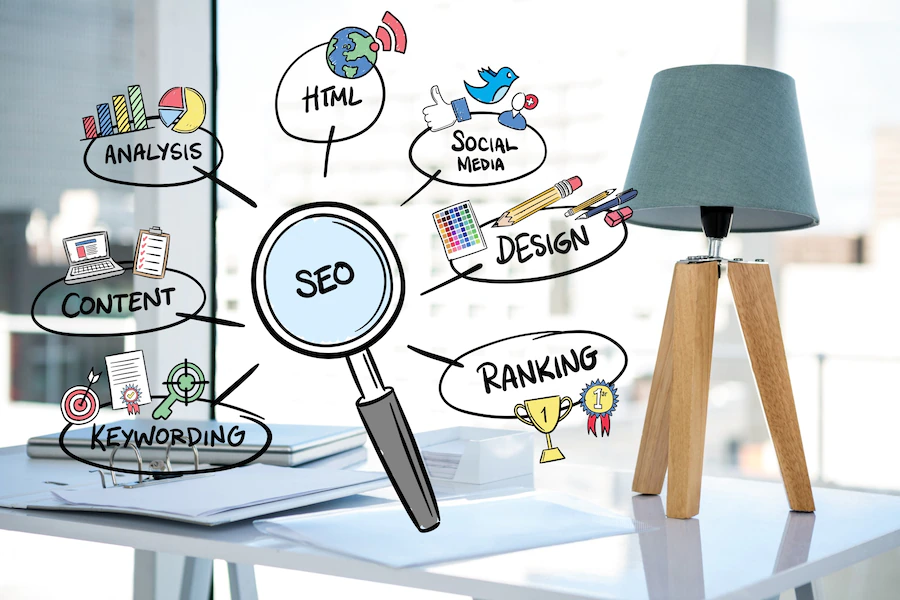 Search engine optimization (SEO) is another critical component. To reach a global audience you want to be at the top of search engine results. Working with a good digital marketing agency helps you to take the steps towards ranking high in search engine results, enabling potential customers from any country to discover your business. It opens the world up to you.
Harnessing The Power Of Video
Video content has become a dominant force in online engagement. It's easy to consume. Whether it's short-form videos for social media or longer video content on platforms like YouTube, video allows you to convey complex messages in an easy-to-digest way. Good video content can range from product demos to behind-the-scenes clips and expert interviews.
Create A User-Centric Website Design
Your website is your digital storefront. It's your business's home and the design plays a pivotal role in shaping the user experience. A user-centric approach focuses on easy navigation, fast loading times, and responsive design for mobile devices. This plays into SEO too. Google as an example prioritises websites that are customer friendly. In this way, creating a seamless website experience builds trust and encourages visitors to get involved.
Measuring And Adapting
One of the most important things – and one of the easiest things – is getting and using data. A digital marketing agency should use data to constantly refine its strategy and measure the effectiveness of engagement. Metrics such as click-through rates, conversion rates, and user behavior allow you to see what's working and what's not and to adapt your approach.
Final Thoughts
Mastering the art of online business requires strategy, creativity, and adaptability. With the guidance of a skilled digital marketing agency, your businesses can navigate this landscape with confidence, connecting authentically with your audience and meeting your online objectives.
Read Also: