Digital marketing has become one of the most demanding and lucrative careers in the past couple of years. Everyone is trying to make money online by marketing products and services on different digital platforms, including blogs, social media, online community forums, etc.
In recent years, the number of digital marketing agencies is also growing rapidly. However, many of the agencies are not aware of their legal obligations, which can be detrimental to their firm. If you are running a digital marketing agency, learn why you need to hire a business lawyer. You can also view website to know the responsibility of a business lawyer.
Reasons To Hire Legal Aid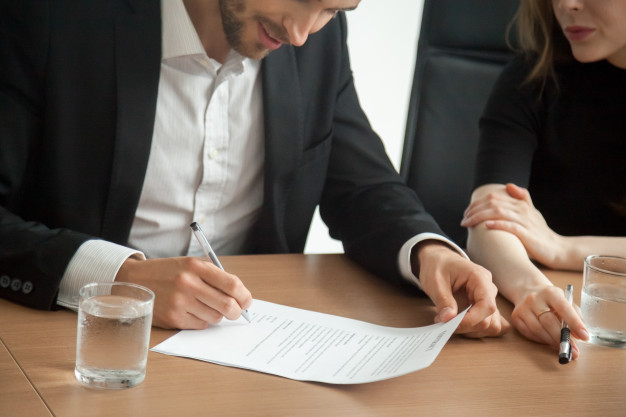 When you promote any products or services online, you need to comply with some regulations. However, if someone files a lawsuit against your agency for any reason, you may get into trouble.
1. Privacy Law
As a digital marketing agency, you promote the products and services of your clients on various online platforms such as social media networks, blogs, search engines, etc. Like any other business, a marketing business also has privacy law obligations. If you are collecting any information, you need to mention it clearly under the privacy policy.
Sometimes you may have to adhere to the privacy policy of your clients. In such a case, if you make any mistakes, you may face legal consequences. So, it's important to consult your legal advisor about how to use consumer's personal information and how to write a proper privacy policy for your firm.
2. Consumer Law and Marketing
Since you are running a marketing firm, you must ensure that the information or data you share are not misleading consumers. False advertising and misleading information include false representations of the stability, quality, quantity, usability of the products or services.
Additionally, you shouldn't send spam promotional messages to consumers. That means you can send messages to consumers after you receive their consent. Sending excessive messages or emails without the consent of a consumer can drag you into legal disputes. So, an experienced legal professional can set proper guidelines for your marketing strategy.
3. Intellectual Property Law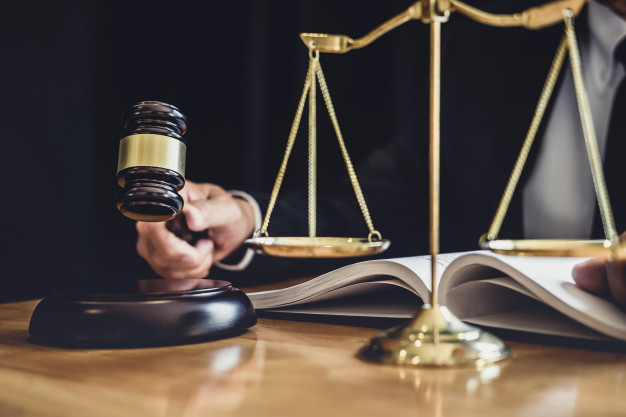 There are several digital marketing gurus that advise using photos, audio, infographics on your content. However, you should ensure that the images you use in your ad campaigns or content are not subject to intellectual property violation.
In such a case, you may have to face serious consequences in the future. You should train your employees about intellectual property law. A well-skilled lawyer has the knowledge to help and guide you in this regard.
4. Competition Regulation
Do you know about trade promotion? It's a type of promotion where you advertise your products or services through competition. If you are running a trade promotion for a client, you need permission from the states or territories where you will promote your products or services.
Again, you need to set terms and conditions for the trade promotion. Here are the things you need to cover:
Who is the promoter?
Eligibility for entry.
Details about the prize and how will you announce and notify the winner?
Proper legal aid can help you when you want to set out the terms and conditions for trade promotion.
5. Terms & Conditions
Finally, you should have clear terms and conditions for your marketing business. You need to mention what services you provide in your terms and conditions closure. These are some factors that you should cover:
Mention the scope of services you provide, including your marketing strategies, plans, and goals.
What dispute resolution process you implement?
What are your legal responsibility limitations?
Apart from these, there are several other legal terms that you abide by; a business lawyer can help you understand all the terms and conditions properly.
The Bottom Line
Hopefully, the above information has helped you understand why digital marketing agencies need legal aid. If you have a digital marketing agency, keep these legal factors in mind and ensure that you don't break the law. Finally, providing marketing services to legal firms can be beneficial for both of you.  Where you can understand the law and the law firm can also get marketing services.
Read Also: