Question: what's a key benefit of responsive display ads?
You can upload your creative assets.
You can create and upload your ads using some templates.
You can set your ads in a way to run in banner-eligible slots.
You can choose images from the built-in libraries.
So, which one among these four is the right option?
Ans: You can upload your personal creative assets.
Google ads offer different types of ads starting with the much-used text ads now destined to cease. The third answer is also right. But the first one is the more valuable here.
The google ads network is moving one step forward by updating from the text ads to the responsive search ads. There are not one but five different benefits of running the google display mentioned by google.
In this article, I have detailed all of those benefits while also describing the key benefit of running google responsive ads.
What Are Google Responsive Ads?
The most intuitive ad by google, responsive ads, allows you to upload your personal assets and let google create ads out of them. You can upload your images, texts, headlines, logos, videos, and descriptions to create personalized ads.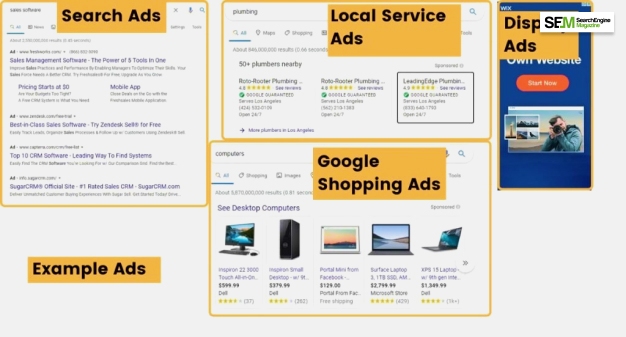 These ads run on websites, YouTube, apps, Gmail, and such. Marketers and businesses can use these ads in the display campaign.
There are many alternatives to the responsive search ads by google like Bing ads, Outbrain, Amazon ads, and Reddit ads. There are also google image ads, dynamic search ads, and standard text ads. But, the Responsive search ads are more efficient compared to many of them. Around 82.4% of google ads users have a minimum of one active RSA.
According to the data released in 2019 by the Search Engine Journal, 84% of advertisers are using or have plans to use responsive search ads.
Read more: What Is The Google Trends Tool? How To Use It For Better SEO?
What's A Key Benefit Of Responsive Display Ads? Here's Five
Indeed, there is this benefit of creating your ads out of the personal assets you upload. But, google responsive ads offer more. Here are the different benefits of responsive display ads –
1. Optimized Ad For Your Campaign
This benefit answers another popular question – how do responsive display ads use automation? The machine learning model of google uses the assets uploaded by the marketers to create personalized ads.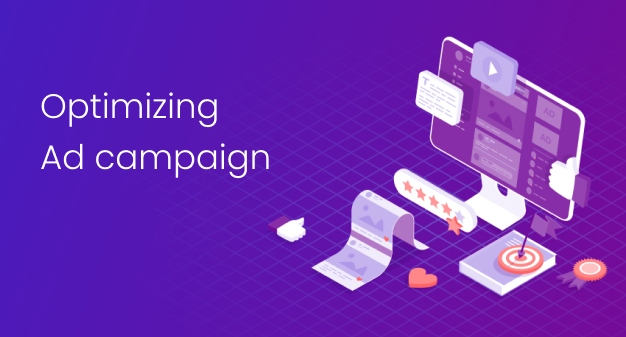 Based on the performance history of your campaign, machine learning determines an optimal combination of the available assets for different ad slots.
2. Reach More Audiences
Now, you can reach a wider level of the audience using responsive display ads. Google uses the multiple assets you uploaded to automatically adjust the format, size, and appearance of your ads.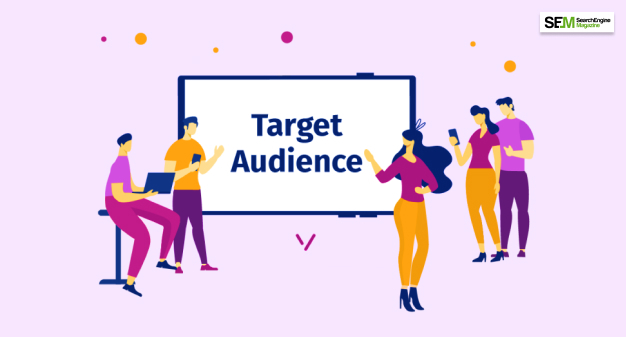 For instance, the same ad may show as a banner on one site. But on another, it may show as a dynamic text. This flexibility in the creation and use of responsive ads allows marketers to reach a wider range of audiences.
Read more: What Is Google Analytics? How To Use It For Better SEO?
3. You Can Integrate Videos
Video content and ads help you grasp more audience than the other forms of ads.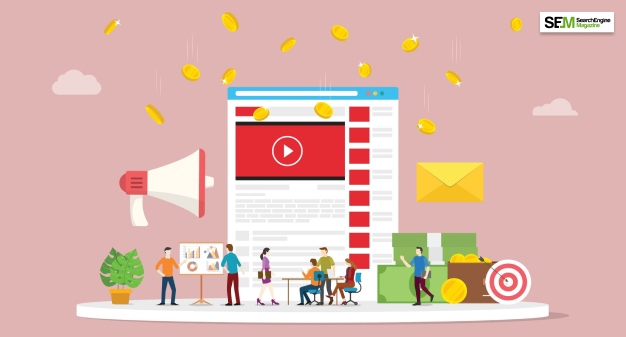 The video integration in the responsive google ads helps you widen your reach. When google ads determine that videos perform better, they use the video ads instead of using images.
4. Efficient Time Management
The use of machine learning and automation allows creators to save more time when creating their google ads. You don't have to spend a lot of time creating and managing your google ads portfolio.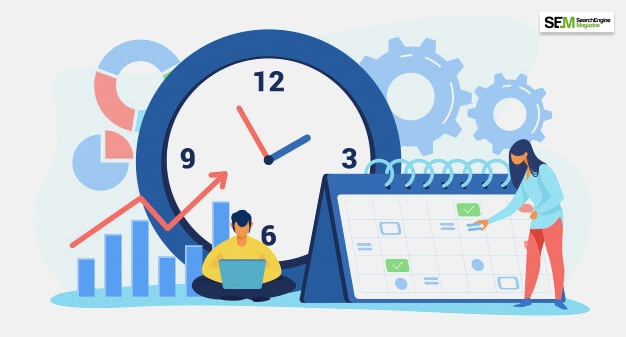 When asked, what's one of the key benefits of responsive display ads, this point attracts many marketers. This ad form allows you to worry more about your ROI instead of putting more time into creating them.
5. Use With Feed
Another great thing about google responsive ads is – you can run personalized ads.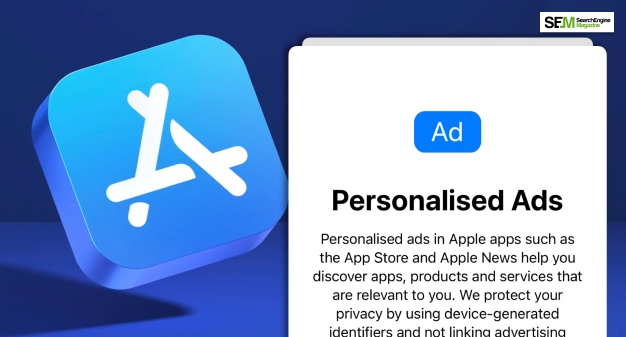 When a customer has viewed some of your products, the responsive ads will show personalized ad content to them. When you add and control a feed, customers from there will see these personalized ads.
Also, when you add a feed to your ad campaign, your ads will show to the audience there in both static and dynamic formats.
Read more: What Is Google Search Console? How To Use It For Better Seo?
Frequently Asked Questions (FAQs):
I hope you got to know about the benefits of Google Responsive ads. For further queries, I would ask you to follow these questions and answers.
1. What Are The Advantages Of Responsive Display Ads?
The main advantages of the responsive display ads include –
Saving time.
Offering wider reach.
Better click-through rates.
More lead generation.
Allows Monitoring performance.
2. When Should You Use Responsive Display Ads?
It is not a question of when. If you are using google text ads, then you should soon switch to creating responsive ads since the text ad feature will soon be unavailable. You can create personalized ads. Marketers can upload their product assets (images, headlines, descriptions, and videos).
3. Why Are Google Ads Responsive?
The google ads are responsive because they easily and automatically adjust to the size, the appearance, and the format of the platform they appear on.
When you have uploaded your assets to the responsive ad library, it will easily take and create personalized ads. Your ads can appear as banner ads, or they can appear to the user like dynamic text ads.
4. Are Google Responsive Ads Better?
Yes, compared to the expanded text ads, the google display search ads are better. Responsive search ads offer more reach and better traffic compared to expanded text ads. According to the data available from Google, these ads offer 5% to 15% higher CTR compared to standard search ads.
Final Words
Uploading your personal assets and creating ads out of them is the most intriguing feature of responsive search ads. The flexibility of the assets to create more personalized ads for diverse websites and platforms offer more benefit to marketers. I hope that you got the answer you were looking for in this article.
For more queries, please reach out to us in the comment section. We will be sure to answer them as soon as possible.
Read Also: