SEO can be a complex and ever-changing field. That's why it's important to partner with an SEO agency that understands your unique needs and can help you achieve your desired results.
For instance, are you considering hiring an SEO agency such as this organic SEO Agency London to help improve your website's search engine ranking? If so, it's important to do your research and select the best fit for your business.
Here are four tips to help you choose the right SEO agency. Read on to learn more!
Checkout Some Crucial Tips To Help You Choosing The Best SEO Agency:
1. Avoid Companies That Promise Instant Results
One of the first things you need to be aware of when choosing the best SEO agency is that there is no such thing as guaranteed results, and more importantly, there is no such thing as instant results.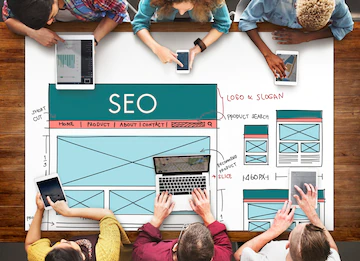 Why are there no guaranteed results? Because thousands, if not millions, of other companies, are also hiring SEO agencies to boost their rankings. This might sound dismal, but knowing this can save you a lot of money.
As you can imagine, if you are competing with thousands of other companies, how can an SEO agency guarantee immediate results? More to the point, it's essential to understand that SEO is a long-term game and will take a lot of time before things start falling into place. As such, you should avoid any SEO agency promising instant results.
2. Check the Reviews
The next thing you will need to do is read the reviews for the specific company you want to hire. Finding the reviews for an SEO agency is one of the easiest things to do and only requires you to search for their name plus the word review on a search engine.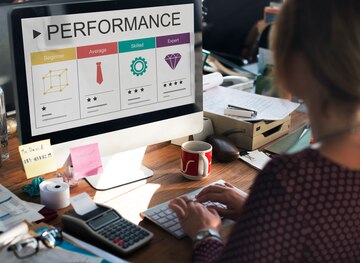 The first thing that reviews will tell you is that the company has worked for other clients before and that they are not new to the industry. The next thing it will tell you, which is the thing you should be most interested in, would be the quality of their work.
One thing to look out for would be agencies posting fake reviews. For example, it is slowly becoming popular to say that a site has had over 500 or 600 reviews, yet there would only be three posted. Be careful of these inflated review numbers.
3. What are Your Goals and Needs?
One of the most important things you will need to consider when choosing the best SEO agency would be the goals and needs of your website.
These two words are very different; the goals of your website would be the things you want to achieve, and the needs of your website would be the things that are necessary to achieve that.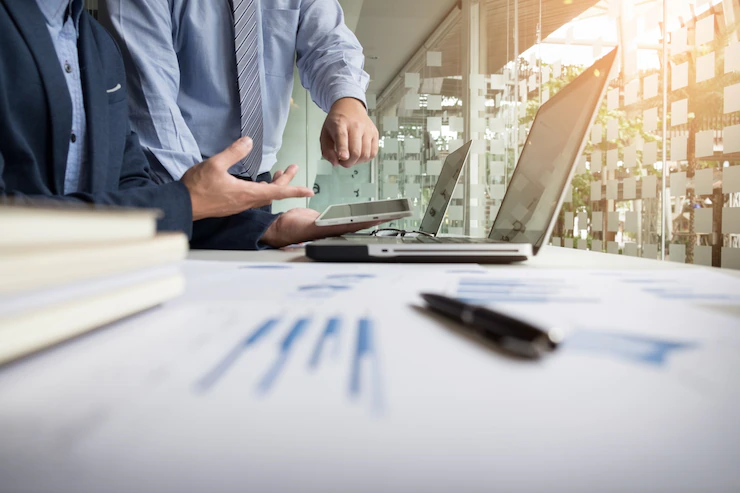 More importantly, your goals will determine the type of SEO agency you choose. For example, perhaps you are trying to rank your website so that it appears on the first page of the Google search results when people search for specific words related to information about your business, products, or industry.
In this case, you will need an SEO agency specializing in content marketing. If, on the other hand, you are already creating fantastic content but only appear on the 5th search results page, your competitors most likely have a higher domain rating than yours.
This means you will need to get more backlinks and boost your domain's authority, which requires an SEO agency that focuses on link-building.
4. Get Their Portfolio
Finally, the last tip when choosing the best SEO agency in 2022 would be to get their portfolio, similar to reading reviews. However, the main difference between the portfolio and reviews is that the portfolio will show you hard evidence about the different companies this agency has worked for in the past.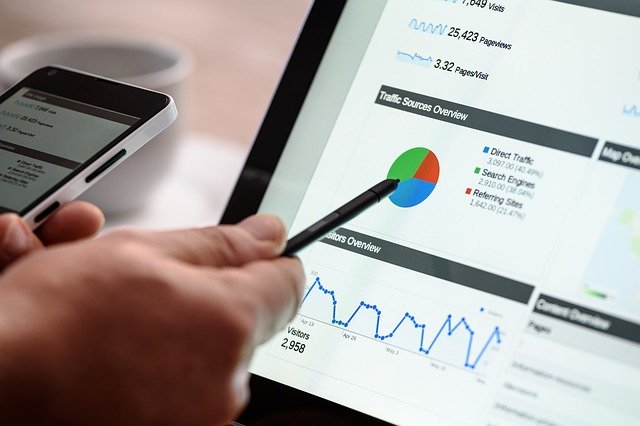 More importantly, now that you know you need to understand your goals and needs, the portfolio will give you a better idea as to whether or not this agency will be able to help you. It will give you a better look at some of the companies that are similar to yours.
Read Also: