One advantage of using a WordPress theme is that you don't need a high level of knowledge in coding to build and maintain a functioning and beautiful website. It is an easy platform to use and even allows both individuals and businesses to effortlessly create their websites.
The most important thing is to learn a few tips on how to use WordPress themes. Also, you have to choose the right theme depending on the nature of the website that you are building. In this article, we will shed some light on how to choose a WordPress theme. The information will help you to build a highly functional and aesthetically pleasing website.
How to Choose the Right WordPress Theme:
The top advantage of WordPress themes is that they cater to various markets. It does not matter whether you are creating a blog for food, politics, travel, or any other product or service. There is a broad range of WordPress themes that are available for your use.
You need to give the process of choosing a theme for your website the utmost importance and this needs a lot of planning and searching. Before you choose a WordPress theme, you have to make sure that you understand your needs.
There are so many websites outside there that are competing with yours. No one would like his or her website to be left behind. Having an aesthetically pleasing website will help you to enhance your user experience and user engagement. The beauty of WordPress themes is that you will always get what you want. The secret is making sure that you do your homework well.
It can be tough to select a perfect theme for your WordPress website because the company has thousands of them. WordPress has over 6000 themes in its repository. Therefore, you have to make sure that you are choosing a fast and noticeable theme to improve your page speed.
If it is your first time to select a WordPress theme, I will share with you a few things that you need to keep in mind. Go through several WordPress themes until you will be able to come across the one that meets your needs with the highest level of precision. The main points that we are going to address in this article include;
Simplicity is crucial
Have a mobile-friendly website
Your theme should work on different browsers
The WordPress theme should support various plugins
The WordPress theme you choose should support various languages
Your WordPress theme must offer support
SEO is critical and you have to choose an SEO optimized theme
Don't choose a WordPress theme that is bloated
Do not utilize so many Google fonts
Tips on How to Choose the Best WordPress Themes:
1. The simplicity of the WordPress Theme is Critical:
I know you have heard of a saying that states that not everything that glitters is gold. This saying is a quote applicable to the process of selecting a WordPress theme. WordPress offers an overwhelming number of themes. Currently, the brand has over 6000 themes for its customers.
Some of these themes have complex layouts, lots of colors, flashy animations, unimportant JavaScript, and many more. Some of these aspects block the website from performing its intended functions.
When selecting a theme for your WordPress website, go for the one that will assist you to accomplish your original purpose and goal. A colorful website that has a complex layout may be appealing to the eyes but it can distract your visitors from reading and getting the information and message that you would like to share with them.
The good thing about simple websites is that they offer a high level of focus on the content and enhance your typography. Individuals prefer websites that put the user in the first position. If you would like to learn the golden of selecting a WordPress theme, there is only one answer. "Focus on your users all the time." Anything that goes against this requirement will be misleading.
2. Make Sure You Have a Mobile-Friendly Website: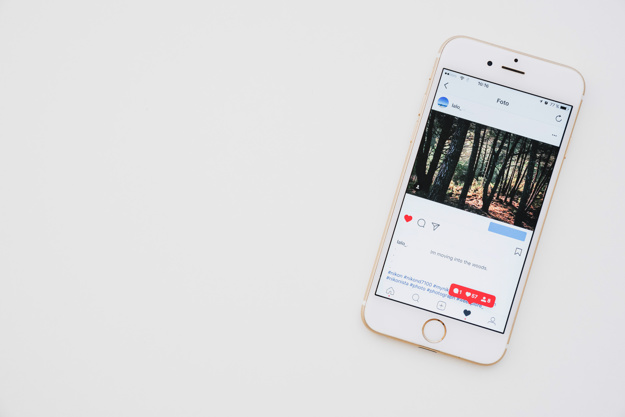 Millions of online users use their mobile devices to browse and access the internet. Nowadays, it is not an option anymore to make a responsive website. It has now become a necessity for all entrepreneurs to make a mobile-friendly website. The amount of traffic that you receive from mobile devices can double the total number of traffic you get on your traffic.
Therefore, your brand will be missing out on more than 50 percent of its visitors if it does not have a mobile-friendly website. Recent studies reveal that mobile visitors have significantly reduced the number of desktop visitors. The main reason is the high level of convenience that comes with mobile users.
A study in the United States finds out that mobile traffic increases faster than both laptop and desktop users. The beauty of almost all WordPress themes is that they are responsive by design. However, we still have sellers who are offering themes that have a fixed layout that is not mobile-friendly.
Therefore, it is always good to confirm whether the theme that you are choosing has a responsive design or not. There is no need to lose your valuable traffic because of something that you have full control over.
You can use instant articles and AMP to ensure that your visitors are getting an excellent experience from an incredible mobile-friendly website. It is an element that you cannot overlook in the modern world if you want to compete favorably.
3. The WordPress Theme That You Choose Should Work on Various Browsers:
The WordPress theme that you choose has to be compatible with the leading browsers such as Google Chrome, Microsoft Edge, Opera Mini, and Mozilla Firefox among others. The user is at liberty to choose a browser of his own choice.
You can do a lot of de-service to your brand if you limit the visitors on the type of browser that they can use to access your website. Recent statistics indicate that the most market share is with Google Chrome which stands at over 60%. However, the remaining 40% form a significant amount of traffic that you cannot overlook if you want your brand to grow.
Make sure that your website is working as expected on all major browsers as you choose your WordPress theme. It is a decision that you need to make early enough so that you don't regret on a later date.
The market has several sophisticated tools that will help you in determining whether the WordPress theme that is choosing is compatible or not. Make sure that the WordPress theme that you are choosing works properly with various browsers. Make sure you test all the templates that you choose before you settle down on one of them.
4. The WordPress Theme That You Choose Should Support Various Plugins:
You cannot underestimate the work that plugins do on your Website. Plugins help users to add extra features on their websites. Therefore, you need to be sure that plugins like forms, caching plugins, and multivendor plugins work well before you choose your WordPress theme.
You don't want a theme that will compromise the quality of your website when you add plugins on to it. There are some websites that are slow because of incompatible plugins. Do your homework well and make sure that you are choosing a WordPress theme that is compatible with all the plugins that you would like to install on your website.
5. The Best WordPress Theme Should Support Various Languages:
It is advisable to choose a WordPress theme that is translation ready and supports various languages other than English. You can be sure that such a theme will come with several benefits to your website. It will help you a lot if your brand operates in a non-English speaking nation or when you have a target audience that uses multiple languages.
There are certain tips that you can use in creating a multilingual WordPress Website. The most important thing is to have a website that functions well with various languages. Even if you don't need such a website now, you still have to put this factor into consideration.
As your brand continues to grow, you will need to reach out to various nationalities. When this time comes, you will find it easy to modify your site into a multi-lingual one. You need to put the element of scalability into consideration as you choose your WordPress theme. The fact that your brand is small today does not imply that you will stay there forever.

6. A Good WordPress Theme Has to Provide Support:
In most cases, this service is only available for premium themes. Therefore, if you want to be sure of assistance whenever your website theme fails, the answer is to upgrade to premium. This investment is reasonable because you will require better support. The other elements that you will need for your website are robust security and other excellent features.
Therefore, you want to be sure of maximum support whenever you have an issue with the website. WordPress has a dedicated team of technicians that are available to serve you 24/7. However, you may not benefit from these services if you don't choose the right theme. Make the right choices when it comes to supporting so that you don't compromise on the quality of your website.
7. SEO is Crucial and Hence You Need to Choose an SEO Optimized WordPress Theme:
It will be useless to have a great website that users cannot find online. Make sure that your target audience can easily find your website by using the right theme. The WordPress theme that you choose should support SEO (Search Engine Optimization).
The term SEO refers to a set of practices whose primary goal is pushing your website to the first page in the SERP (Search Engine Results). Therefore, make sure that you are choosing a theme that will help you to rank highly in the search engines. You can also find some YouTube videos that can help you to make the right decision.
8. Read Reviews Before You Choose Any WordPress Theme: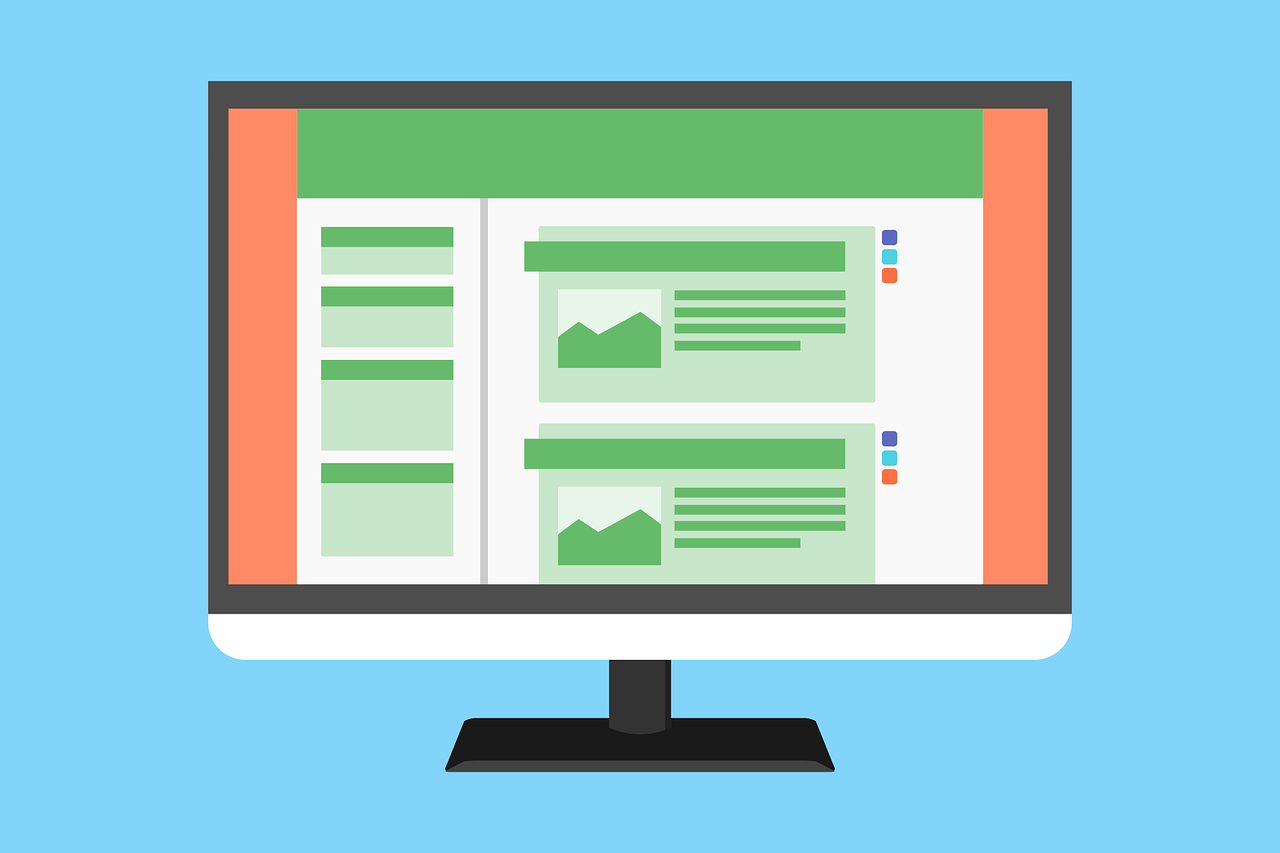 The best way to understand the efficiency of any theme is through the reviews that customers or users leave behind. You need to know what both the current and previous customers have to say about the theme. Any good theme will receive high-quality reviews from the users.
It is also good to go through their support forum and make sure that the developer of that them replies to all customer quarries. The good thing about previous users is that they will always leave behind an objective view of their experience with a certain theme.
The Don'ts When Choosing a WordPress Theme:
1. Don't Settle for a Bloated WordPress Theme:
An excellent theme that has so many features can appear to be so appealing. However, such a theme may do more harm than good to your website in the long run. Such a theme may compromise the security of your website and distract the users. Some of them can even reduce the loading speed of your website.
If you are operating on a tight budget, you can think of upgrading to premium themes. It is better to buy a theme because most of them offer regular updates and fixes, improved security, better coding, and more support. It can become so expensive to go for free WordPress themes in the long run.

2. Don't use So Many Google Fonts:
Some WordPress themes offer limited options when dealing with customizations. On the other hand, we have themes that allow the user to adjust his or her font with the aid of CSS. It is good to choose one that has various customization options. It will help you to modify the appearance of your website to reflect the image of your brand.
Conclusion:
These tips will help you to choose the best WordPress theme for your website. Some examples of simple but good WordPress themes that you can use are Serifs, Verdana, and Tahoma. However, the kind of theme that you choose depends on the size and type of your business. What works perfectly for my brand may not work well for your business.
Therefore, do your homework well so as to choose a theme that will meet your needs with the highest level of precision. The advantage of WordPress is that it has everything for everyone. All you need to do is a lot of research so as to make an informed decision.
CTA:
Would you like to choose the best WordPress theme for your business? Feel free to contact us through [email protected] for the best advice.
Read Also: