In this article, we are going to walk you through the idea and concept of SEO Quake, its features, and how you can use it for better SEO techniques.
It is one of the most popular SEO tools out there, so it is important for you to know it as well.
It can be compared with similar tools such as Google Chrome, Opera, and Mozilla Firefox. Other than providing organic research data, this also provides different parameters in listing along with the search engine result page.
SEO Quake also provides other tools such as SEO audit, Internal/External Link Analysis, and also Keyword Density reports as well.
What Is SEO Quake?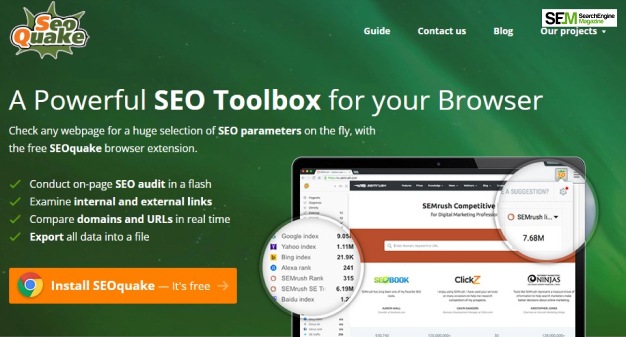 SEO Quake is a free easy-to-use plug-in browser, that provides you with tons of SEO tools and metrics as well as organic research data only at a click.
This plugin can be utilized by embedding it into a search engine result page for much quicker access. Once you download and install this icon, the tool will be seen on the right top corner of your screen.
Rather than the Yoast SEO plugin, this is easier to use, just click on the tool and open the menu bar, then you can see a list that is carefully sorted by the SEO quakes reports. From the list, you can now choose the parameters as you want and analyze them, then you are all set.
Features Of SEO Quake
Quake SEO is one of the essential tools that are used by different website owners who know how to use it properly for content marketing. There are different tools such as Copyscape, which we have to look for, but in SEO Quake all the necessary apps are in one plugin.
SEObar
This helps you get an immediate summary of any webpage you are going through, that can enable you to add some adjustments that you need to switch it off completely.
SEO Dashboard
You don't seem like a fan of any extra bar in your browser. Now let me introduce you to the SEO dashboard! Only with one small click, you can open a small compact, but informative box along with a brief SEO review, which includes the Page, the Domain, or the Backlink details.
SERP Overlay
Through this, you get a thorough analysis of the search Engine Result Page and it can also help you generate the results in a CSV format.
Vast Data
SEO Quake provides you with a vast and reliable source of data such as source, data types across social media platforms such as Twitter, Instagram, and Facebook, through its tweets, comments, likes, and shares.
Keyword Analysis
Through SEO Quake you are able to get a structured and detailed report from all the keywords that are found from the page. Through this, you can also visualize the data from the cloud, and then you will be able to narrow it down by searching powerful filters.
Print & Export
With the use of SEO Quake, you are able to export your data with style. With the use of this tool, you can even save any data into a .csv file as well as you can even print it out.
Now, Let's Talk About Seo Quake Chrome Extention
Anyone who is a digital specialist here knows that there is no one who can create and optimize everything related to SEO. This is the exact reason why different types of tools are used to assist in better improving their work optimization.
But nevertheless, there is not a single tool that can do everything perfectly. Multiple different tools are used, and each of them is given different responsibilities to uphold.
But here in Quake SEO, there are a collection of free Chrome extensions that will help you in doing an effective SEO optimization. This SEO tool is a lot similar to Ahref, which is another SEO tool.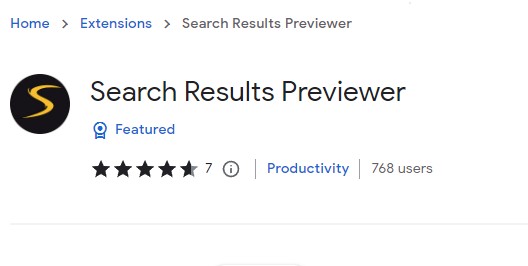 1. Google Results Previewer
It helps from wasting time by enabling you to open multiple tabs in your browser.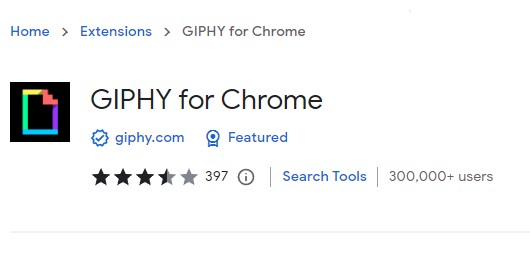 2. GIPHY For Chrome
This helps you to search for illustrated pictures for your articles.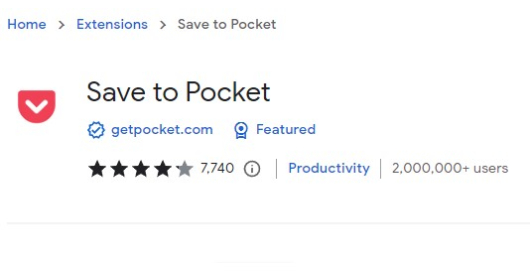 3. Save To Pocket
This tool helps you in saving an article, pictures, videos, and or any other materials. You can also postpone these materials as well.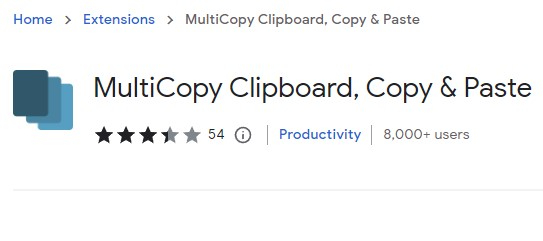 4. MultiCopy Clipboard, Copy & Paste
Through this tool, you can permanently save articles. It has built-in storage.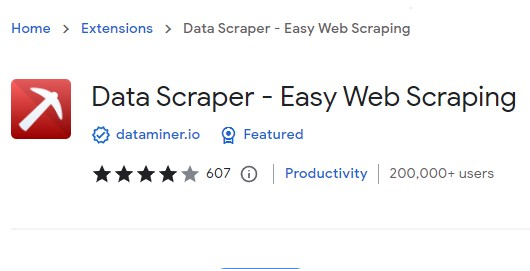 5. Data Scraper – Easy Web Scraping
This tool extracts data from HTML pages and imports them into Microsoft Excel Spreadsheets.
Pros And Cons Of SEO Quake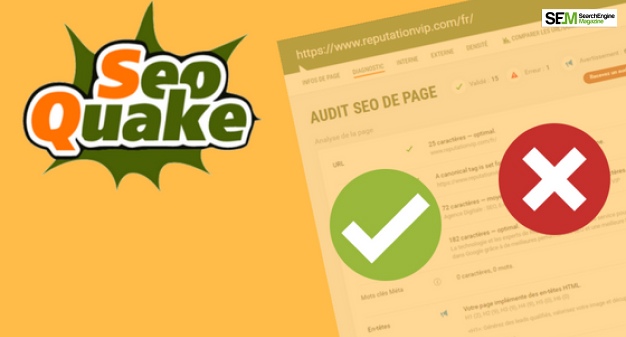 Though SEO Quake is an amazing browser plugin that contains an innumerable amount of features. All these tools are quite easy to use, hence it is the best tool for both beginners as well as experienced SEO specialists.
| | |
| --- | --- |
| Pros | Cons |
| Gives a ton of information. | Doesn't have a sleek and innovative design. |
| Able to get display ad information. | Drop design causes difficulty in reading. |
| First 100 pages of the audit are free. | The new tools are confusing to use and don't have a lot of information. |
| The domain comparison features are high level. | The keyword density percentage is irrational. |
| Gives a good diagnosis of the website. | The ON-PAGE SEO data is insufficient. |
| Gives information to improve the website. | |
Alternatives Of SEO Quake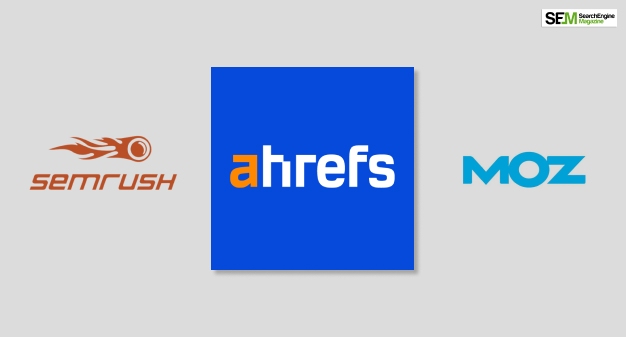 Though if you ask me SEO Quake is a very good SEO tool for both beginners and professionals, but if you need more options or alternatives, here are a few:
1. SEMrush
SEMrush is an all-in-one tool, that aims toward the improvement of discovering marketing insights and online visibility software, which performs as a service platform.
2. Ahrefs
Ahrefs is also an SEO software that contains tools used for link building, competitor analysis, rank tracking, keyword research, and site audits. The feature that are available in the Ahrefs software is specially designed for marketing professionals.
3. Moz
Moz is another SEO tool that is used as a data management software that helps in increasing traffic, visibility, and ranking of a site on the search engine result page.
Frequently Asked Questions (FAQ):
1. What Is SEO Quake?
SEO Quake is a free plugin SEO tool that provides us with various SEO metrics, which helps us in SEO Audit.
2. Is It Safe To Use SEO Quake?
SEO Quake is one of the best SEO tools that go hand in hand with SEMrush, and it provides us with quick and relevant data on the search result page for our help.
3. What Is SEO Quake Extension?
It is a feature of SEO Quake that provide us with several more SEO tools that together helps us to properly improve and optimize an article.
To Summarize
SEO Quake is one of the best SEO tools out there, which is designed to help us in any way we find fit. By providing us with different other tools that help in solving problems that are not solved by a single tool.
SEO Quake is on the same level as SEMrush And Moz Pro, and SEO Quake Firefox is also regarded as a high-level SEO tool that provides us with SEO techniques that are used in problem-solving regarding the SEO-related areas.
Like any other software tool, this too has a lot of pros and cons but we can clearly see that the pros are actually outweighing the cons when it comes to SEO Quake. So it is safe to say you will definitely find SEO Quake helpful.
Read Also: