A long time back, I had read the quote- "There are decades where nothing happens, and there are weeks where decades happen." By Lenin. Let me be clear, I have not lived through wars before. However, the Coronavirus pandemic is something, which definitely has all the repercussions associated with a post-war scenario.
In such a situation, businesses and entrepreneurs are looking for ways to adapt themselves to the changing reality. Technology is going to become a major driving force for brands, who are looking to push businesses, reach customers, improve sales, and generate profits.
In this article, we will look at how the Coronavirus pandemic has accelerated the push towards adopting technology for businesses. We are also going to discuss five major areas of technology, brands and businesses will have to concentrate on in the new world order.
A lot of new studies and suggestions on how businesses can survive the pandemic is doing the rounds in reputed publications. While the suggestions and strategies that are on offer might differ, there is one consensus- things are not going to be the same post this crisis.
Up until this point, the use of advanced technologies and innovative software was the privilege of bigger corporations. They were able to utilize these advancements to grow their organizations across countries and continents.
You could say that the use of high-tech was a growth strategy for brands and entrepreneurs. However, the COVID-19 Pandemic has made using these technologies and software necessary and essential. It is not only about growth but also of survival for businesses in this era.
Traditional ways and means of doing business are slowly ending. Physical communication for Marketing, Sales, Advertising, and Promotions need reinventions. Brands are looking to make digital the mainstream strategy.
This is going to enable them to reach their target audiences on search, social and other platforms. However, in order to make the most of these platforms, it is essential to look at how tech can help get the maximum ROI.
5 Technologies Brands should consider in the Post-COVID-19 world: The List
1. Improved Communications and Networking-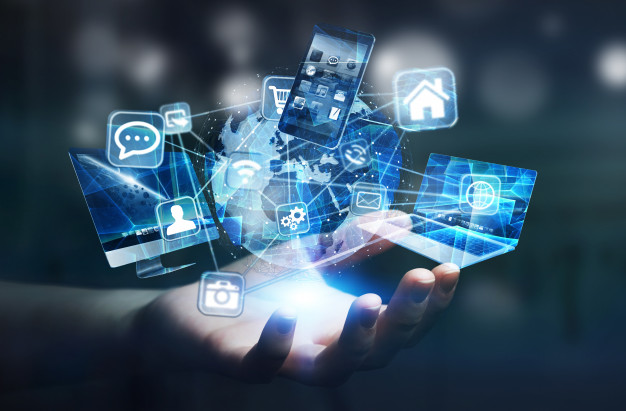 The digital gives brands many opportunities to reach out over and above their specified geographical location. This means that if brands have the best networking and communication systems in place, they can accelerate business growth, new customers, and better coordination in new markets.
Network technology companies like Syniverse and are building complex communication systems called ipx, which are free from the problems or regular telecom providers. Businesses need to look at communication systems, which are future proof at all times.
If you are a business or an entrepreneur looking to do business in the USA, China, Japan, or anywhere else in the world, you need the best communications and networking solutions.
2. Artificial Intelligence and Machine Learning-
What do you think is going to happen to feedback forms, which were handed out at restaurants, supermarkets, and other business establishments post COVID-19? They have become redundant, to say the least. How do you think brands and businesses will try to know more about their customers and improve products and services?
This is just one area where brands will use AI and ML to predict trends and make projections of what their customers are going to like. For a long time, developments in AI and ML were kind of kept on the back burner by tech giants.
However, businesses know that AI and ML are going to be used in a major way to optimize almost all business functions from marketing, sales, customer engagement, and relationship management.
3. Big Data Management-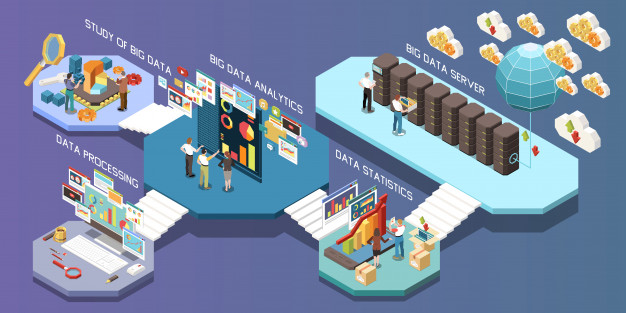 We have been working with data for a very long time. However, it is only in recent decades that data management has picked up thanks to computers, software, and excel sheets. Big Data Management is a structured, systematic, and efficient mechanism to run each aspect or vertical or business.
Data Management is crucial for businesses that are looking to streamline supply chain and logistics operations, bring in efficiency, reduce wastage and overheads and create a leaner and fitter mechanism.
Cross-using data among the different verticals can be a major growth strategy for brands. Every aspect of your business- marketing, sales, human resource, planning, etc, can benefit remarkably from the use of data in their day-to-day work.
4. Web Services and Cloud Computing-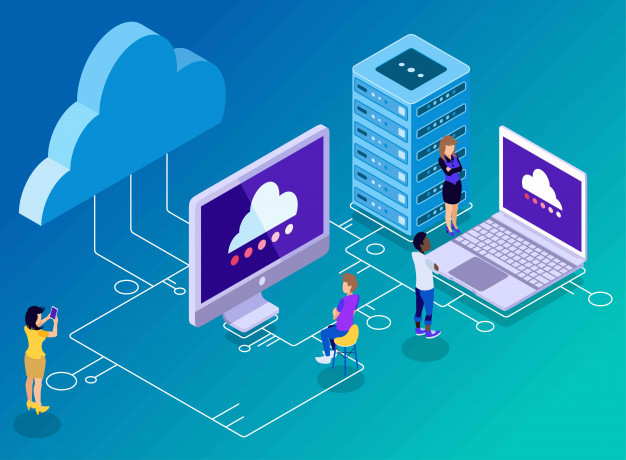 As most businesses look to increase their reliance on technology and create what is known in common parlance as a 'tech-first' company, cloud computing and web services are one thing they should focus on. Increased emphasis on techs like Data Management, AI, ML, and advanced networking means you need to create the right infrastructure to support them.
This is why businesses turn to cloud computing companies to help them store data efficiently and securely. Rather than set up your own servers and hire a specialized IT team to look after them, it is far easier to work with reputed web services and cloud computing companies.
This helps in streamlining the IT back end and gets experts to help you in case of any issue. If you are free from thinking and stressing over these aspects, you can concentrate on other important aspects of your business.
5. Content Creation and Content Distribution Technologies-
People are not going to walk into showrooms with the same ease, try products touched by a hundred hands, and get the same experience. What are brands going to do to compensate for this changing consumer behavior in the post Coronavirus era? It's simple- they are going to invest in technologies, which help create and distribute branded content.
We are talking about software, which can help in posting on social media platforms like Facebook, YouTube, Instagram, and others. We are also looking at tech and software, which can help automate content distribution, monitoring, and following ups.
Every brand, right from multi-billion dollar corporations to smaller start-ups, all are looking at smart and affordable ways to create and disseminate content on different platforms and channels.
Conclusion
There is no doubt, that tech is going to redefine the way our future will be shaped. While most of these technologies were already being used, they are going to become much more mainstream and accepted post the pandemic.
Read Also: