Question: What are the key benefits of using the Google display network? (choose 2)
Placing your business ads on google.com.❌
Influence consideration.❌
Sophisticated reporting for performance measurement. ✅
Massive reach for advertising on any website. ✅
If you are looking for an answer to this question, then you already have a solution here. The two main benefits of using the Google display network are – sophisticated reporting for performance measurement and massive reach, allowing advertising on any website.
But there are more benefits to using the Google display network. In this article, I will elaborately discuss the different benefits of using the Google display network on your site.
First, allow me to start by defining the Google Display network.
What Is Google Display Network?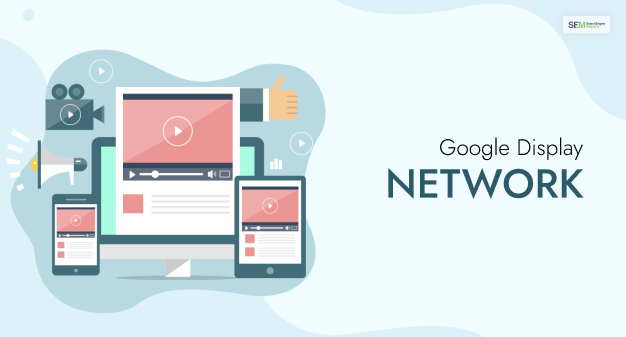 Google display network is the place where marketers and businesses can run their visual ads. The graphic ads are usually in the format of videos, banners, logos, and such. This network consists of more than 2 million videos, websites, and apps where businesses can run their ads for a specific target audience. 
Unlike the search network, where the display ads are shown based on the searches audiences make, you can show ads to anyone who visits the display network.
Read more: 3 Reasons To Have Social Media Ads For Your Business
Google Display Network Examples
The Google display network is a collection of different apps, mobile websites, and streaming platforms. Some recognizable examples of these platforms are –
Google shows display ads on these platforms to all of its targeted audiences. There are more than two million websites and media under the Google Display Network where businesses can show their ads.
Types Of Google Display Ads
You can run different types of google display ads on the display network of Google. Some examples of these ads include –
Standard display campaigns
Smart display campaigns 
Gmail campaign and etc. 
What are the key benefits of using the Google display network? (choose 2)
I hope you have already found out your answer to this question in the previous section. Surprisingly, the benefits of Google Display does not limit to two benefits alone. The display network of Google helps you in many ways.
Here are some of the benefits you need to know about –
Key Benefits Of Google Display Network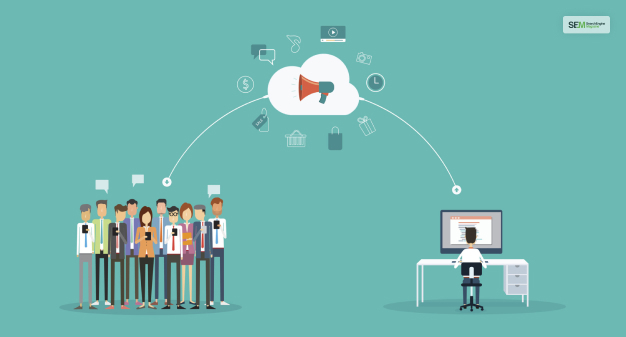 Marketers and businesses can benefit immensely from the Google Display network. Here are the key highlighted points you need to know about –
1. They Are Inexpensive
Google's display network breaks the tradition of expensive ads by allowing marketers and businesses to run inexpensive display ads. Most of the display ads cost a minimum fraction of what companies have to pay to direct ads. It may not seem as targeted as the search network ads, but you get a wide range of audiences to run ads.
2. Visual Media Advertisement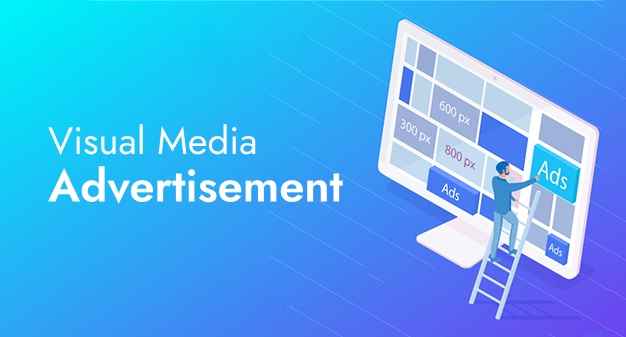 Nothing beats the visual media advertisement you can run through the display ads on the display network. Compared to the search network, which offers a 3.48% conversion rate, the google display network offers less (0.72%). But even the minimum conversion counts. You can run video and image ads on the Google display network and benefit from them. 
3. Optimized Reach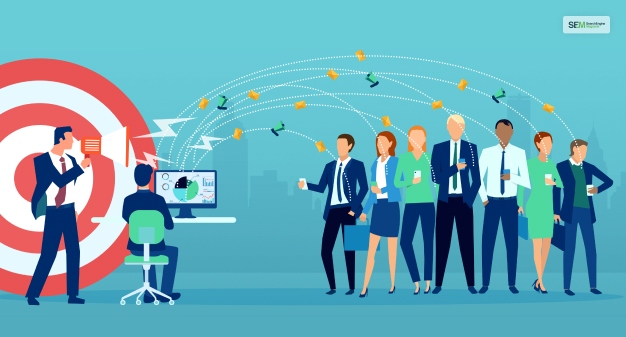 While the campaigns on the search network help you narrow down your target audience, it diminishes your potential to target more prospects. Indeed the target audience offers more conversion rate. But depending on the number of your target audience, the conversion rate may be less.
But, the Display network helps you target audiences you cannot easily target. The display network is vast. Hence the comparative amount of conversion through display ads might be more than that of the search network.
Read more: 5 Ways Your Google Ads Account Can Make You More Money
4. Flexible Formats And Sizes
Another beneficial trait of the google display network is the format and sizes of the ad options available. You can run ads in GIF, PNG, and JPG formats. Around 12 common sizes variable in both desktops and mobiles are available on the display network ads of google.
Mobile: 320×50, 320×100,300×250, 250×250, 200×200
Desktop: 300×250, 336×280, 970×90, 160×600, 728×90, 300×600, 468×60
You have the flexibility to maintain the size of your image and video ads.
5. Multiple Targeting Options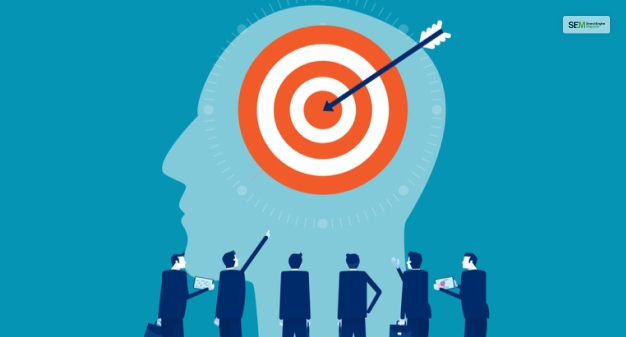 On display networks, marketers have variable and multiple targeting options. Just to name a few –
You can target based on demographics.
The previous website visited by the audience also gives a targeting insight.
The purchasing behavior of the audience is another targeting option. 
6. Remarket To Previous Clickers
The google display network allows unique remarketing options. You can create a list of past visitors and searchers of your website and then remarket to them. Past visitors to your site are feasibly more convertible compared to generating new leads.
Frequently Asked Questions (FAQs):
I pressure that you have got your answers. However, here are some more questions and answers to help you with your further queries.
Q1. What Does Google Display Network Include?
The google display network consists of 2 million apps, websites, Gmail, and Youtube. It is a vast platform with billions of internet users visiting daily. A display network is an ideal place for digital marketing. 
Q2. What Is A Key Benefit Of Smart Display Campaigns?
The campaigns require minimal inputs from the advertisers and the smart display campaign offers highly segmented marketing insights. The result is automatically created video ads that attract the targeted audiences.
Q3. What Is The Difference Between Google Search And Google Display Network?
The ads on the search network only appear to google searchers who are looking for a specific product. But, the display ads are paid for (on the basis of CPC), and they appear to all the visitors on the google display network.
Final Words
The Google display network is too big of a network to not run your business words on. If you are running a business, then this is one of the most recommendable networks to run your ads on. The benefits of running display ads on the display network are already before you.
Did you find your answer in this article? I will remain eager to know your thoughts on the google display network. Don't forget to share your insight in the comment.
Read Also: