If there is something every business needs. It is search engine optimization or SEO. But, if you are an agency, you are going to need to hire an expert team, have all of the right equipment, and provide all the resources necessary to handle all white label SEO Services for a client. Simply, this can be a huge expense.
 Let's take a closer look at what this is and how it can benefit your agency.
What Are White Label SEO Services?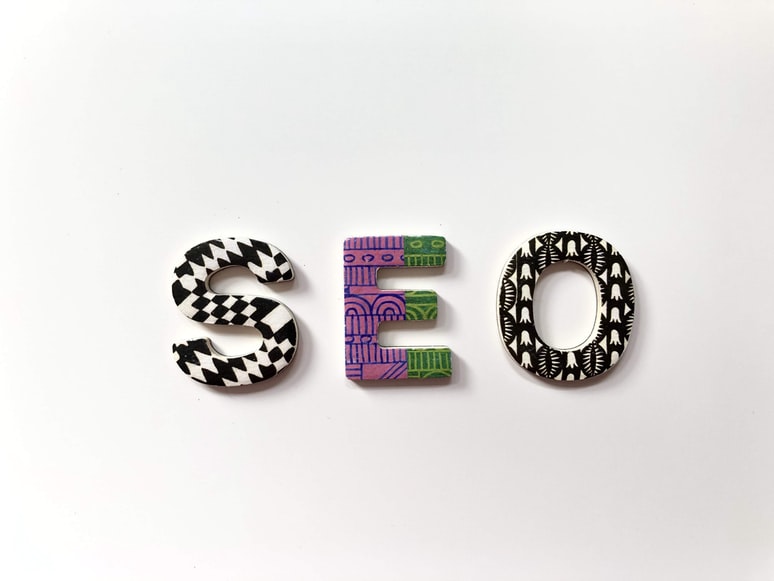 First of all, you are going to want to know; what white label SEO Services are? It is important to break down what white label SEO is so that you can understand the concept. Essentially, this is when you outsource your SEO needs to another company. Thus, you still offer SEO services to your clients, but this is not a task you handle in-house yourself. 
Instead, you outsource this task to another company, such as ClickSlice. This is something that more small businesses are doing in an attempt to offer a great experience to clients, but also to keep their expenses down. Therefore, you are able to offer the whole marketing package but with half the work. 
What Are The Benefits Of White Label SEO Services?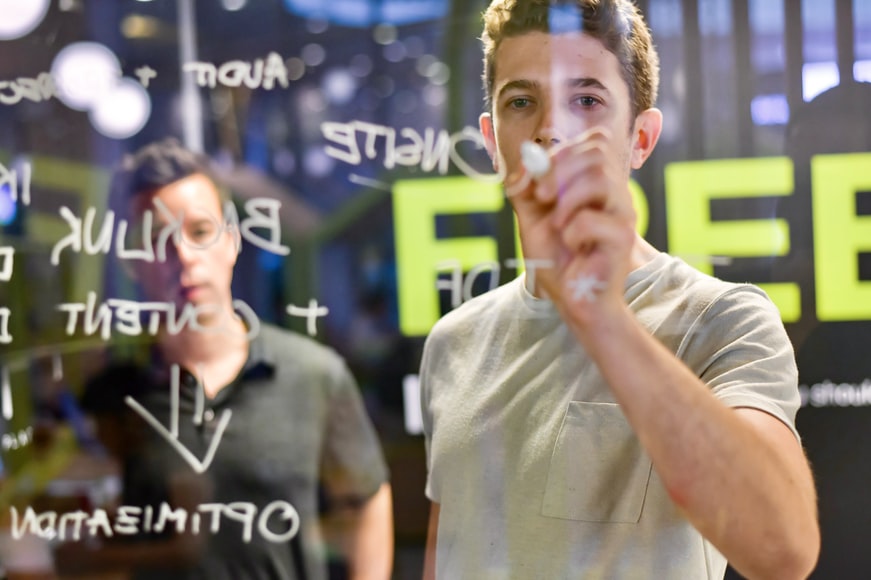 You can enjoy many benefits when you choose white label SEO services, from saving money and benefiting from expertise to focusing on growing your business. 
Let's take a look at some of them in more detail.
1. You Can Save Money
When you choose to outsource your SEO needs, this means that you can actually save money. Indeed, you pay for white label SEO services. But, this is a lot more affordable compared to your payout if you have an in-house team dealing with SEO. Think about the hiring process and how expensive it can be to hire the right candidate. 
In addition, you are going to have a salary to pay for each person on the team. But then, you will have all of the equipment and software you need to purchase. Not to mention, you will have to invest in regular training for your in-house SEO team. 
All of this is not going to be your concern when you choose white label SEO services instead. You are going to have no overheads to worry about.
2. Focus On Your Strengths
SEO is an element of marketing that is time-consuming and complicated. Simply, this might not be something that your agency excels at or has the resources for. With the help of white label SEO services, you can take this task off your hands, and you are able to focus on your strengths. 
Thus, clients still get a fantastic service and what they are looking for, with you getting all of the credit. You are going to benefit from the extra source of revenue but without all of the hard work. 
Plus, you can boost your reputation in your industry and make a name for yourself at the same time.
3. You Benefit From Expertise
A company that offers white label SEO services is going to have a team of experts ready to help. They are going to benefit from training and years of experience. You are going to be able to take advantage of this expertise for your clients. 
You can supply the SEO services that a client needs without having the team yourself. SEO is something that can be complicated and take years to learn. What's more, it is updated all the time, and new trends emerge. 
An expert team is going to know how to keep up with all the changes and implement them into your client's SEO.
4. You Can Grow Efficiently
When you can keep your expenses low and outsource SEO, you can focus on growing your business. You are going to be able to do this efficiently since you do not have to worry about overheads. 
Instead, you can ensure that your clients are happy with the services they receive and look at how you can offer even more. 
Just ensure that you take your time choosing white label SEO services. This is going to give you peace of mind that this side of your business is being handled correctly.
Sum It Up:
We all know how important it is to keep expenses low. This is particularly true after a tough two years. But, instead of giving up on SEO services to a competitor, there is something you can do. You can enjoy white label SEO Services.
Read Also: