Google indexing will allow those people who search for your website online to find it. Therefore, no one will come across your site if it is not indexed correctly. This article will help you to learn how Google indexes new content and what you should be doing.
You can do several things for Google to crawl and index your website much faster. It is the only way to succeed in your digital marketing efforts. However, it is crucial to understand what is indexing and crawling before moving further.
Meaning of Indexing and Crawling:
To ensure that we are reading from the same page, we have to refresh our memories by answering the question "How does Google index new content." This knowledge will help us to understand how Google indexing and crawling works.
The term crawling refers to the process of Google sending its specialized software (spider, crawler, or Google bot) to achieve unorganized data from existing and new websites. It is the basis for anyone who would like to learn how Google indexes new content.
Google uses this data to learn about your website and the pages that are on it. The information will help the search engine to assign specific phrases and keywords to the crawled pages. It stores them in a list that we call an index hence the term indexing.
Due to this, when a user enters his or her search query, Google will quickly scan through the list of all the indexed websites. It will only display the relevant and appropriate pages in the Search Engine Results Pages (SERPs).
Now that understand the meaning of the term indexing, let is move forward to look at how Google indexes new content. It will help you to know what you should be doing to get indexing for your website faster.
1. Improve Your Internal Linking Structure: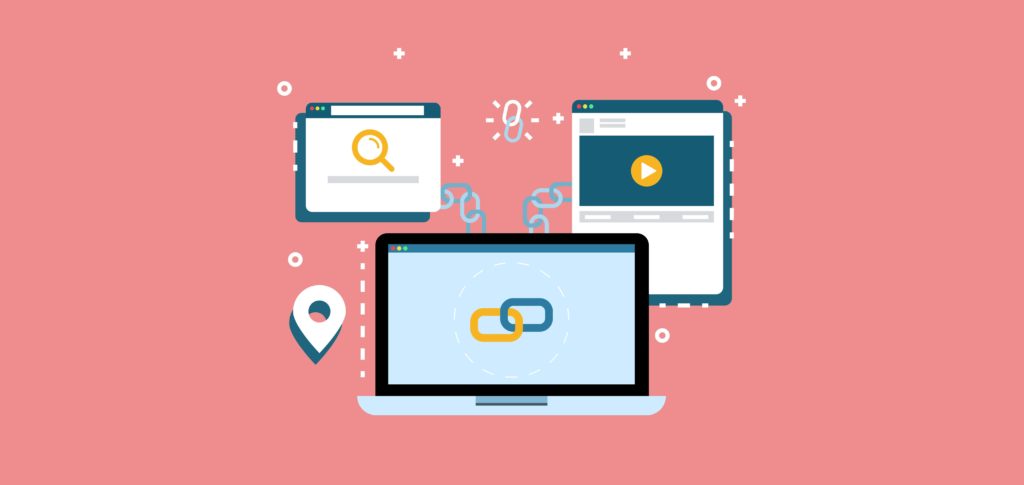 One thing you have to make sure is that all the pages in your websites are interlinked with one another. If Google indexes your homepage, all the other pages should be interconnected if you want Google to discover them and index them as well.
The best practices for internal linking structure recommends linking out to current pages in the new content pieces. With this, the web crawlers will quickly discover your new pages as they navigate from one link to another.
Besides, it is advisable to evenly spread high-quality links across the pages that have the highest importance to the conversation flow of your website. If not, you may end up with a homepage that is highly valuable to the search engines while the other pages of your website will remain tagged as low-quality.
Understanding the link structure is the best starting point to understand how Google indexes new content. Once you have internal links in place, you can start looking for inbound links as we are going to discuss in the next point.
2. Gain Inbound Links: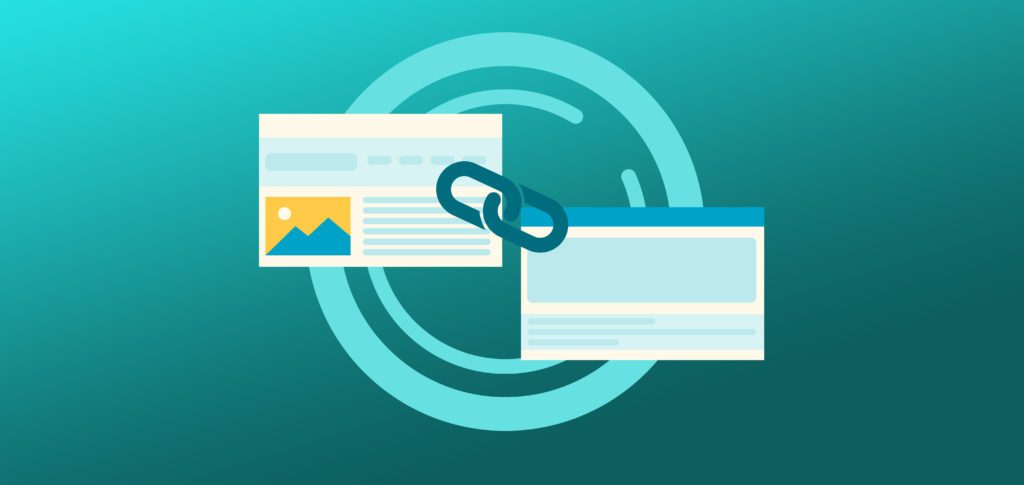 A good number of high-quality inbound links will help Googlebot to find your site quicker. When Google scans via online links, it can identify new websites. Therefore, when you have more pages linking out to a new page, you will increase the chance of Google finding it.
Your primary objective should be to build relevant and natural links from authority and popular websites such as Forbes and CNN. Therefore, you need to learn a lot about the link building process.
Moreover, publishing answers on popular Q&A websites like Quora can help you to enhance your link-building efforts and attract additional traffic. The other trick is commenting with your link on the Dofollow forums and blogs that allow users to pass along 'link juice.'
You can use various search strings to get useful blogs. However, don't over-do the link-building strategy and remember the quality of your links is the most critical factor.
It is better to have few but high-quality inbound links. A large number of low-quality links can end up harming your indexing efforts. Links from poor quality sources will not enhance the chances of indexing your website.
Therefore, you have to gain links from high-quality niche sites. It is the only way to have a positive impact on your search engine ranking.
3. Submit Blog Posts to Reddit and Digg: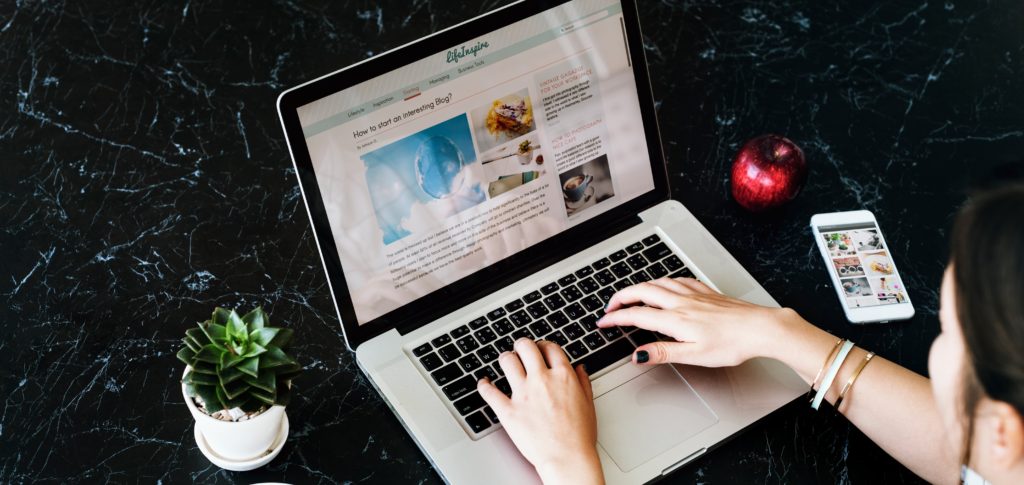 You can also accelerate site indexing by publishing blog posts that link out your new content on social bookmarking websites such as Reddit and Digg.
Googlebot has a tendency of spotting and scanning through URLs on such websites much faster. However, it will take them one of two days to clear the job.  If you have so much to say about your website, make sure that the world is aware. It is a worthwhile effort that you cannot ignore.
Read more: The 11 Step Beginner's Guide to Starting a Successful Blog
4. Regularly Publish Fresh Content: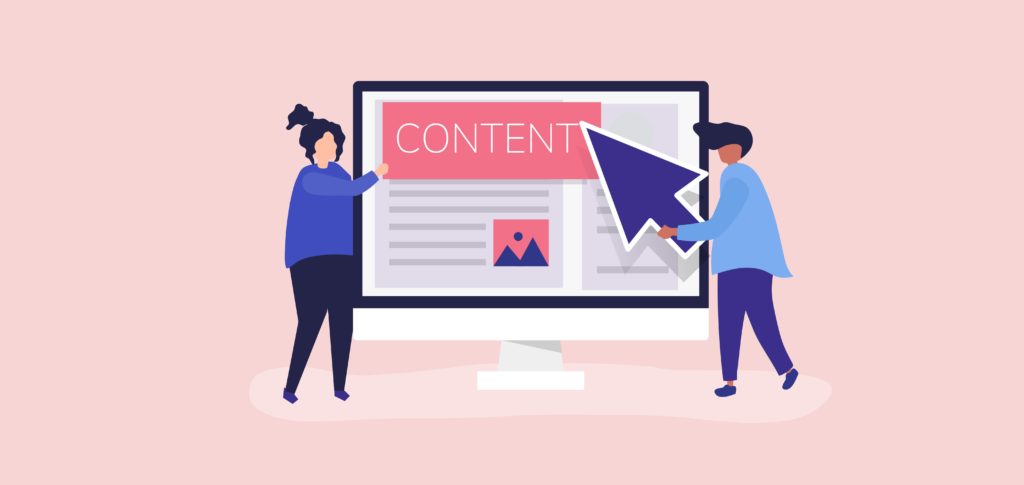 Pick the most appropriate days and time to publish new content on your website and stick to your schedule. When you actively add new content to your website, you will attract the crawling bots and motivate them to come back and rescan your site.
Therefore, when you update your website regularly, Google will have enough reasons to come back and re-crawl it. The most important thing is to make sure that the content is of great value to your readers so that the search engine does not tag your pages as low-quality. It can be so hard to bounce back from such a situation, and hence, prevention is better than cure.
You can create a positive impact on your indexing speed by setting up the navigation of your website correctly. This element is crucial for both web indexing and crawling and user experience.
For you to achieve this objective, you have to put in a lot of effort into improving your linking structure and navigation menu. Add a section for related articles, incorporate breadcrumbs, and be consistent and straightforward. Ensure that both robots and human beings can understand your website with a lot of ease.
6. Engage in Social Media:
One of the best ways to index your new content faster is making good use of social media. Before even launching your website, you need to create your profiles on various social media platforms such as LinkedIn, Twitter, and Facebook.
If you have not yet done this, have no worries because it is never too late. Getting a high level of engagement in the form of likes and retweets is crucial for the search engine ranking position of your website.
Once your social media profiles are ready, add the link to your site in the account information section and then begin to link out to new webpages through your social media posts. Taking such actions will enhance the crawling rate of your new web pages.
Besides, be actively available on all your social media platforms by setting up engaging conversations and posting niche related updates and news regularly. As you create more social buzz around your website, you will get indexing for your site faster.
Therefore, social media is an answer for anyone who would like to learn how Google indexes new content.
7. Make Maximum Use of the Google Search Console: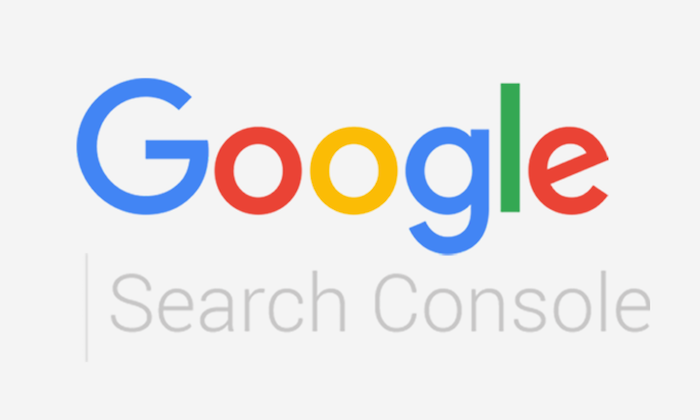 I am sure that Google search console is an old hat for most people. It is one of the best ways to speed up Google indexing. Formerly, it was referred to as Google Webmaster Tools.
You can view all crawling statistics through this web service. You can also see additional indexing-related information like the number of URLs Google is indexing, the amount of time it takes, and many more.
The first thing that you need to do is verify your site on Google search console by making relevant the submission. In the past, you could only fill out the form, and you are good to go. This form would indicate the URL you wish to index, but Google decided to do away with that option.
Once you publish a new piece of content, go to the dashboard of Google search console, and then click on the URL Inspection button. You could also enter the URL that you wish to index directly in the search field.
The next page allows you to see whether your URL is indexed or not. Even if it is the case, you would want the crawlers to repeat the exercise because you have new content on your website that is not indexed.
Google will test to determine whether it can index your live URL, and you will receive an appropriate response in the form of a message. You can use the above process to request for the indexing of all URLs that have updated or new content through Google Search Console.
However, the maximum number of URLs that you can submit to Google Search Console per day for indexing is ten. Therefore, you need to pay close attention to this as you look for ways to allow Google to index your new content.
8. Submit XML Sitemap to Google: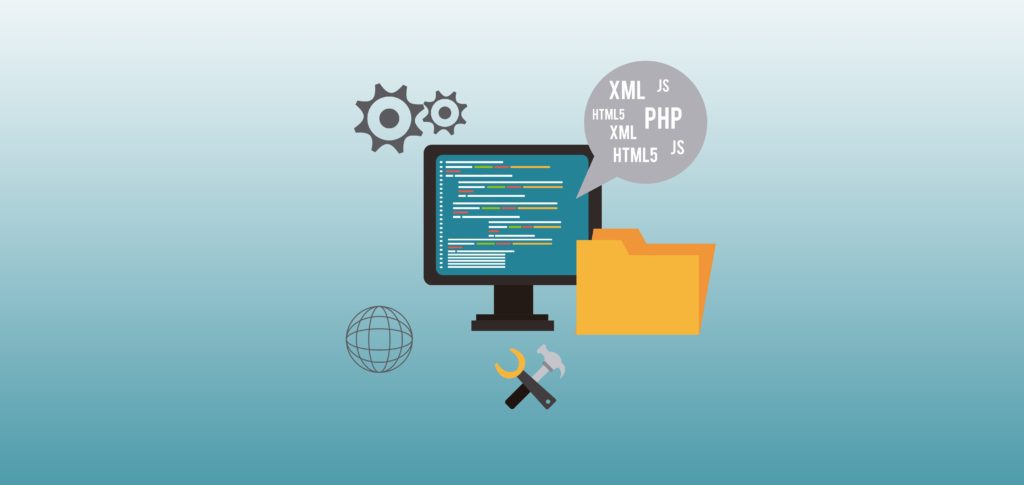 An XML sitemap acts as Googlebot's navigation guide and indicates all the pages that are on your website. The sitemap comes in handy if you own a big website because it saves the time that the bot uses to search for your webpages and makes sure that your site gets indexing faster.
Several sitemap generator tools will help you to get an XML sitemap. However, you will also get this option in the SE ranking.
When using the Website Audit tool, you can select the types of pages to be part of your sitemap. It also allows you to choose the frequency of page change and set up the priority for various crawl depths.
Once your sitemap is ready, you need to submit it to the Google Search Console. The process entails going to the 'Sitemaps' and then choosing 'Add a new sitemap.' It is a simple process that even a newbie can handle with a lot of ease.
You can also create separate sitemaps for videos and images that are on your website. You can also develop other sitemaps for the various subcategories for a large site. XML sitemaps will give you the opportunity of accelerating indexing and keeping your finger on the pulse of the whole process.
9. Check the Speed of Your Website: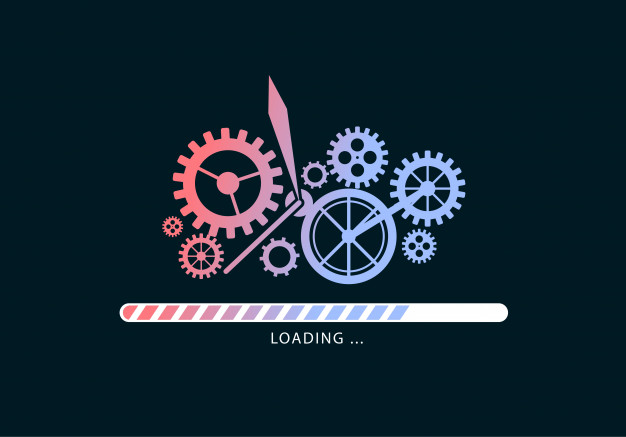 Web sites that have a high loading speed have higher chances of receiving fast indexing from the crawling bots. Besides, the loading speed of your website is among the most important ranking factors for Google. Website speed plays a crucial role in accelerated Mobile Pages (AMP).
Therefore, if you have a feeling that your website is not loading fast enough, don't hesitate to run a speed test. Otherwise, Google may not index your site at all because of slow-loading speed because it pays a lot of attention to the user experience.
10. Ping Your Website:
You can also alert the search engines and allow them to immediately know that there is a new piece of content through pinging. Search engines can encounter difficulties when searching for pages in your site, and the best way to solve this problem is through pinging.
Once you ping a website, you will be informing Google to come and check out for the new content piece on your site. There are several pinging services such as Pingoat, Pingler, and Pingomatic that can help the search engines to index your website much faster.
However, if you go overboard with the pinging exercise, the search engine can tag your website as spam. Therefore, you will be doing more harm than good to your indexing efforts. Thus, make sure that you are only adding essential updates and fresh content to the new webpages while using these tools.
Google Site Indexing Issues:
In case you have challenges getting Google indexing for your website, there are some things that you may need to do. Some of the interventions include;
Carry out a website or on-page SEO audit
Check your server response codes
Examine the primary web crawler log file
Run the website speed test and include mobile devices
Check out Google Search Console for the Index Coverage Status Report
Inspect the robots.txt file
Verify that your redirects are working properly particularly multiple ones
All these factors will give you more insights into how Google indexes new content. Besides, if you have duplicate content on your pages, Google won't index them as separate pages.
How Google Indexes New Content: Final Thought
You have to make sure that Google indexes and crawls your new content. However, it will take some time for it to rank highly in the SERPs.
Fortunately, you can take a few essential steps to accelerate and influence the indexing process. Besides, the market has several tools that you can use for this purpose.
Google search console should be your best partner if you want to index and crawl your new web content faster. It will make sure that Google crawls and indexes all the new tabs on your website.
The secret is to understand how Google indexes new content. With these tips, you will know where your problems are and then take the necessary corrective actions.
Would you like to get indexing for your web pages? Feel free to contact us on [email protected] for the best strategies that will give you high ranking in the SERPs.
Read Also: