Google updates are the updates done to the Google search engine to improve its efficiency. Google has been updating the Core Web Vitals and other aspects of the largest online search engine ever since its inception. If not the CWV, there is almost a little bit of tweaking somewhere in the search engine.
It is necessary for any business or blogging site to stay on top of the search engine for the improvement of business and to build awareness and authority.
However, the constant change in the search engine makes the SEO experts feel overwhelmed since the same trick they have been using for a while may not work in the coming days after an update.
With each new Google algorithm update, the ranking factors for websites to rank in the SERP change. Therefore, as a business, you need to look out for significant updates in the google updates to maintain your ranking in the SERP and keep the traffic consistent.
So, if you are worried about the google updates to downrank your website in the SERP, knowing and understanding the latest google updates will help save your website.
Save Your Site From Google Updates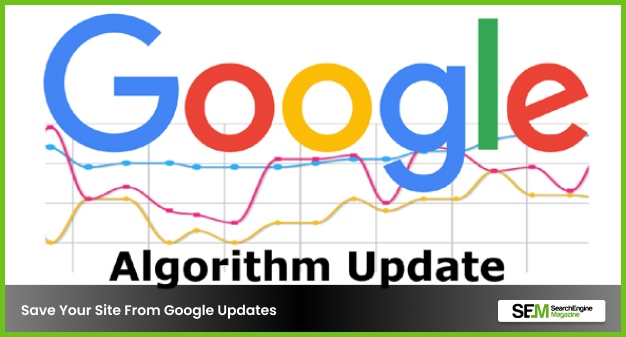 The most effective way of saving your website from the Google update is to keep updating your SEO strategy according to the latest google algorithm changes.
There have been several updates like Fred, RankBrain, Panda, and others. But, first, you need to know about the past and latest updates to update your SEO strategy accordingly.
According to the Google algorithm updates, here are several ways to save your site by updating your SEO:
1. The Page Experience Update 2021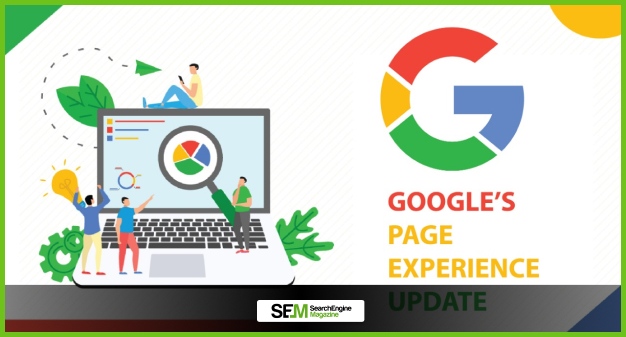 In 2021, June Google rolled out the page experience update, completed within September. This update focuses on the user experience of a website. This update focuses on –
Core Web Vitals.

Mobile Usability.

Security Issues.

HTTP Usages.

Ad Experience.
Suppose you want to save your website from the google search algorithm update. In that case, you need to keep the page speed to the minimum, optimize it for mobile users, improve the page security issues, and provide an excellent on-page experience to the audience.
It is crucial to pay attention to the page design of your website. You may have a perfectly built SEO tactic, but your efforts will be vain if the users cannot navigate between ease and speed.
Sometimes your audience needs to jump from one content to another on the same website. If your website is slow and laggy, your bounce will increase.
2. Use Good Quality Links And Guest Links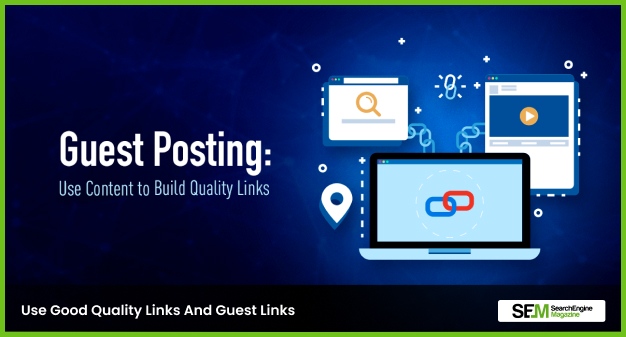 It would help if you abandoned all the Black Hat SEO tactics you have been using on your website. In the Penguin update, Google has made it clear that Google will take action against all the websites that resort to Black Hat SEO.
The practice of purchasing or exchanging links has a huge importance on a website. Pages with more links carry more weight and have a good impression on the search engine.
Although the greater number of links may be healthy on your website, the low-quality links, if they are great in number, will ruin your website's reputation and lower your rank in the SERP.
So, if you want to save your website from the penguin updates of Google, you need to change your black hat SEO tactics into a white hat SEO by first removing all the bad quality links. Then, you have to start exchanging links with websites with good authority. Gaining high-quality links and availing guest posts from good-quality websites will help you get a better ranking in the SERP.
3. Strategic Content Marketing Practice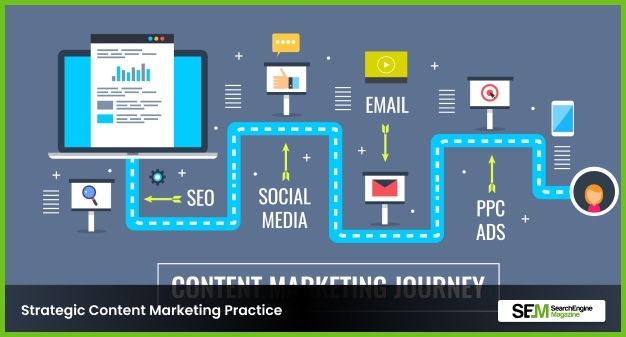 Web content marketing does not have a firm and stable process. The marketing processes are changing every day; you also need to keep updating your process of creating, publishing, and promoting content.
One of the important aspects of content marketing includes social media promotions of your content. But you can also promote your products through promotional videos, infographics, blog posts, podcasts, and also by guest posts. In the long run, the said process will help you build an effective content strategy and help you stay optimized according to the Penguin update.
4. Keyword Stuffing Is A Bad Ranking Strategy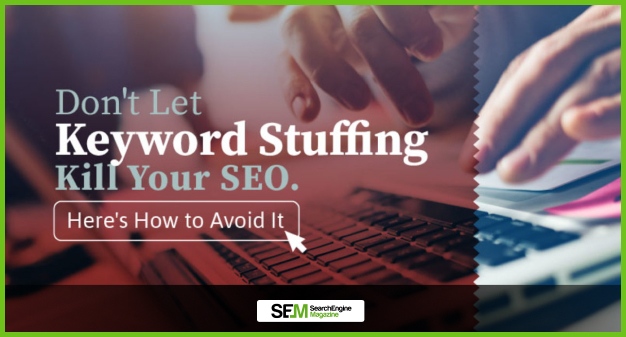 Just as unhealthy the low-quality spam links are for your website, keyword stuffing is equally damaging to your website. After the Penguin google update, Google will not tolerate the Black Hat SEO tactics that you are using to rank your website higher.
Stuffing keywords in your content is one of the scandalous SEO techniques. Google will put your website under a scanner when you stuff keywords within your content.
The Google webmaster guidelines suggest using up to 5% keywords. However, only 5% of keywords is enough for the crawler to locate and rank your article. The search engine ranks your article based on the quality of your content.
So, when you are stuffing keywords into your content, you are lowering the quality of your content. As a result, it decreases the chance of ranking your site.
5. The Google Update Only Approves Value and Quality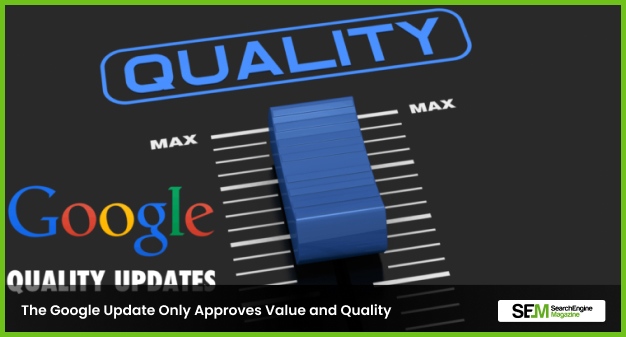 Google disapproves of copying content according to the previous google updates. Although many websites still publish slightly altered content for search engine ranking. You must make only genuine and high-quality content for your website to save it from the Google updates. Copied and duplicate content are of no value to google, so you must create unique content for your website if you want to stay higher in the SERP.
Also, many websites post content and hide it. When they appear in the search, these websites propose their business-related motives and promotions. I suggest you abstain from such an act if you want your website to stay safe from the latest Google update.
Conclusion
Many websites undergo a terrible downrank once Google updates the search engine. Google values good quality websites that post unique and excellent content. So, you need to abandon all the spammy link-building tactics if you want to save your website from google updates.
This article will guide you with the necessary strategies to stay out of google's denylist.
Read Also: