Instagram icon aesthetic is the most desirable thing for Instagram users as it, according to the users, caters to their personality, presence, and overall social media site taste on Instagram. 
As for the marketers, businesses, and brands, aesthetics is very important to showcase their brand value. So aesthetic Instagram icons look pretty on your smartphone. 
Having the same Instagram icon may seem boring to many users; they can change their smartphone's home screen with a new Instagram logo. 
If you want to change your boring old Instagram icon to an aesthetic Instagram icon, then this article may be helpful to you. 
Click Out: Social Shaft Reviews: Increase Followers
How To Make An Instagram Icon Aesthetic?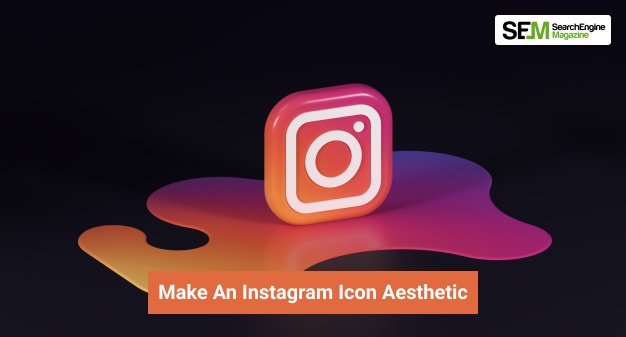 If you want to make your Instagram account look attractive, you need to focus on creating aesthetic icons for Instagram. You can post Instagram story highlights underneath the bio section of your Instagram profile.  
Creating aesthetic covers on Instagram highlight icons; you need to follow the below steps for creating Instagram story highlights. 
Go to your Instagram account and Tap on the button that reads "new."

Pick one of your previous stories that you want to highlight on your profile. 

Now click on next and name your highlight reel. 

You need to choose a picture or a graphic for the highlight graphic and select done.
Creating an Instagram icon aesthetic includes creating a highlight cover icon. It adds to the organized look of your Instagram profile and makes your profile stand out among millions of Instagram users. You can use Canva Stories to create the aesthetic covers Instagram highlight icons. 
How To Change Instagram Icon?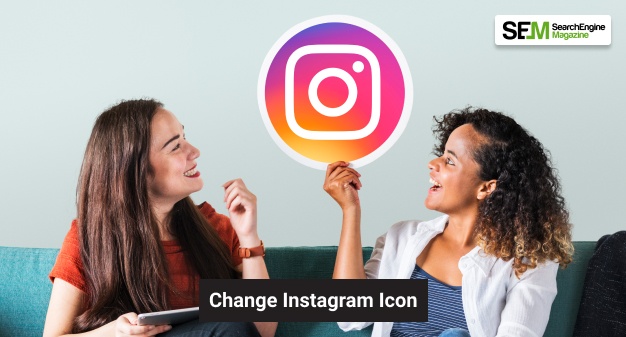 Instagram has several icons or Instagram logos. The current Instagram logo is great, but some of us may want to go back to the old-school Instagram icon and satisfy our desire for an Instagram icon aesthetic. This article mentioned steps to change Instagram icons on various devices in this article. 
How To Change Instagram Icon On Android?
If you are an android user and want to change the Instagram icon on your smartphone, follow the below steps.-
First, you need to open the

Google play store app

. 

You need to navigate

My Apps apps and Games.

 

If Instagram has any pending updates, you need to finish them instantly. 

Now open the Instagram app.

Tap on the

circular avatar at the bottom right of your smartphone screen

.

Now click on the three

horizontal bars icon

on the top right corner of your screen. It is the menu icon. 

Click on the settings in the bottom corner. 

Keep swapping down from the top until you see some emoticons; now release it. 

Beneath it, you will see a cupcake icon saying

celebrate with us.

You will see dozens of custom icons. Now you can choose your favourite one from the list here. 

A popup will ask you whether you want to add it to the home screen. You need to tap "

add automatically"

to allow it. 
You can repeat the same steps to set back the default Instagram icon and fulfil your taste in the Instagram icon aesthetic.
Change Instagram Icon Using Android Apps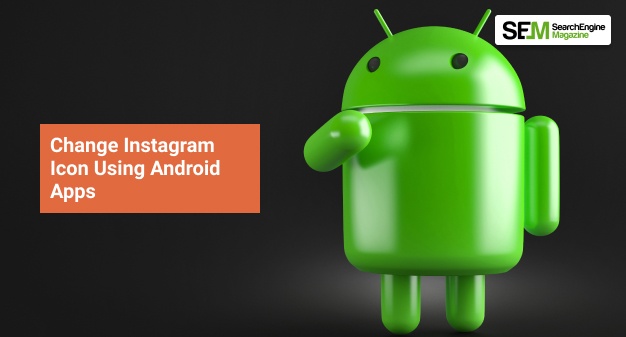 You can change your Instagram icon aesthetic using android apps that you can download from the play store. X Icon Changer is an android app that can help you change your Instagram icon. Here is the process. 
From the Google play store, install X Icon Changer.

Tap and hold on to the blank spot of your phone's home screen. 

Choose

Widgets

from the drop-down menu. 

Place the X Icon Changer app on the home screen. 

Navigate to Instagram in the list of apps instilled in your phone. 

Select the image you want to choose as the new aesthetic Instagram icon. 

Once you have chosen the image, select Ok.
Change Instagram Icon Using Launcher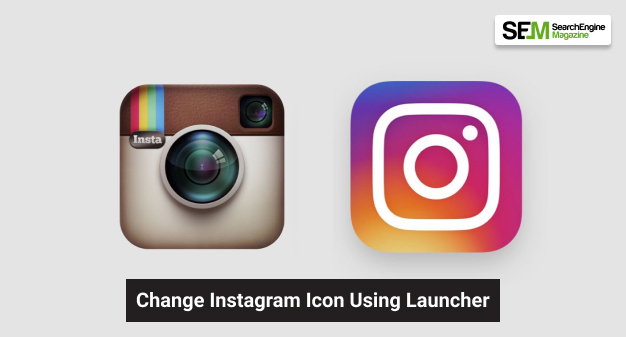 You can also use different launcher apps to change your Instagram icon aesthetic. There are many launchers available for free in the Google play store. You just need to install a launcher app and choose the theme with the Instagram icon of your choice.
Some of the best android launchers are-
Nova Launcher.

Apex Launcher.

Smart Launcher.

Hyperion Launcher.

Go Launcher.
Change Instagram Icon On iPhone

Your Instagram icon aesthetic should not be limited to only the regular Instagram icon because you are an iPhone user. You can change your Instagram icon on your iPhone as well. You can follow the below steps to change the Instagram icon on your iPhone. 
Make sure that you are running iOS 14 or higher. 

Install the

Shortcuts app.

Download the image in your phone library that you want to set as your Instagram icon.

You need to create a new shortcut and choose the

Open App

action.

Choose Instagram from there and give the shortcuts a name.

Select a photo to use as the latest shortcut image. 

After these steps, the new shortcut image will appear as your new Instagram icon.
How Instagram Icon Revolutions Are Going On?
So, here we are discussing about the Instagram logo revolutions those are changing day by day. Hence, have a look at this picture so you will understand better how the Instagram logo series are changing.

Final Words
Changing an app's icon on your device caters to your intention to decorate and design your phone's outlook. Whether you use an android phone or an iPhone does not matter when you are trying to change the Instagram logo. You can do it on any iOS or device.
We hope that we have given you the required intel to change your Instagram icon aesthetic in this article. Please share your feedback if this article was valuable to you. 
Read More: