Search engine optimization helps you attract organic traffic and earn a top spot on search engine rankings. While paid advertisements such as google ads can put you in a top spot on search results, they only work for the short term, and SEO is the only way to drive high-quality traffic to your website in the long term.
Besides, people are becoming wary of paid ads; therefore, organic visibility earns you credibility with your target audience giving you a competitive edge.
Here Are The Proven SEO Strategies That Will Always Work For Your Business:
1. Aligning your content with search intent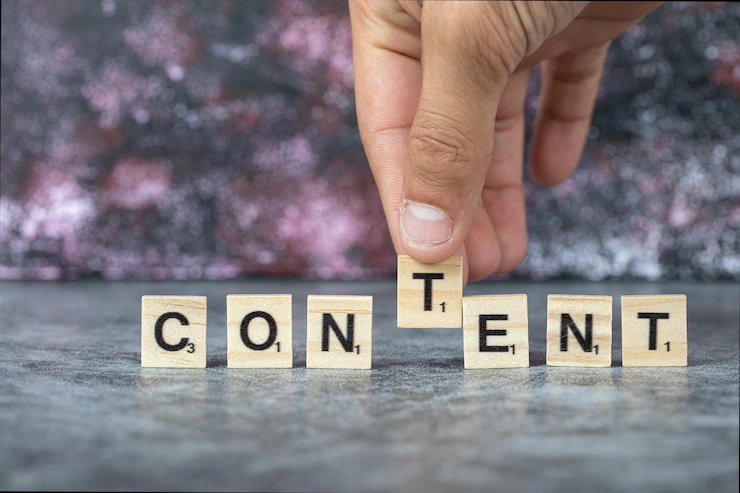 Before creating content, you need to consider search intent to identify and use the relevant keywords you should rank for. Search intent is the reason behind every user's query on the search engine.
Google's priority is to understand and meet every user's search engine; therefore, the pages that rank higher have passed google's test on search intent. Ensure you keep the search intent in mind when creating SEO content.
2. Compelling meta titles and meta descriptions
Meta titles are the clickable headlines that show up on search results, and they are crucial for SEO. They give the user a quick insight into the content and why it is relevant to their search query. The more convincing it is, the more likely the user will click on it.
A meta description is the summary of the page which shows up below the meta title. It gives a short overview of what the specific page is about to convince users that it is the page they are looking for. Therefore it influences click-through rates.
If you're running out of ideas to make this work, you can actually use some AI to generate some suggestion for your page. Services like AB Testing AI should work perfectly with WordPress or WebFlow.
3. Optimized images
You may spend a lot of time carefully selecting or taking the right images to enhance your website's product descriptions, blog posts, and other pages.
But the question is, are they optimized? You need to optimize your website images for speed and better performance. Ensure you pick the best fike format, compress your images and write concise alt text for the pictures.
4. Optimized page speed
No one has the time to wait for a slow-loading page. Whenever a user clicks on your website and loads slowly, they will quickly click the back button and head to your competitor's website.
That is why a fast-loading website is essential. You can hire a Los Angeles SEO service to perform a site audit and identify the performance issues preventing your site from loading faster.
Images determine how fast your website loads, so you need to optimize them. Other practices include reducing server response times, redirects, and clearing unnecessary plugins.
5. Internal linking structure
Internal links create an information hierarchy on your website enabling Google to understand the content on your pages. Internal links can boost your SEO rankings when used well.
You should run a site audit, identify problems with your internal links and rectify them to create an effective linking structure.
Wrapping up
Search engine optimization is not easy, which explains why it takes longer to achieve. Thankfully you can engage an SEO expert to implement the best SEO strategies and drive results for your business.
Read Also: