Google announced at the beginning of July that all the websites running on HTTP will be marked as 'not secure'. This means web users trying to access websites with HTTP will receive a warning while trying to access HTTP website. Google security has always been the topmost priority. In 2014 Google officially announced HTTPS as one of the ranking factors. This was actually big news for all of us as Google never tells straight-out what is and what is not a ranking factor. So this means if we you want your website on the top security should be one of the priority. So, we actually need something that is more secure for the website. This is where HTTPS and SSL Certificate come into the picture.
In this article, we are going to discuss HTTP and HTTPS. You will have a clear idea about whether or not SSL certificate is necessary for the SEO? You will also know how to migrate from HTTP to HTTPS without having a significant drop in the ranking. You can definitely jumble your rankings if you are not careful. So let's have a look at a few important things to consider.
What is HTTPS and SSL certificate? Is it really important?
If you have noticed the URL of many big sites and some small ones too then you would have seen that many websites start with https://. Moreover, if you clearly notice you would also notice a padlock. This is actually the modern way of browsers telling that your website uses SSL encryption. In many cases, it also uses the name of the website this simply means that you are on a website that takes care of the security and privacy of the users.
HTTPS (Hyper Text Transfer Protocol) is nothing but a more secure version of HTTP. In HTTPS the data is securely transferred simply between the browser and the website furthermore the data and information are encrypted. HTTPS is immensely beneficial as it highly protects private information hence it offers full proof security for online transactions and online payments for orders.
Now that you know how crucial it is to imply HTTPS you shall also know how it really works?
HTTPS securely encrypts the data that is transferred between the browser and website. To do so it uses two protocols: SSL (Secure Socket Layer) Certificate and TLS (Transfer Layer Security). HTTPS basically uses asymmetric public key infrastructure for secure data transfer. HTTPS is way more secure than HTTP when you send important information on HTTPS it simply cannot be monitored.
What is SSL Certificate?

SSL Certificate is a protocol that simply provides encryption between the browser and the website. SSL Certificates must be installed on the sites that need end users to submit some kind of personal information. It is important to install SSL Certificate as data or information which is transferred in a non-encrypted format can be easily intercepted and eavesdropped by the cybercriminals.
If your users trust your website they will feel secure to use it too. Companies that expect users to submit some kind of personal information and make online payments must have an SSL Certificate.
SSL Certificate also serves SEO purpose as Google is giving a ranking boost to all the websites that run on HTTPS.
Benefits of HTTPS in SEO: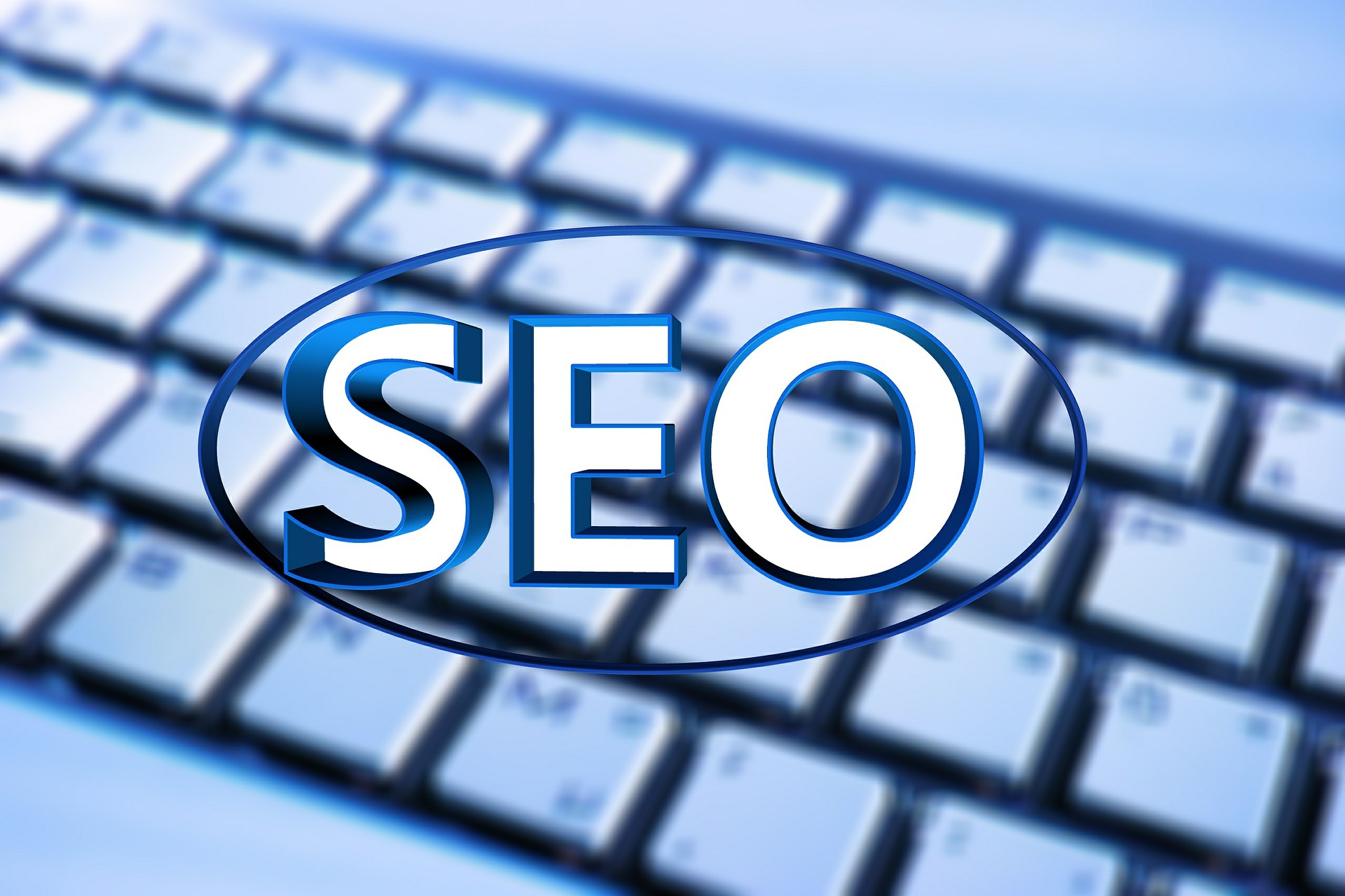 Now that you already have learned about the importance of HTTPS we shall now discuss how HTTPS leaves an impact on SEO campaign. So, let's see all the benefits of https for SEO here:
1. HTTPS can boost ranking:
There are a number of factors that can boost your rankings and HTTPS is certainly a crucial one. However, HTTPS along with other SEO strategies can significantly improve your rankings. Yet, for popular websites like Amazon, even a small boost in ranking can be tremendously helpful by increasing the number of visitors. But, for start-ups and smaller website it may show no significant result.
Nevertheless, despite the site being big or small you should switch to HTTPS as its value is definitely going to increase with time. Moreover, it provides security which should be the topmost priority.
2. HTTPS is a better and more secure version of HTTP:
Undoubtedly; HTTPS offers better security and privacy to the users. If you have an HTTPS connection it is valued by the Google. Ultimately it adds more security and privacy for the users which benefits the SEO too.
3.Referrer Data:
HTTPS site preserves the referral information whenever the traffic is passed onto an HTTPS site. On the other hand, when the traffic is passed on to a site with HTTP the referral information is taken away and is referred to as direct traffic. HTTPS is an ideal way to provide users with a secure version of a site. But this can be an issue when you want to identify the exact source of the traffic as the information cannot be identified.
4. Better user experience:
If you want to have a successful website that generates a lot of traffic then the user experience of one the crucial element. Any website that is unsecured is not going to please the users. Moreover, they are less likely to submit any kind of personal information on an unsecured website. This will decrease the conversion rate and ultimately lessen the traffic.
5. High-speed browsing: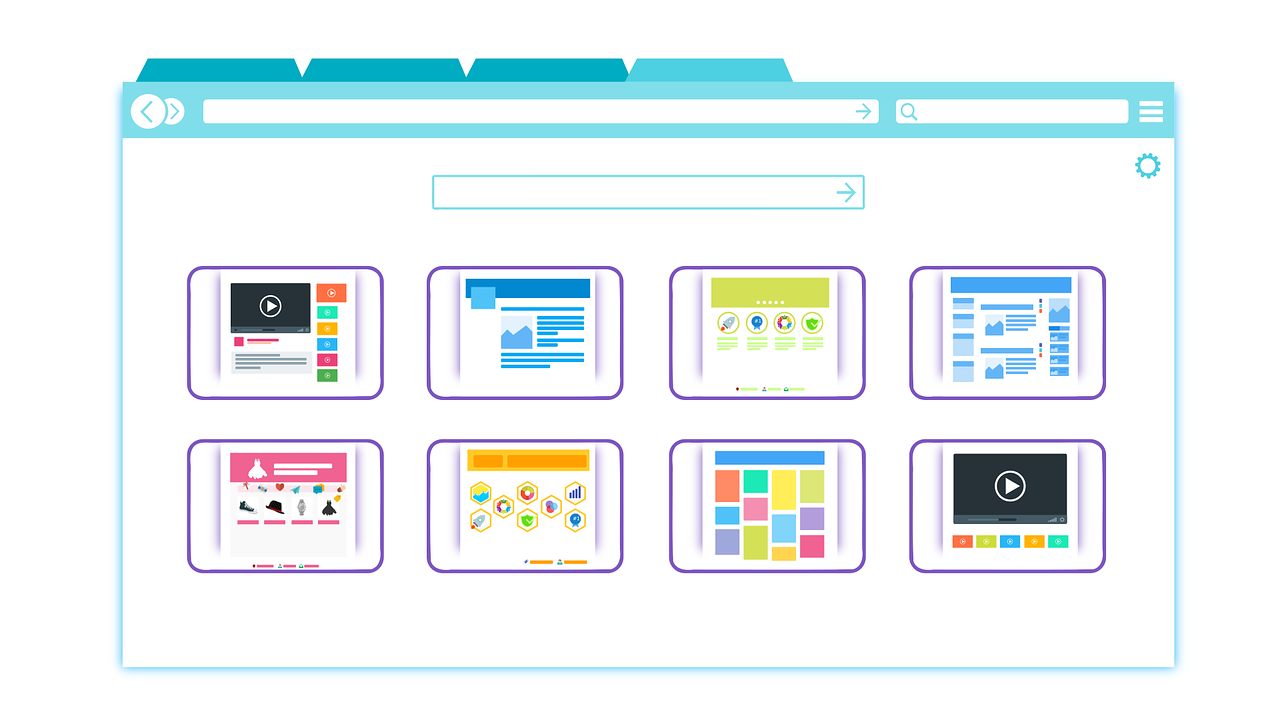 Most of the browsers reinforce HTTP/2, this gives browsers an improvement over the HTTPS version. When you switch to HTTPS, it enables high-speed browsing experience for the users and data encryption.
Important steps to follow while switching from HTTP to HTTPS: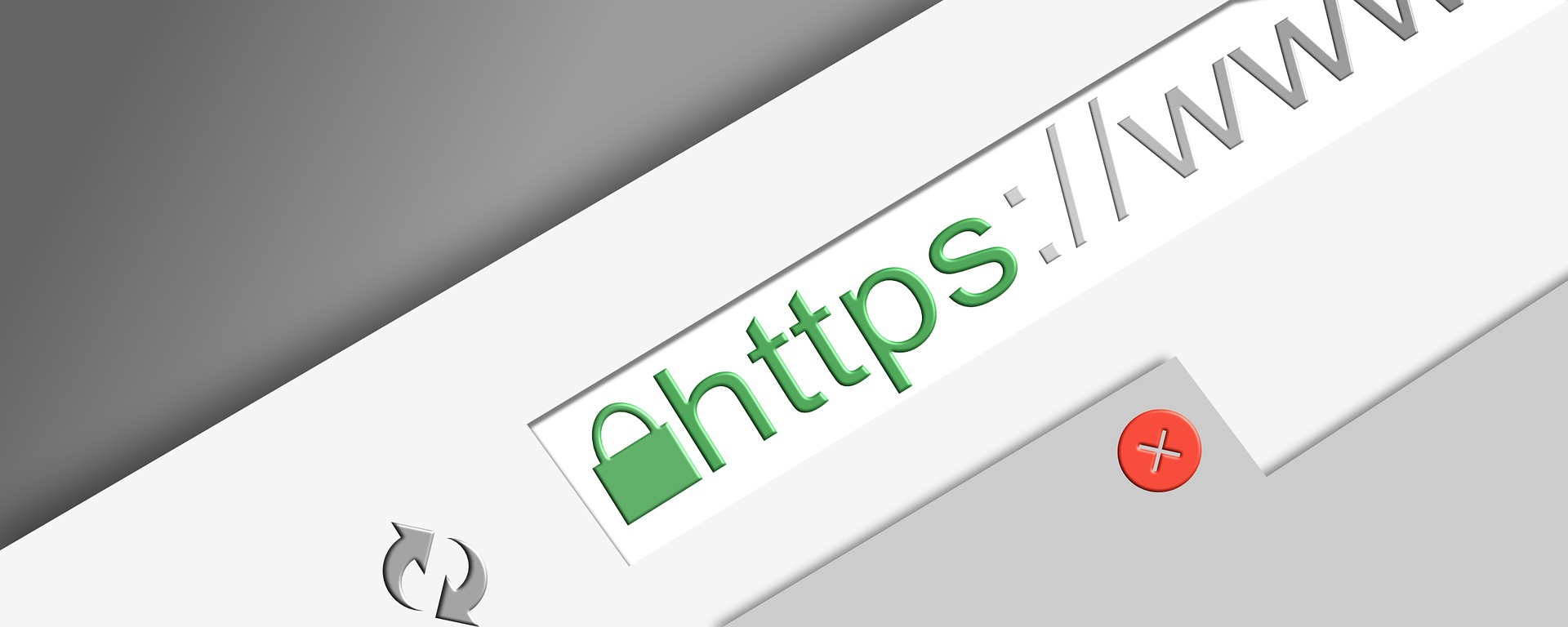 As discussed above, it is very important to follow the right step and know what you are doing while switching from HTTP to HTTPS. The entire process can be a bit difficult but not impossible. So, you can follow these important steps to make sure you do it the right way without any inconvenience.
1. Get a backup of your website:
Whenever you plan on making some major changes to your site it is very important to have a backup. That is because if you end up messing up things you can always back to the working version. It should be your first step. You can also run the entire process on a test server before making it live.
2. Purchase SSL Certificate:
After backing up your website you shall now install SSL certificate on the server. The SSL certificate simply encrypts impassable link between the browser and the server. There are a number of SSL certificates available out there at different prices. But the important part is that they all work on the same concept.
While installing SSL certificates you only need email verification for domain SSLs. They also offer HTTPs browsing along with padlock but there is no hard verification process required. It is actually ideal for start-ups and small businesses that do not have online payments.
Then there are organization SSL. The verification process for this is quite high. It also includes examining the ownership of the company. Thereby, it takes longer to obtain, generally 2-3 days. If you have this type of certificate then your company's and domain name will appear when you open the browser.
Lastly, there are extended validations SSLs. Through this, you can use the green browser bar. This version is more costly than the Domain SSL and Organization SSLs. The verification requires more details like about the company, the legitimate, operational and corporal verification. You also need to present some legal documents. It takes around 3-5 days to issue this version of the certificate.
3. Install SSL Certificate on the server:
After you have bought the SSL Certificate, you will have to approve it. Before the issuing of the certificate, you need to go through different levels of the verification process. But if you purchase domain SSL then that can be issued to you immediately, as soon as the domain owner approves his/her email.
4. Change all the links from HTTP to HTTPS: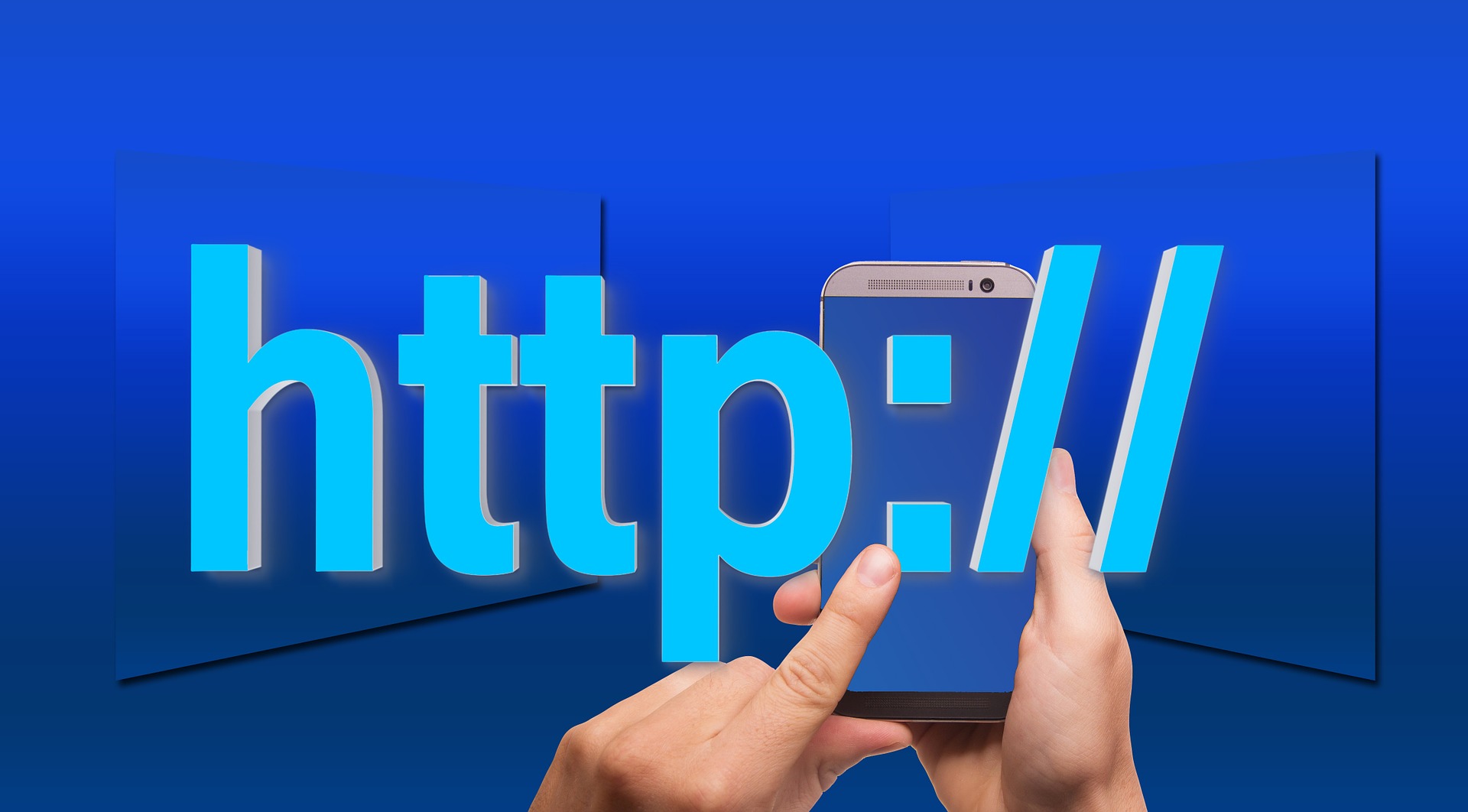 After installing the SSL certificate you will have to change all the links on your website before you can switch to HTTPS. It is always good to change all the links that direct to HTTP on your website. If your site has less number of pages then you can simply do it manually. But if you have a lot of pages on your site then you can use tools to change the links. The process will pass Link juice to your https pages.
5. Verify for code libraries:
This is not a compulsory step and can be skipped by a website that does not use complex software's like AJAX, JAVASCRIPT etc. If you do this step then you shall ask your web developer to update all the software's that creates HTTP pages and then alter them to HTTPS.
6. Upgrade all the external links: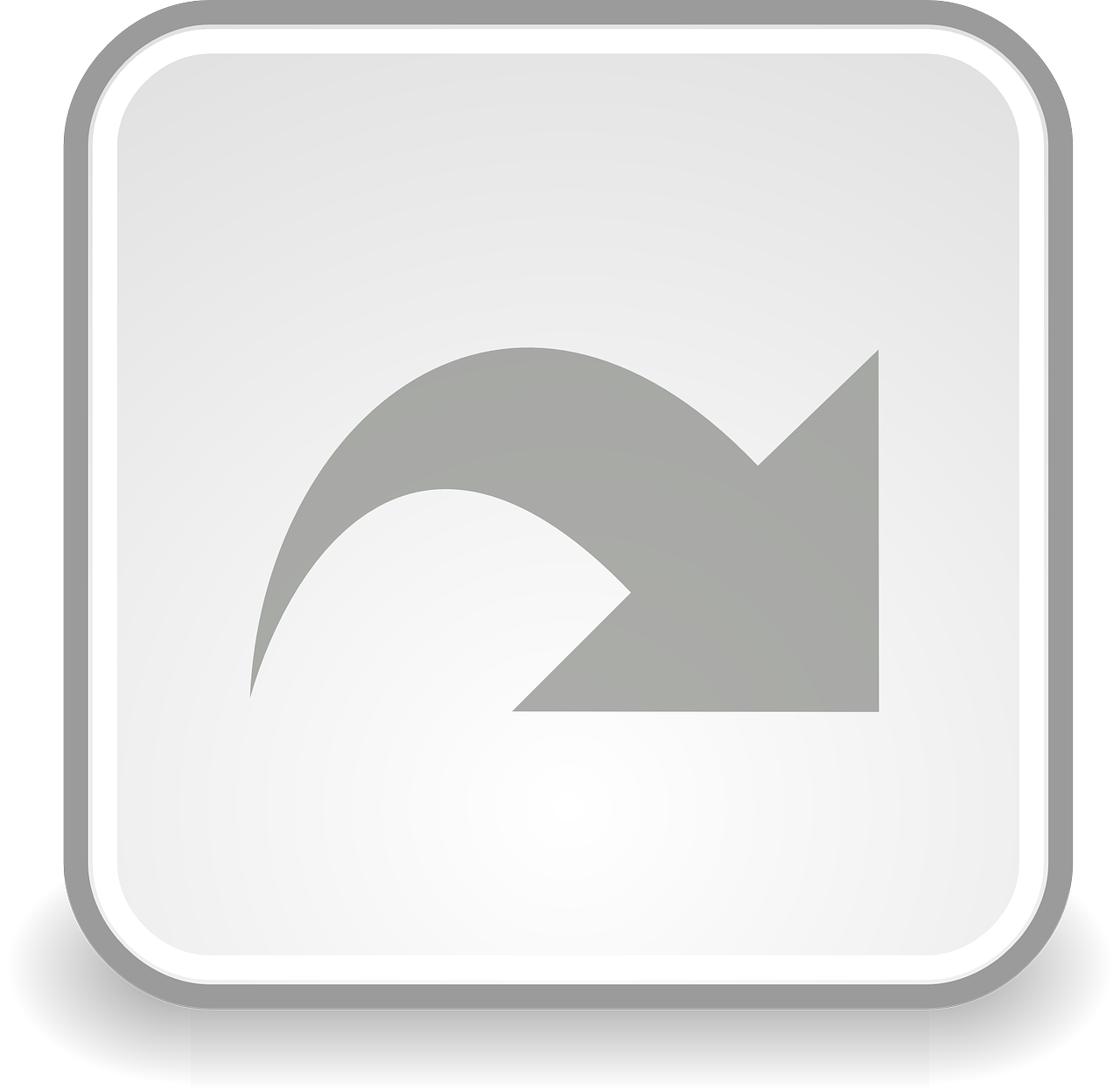 This means that you must update all the links that redirect to your website. This includes links from social media accounts and other listings that have your external links.
All your traffic from HTTP will be redirected to HTTPS, so do not stress out just focus on changing the links from important accounts.
7. Set up 301 redirects:
Setting up 301 redirects is not very difficult but it may sound the other way. Redirecting 301 simply means you are redirecting the traffic from one of the web pages to other. Basically, when you redirect it will be done permanently as you are permanently migrating to HTTPS. The traffic on your site is also determined by the number of backlinks on your site and you obviously do not want to lose a hold on that.
The type of browser you are using will determine the way you can set up 301 for your site. Some of the most commonly used are Windows, Apache, LiteSpeed.
You will have to make sure that your entire site is properly redirected to HTTPS version. You will also have to change the website URL to HTTPS. Usually, you can do this by using some kind of configuration file. If you are using WordPress you can change it through the general settings option.
8. Update various tools and transactional emails: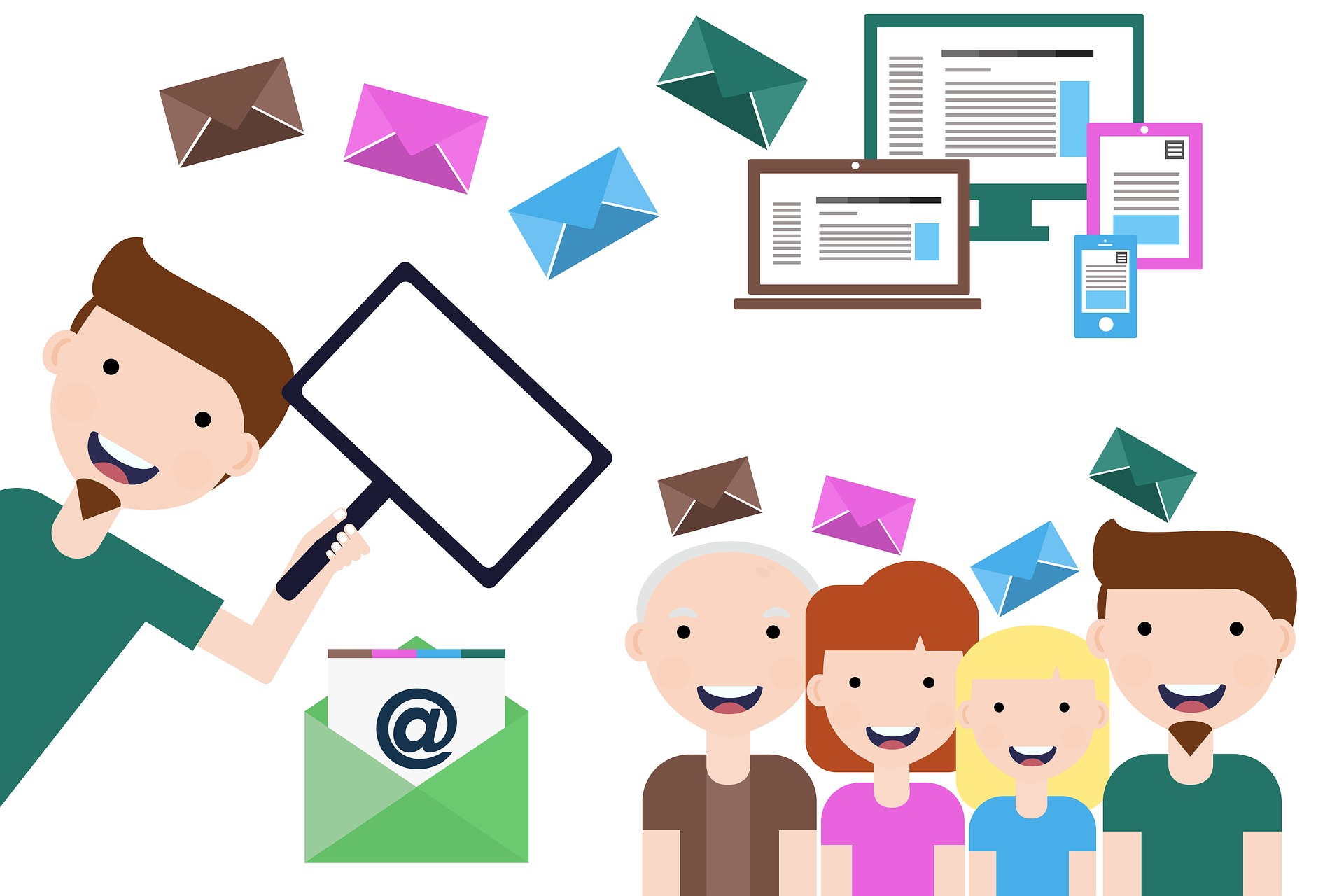 Nowadays, many sites use a number of auxiliary tools on their websites like landing page generators, marketing automation, and email marketing. So, you will have to make a listing of the all the software's that are on your web page. If there is any software that still mentions HTTP then upgrade it to HTTPS.
You will also have to update your transactional email which includes invoices, emails and other things like lost email passwords. All this has to be upgraded.
Redirecting 301 will already take care of all these but it is always better to be more professional at first place and use the right URL.
9. Remember to upgrade Google: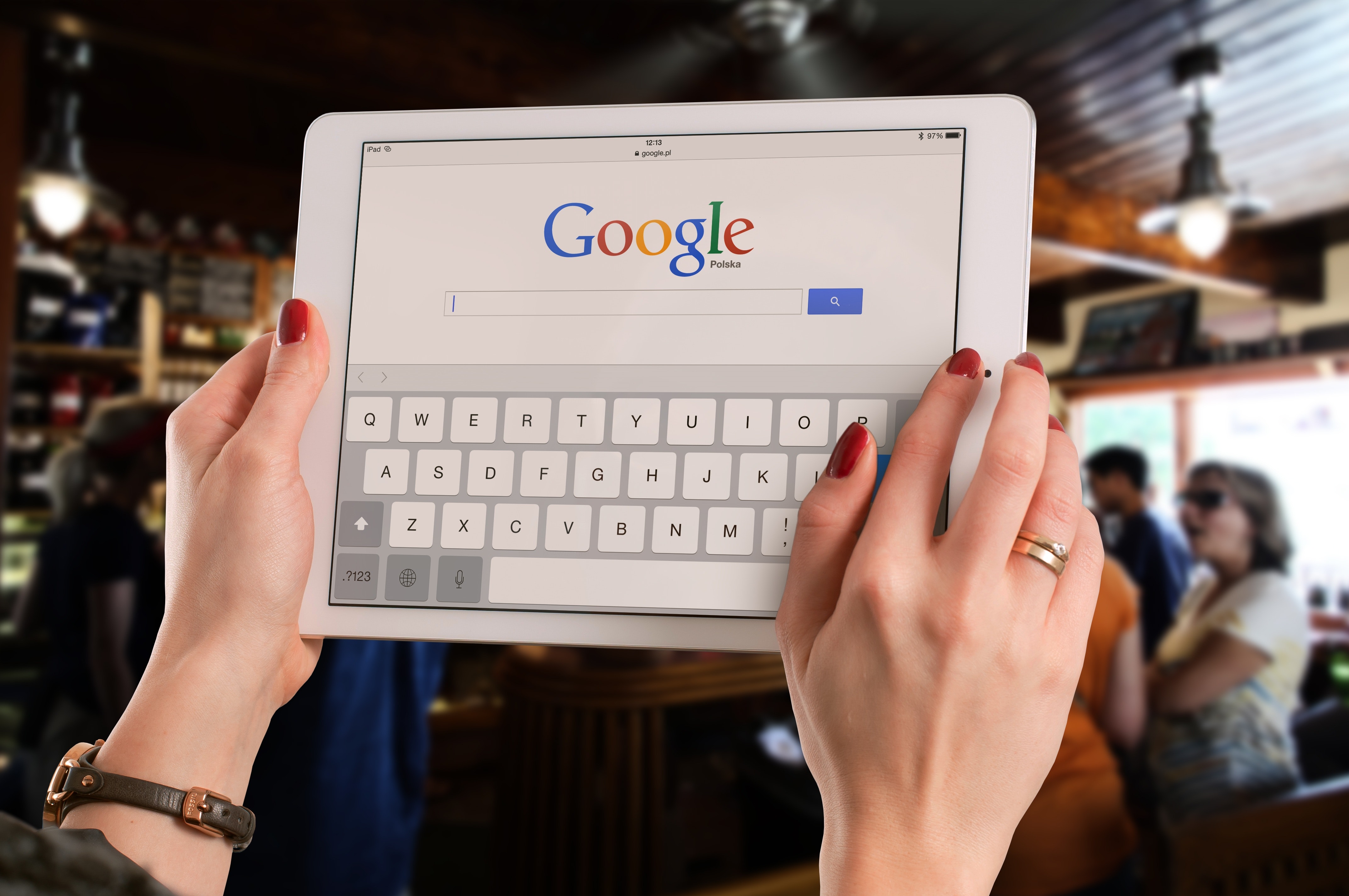 After you are done with everything you will have to finally update Google Accounts (Search Console and Analytics).
In Search Console, all you need to do is to add your new site that has HTTPS. In Analytics you will have to alter the default URL to HTTPS.
10. Check if all things are working properly:
Lastly, when you switch to HTTPS it can often result in problems with APIs, plug-ins and other functions of the website. So, you will have to check whether your website has these issues, for this you will have to browse your website for at least an hour to figure out the issues. Check every page to see if it is loading properly and also test other website features like contact forms, filtering search tools, online payments are working properly.
All-Conclusive:
Switching from HTTP to HTTPS can be very helpful as it will definitely help you in rankings (if done correctly). Even if you do not see any visible changes, in the beginning, you will surely notice the difference in time. However, the only bummer in switching to HTTPS is the entire process as it is a little tricky and technical but if you do it in the right way there is nothing like it and you can thank us later for that.
Read Also: