A trade show is an amazing platform for all types of businesses to promote themselves and attract customers. In the business world, setting up trade shows is the most effective marketing technique. Though it is a traditional method, it still works successfully depending on the type of business you are engaged in. While deciding to exhibit yourself at a trade show, it is imperative to have a well-designed booth, otherwise taking part would be a waste of time.
Studies have shown that businesses have used their trade show presence to boost their online or digital marketing performance as well. They have been used to collate data from sales prospects and then follow up using email marketing. This helps in amplification of the branding as well as sales-related activities and helps in pushing more engagement and conversations.
Participating in events like trade shows helps businesses showcase their products, services, and latest offers. If everything goes great, they may also find a potential industry partner here.
Business owners know that a good trade show exhibit should never be underestimated. A trade booth should be taken more than merely a place for customers to be greeted. Rather, it should be interactive and have an attractive design so that when someone clicks photos at your booth, everyone is reminded of it. This strategy is great for building your potential customer base.
Importance Of A Trade Show Booth In A Business' Success
Whether you are a small business or a multimillion-dollar corporation, attending trade shows as an exhibitor is very important to your business' marketing mix. It is especially handy for employees from departments like sales, marketing, and design engineering.
While it is hard, it is also one of the most rewarding forms of marketing when approached with the right strategy. If you want to exhibit at the event but are low on budget, you may outsource trade show storage to save lots of costs in comparison to self-handling.
A lot of businesses have used trade show videos and showcase their success online. While a limited number of people and businesses come physically for trade shows, the amplification of the same on online platforms helps boost digital presence, awareness, and credibility.
So, to help you out with your next marketing step, here we have gathered some points that will prove to you why trade show booths are a key to business success.
1. Lead Generation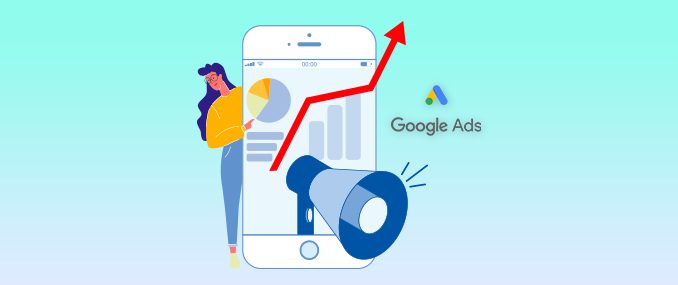 Such shows enable businesses with a stage where you can directly market your product or services to potential customers. It allows the marketer to market his product and sell it at the same time. Though marketing these days means a way of directing the customers to your website, with trade booths everything is different.
One may also conclude that trade booths shorten the sales process. You just need a couple of successful sales to turn them into hot leads and potential sales.
Trade shows also helps in sales prospecting that can result in sales at a future date. The key is to get potential customer data and then follow up with them digitally. This creates a lead generation funnel for the brand that is then used for SEM, SMM, SEO as well as Email Marketing.
2. Establishing Image
In B2B marketing, it is hard to become a competitor, let alone the idea of establishing an image. There is vigorous competition as everyone is fighting for rapport. It allows you to present your brand in front of target audiences that have the best chance of converting into actual sales.
Everyone knows that first impressions are important. Just by looking at your booth's exhibit, a visitor can get a good impression of your brand. That is why your trade show display must communicate what the brand is all about, what you do, and how you do it. Many people choose to rent displays in order to make a good impression – for example, you can get rental displays from Classic Exhibits! If you put yourself in an attendee's shoes, you will get a basic idea of what makes a business unique and where to engage with it further.
A lot of brands create videos of their booth or exhibit. These videos (brand videos) are then published on the businesses' website, YouTube pages, and other social media platforms. This helps create a buzz around the brand. A lot of brands also create and invest in pre-trade show videos to attract potential B2B partnerships.
3. Networking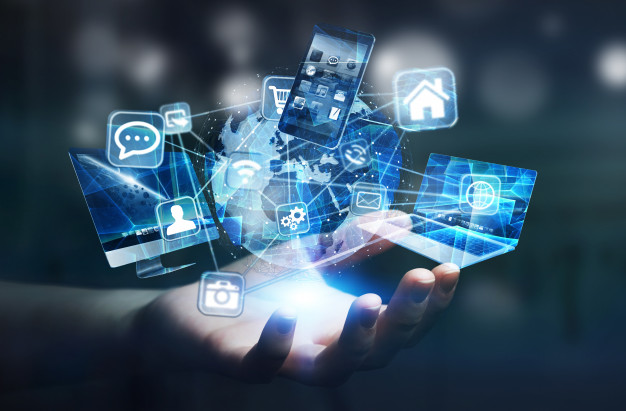 Trade shows give businesses the opportunity of networking with industry leaders and sharing expertise. Here people from different industries meet, interact, and build a better brand image through marketing.
These events turn out to be a great hub for generating connections and meeting professionals. Smart businesses try to network by asking for LinkedIn Ads, emails, and phone numbers. At the end of the day, it is all about sharing brand details, product/service catalogs through emails and LinkedIn messages.
4. Education
The first impression is probably the most important one. This is why attractive booths, with screens and education about the brand, are very important. Once someone walks in, your sales reps can take over and help them get finer details about the products or services that you are offering.
Sales representatives at the booth need to understand the requirements that their clients might have. They can then present their business in the form of a solution to the probable problem of the client. This is something that is often missed in talking about the business when the focus should be on finding out about the customer's problems and issues.
A trade show creates a learning environment that is beneficial to all the parties involved. Many events also offer a learning environment and training, for the benefit of the attendees and their employees.
Brands also follow up strategically as more engaged communication can then take place through emails. Physical presence established the introduction to the brand. Digital follow-ups help in generating sales and revenues.
5. Brand Awareness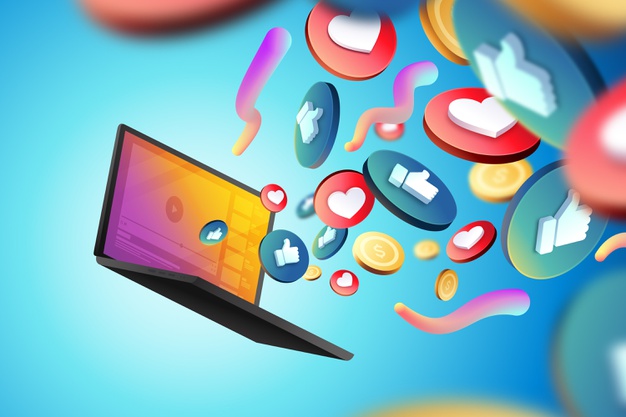 Creating awareness for the brand is a primary target for businesses. Trade shows give businesses an opportunity for visual amplification and presence for their brand. This also goes a long way in showcasing credibility and highlighting the brand as a solution.
This is an effective way to allow trade visitors to understand what your brand is all about. You can do this by focusing on your booth design and setup. People will connect with your brand only if you do something that grasps their attention. For this, you may choose a unique color for your trade show walls, wear company attire, host competitions, give freebies, etc.
With the right design for your booth, you can easily build a name for your company.
Conclusion
There are plenty of reasons to exhibit your brand at a trade show. You have to look at the brighter side. As these events bring different aspects of industry together in one place – consumers, distributors, suppliers, and manufacturers, you can schedule meetings, negotiate orders, and collaborate easily.
Using the data that is physically collected can help businesses improve their digital marketing performance. This is why the benefits of trade shows for businesses can have an impact both physically (offline) as well as digitally (online).
It gives you a large pool of potential leads as they are crucial for everything, from research to networking, brand awareness, sales negotiations, and most importantly, end-user sales.
Read Also: